Video by Mind Spark Media
Photos by Adrian Marcoux
Words by Joe Parkin
Only a few weeks ago, the rules said that 14-year-olds couldn't win the Official Whip-Off World Championships -- in fact, they couldn't even compete. It took a social media campaign and a healthy dose of lobbying to #LetFinnIn, but when the judges tallied their scores, it was Finn Iles who walked away with the big check and the title of World Champ.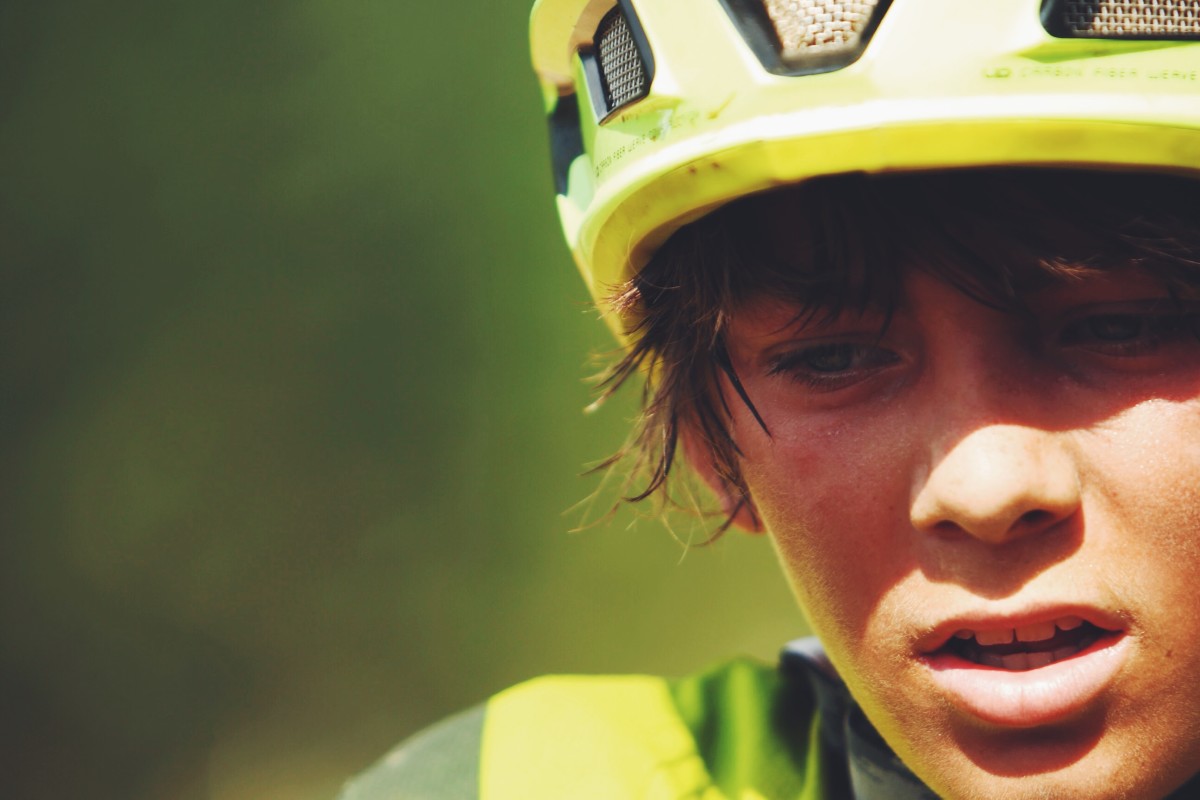 The story of the 2014 Whip-Off Worlds at Crankworx reads a bit like an unbelievable Hollywood screenplay: Young phenom and local favorite gets to ride with his heroes and then beats them. It's so incredible, it even caused some cynics to wonder if the judges had gone easy on Finn. But those in attendance -- judges, photographers, fellow competitors and fans -- knew it was a good call.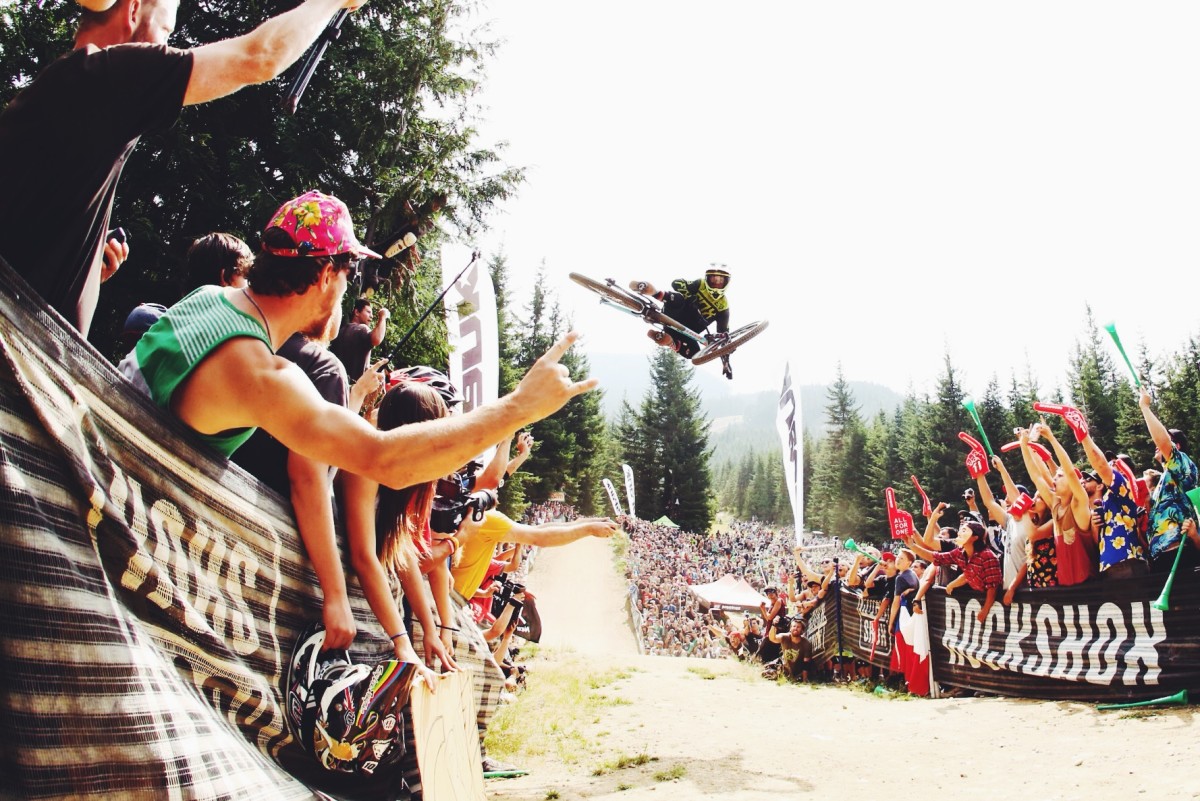 From his first practice run, it seemed clear that Finn was a sure bet for a podium spot. If the kid was nervous, he did a good job of hiding it, reminding himself, and anyone who asked, that he was just out there having fun.
For the few-thousand fans on hand, Finn Iles' definition of 'fun' was demonstrated with run after run of massive, clean and seemingly effortless whips. A natural competitor with a bright future in mountain biking, Finn's confidence grew as the day went on, until he knew he had a real shot at the win.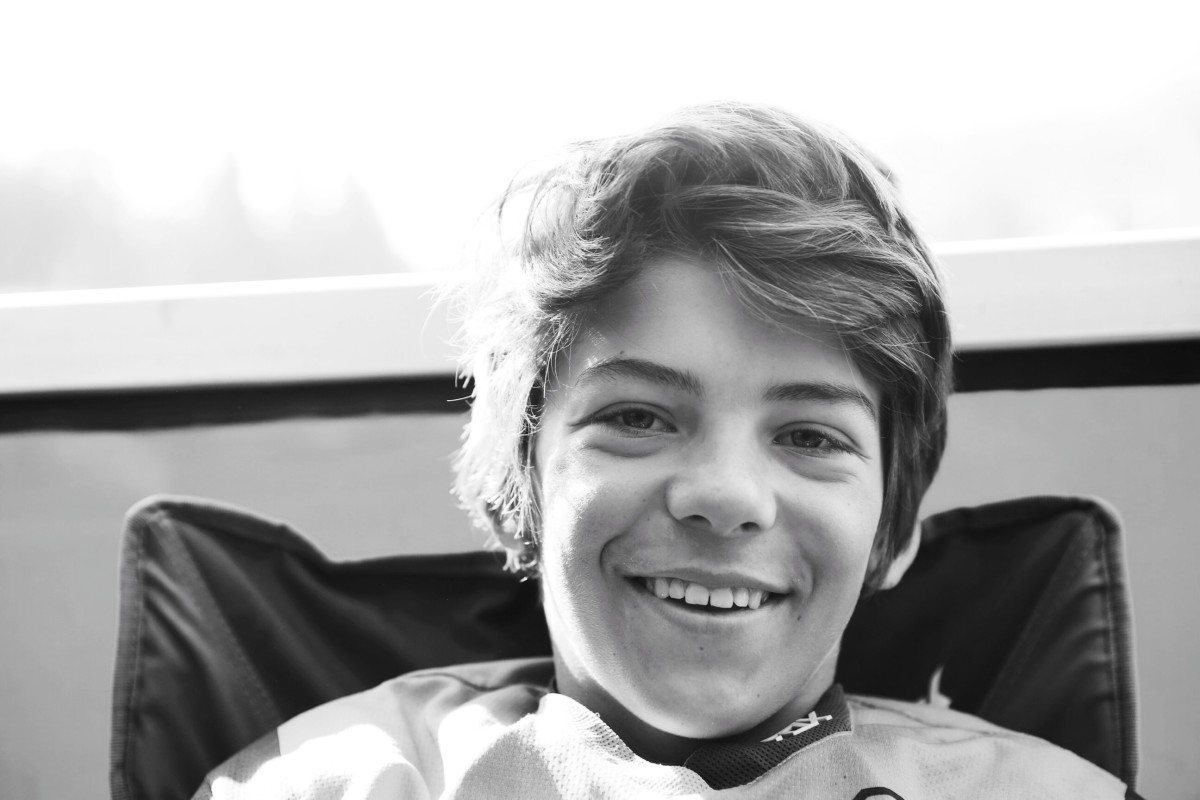 It started as a dream to ride with the sport's legends in the same arena and it ended with a talented 14-year-old becoming one of mountain biking's heroes.
More stories from 2014 Crankworx:
Photo Gallery: 2014 Crankworx Dual Slalom Contest
Video and Gallery: Crankworx Whip-Off World Champs
Gallery: Crankworx Air DH race on A-Line