Video by Rupert Walker
When we found out that Devinci might have a new version of its 140-millimeter bike, the Troy, at Crankworx Whistler, and that the bike's updated geometry included a longer top tube, shorter chainstays, Boost 148 rear end and a more progressive shock rate, we were intrigued. With a bit of sweet-talking from Bike's editor in chief, the guys at Devinci agreed to build up one of the few pre-production frames in existence for us to have a shred on. And shred it we did. We're excited about the changes to this 140-mil whip, but we'll have to wait until November 2015 before our next taste of the 2016 Devinci Troy.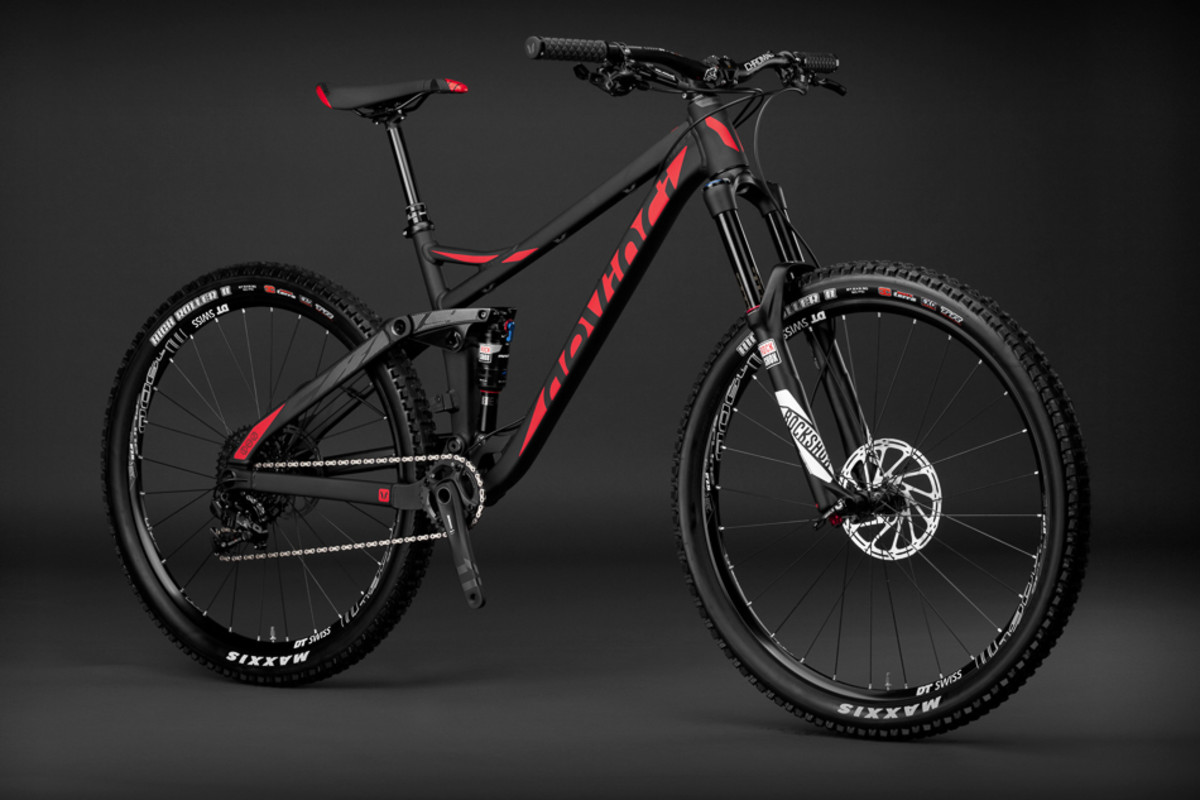 We rode the carbon version, but aluminum Troys are also slated to be available in November.

2016 Devinci Troy Key Updates:
– 20 millimeter longer toptube in each size (small: 579, medium: 602, large: 626, extra large: 651)
– 426 millimeter chainstays
– Boost 148 rear spacing
– More Progressive shock rate
– Internal cable routing
– Lower stand-over
– Availability: November 2015
– Pricing: $2600 – $6600
Related:
Video: Stevie Smith and Mark Wallace Rip the New Devinci Troy
2014 Bible of Bike Tests Roundtable Reels: Devinci Troy Carbon SL