Danny MacAskill just launched his brand new mountain-bike clip, "The Ridge." Filmed on his home island, the Isle of Skye, the video shows Danny tackling a ridge that has never before been ridden on a bike. Conquering epic terrain, riding death-defying cliffs and climbing up the heavenly peaks, the clip has it all. Don't wait another moment, watch what might possibly be his best riding video ever:
Check out the gnarly footage of Danny and his crew filming 'The Ridge.'
Capturing the stunning shots in the video above presented some challenges for Stu Thomson and his team at Cut Media: "It was certainly one of the most demanding locations we've ever filmed, but a rewarding one at the same time. Danny and I are very proud of being from Scotland, so it was great to be able to show off the amazing landscape along with Danny's incredible riding."
Danny MacAskill's technical riding skills shine through the gnarly terrain with rocks the sizes of small cars, unforgiving lines and huge cliff drops right alongside the trail. For MacAskill it was a long-term wish to explore the Isle of Skye on a bike: "Ever since I was a kid growing up on Skye, I have always dreamt about riding a bike up on the Cuillin ridge. The project took a lot of planning and was probably one of the most physically demanding films I have ever worked on. It was definitely a labor of love (and) I wanted to show off the island for how it is, and make everyone who lives there proud to be from this amazing part of the world."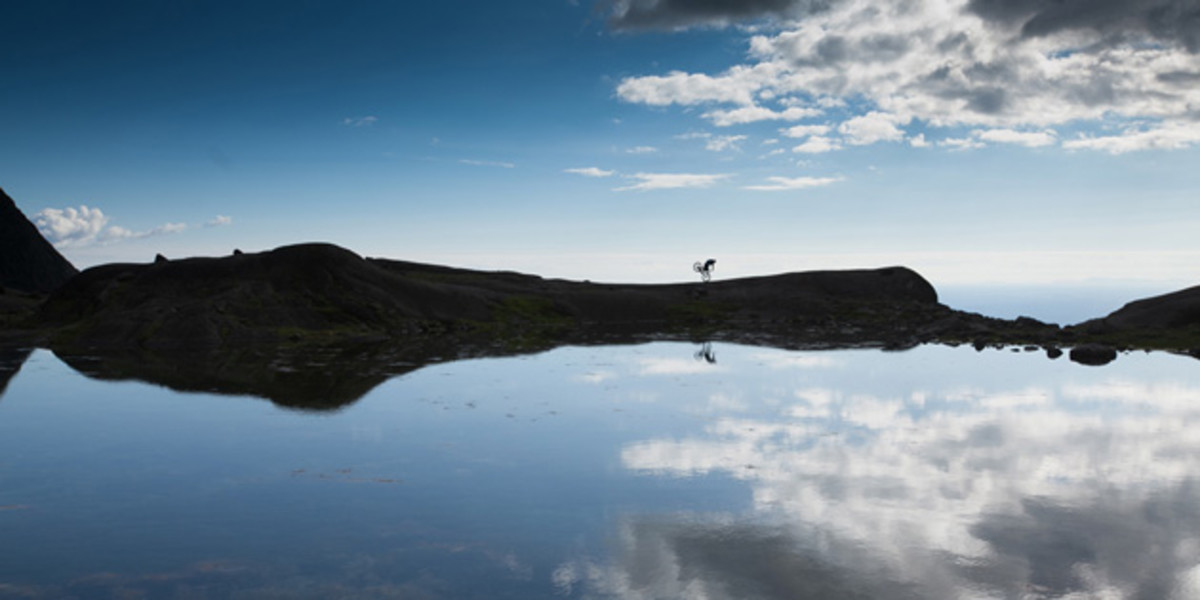 If you liked this, you'll definitely like these:
Video: Danny MacAskill in Epecuén
Video: Danny MacAskill in Taiwan
Video: Danny MacAskill – "Imaginate, Ep. 1"