From Hope Technology:
What better way to test our nicely designed and manufactured Hope Cranks than to send two of the most stylish riders we know out to play in the "grim" northern countryside.
Day 1:
Helvellyn hike-a-bike + Swirral's edge + snow + 100mph winds = failed attempt
Swirral Edge wasn't necessarily the problem. It was the 100mph gusts in the "dip of doom" which caused the guys some issues, spoiling the prospects of a Stick's Pass descent.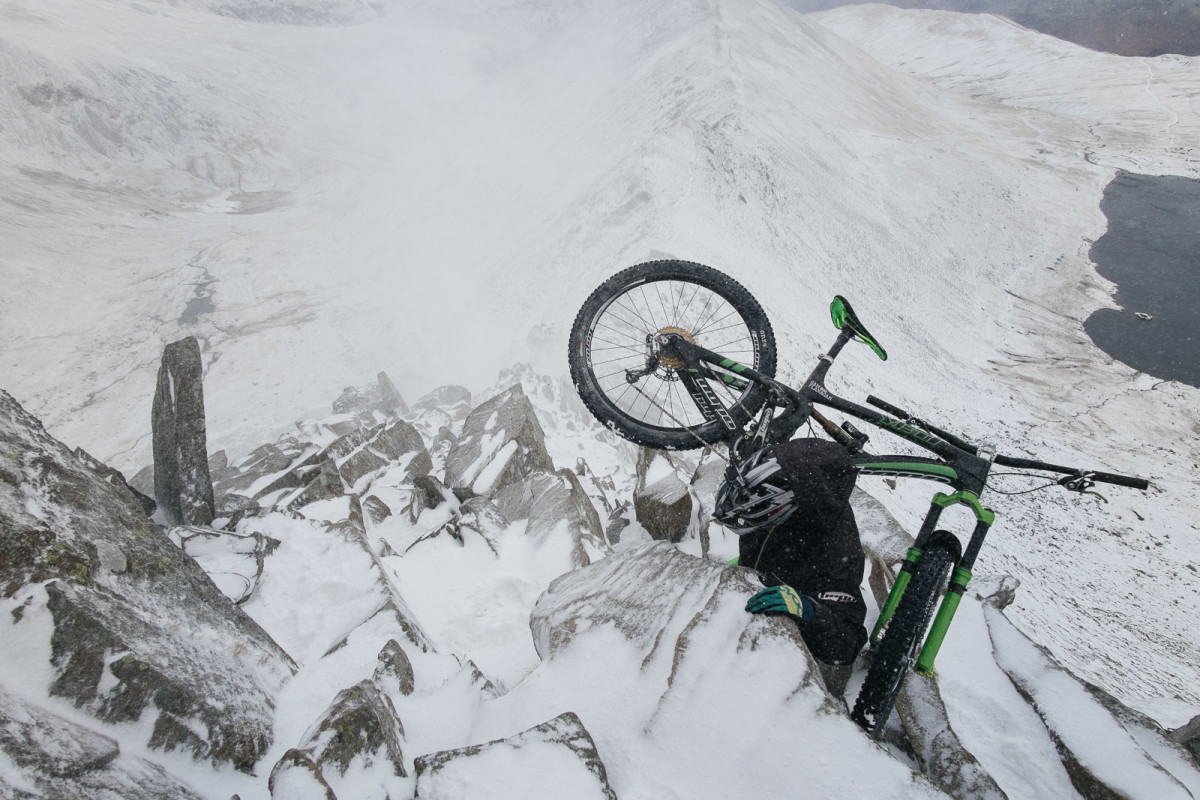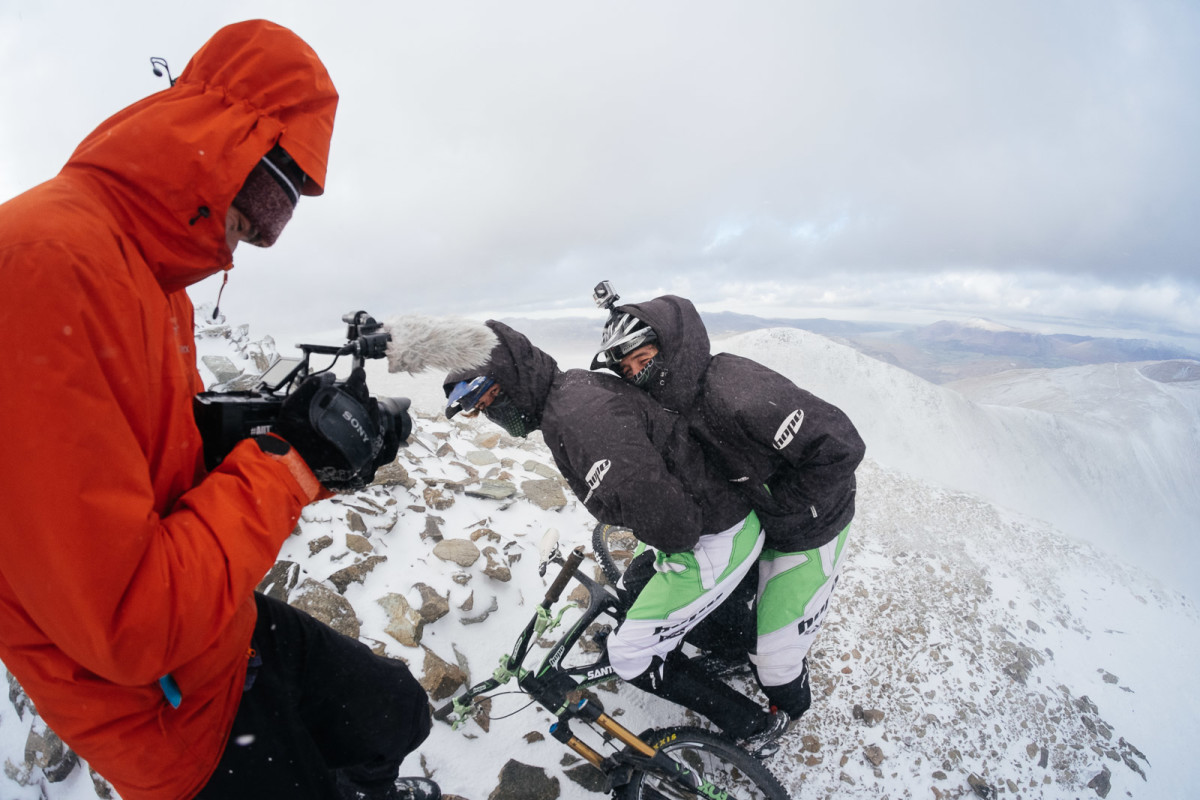 Day 2:
Helvellyn + Sticks Pass
Whilst the winds had died down the snow certainly hadn't disappeared. Opting for a "safer" ascent and descent up Stick's Pass the boys found the riding conditions were probably just as testing as the previous day.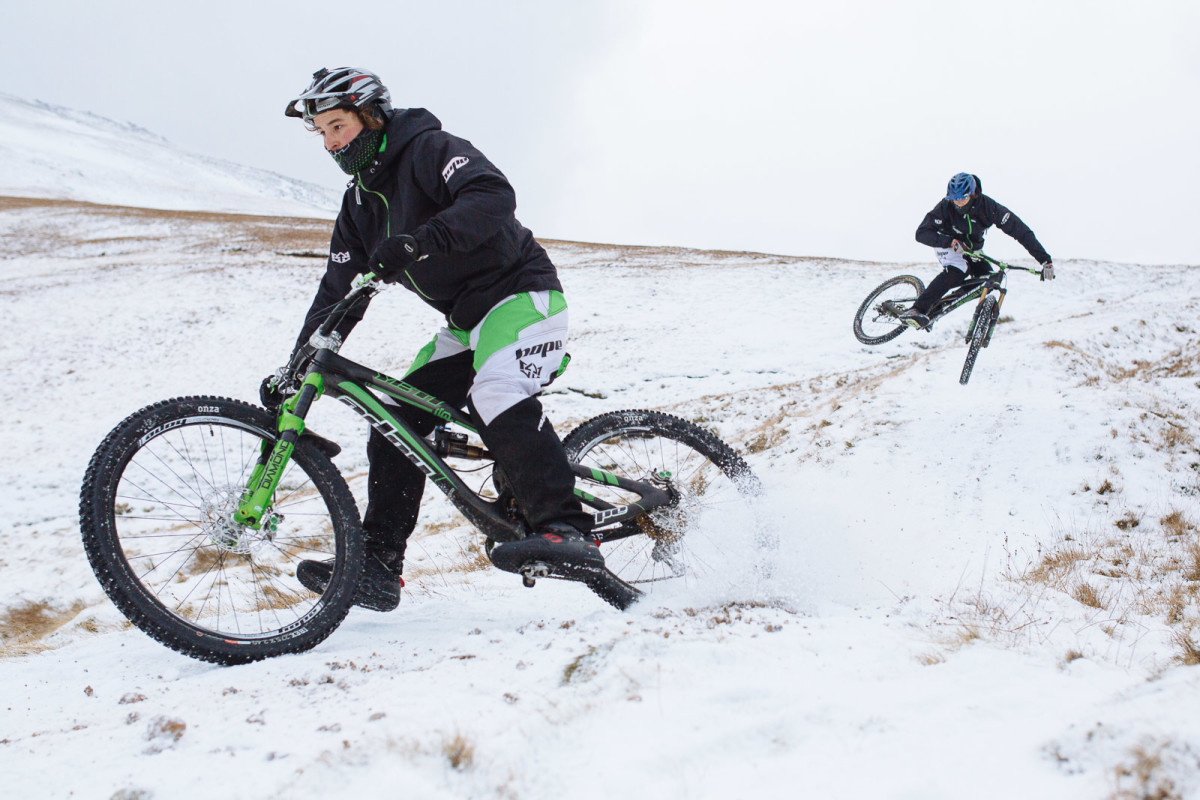 Day 3:
Wharncliffe Woods
The boys moved south in search of fairer climates with woods and a little bit of dirt.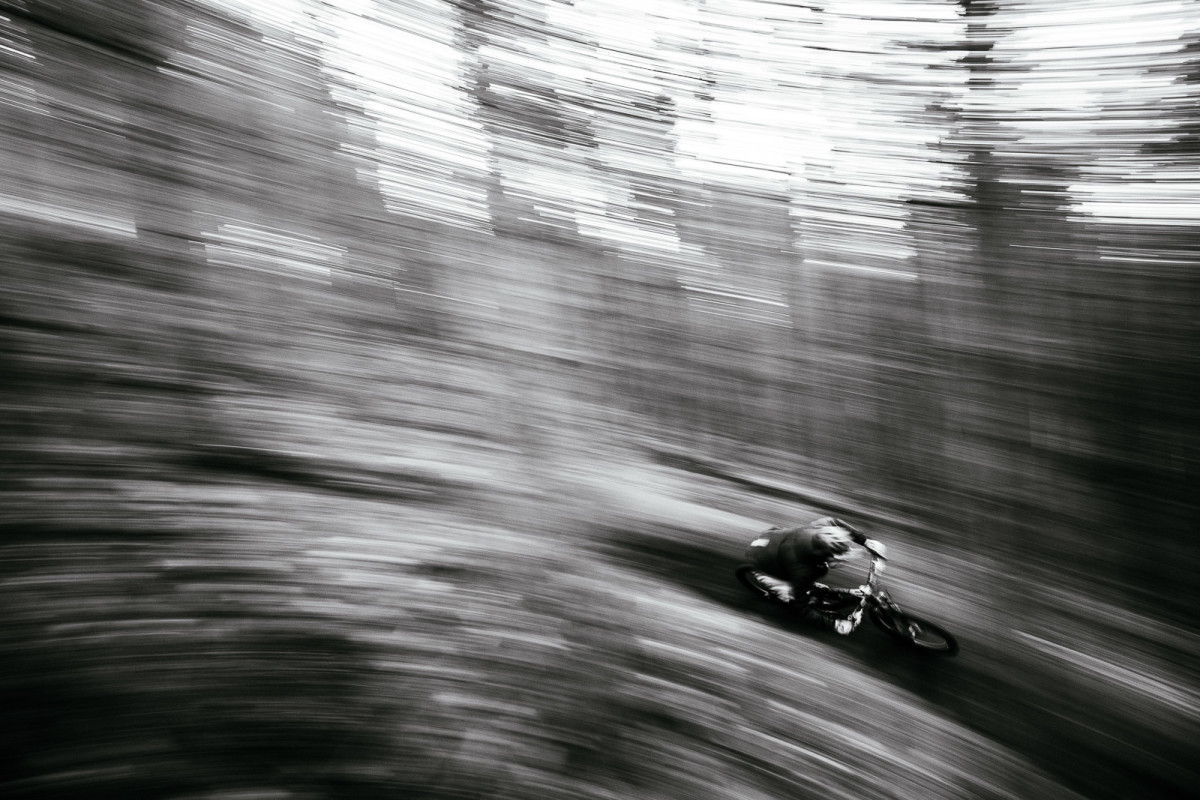 \