Don't miss out on this one. Trek athletes Brett Rheeder, Tom van Steenbergen and Cam McCaul are given carte blanche on the hills of Turtle Ranch in Dubois, Wyoming. With Anthill Films and Teton Gravity Research on site to film, everything goes as planned until someone gets a bit too close to a horse.
From Anthill Films:
As a lead up to the Summer 2015 release of unReal, we're giving viewers an exclusive behind the scenes look at the film in a new web series, Mind the Gap.
If you haven't seen the trailer for unReal, you can check it out here.
Photos by Sterling Lorence.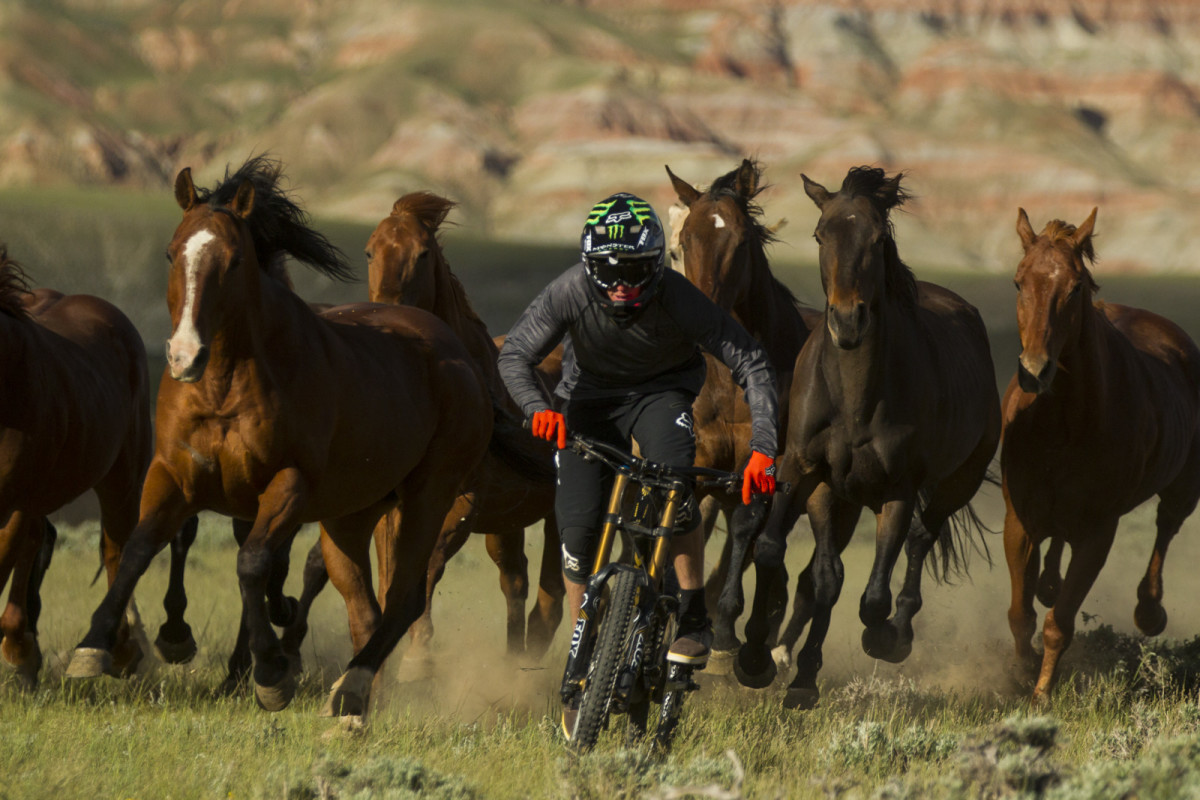 The concept behind this shoot was fairly simple: ride bikes with horses. The execution on the other hand proved to be a bit more complex. When you're rolling with a 15-person crew, helicopters, skid-steers, and a pack of galloping horses, things take on a momentum of their own.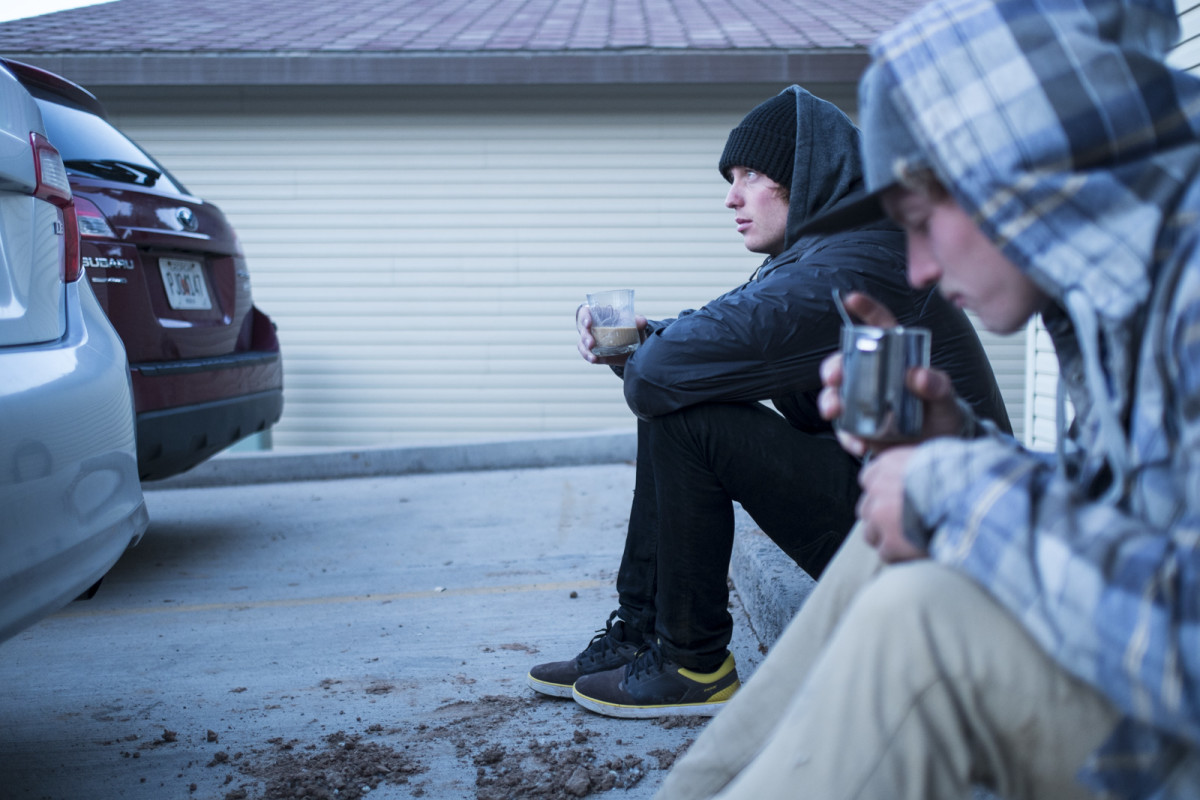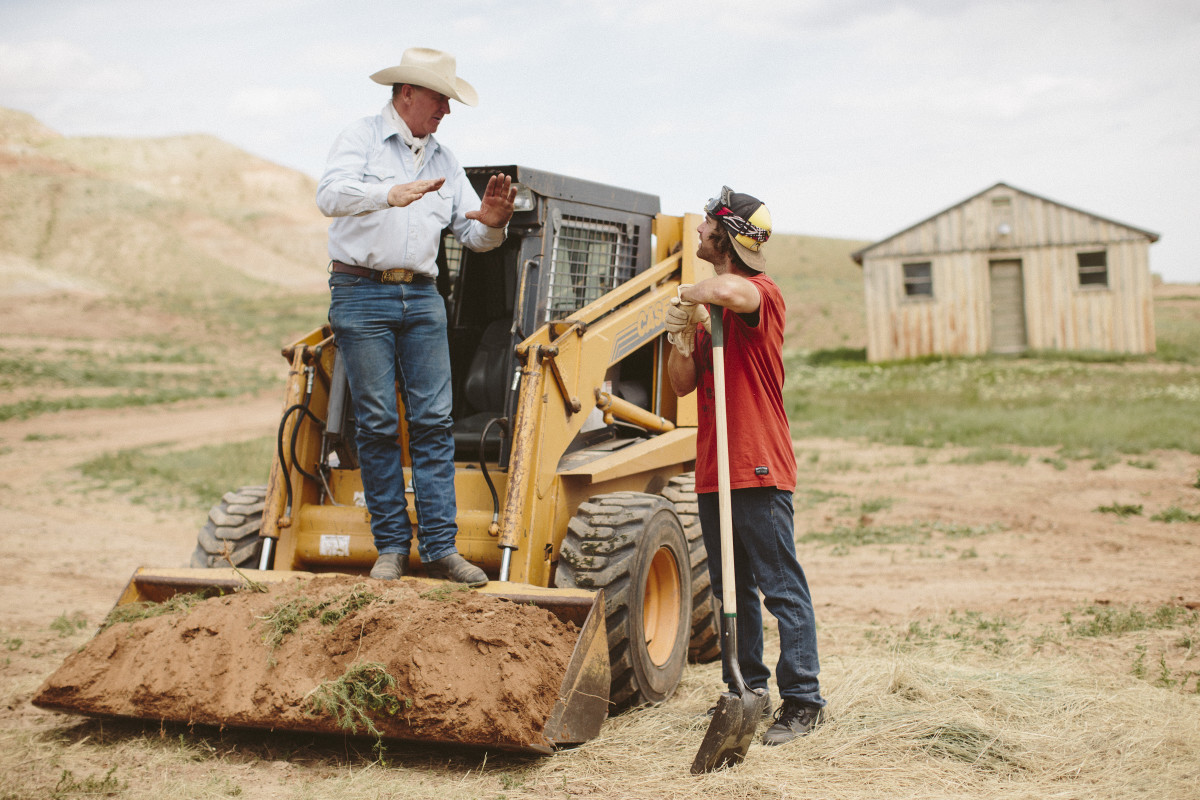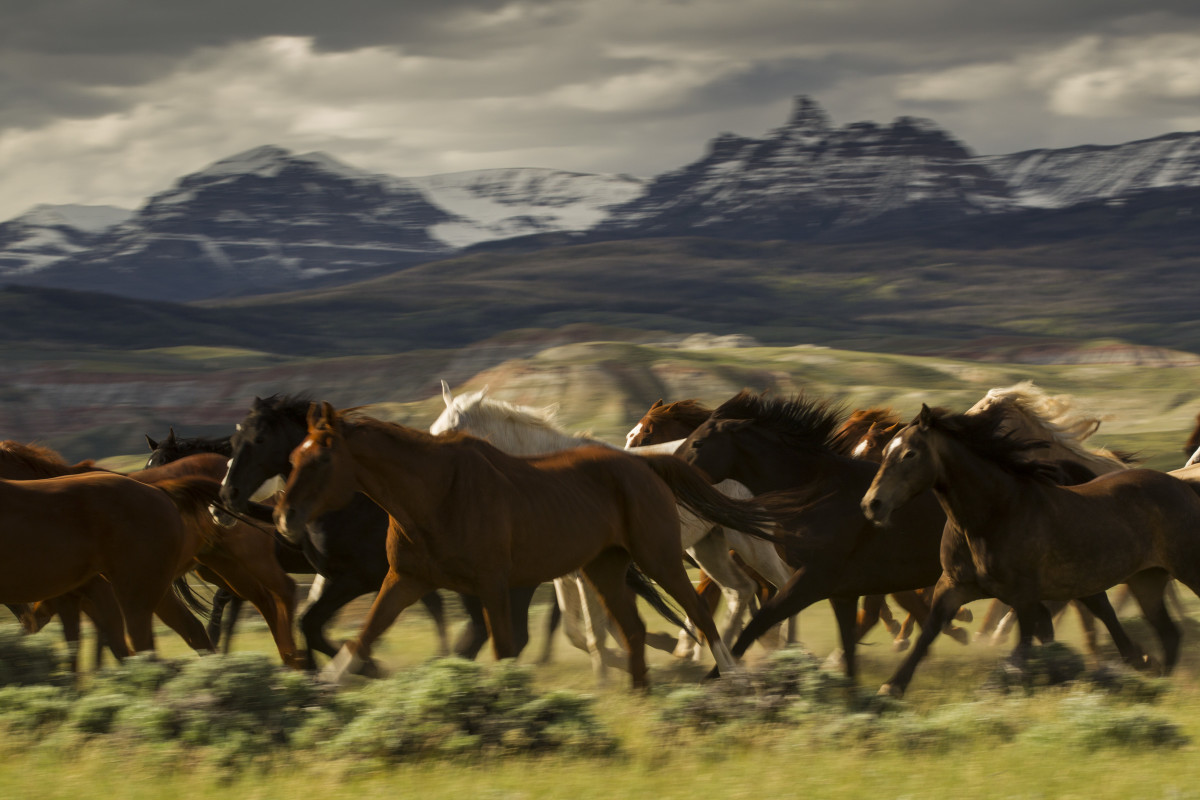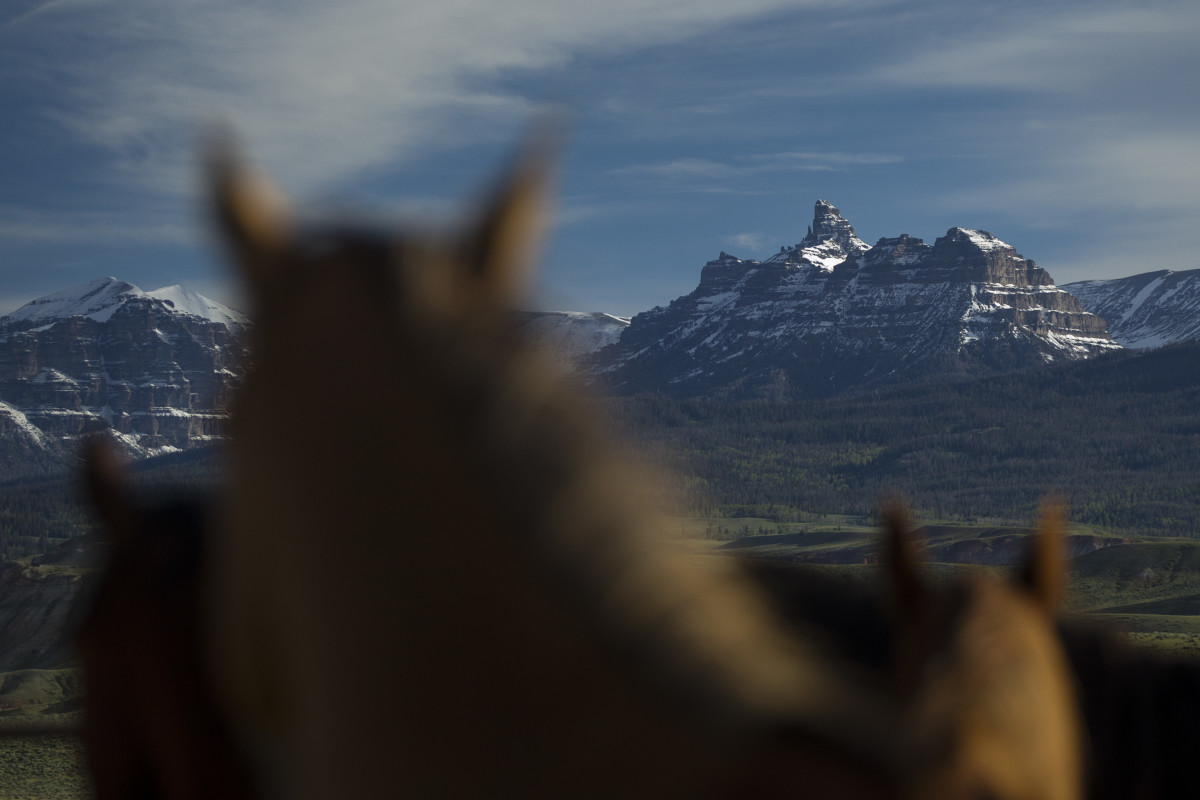 unReal is co-produced by Teton Gravity Research and Anthill Films. Written, directed and edited by Anthill Films. Presented by Sony in association with Shimano and Trek. Additional support for the film is provided by the Whistler Mountain Bike Park, Evoc, and Pinkbike.com. Coming Summer 2015.
Instagram Handles: @anthillfilms @tetongravity @cammccaul @tvansteenbergen @brettrheeder