Video by Justin Olsen
Specialized's Stumpjumper has a long history. Earlier this year, Specialized unveiled the latest version of the Stumpy, and we tested the 29er version during the launch in New Zealand. We also recently tried out the plus-size version on Whistler's Top of the World trail.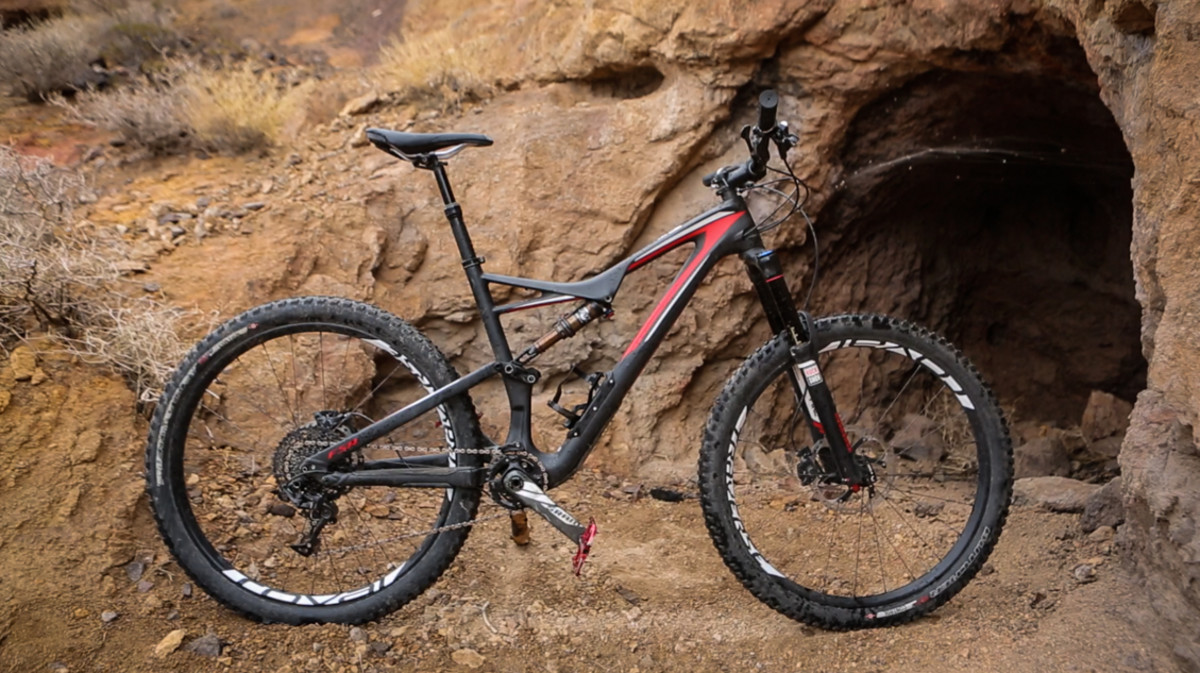 The bike tested here is the Stumpjumper FSR Expert 650b, and as the small-wheeled version of the new Stumpy, it sports 150 millimeters of front and rear travel. The head angle is a balanced 67 degrees, while the rear end is on the extreme short end at 420 millimeters. The front triangle of the expert-level model I tested is made of Specialized's 9m carbon fiber, while the chainstays are M5 alloy.
The bike sports a Rockshox Pike, SRAM one-by-eleven X1 drivetrain, XT brakes and Specialized's redesigned Command Post. The action on the Command Post is now stepped so that you can feel the intermediary steps within the post's 125 millimeters of travel. Using the middle ground on the dropper takes some getting used to, but the excellent bar-mounted lever, which mimics the ergonomics of a front shifter, makes operating the post very intuitive. If there's one sticking point on the spec of this bike it was the handlebars: to me it felt like the 750-mil-wide cockpit undersold the rest of the bike's abilities, but the Stumpy is a balanced trail bike that could be used for aggressive riding or approached with a lighter touch that might get on better with the stock bars.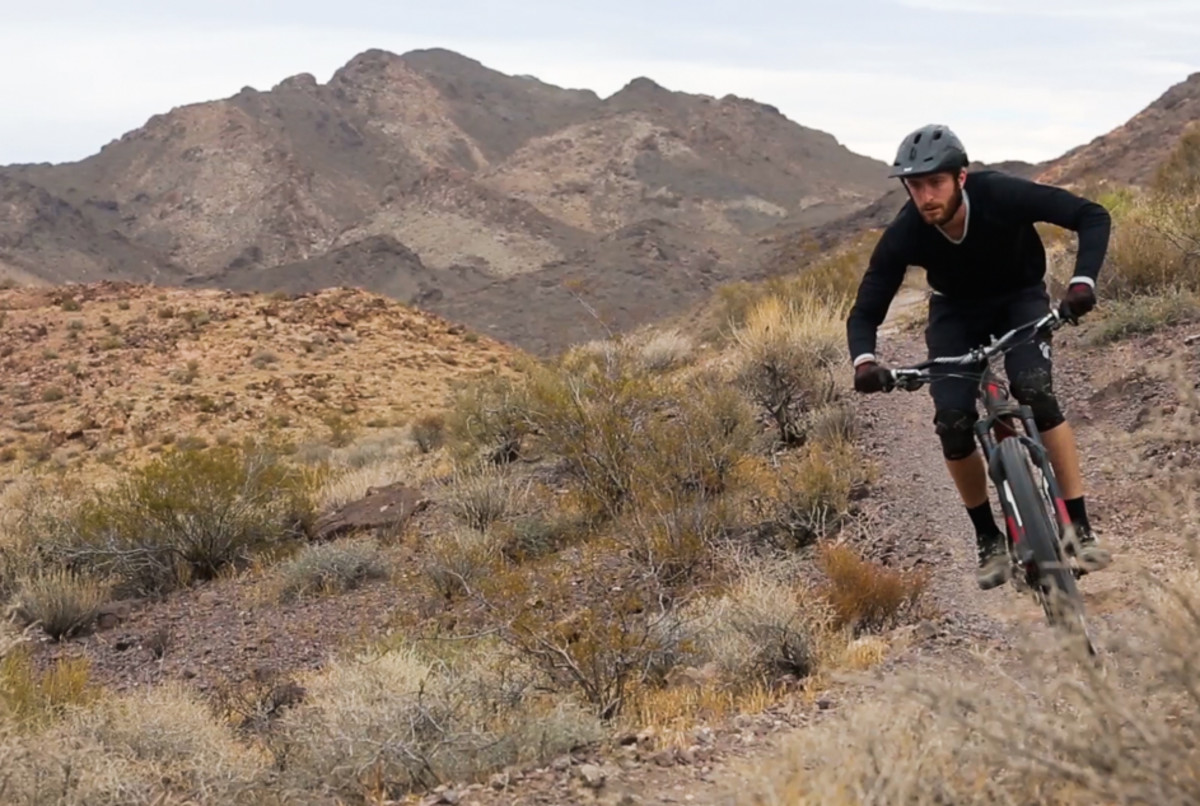 The Stumpy's short rear end makes it a blast to whip around on the trail. Tight corners are easily navigated and it's easy to loft the bike over obstacles. Specialized's FSR suspension is active under both pedaling and braking, but I decided to put the squish to use on the loose and rocky trails around Bootleg Canyon, leaving the shock in 'descend' mode for maximum traction. If I'd been riding smoother trails, there's no doubt that I would have reached for the 'trail' mode on the climbs. The head angle is slack enough to give the bike stability on descents but doesn't give up much when pointed uphill. The Stumpy 650b won't roll as efficiently as the 29-inch version, or have the stability and traction of the plus-size option, but it's a great choice if you appreciate a lively bike with an appetite for jumps, steep terrain and playful riding.
Related:
First Impressions: Liv Intrigue SX