Photos and video by Cole Kirkpatrick
Words by Zack Vestal
They call it "Bikes on Bikes," and off-road moto riders Cole Kirkpatrick, Chris Fillmore, Russell Bobbitt, and Nick Fahringer have turned it into an annual autumn ritual since the first adventure in 2013. The 2014 edition, "Bikes on Bikes 2.0," came together outside of Taos, New Mexico, in conjunction with the annual KTM Adventure Rider Rally. A month in advance, photographer and ex-pro off-road enduro racer Cole Kirkpatrick got his group outfitted with Scott Genius 700 mountain bikes and riding gear to accompany the dual-sport motos already available.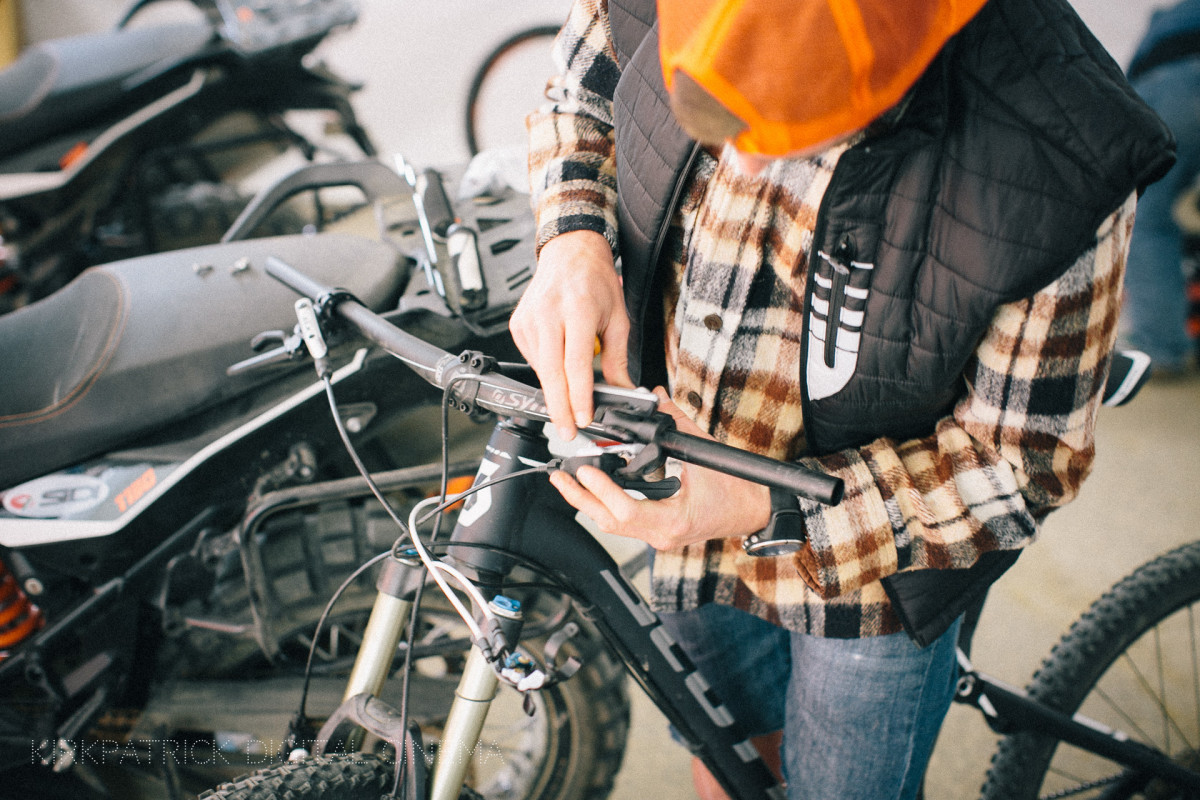 "Chris and Russ are both employed by KTM, they were asked to be leaders for the trail ride," said Cole. Russ is a 4-time national enduro champion and still races the national enduro circuit, while Chris races KTM superbikes in the AMA superbike series after first getting his start on the scene in supermoto.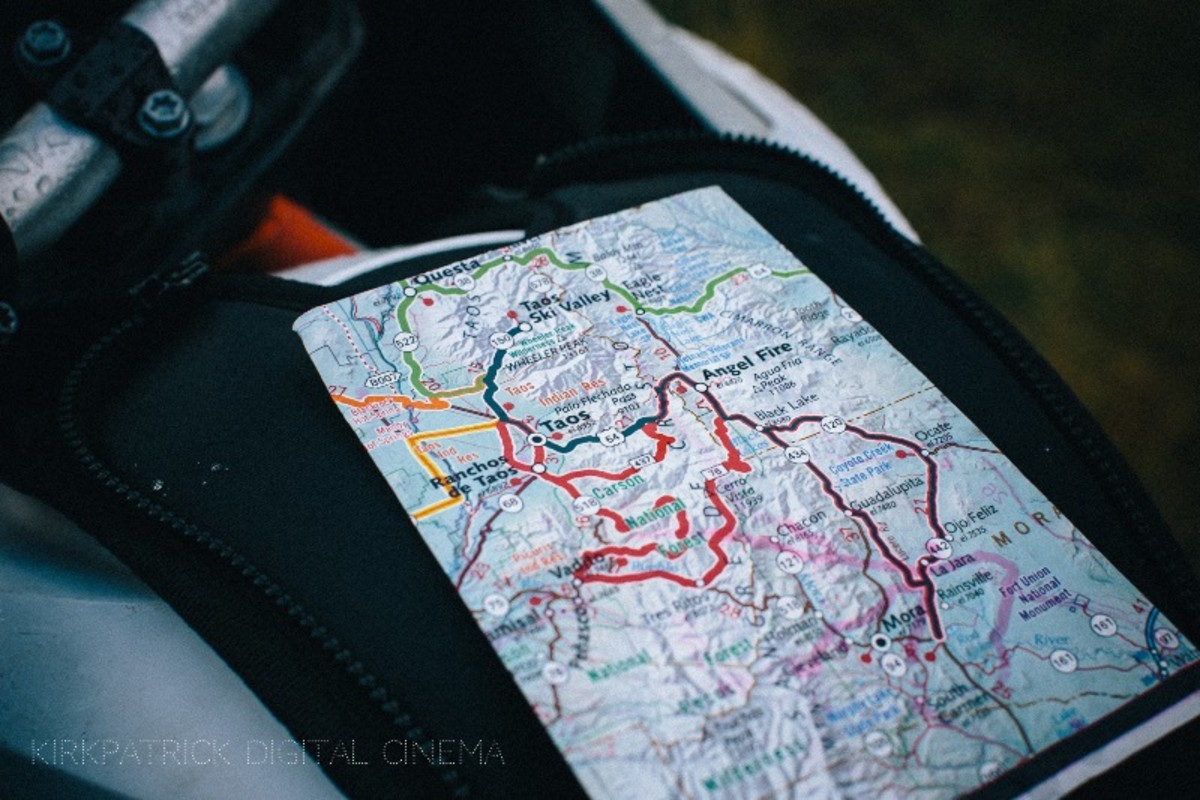 "Nick made the drive from Ohio to be there. We all participated in the rider rally and afterward, we stayed on for 3 days to do our Bikes on Bikes trip. We camped out above the ski resort near Taos. We had this perfect camping spot with 2 full days of mountain bike rides on the Scott bikes. We did a 6 hour ride one day and the next day we just rode closer to the ski resort," said Cole.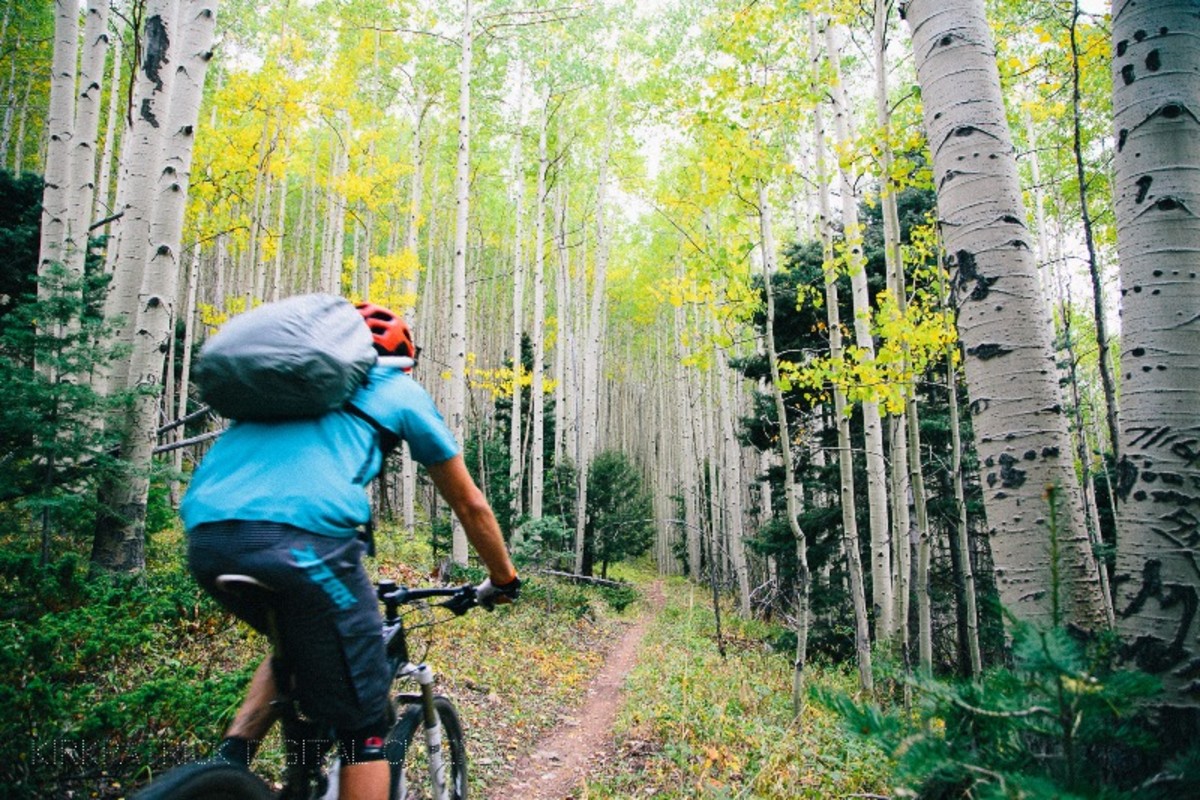 "These guys are just all around badasses, they can ride anything with 2 wheels," said Cole. "You get the group of us together and we push each other and the possibilities are kind of endless."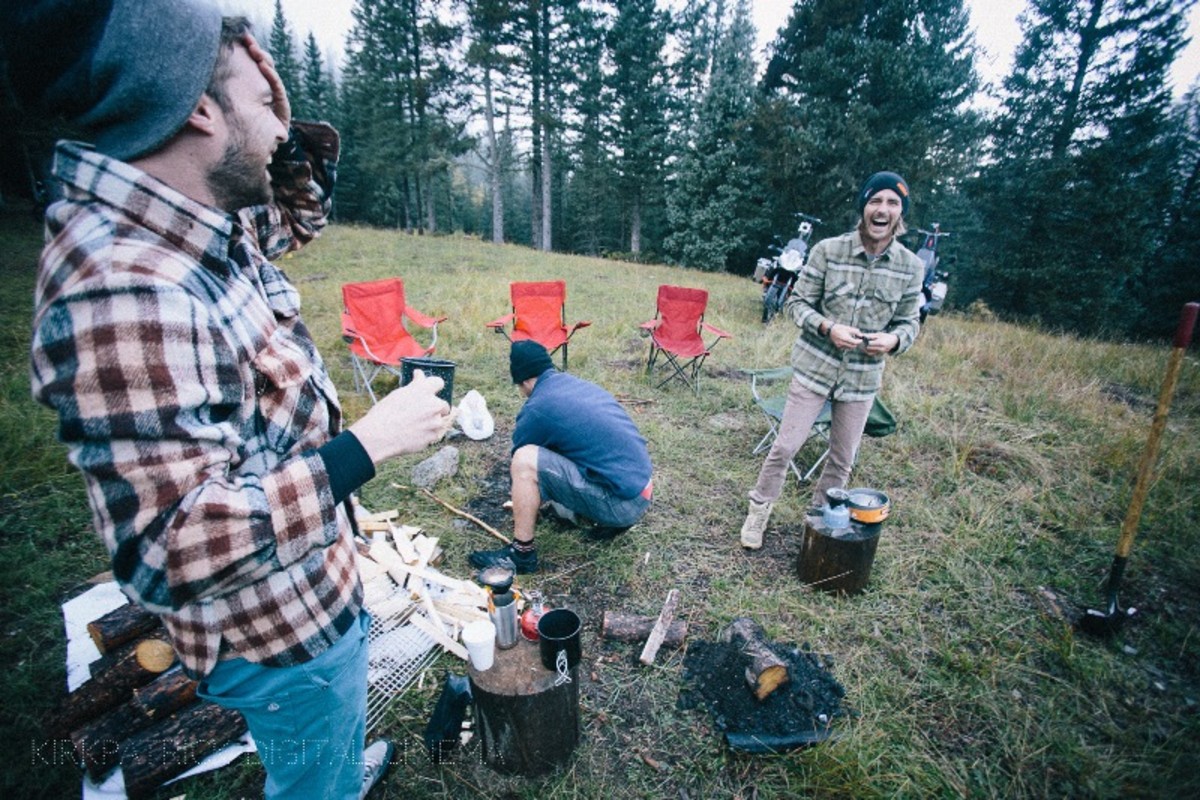 Cole says: "A big thanks to everyone that was a part of this project. KTM North America, Moose Racing, Scott Bicycles, Poler, Redverz, Shimano, ENVE, Alpinestars, Troy Lee Designs, Roger at Northside, Taos Ski Valley, Andrew Yates for showing us the southern boundary trail, and Shan Moore. All of us except for Nick were on Scott Genius 700 series bicycles."