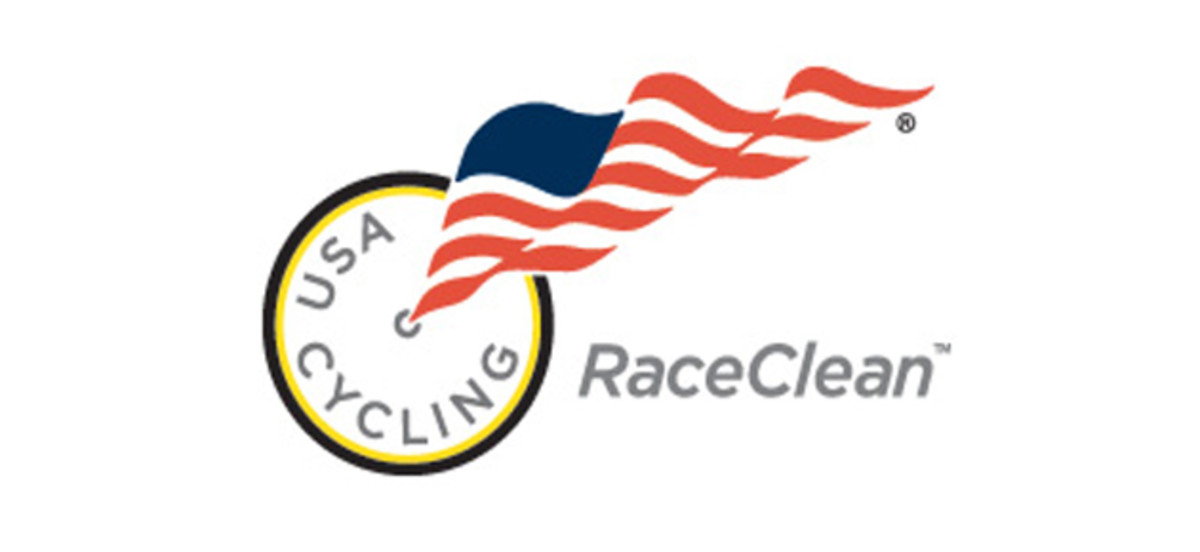 Hot on the heels of Lance Armstrong's recent refusal to cooperate with the United States Anti-Doping Agency, some good news finally comes to the fore in the fight against doping courtesy of USA Cycling. Taking matters into its own hands, USA Cycling has announced its 'RaceClean' initiative. Intended to increase the frequency and effectiveness of both in- and out-of-competition testing the initiative will target all levels of cycling in the United States.
That's right, watch out all you Fondo fans and Cat. Four racers, you now face a much higher chance of testing.
Read on for the full announcement from USA Cycling.
Source: USA Cycling
Colorado Springs, Colo. (March 6, 2013) — As part of USA Cycling's ongoing commitment to clean sport, the organization announced today the introduction of RaceClean—an innovative anti-doping program designed to increase the frequency and effectiveness of in-competition and out-of-competition testing at all levels of competitive cycling in the United States. The RaceClean program is the most extensive anti-doping effort to be introduced by a U.S. National Governing Body within its own events.
The U.S. Anti-Doping Agency (USADA) will conduct the testing and adjudication elements of the program and, to ensure that RaceClean reflects the highest standards of integrity and effectiveness, USADA will operate with full independence in doing so.
"The development of this innovative and collaborative RaceClean program is intended to send a strong statement about anti-doping, further establish the trust in our sport, and ensure a level playing field at all levels of racing," said USA Cycling President & CEO Steve Johnson. "This important program represents a considerable financial contribution by USA Cycling, and it is gratifying to see that race directors, teams, riders and our Local Associations fully support this initiative. Members and non-members alike can actively participate and show their commitment to clean competition by making a donation to the USA Cycling RaceClean fund HERE."
The concept of the RaceClean program was given robust support from USA Cycling's stakeholders during recent meetings with team managers, local association representatives, and race directors.
"Our team sees this effort by USA Cycling as a big step forward in the fight against doping here in the U.S.," said Jonas Carney, performance director for Optum Pro Cycling Team p/b Kelly Benefit Strategies. "It is everyone's responsibility to fight for a clean sport and it is great to see our governing body, race organizers, teams, Local Associations, and riders come together on this important issue. Our team welcomes the increased testing and we hope that this will help to ensure a fair and level playing field for competitive cyclists in America."