It's Friday and there was a surf contest in town this week, which means much of the office we share with Surfer and Surfing magazines is vacant. At times like these we are able to find a wee bit of time to actually click the links our friends email us. Here are three of the best finds for today.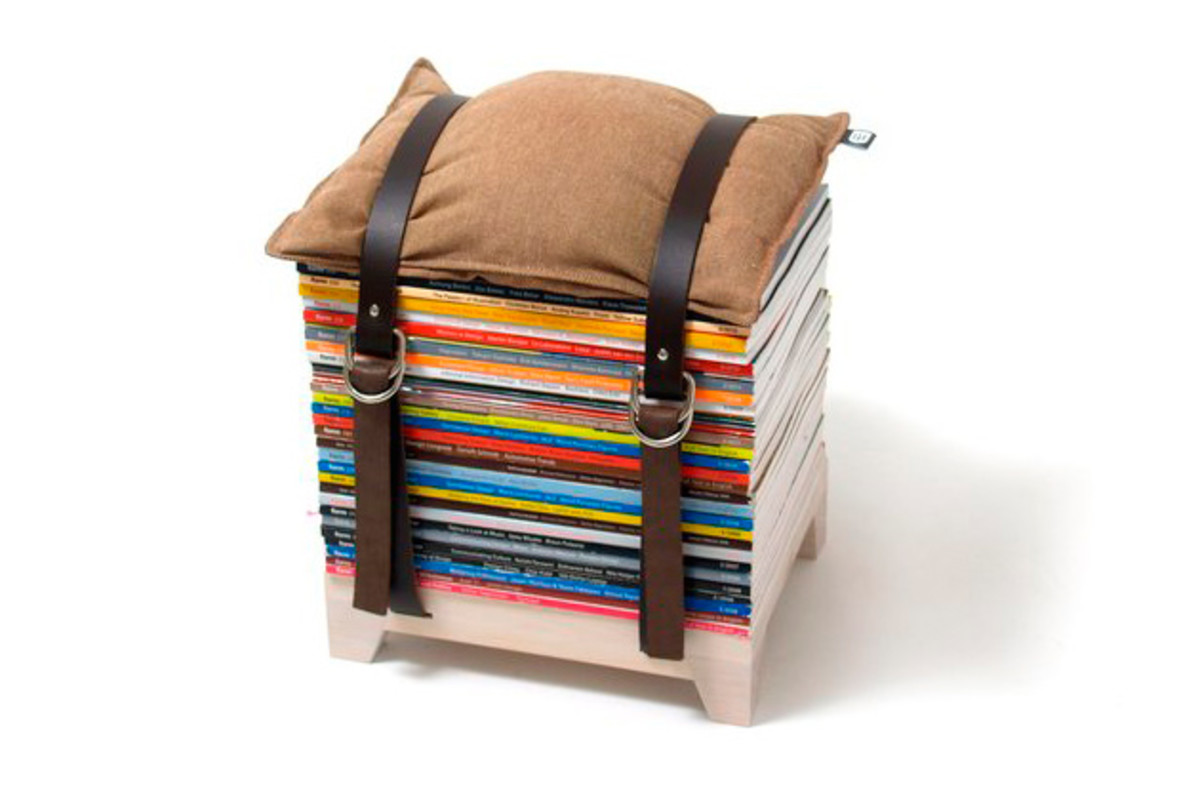 Don't say we never did anything for you. Now you have a really good reason to keep those back issues of Paved. The 'Adjustable Storage Stool' is the perfect way to turn your stash of 'zines into fine-looking furniture. Available here.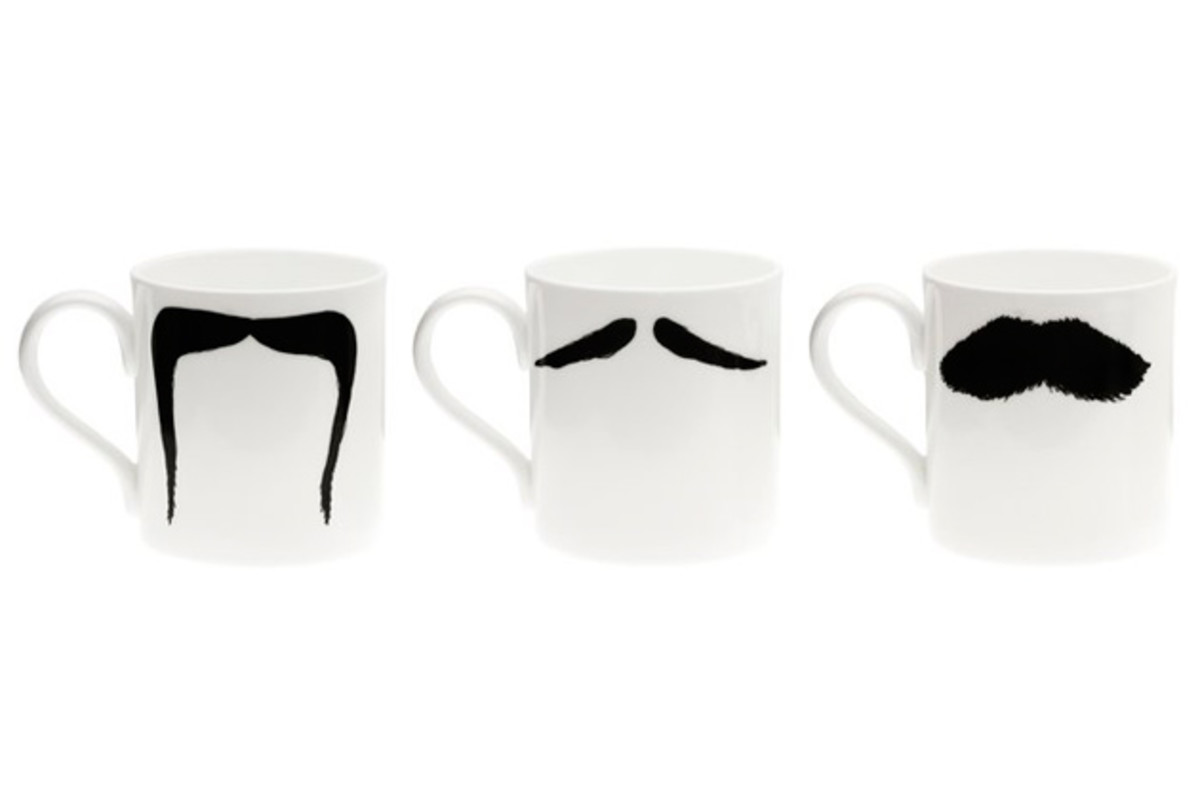 For the low-low price of 85 bucks you can get all ironic 'n' stuff without having to endure the pain and frustration of growing your own. For those who prefer strong adult-type beverages, the folks at ahalife.com also offer a set of five 'stache tumblers for $145.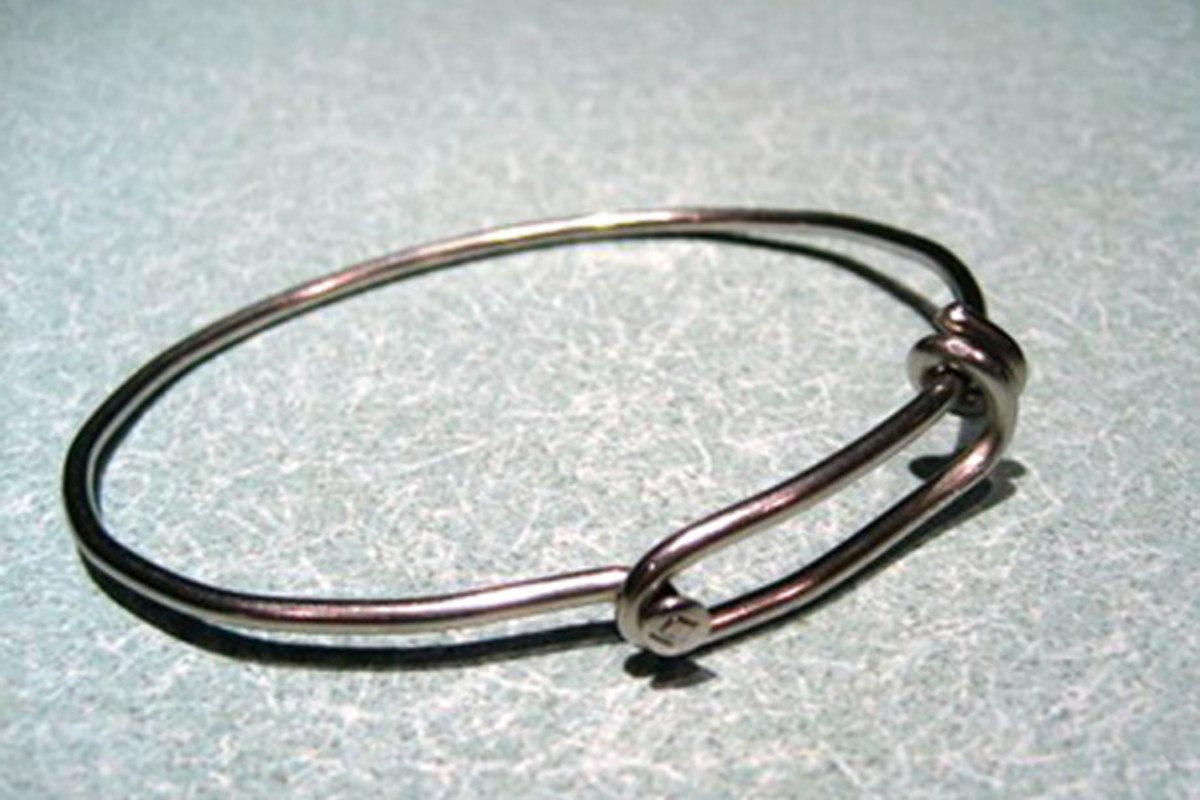 Need some bike-themed jewelry? SimplySpoken and Pedalr have you covered.