Upstart company Faraday has already made a big splash with its Porteur townie. Originally conceived as an entry in the Oregon Manifest competition the newly formed San Francisco-based company has launched the production version of the Porteur on the crowd-raising site, Kickstarter.com.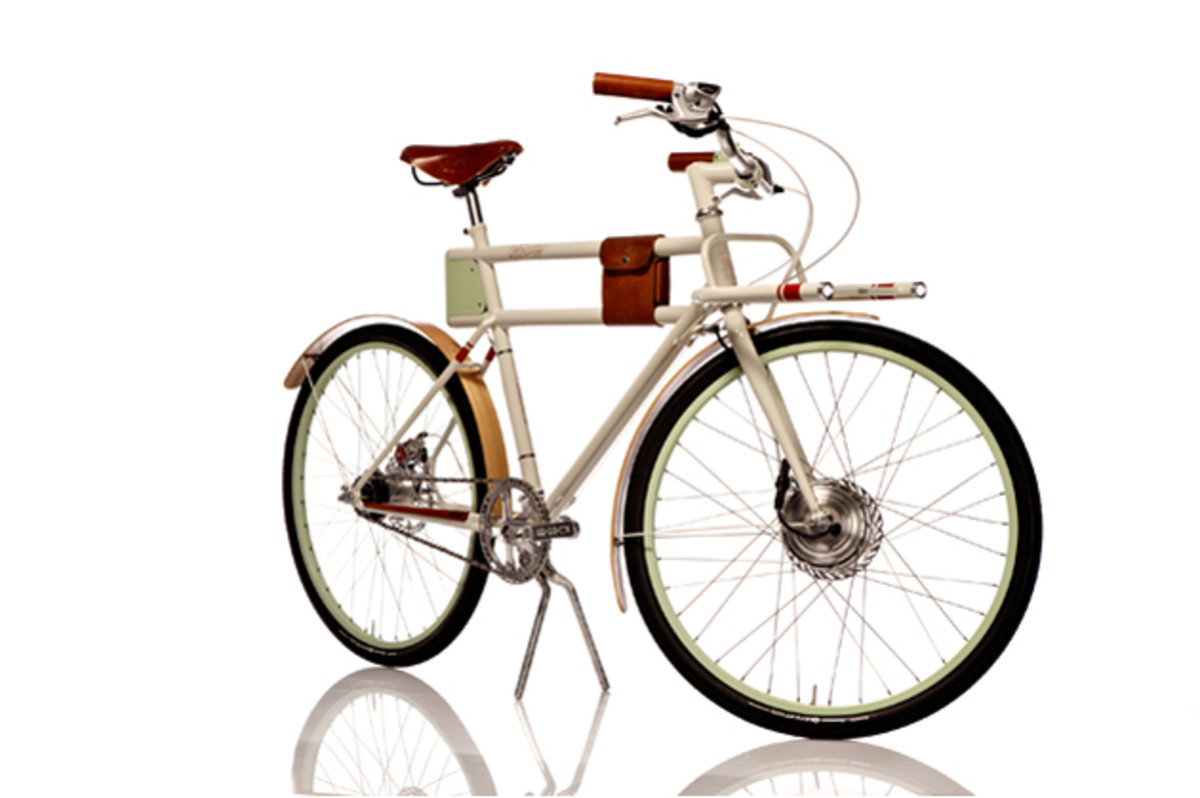 Fully funded just a week into the campaign, we're not exactly surprised.Why? It's pretty damn cool.
The bike features an electric-assist motor powered by a lithium-ion battery tucked discreetly inside the frame, making for one of the tidiest-looking e-bikes we've come across to date.
Funding for the project is open through Saturday, August 11, and those who pledge $3,500 or more will receive a 2013 Faraday Porteur (which is a cool $300 less than the retail price)