Ed. Note: The following appeared on the Ibis Cycles website. Ibis employee (and eminent bad-ass) Jeff Kendall-Weed certainly knows how to spend two days on a bike. Check out the following story (as well as these) to find out everything you're doing wrong.
The fine folks over at Paved Magazine put out a call to action last weekend, and unknowingly, our resident hard-man/downhiller/sales-guy/photographer/skin-suit-wearing/porn-star-moustache-sporting/all-around-nice-guy Jeff Kendall-Weed participated. The call to action was called #useyourweekend and Jeff definitely did that.
He took off on his Hakkalügi Disc, loaded with very little gear, for a little two day jaunt south of Ibis, in the dead of winter.
The Hak Disc is a super versatile bike, made for more than just racing CX. Last weekend Don Myrah won a UCI Master's World Championship on his, this weekend Jeff does a pretty epic adventure.
DAY 1
Down the coast past the famous Bixby Bridge. Jeff travels light.
Jeff's not afraid of a bit of adventure. In addition to starting his day with a climb over Laureles Grade by Laguna Seca Raceway (not the easiest route), he opted for the obscure Old Coast Road. Which is dirt. Here's a last look at Bixby Bridge.

Still lots of nice redwoods down there.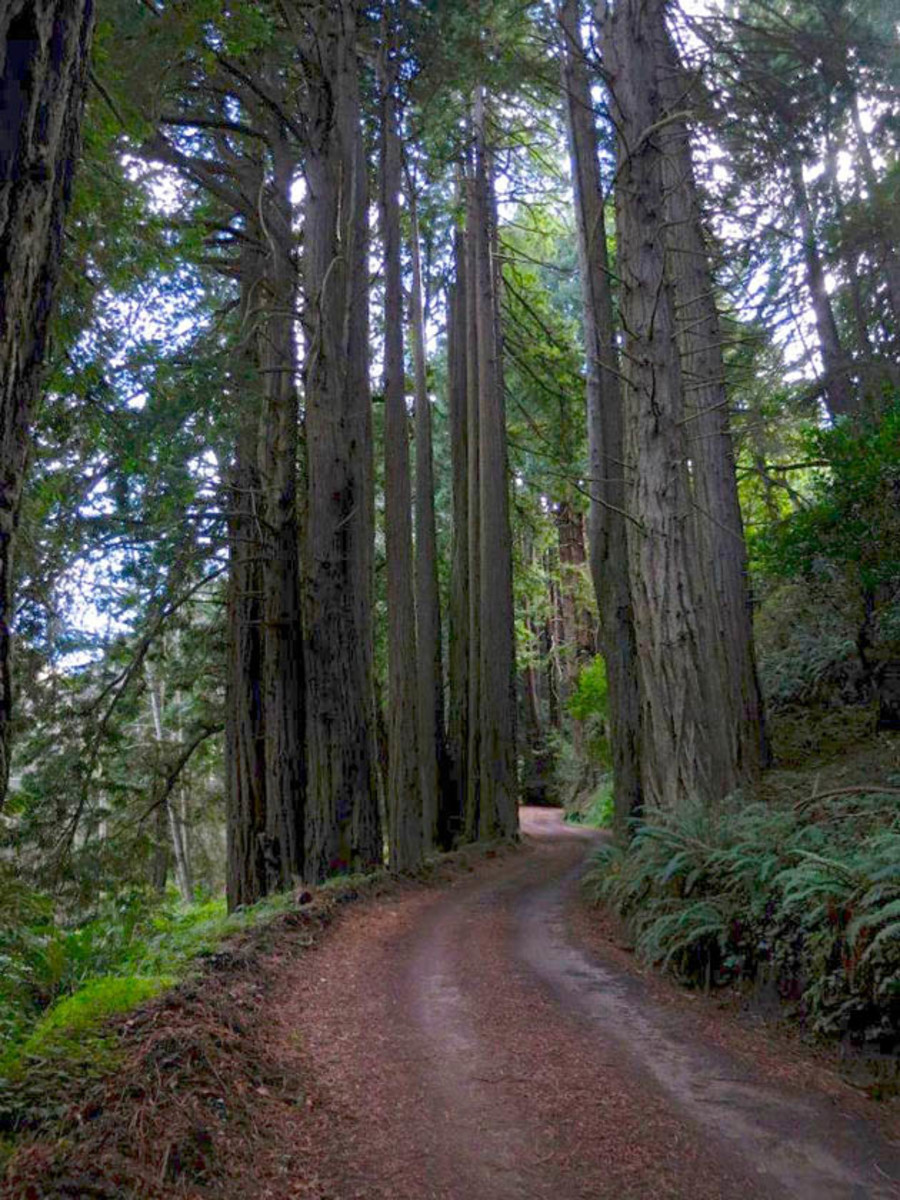 Followed by lots of nice coastal miles like this, with fading light at the end of the day and no headlamp.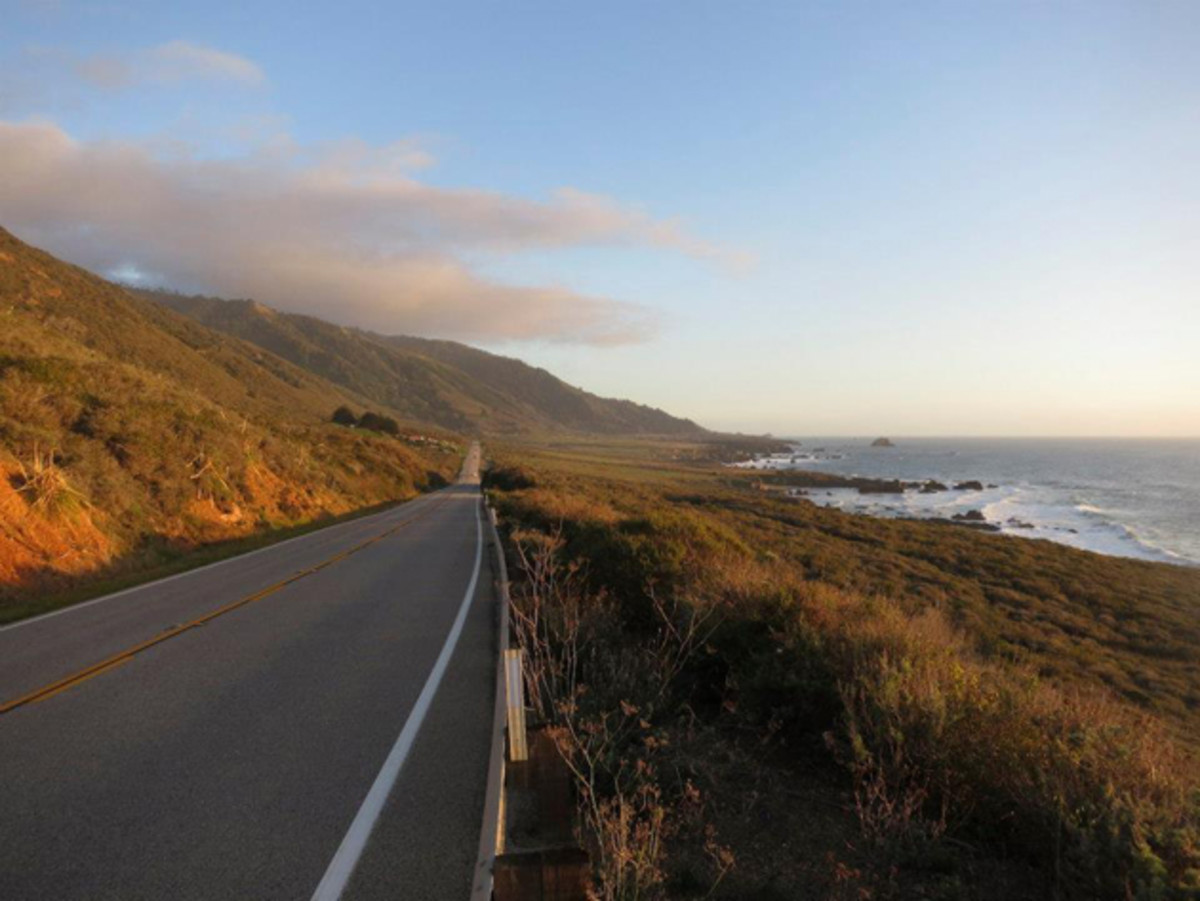 First day stats:
83 miles
8200 feet of climbing, looks like this: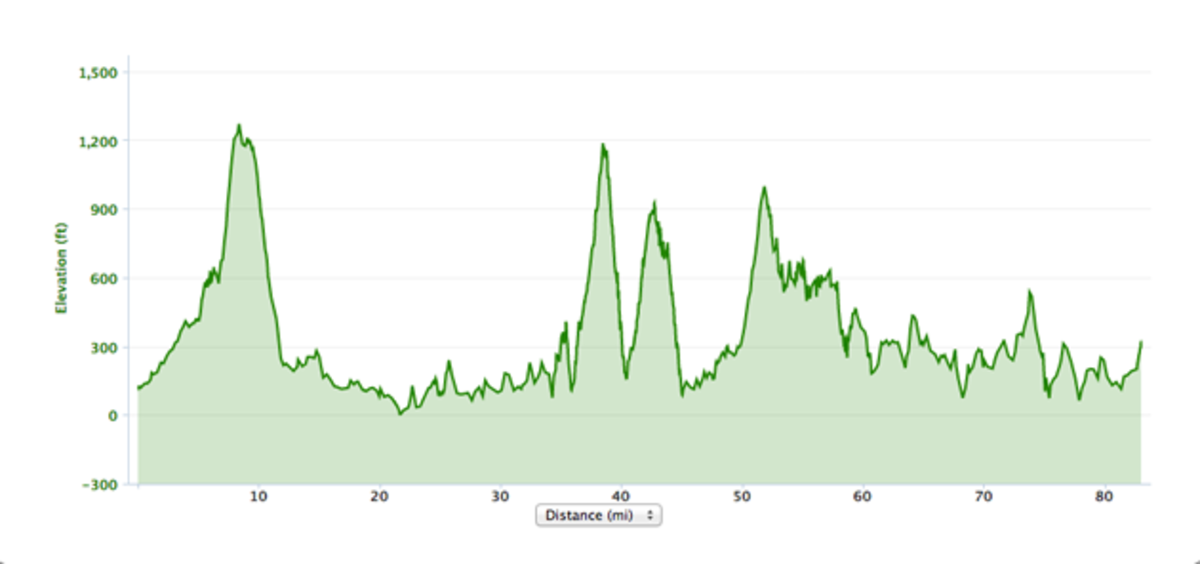 That night, Jeff stayed at a campground way south of Big Sur with some friends (who brought a sleeping bag and some PBRs for him).
For Day 2 of Jeff's adventure, read on here.