Words and photos by Kevin Rouse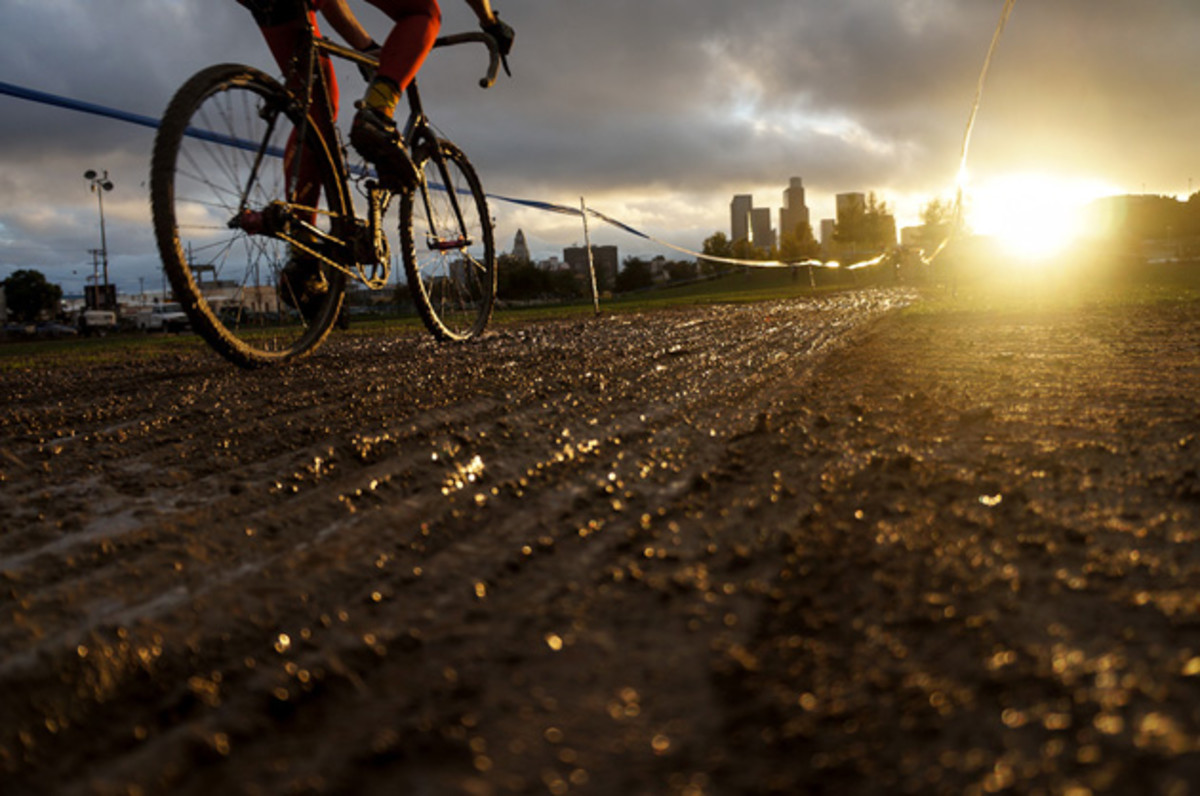 "Dude, hang that one from the tree…"
"Move that one way over there—oh, and take off one of their wheels!"
The LeMans start was about to get interesting, or rather, more interesting. Because, really, the Singlespeed Cyclocross World Championships has never really been lacking in the amusement category. Or in beer-fueled bravado. Or in costumes that will forever define the word 'distasteful'. Or in…if you're beginning to get the point of this event, good. If not, take a look at the gallery from this year's race, held in an uncharacteristically wet and muddy Los Angeles, and then ask yourself, "Why the hell wasn't I there?"