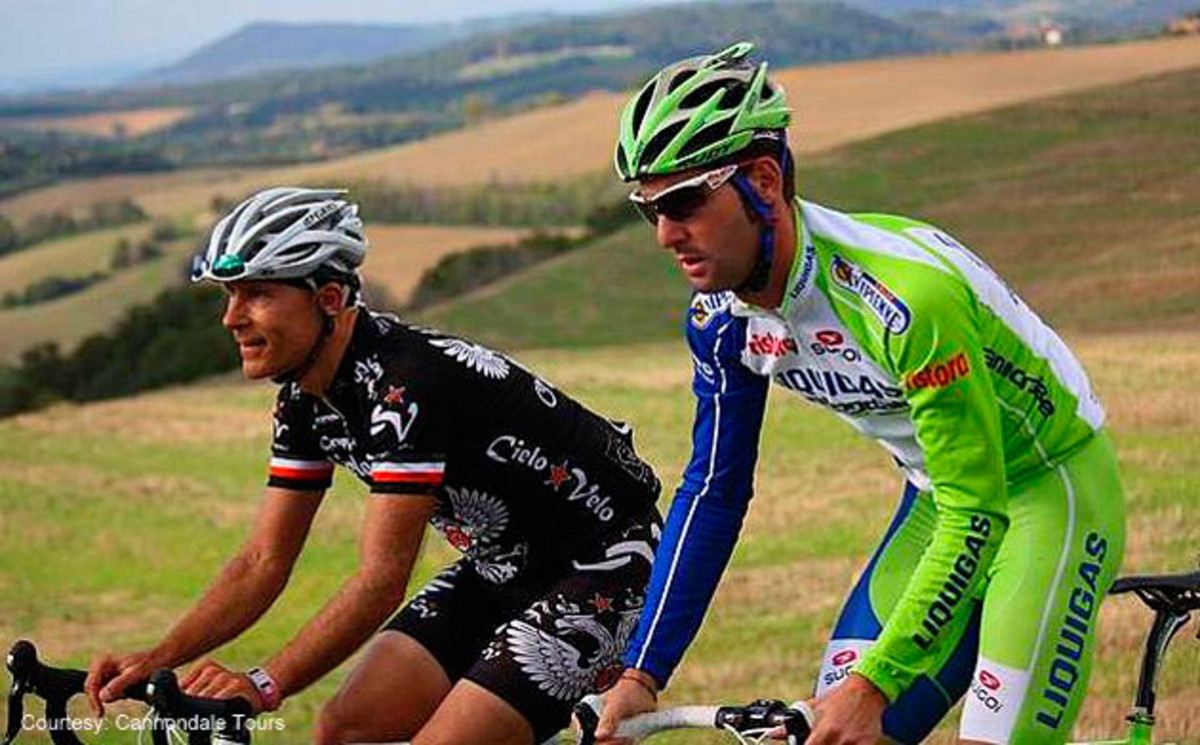 By Gary J Boulanger
Sadly, the 2013 Giro d'Italia is finished. An Italian won the general classification, earned with aplomb after a heroic mountain stage on the summit of Tre Cime di Lavaredo, preceded by a lung-searing mountain climb time trial victory in between snowflakes and rain. Vincenzo Nibali took the top step in Brescia by 4:43 over Columbia's Rigoberto Uran, casting into stone one of the more memorable Giros in the last several years. With Italy on the mind, it's time to start plotting and scheming to get your butt (and bike) to Florence for the 80th UCI Road World Championships.
This year marks the first time the event takes place in Tuscany, where the towns of Lucca, Montecatini Terme and Pistoia will also host part of the week of racing. The Strade Bianche is a constant draw, with the last two winners — Fabian Cancellara and Moreno Moser — proving their salt in the seven-year-old race:
Subtle hint?
We're just around the corner from Father's Day, so now's the time to begin dropping hints to your loved ones. We've done some heavy lifting and research for you, and determined the Toscana Pro Bike Tour is your best option—especially if you're craving mileage and elevation in Dio del paese. With 312 miles and 33,708 feet of climbing, you're sure to bring home some memories of Italy. To really prime the pump, we found this PDF of the Tour to hang on the refrigerator, in plain view of the gift-givers in your household.
Or, consider buying a simple guidebook to plop down on the coffee table to let your intentions be known.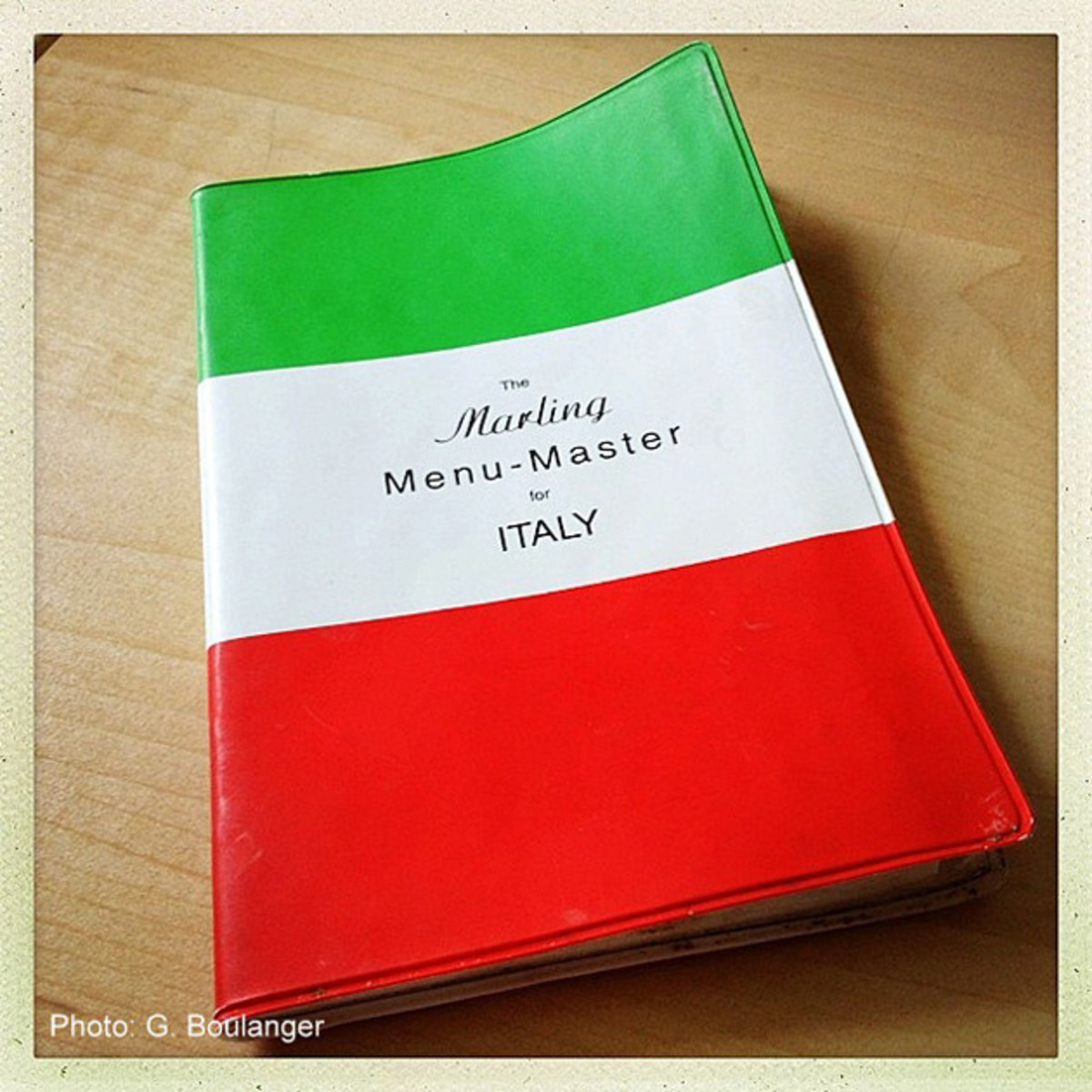 Details: Toscana Pro Bike Tour
Begins: Florence, Italy
Ends: Chiusi, Italy
Dates: September 28 – October 4, 2013
Price: $4,995