Enve partners with DT Swiss to offer a "price-point" offering
Enve Classic 350
$1,850-$2,050 / enve.com
Mid-range price tag? Enve?
Don't worry, you heard correctly. Bringing Enve's venerable Classic model down to the realm of the remotely affordable, the company has partnered up with DT Swiss to offer its Classic rims as a complete build, paired with DT Swiss's 350 hubset and Mach Prime spokes.
Debuting in 2007, Enve's Classic lineup has long been the choice for bespoke builders across the U.S. Featured on the show steeds of Appleman Cycles, Calfee Designs and Independent Fabrications—to name a few. It's to this partnership that Enve credits its relatively quick path to success.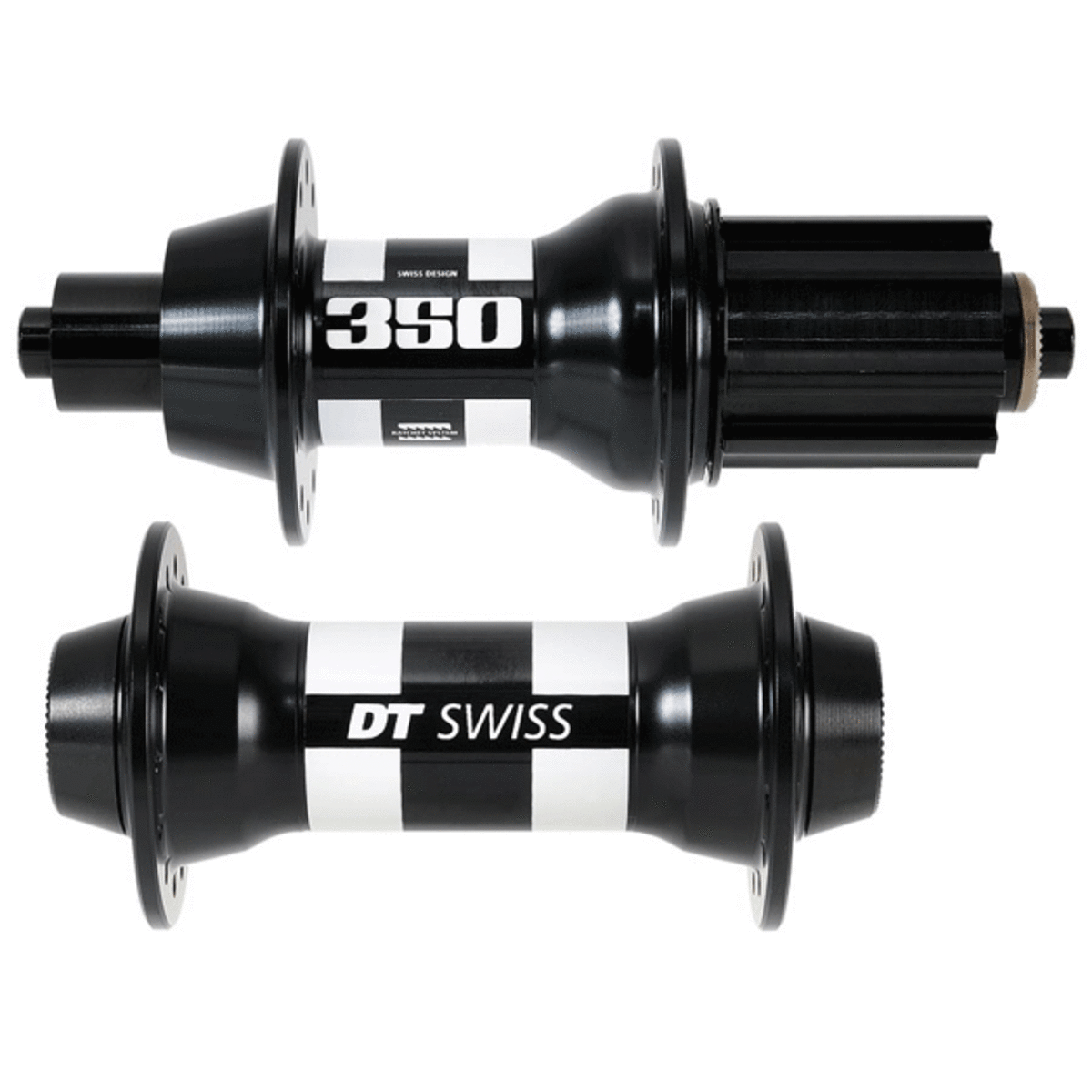 Now with the rollout of their new DTSwiss 350 hub option, Enve is able to target a wider cross-section of riders with its hand-built, USA-crafted carbon wheelsets—while sacrificing little-to-none in terms of ride quality.
Enve Marketing Manager Jake Pantone commented, "From the beginning, consumers and dealers have expressed their desire for a lower entry point to an Enve wheelset, but to do so would have required a departure from Enve's core competencies. Ultimately we found a creative solution and are able to offer the consumer a lightweight American-built rim, DT Swiss hub, bladed spokes, and Enve's 5-Year warranty at an excellent price point."
The Classic Lineup