Video by ArtBarn Films
Photos by Rob Dunnet

Kids' bikes have come a long way, and young riders are pushing harder and progressing faster than ever, requiring performance suspension that supports their small stature. Our passion for riding bikes and ability to do what many cannot drove us to produce a high-performance 20″ suspension fork.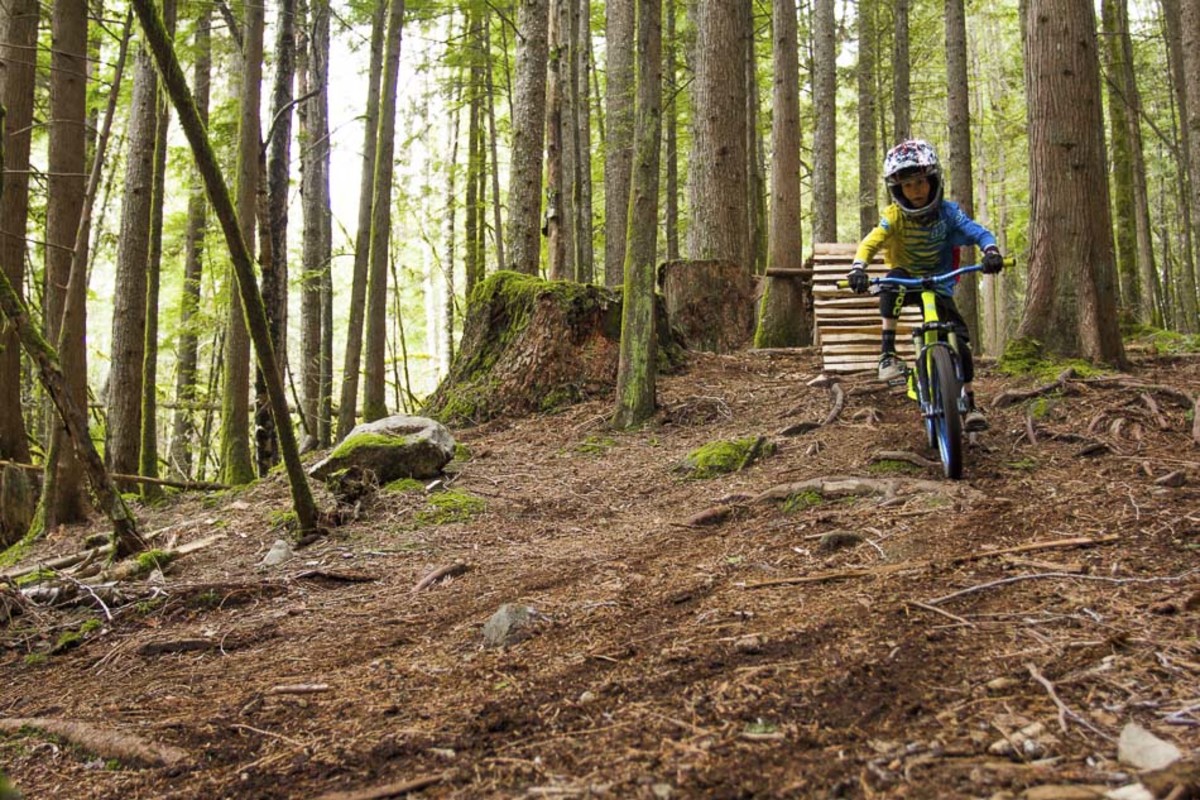 We took our multiple World Cup- and London gold-winning Axon Werx platform, shrunk it down and tuned it for groms that want to go hard. It's light, stiff, easy to tune, easy to service and, most importantly, it performs to the same World-Cup level as its big brothers.
Why? Because we could, because it was fun and kids dig it–and so do their bike-geek parents.
To make it happen we built a 20″ jig to cut the carbon lowers, shortened the cartridge and created a negative spring for light riders. We manufacture the majority of the parts used, allowing us the benefit of making small production runs in-house.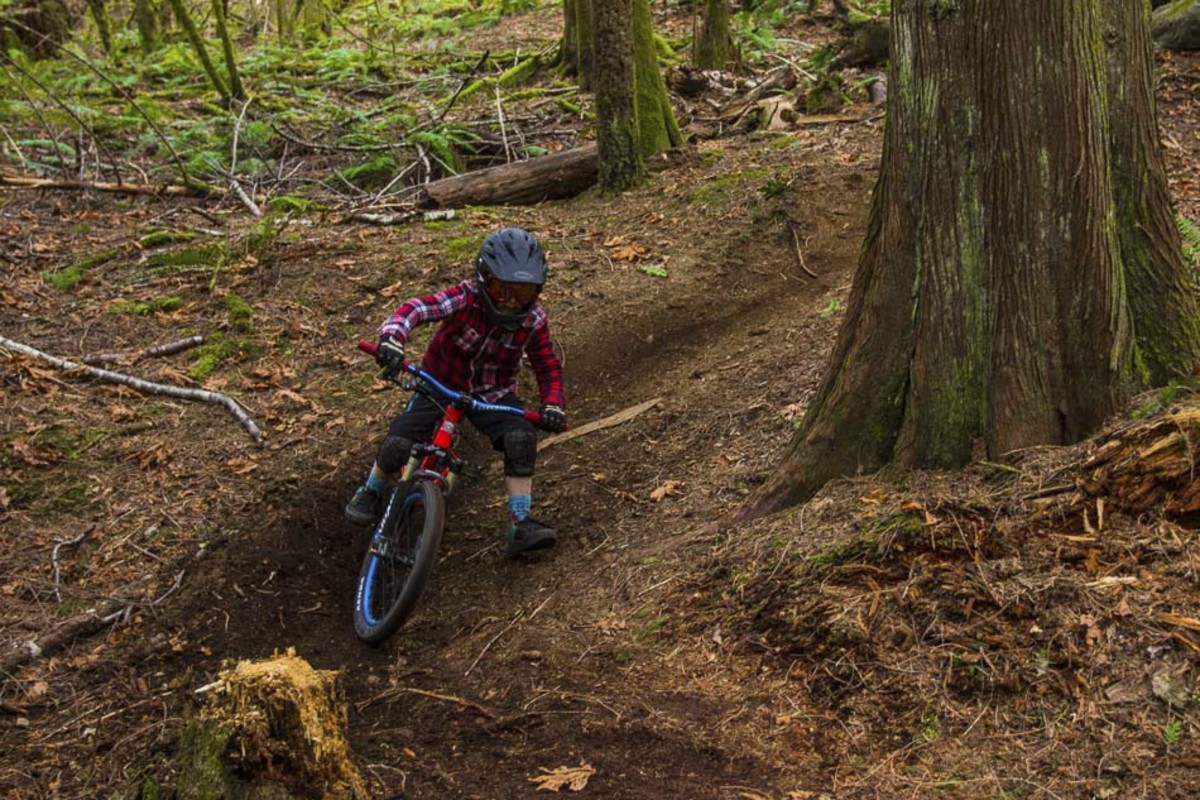 AXON WERX 20" Details
– 3.0 lbs / 1360 grams (uncut steerer)
– Carbon lowers with magnesium dropouts
– 32-millimeter alloy stanchions
– Hollow-forged crown with alloy steerer
– 80 millimeters of travel
– 15 QLC2 Ti thru-axle system
– Fully sealed cartridge damper
– Air spring with coil negative (adjustable air volume system)
– Tuned for lightweight riders
– $850 USD retail
– For more information contact sales@usulcorp.com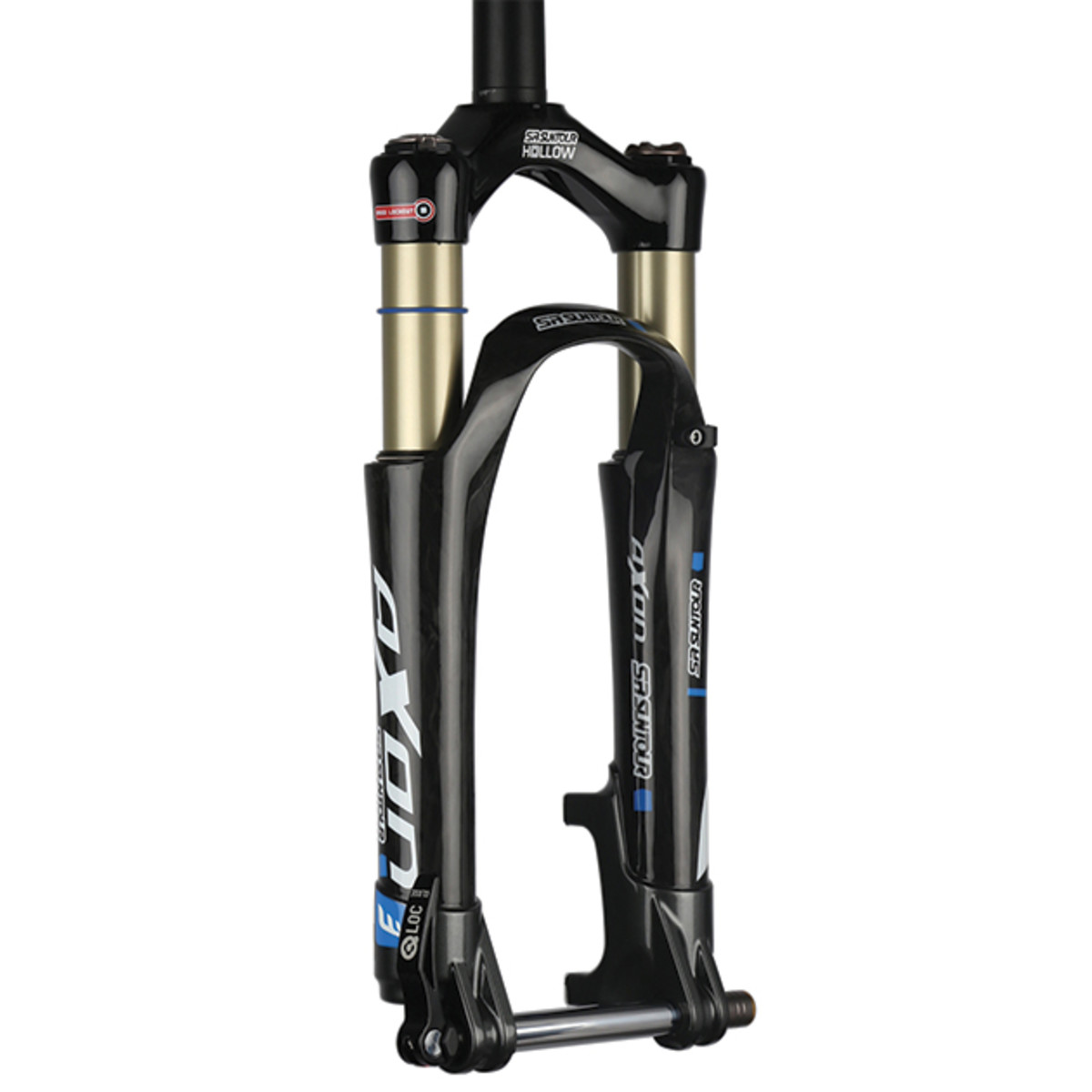 We want to add a special thanks to Spawn Cycles for being a part of this project. A few Spawn Kotori bikes with Axon Werx 20" forks will be on our Demo Tour in 2015.