Press Release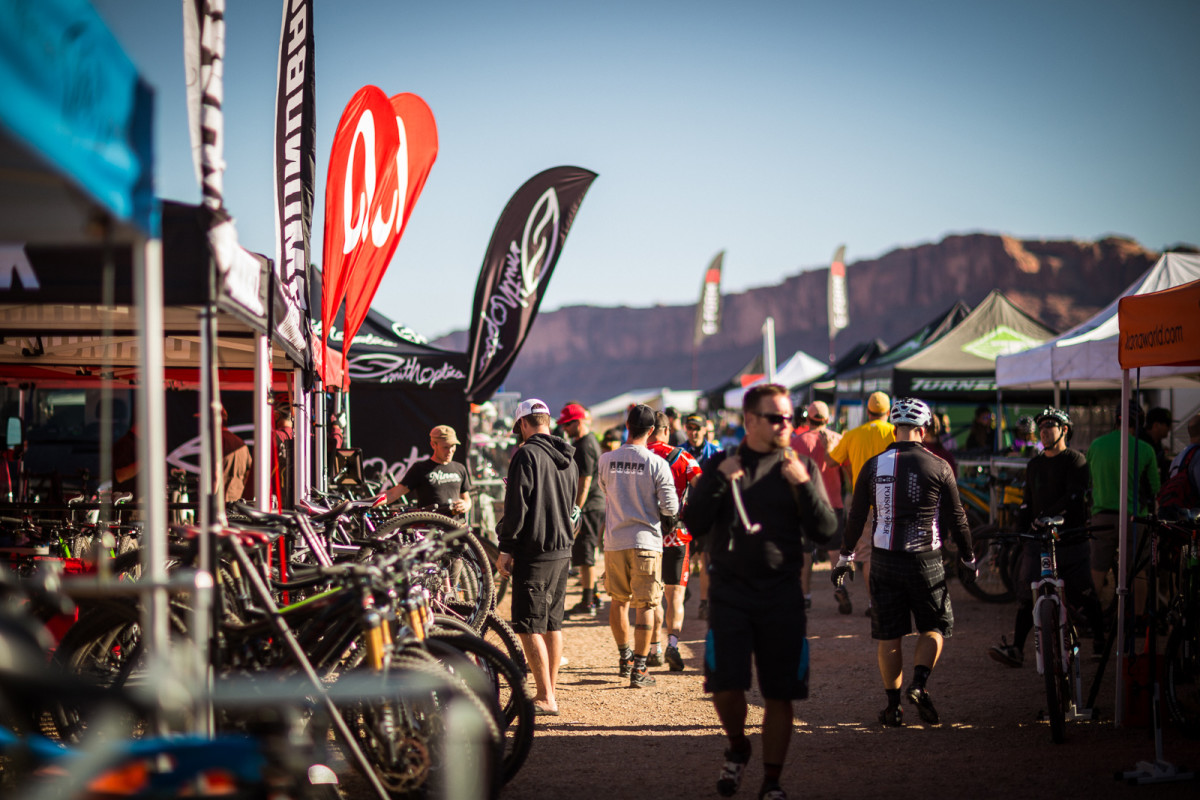 Sprint for a chance to ride a dream bike at Outerbike in Moab, Utah, tomorrow.
"I've got to be honest, it's a bit nutty, but on the other hand, there's no better litmus test for what the educated consumer is really after," said Simon Stewart.
People sprint for the bike of their dreams.
"Plain and simple, if you've got the hot bike, then they're sprinting for you. If you don't, then they're sprinting past you," Stewart said.
Once on the dream bike, contestants have the choice of riding the Bar M trail system or hopping on a shuttle to any one of Moab's premier trails.
Next year it will be even easier to fit Outerbike into your schedule as they've added one in the spring, which will be March 13 through 15. There will also be one in Whistler, which will be June 4 through 7. And of course, the original will be in the fall again October 2 through 4 in Moab.