After a tumultuous contest last year, Red Bull has announced some significant changes to Rampage, which will return to Virgin, Utah, this year in October.
Last year saw conflicts between riders, with many of the best lines having been claimed before the contest even began. The contest will start from a clean slate at a new location this year, and Red Bull says that it is "returning Rampage to the roots of big mountain riding, raw and untamed." No power tools will be allowed during the extended four-day build period, which will be followed by four days of practice.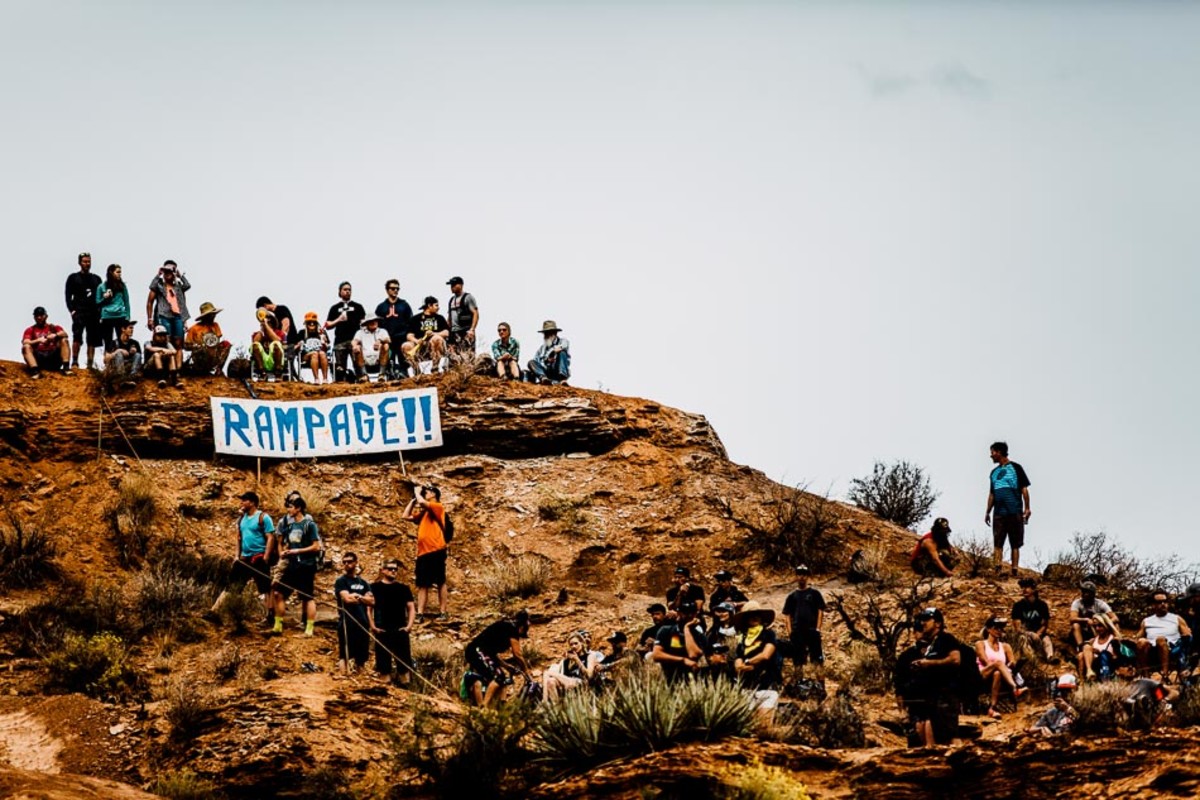 The field has also been reduced to 21 riders, and the shorter list of names means that there will be no qualifier. Last year's finals had 24 riders. This year's field will be anchored by the top 12 riders from last year, and topped off with nine 'wild card' riders chosen by the Rampage selection committee of past athletes and community leaders. Wild card winners will be announced on August 1st. Judging will also receive an overhaul: Red Bull will look to quiet the dissenters by filling the judging panel with five previous Rampage contestants.
This year's event will air live on Redbull.com on October 14th.