Mongoose has spent the past few years rebuilding its mountain bike brand, taking on riders like Greg Watts, Mike Montgomery and Chris Akrigg. Their most recent addition is dirt jump and slopestyle rider DJ Brandt.
Read through the press release below if you'd like to know more.
Madison, Wis. – Feb. 25, 2015 – Mongoose, a brand of Dorel Industries (TSX: DII.B, DII.A), is excited to add up-and-coming mountain bike slopestyle and dirt jump rider DJ Brandt to its roster of talented athletes. The 21-year-old Denver, Colorado native joins fellow slopestyle and dirt jumpers Greg Watts and Mike Montgomery, as well as top trials rider Chris Akrigg.
Brandt began competing in slopestyle at age 16. He quickly advanced through the rankings at local events. It was not until DJ hit the larger events such as Crankworx in Whistler, British Columbia, did he begin to get noticed. In 2013, Brandt took third place at the Eddie Bauer Winter Mountain Games, Best Trick. That same year he was also the Hard Trick winner at the Moab Ho-Down MTB Festival. In 2014, Brandt was the Round 3 Hard Trick winner at Outlaws of Dirt. With a number of wins and podiums under his belt already, Brandt is excited to ride for Mongoose.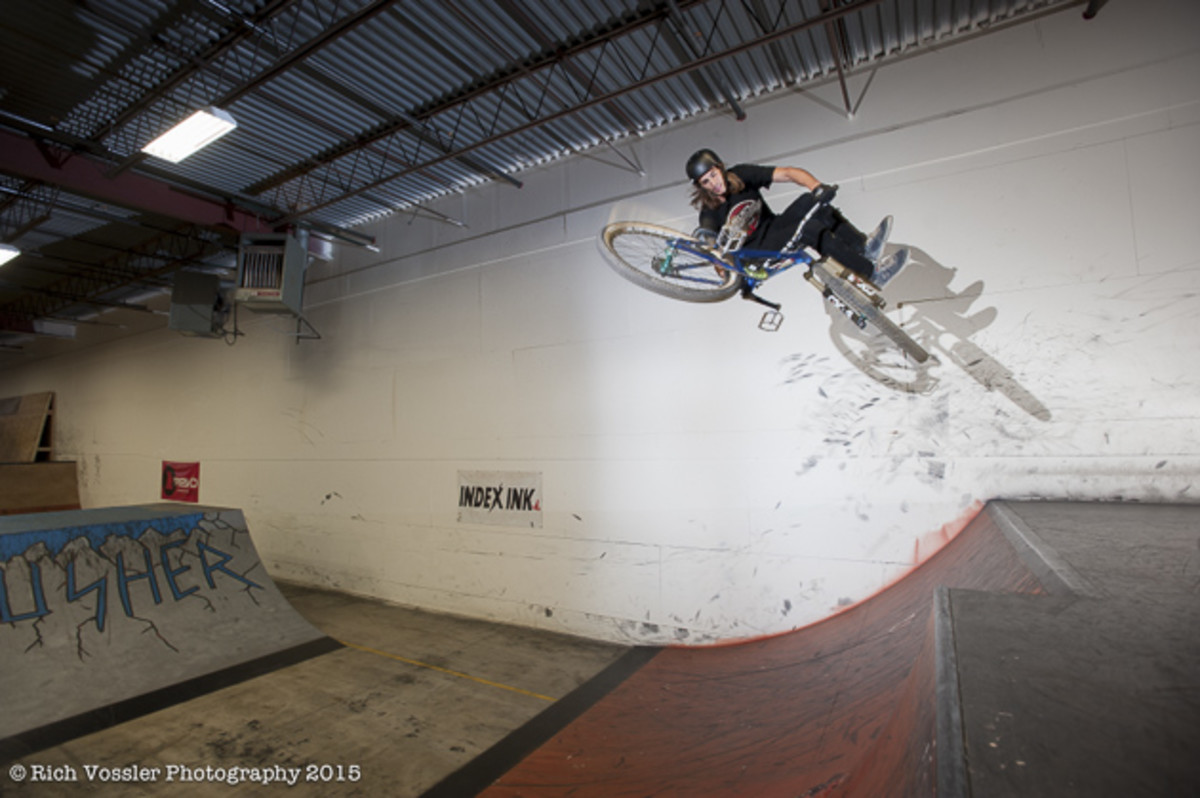 "I still have a lot to learn, but I'm stoked to have Greg, Mike, and Chris as role models," said Brandt. "It's going to be awesome growing with Mongoose in 2015. I hope that I can get kids just as amped on the sport as I am."
"I was pumped to hear DJ was joining the team," said Greg Watts. "I've ridden with him in the past. However, in the last year, particularly at the GoPro Games, I noticed that he got insanely good insanely fast. I can't wait to see what he'll be able to do over the next few years with that sort of learning curve."
In 2015, Brandt will compete on a number of Mongoose frames such as the Fireball, an alloy dirt jump frame, and the Boot'r, the brand's Downhill Aluminum frame.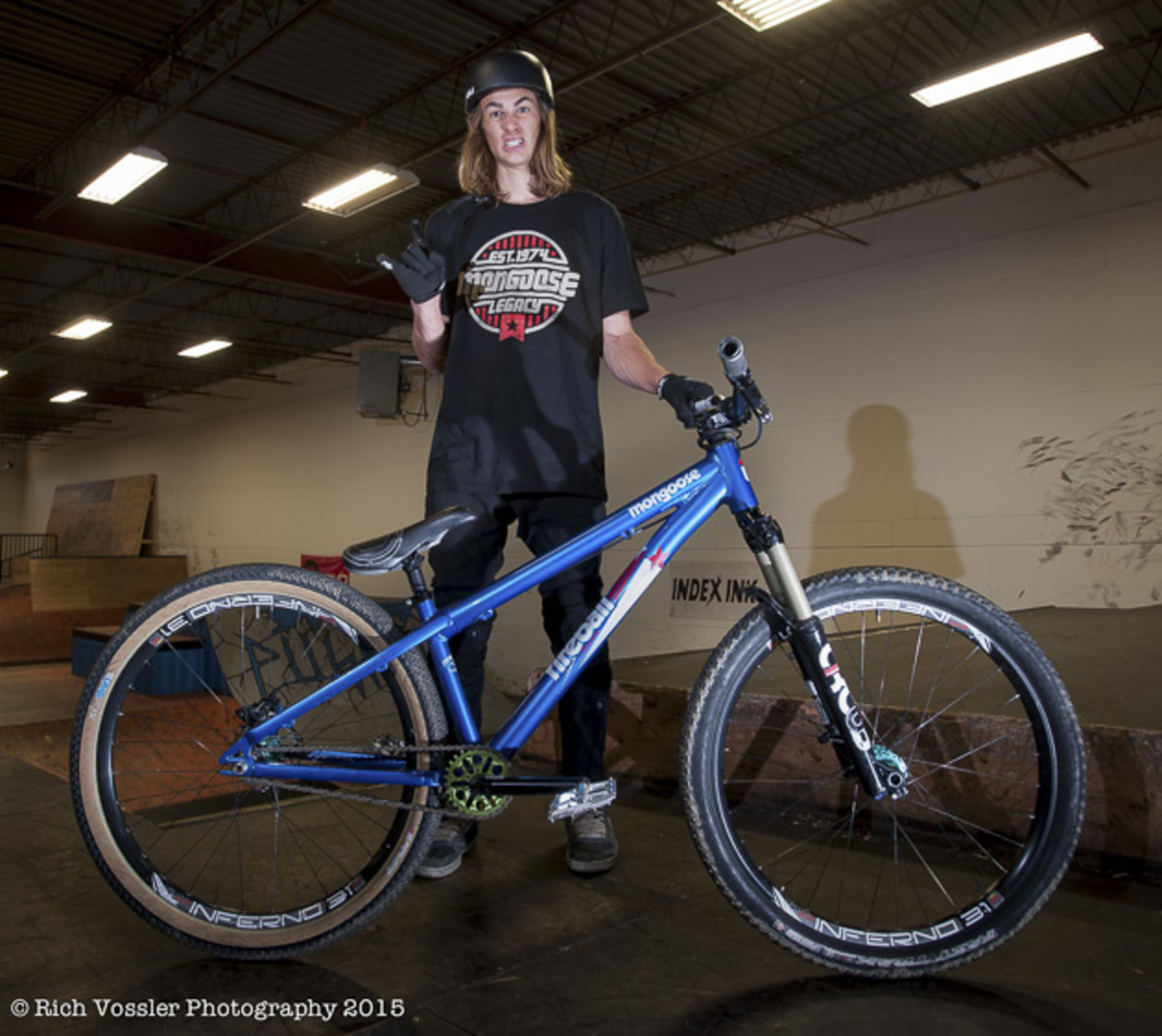 "We see incredible potential and talent in DJ," said Dave Duecker, Mongoose Global Brand Director. "We're excited to have him grow with the brand and have him help us reach a new audience of young athletes."
For more information on Mongoose and the bikes the pros ride, visit mongoose.com. Keep up on the latest from the brand and its team riders at facebook.com/mongoosebikes.