Editor's Note: This is the first installment of an eight-part series, documenting the travels of Galen O'Moore and Hurl Everstone, as they travel from Colorado to Montana to North Dakota to Utah and back to Colorado. They will be filming their adventure with Action Cam by Sony, and posting their adventures and the faces they meet on Instagram. Follow along: @bikemag, #heavypedaltour and #actioncam.
By Hurl Everstone
Galen O'Moore and myself, Hurl Everstone, are on the road searching out hidden singletrack, endurance events and off-the-radar trails.
But let's back up a minute; I did this same tour in 2002 with Gabe "Schroder The Motor" Schroder. Back then we didn't have "social media" per se, and high-speed internet was essentially dial-up. Fast-forward 12 years and Galen and myself are back at it. Or, more specifically, #notbackonitstillonit and you can follow along at #heavypedaltour, as well as @bikemag on Instagram.
We started the tour off in Denver, Colorado. Galen's headquarters for the past several months has been the storied Wheat Ridge Cyclery, and it is here where our Trek bikes were prepped and readied for our impending 5-week adventure. Our Bontrager clothing was a day late in arriving, so we spent the afternoon in sunny Golden, enjoying the sites and the culinary delights of Bob's Atomic Burgers.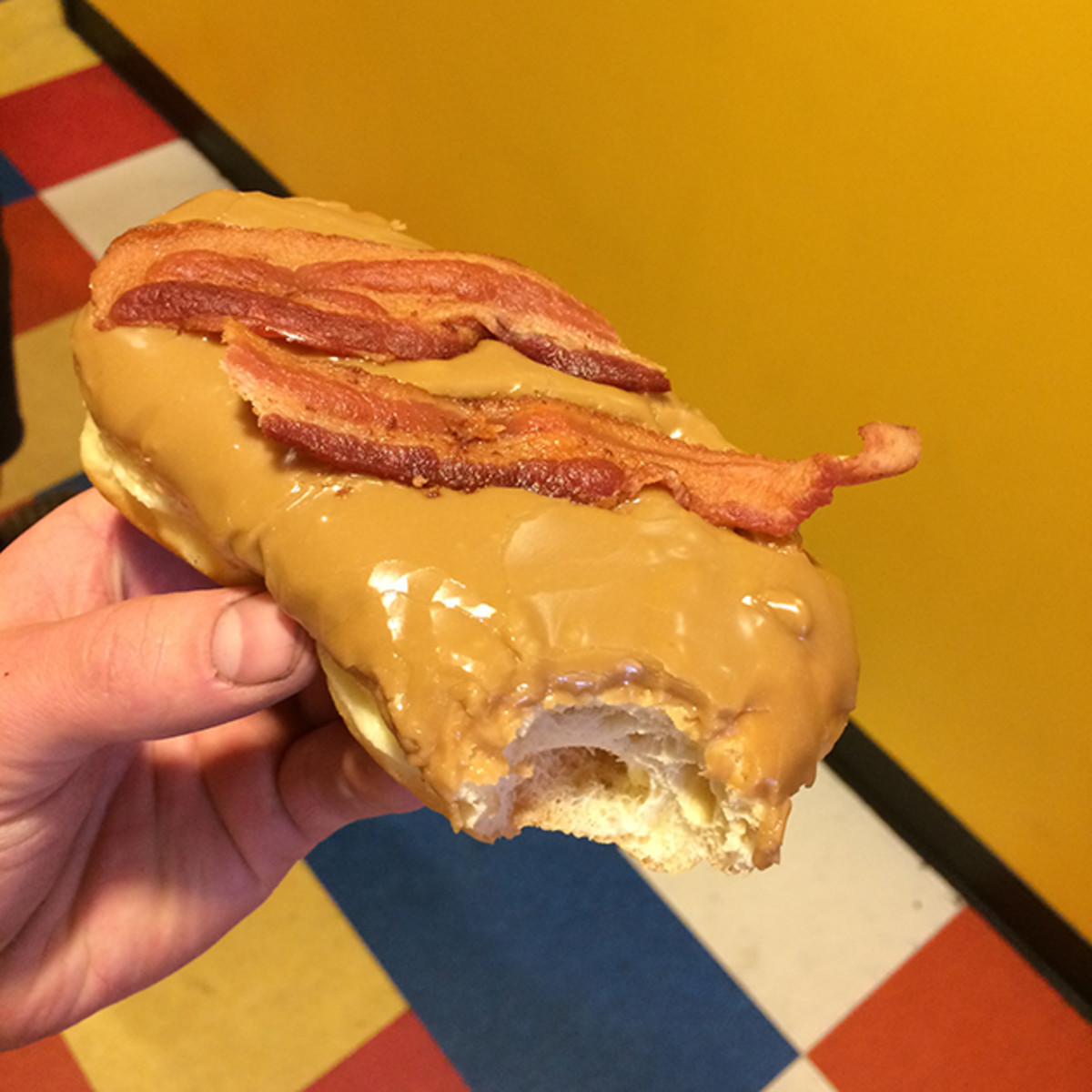 Tuesday morning a fuel stop at Voodoo Donuts helped us shove off toward Custer State Park, in Custer, South Dakota, to meet Todd Mowrer, owner of TC Teardrops, and provider of our deluxe accommodations for the trip.
Driving toward Custer, we were met with astonishing lightning across the horizon before encountering a gnarly rain and hailstorm, which dropped golf ball-sized agates of ice on our rooftop, threatening to shatter our windshield and coating the highway with slick, frozen marbles.
We persevered and pushed on, arriving at Bismark Lake Campground just before sundown. Todd greeted us with icy cold beers, served up delicious corn on the cob and hamburgers, and we settled in for a stormy night's sleep.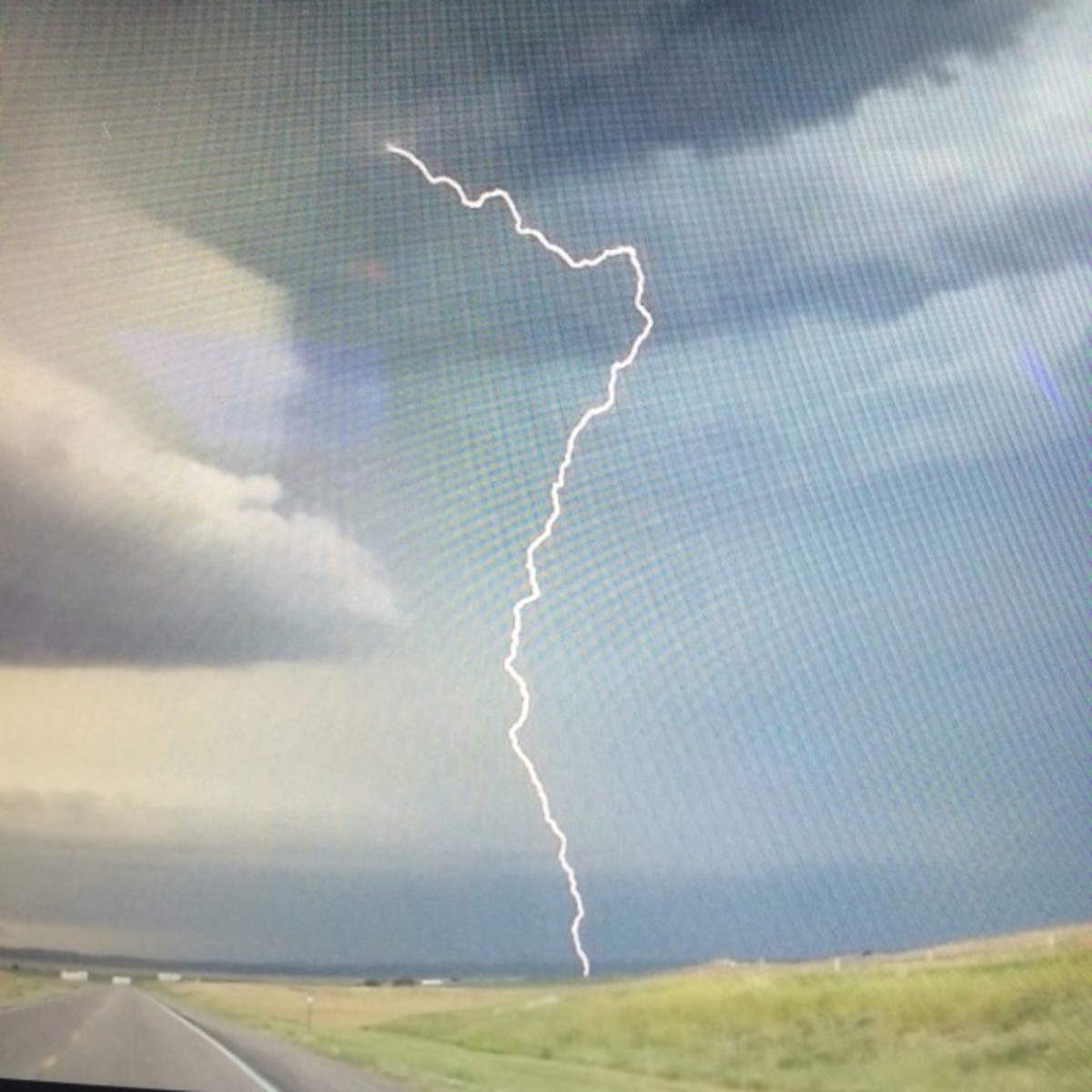 Waking up in the Black Hills is pretty fantastic and the next day we finally got the chance to shake down our new Trek bikes with a 5-mile cruise along the Mickelson Trail into Custer for breakfast burritos at Baker's Bakery & Café, whose marquee "You'll Love Our Buns!" greets customers.
Heading out of Custer, we drove the picturesque Needles Highway, twisting our way up, over, and through the Needles Eye-a natural one-lane rock tunnel. A quick stop at Sylvan Lake for a swim-mandatory beers were mandatory-and we were dropping in on Mt. Rushmore to see the four presidents, riding our bikes up to the prominent overlook late in the day.
Rolling out of Rapid City, our plan was to push on as far as Bozeman, since our first scheduled stop on tour was Butte, Montana. We'd caught wind of an urban downhill race in conjunction with Evel Knievel Days. How could we resist?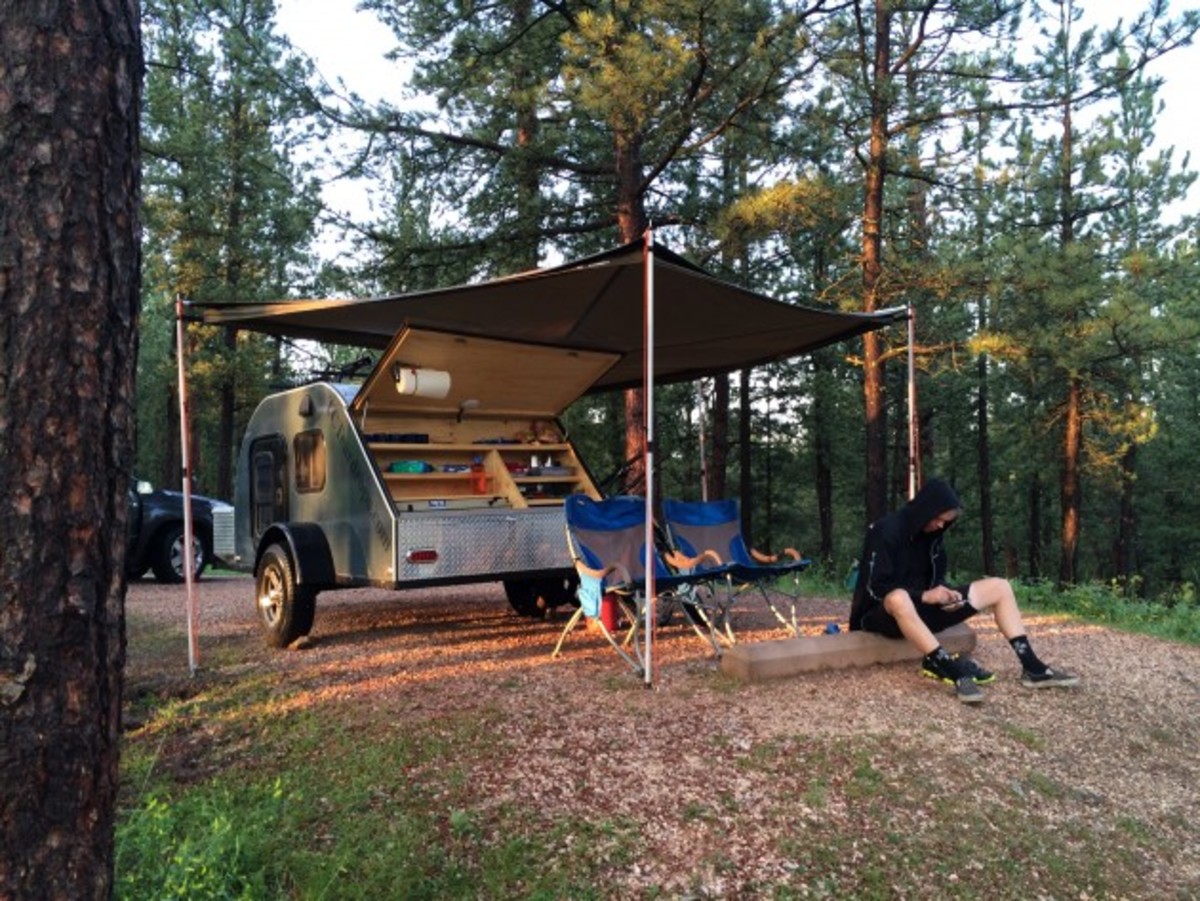 Well, a small problem with the truck's electrical system and we're sitting on the side of road outside of Belle Fourche, South Dakota, with flashing lights filling the rearview mirrors. We found out the trailer lights weren't working.
The patrolman was very understanding and gave us traveling-journalists the benefit of the doubt with only a warning. He even let us slide on the fact that our insurance card in the vehicle was for a 1997 Ford F-150, never mind that we're driving a 2014 GMC Denali Acadia.
It is a glamorous life on the road. After several furtive attempts to MacGuyver the wiring at a Cenex station, we decided to throw common sense out the window, and drove on. We made it to Billings before we pulled the plug in the most American-of-campgrounds, a Wal-Mart parking lot.
Wal-Mart waits for no one, so we rose at first light, grabbed some essentials and headed west on Interstate 90. A stop in Bozeman at the Community Food Co-op gave us our first real meal in two days.
As we staved starvation, we marveled at the lack of unattractive citizens in Gallatin County.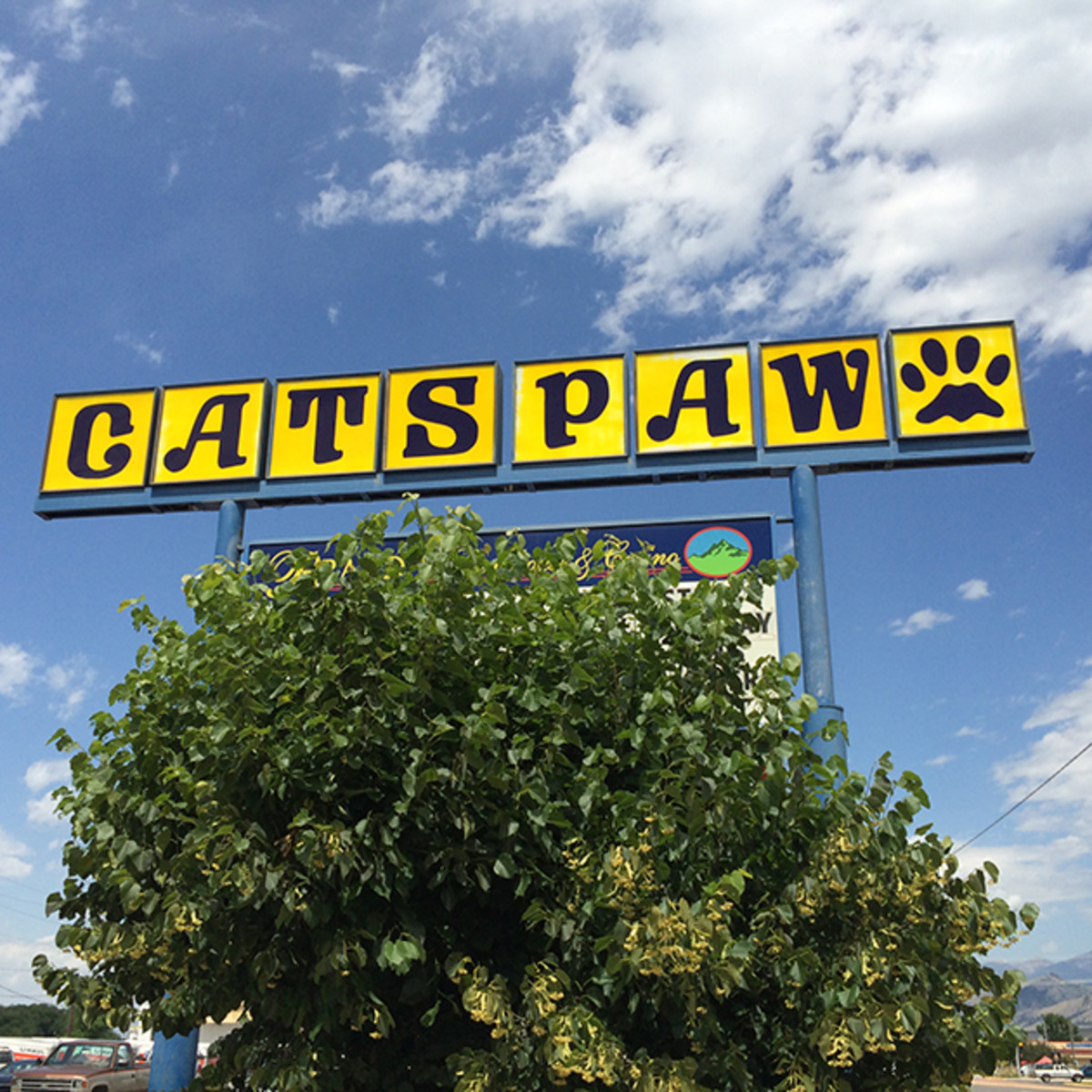 Naturally, we dropped into the legendary watering hole, Cat's Paw, for a flat of Rainier beer, pouring one down our throats while parked in the alley. Nothing left to do then, but roll on to Butte, Montana-hometown of American icon, daredevil, and stuntman, Evel Knievel.
Stay tuned for the second installment, which will be coming out August 5.