The rain came pouring down and the clouds obscured the surrounding peaks, but that didn't stop the top enduro athletes of the world from showcasing their speed, agility and determination at the Enduro World Series round 4 in La Thuile, Italy.
Day 2 has wrapped up and standing on top of the podium were Damien Oton (FRA) on the men's side and Tracey Moseley (GBR) on the women's.
Following Oton were Francois Bailly-Maitre (FRA) and Joe Barnes (GBR), respectively.
On the women's side, Anne Caroline Chausson (FRA) and Cecile Ravanel (FRA) followed Moseley in time.
Sabastien Claquin (FRA) won the junior race.
Day 2 video recap

Day 1 video recap

Day 2 photos:
Photos by Matt Wragg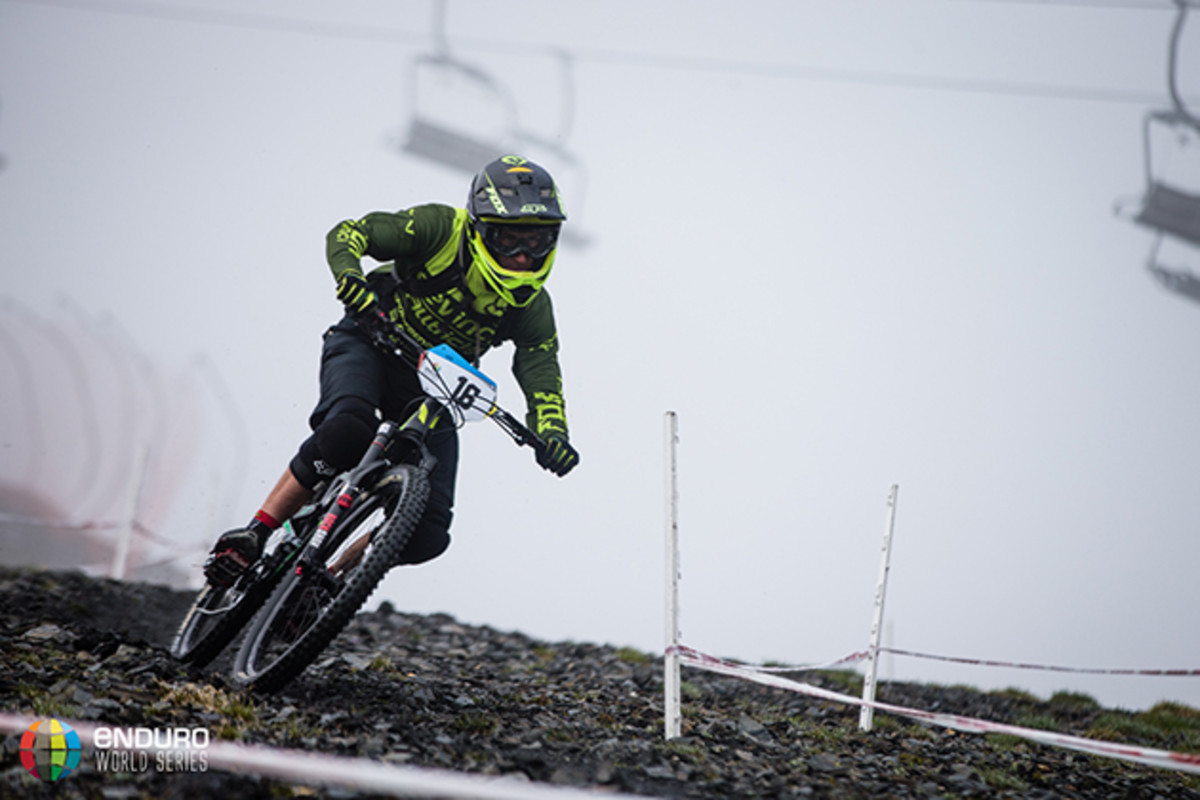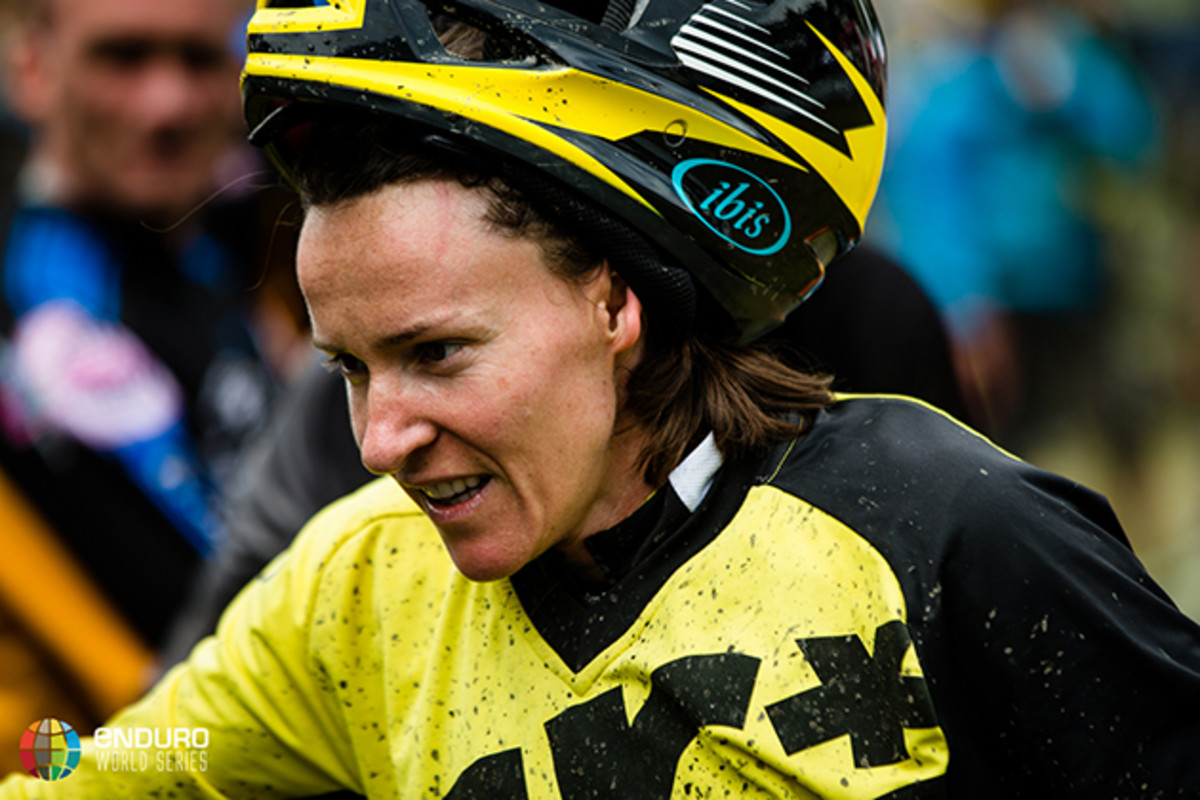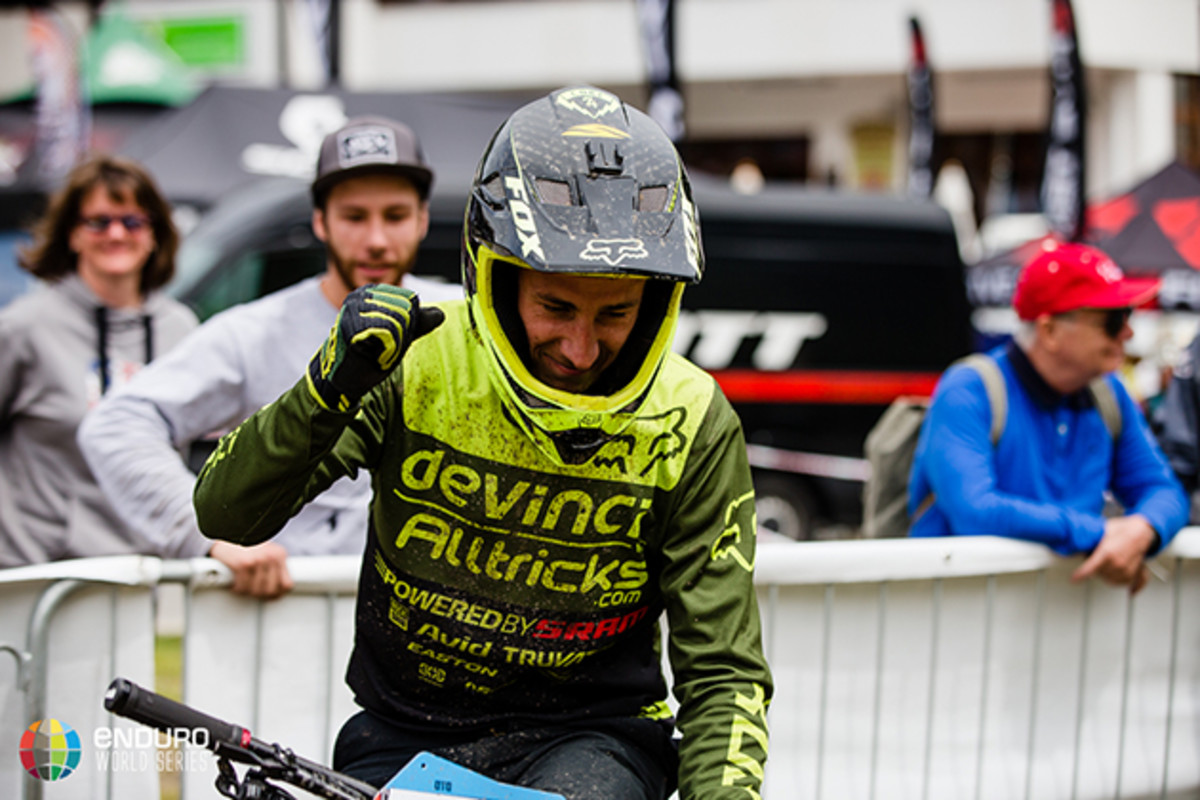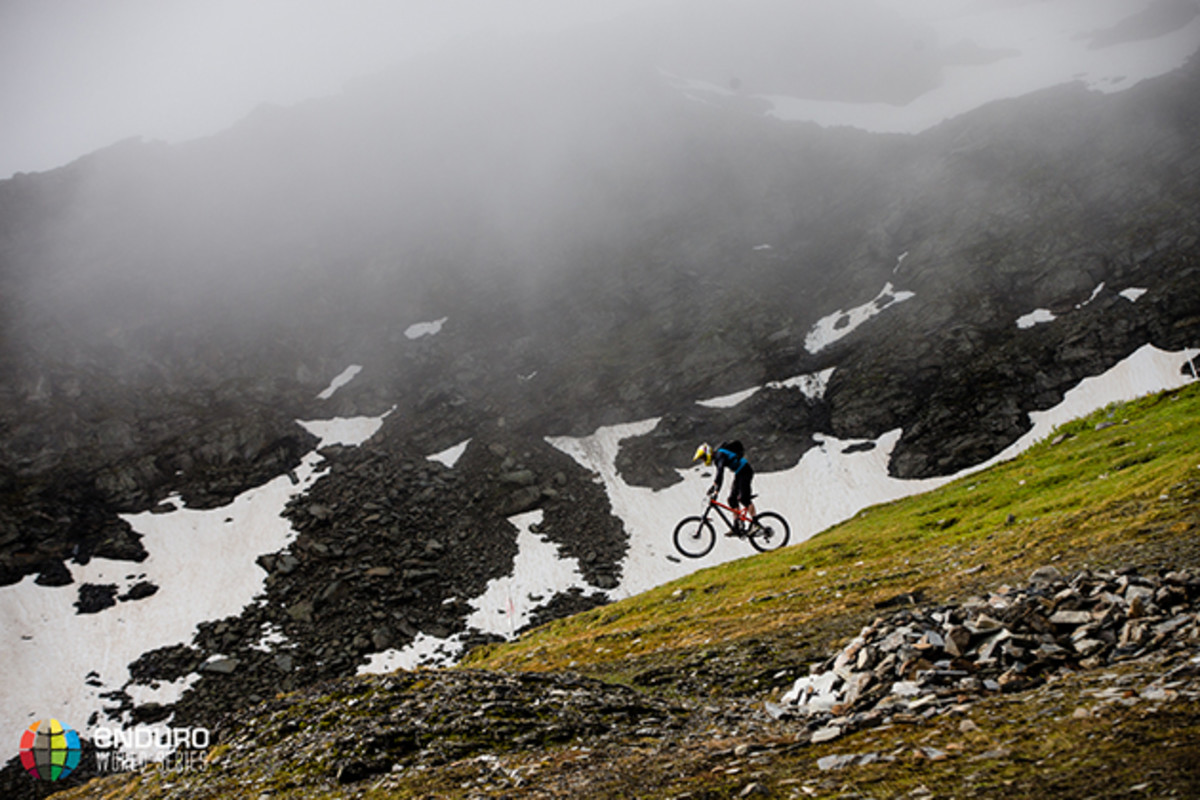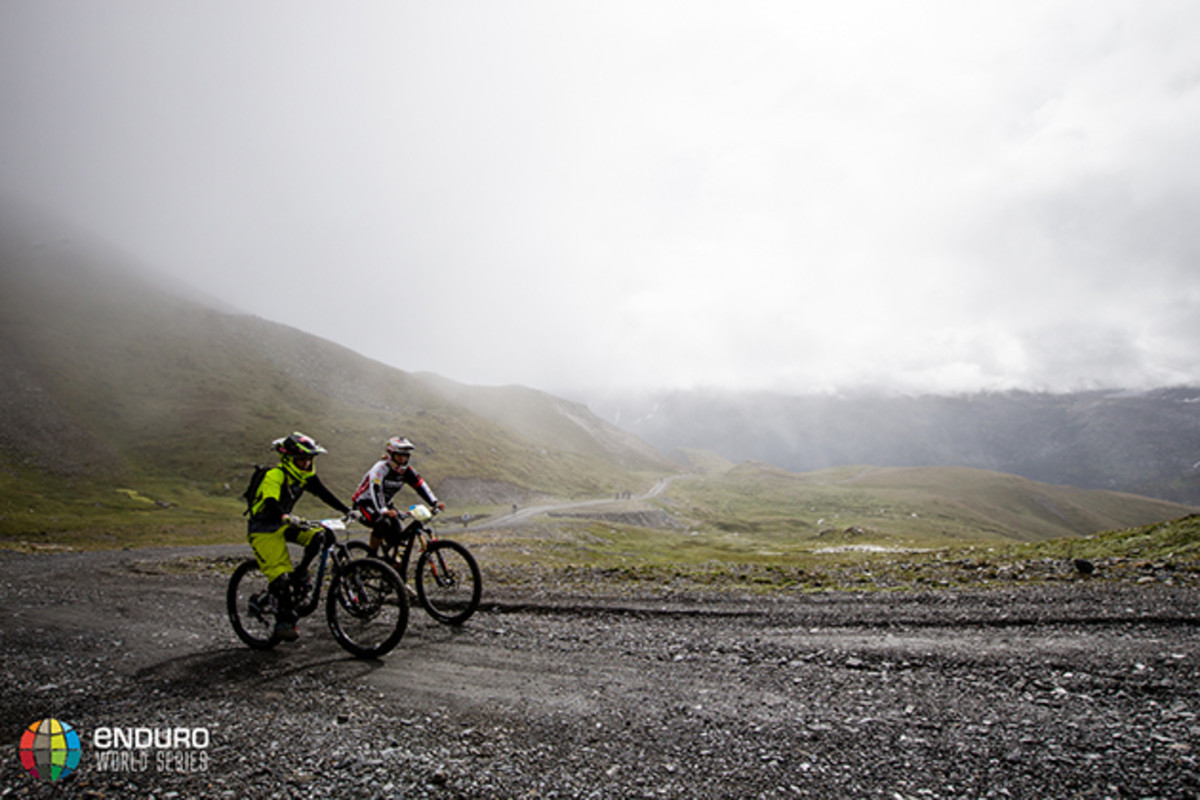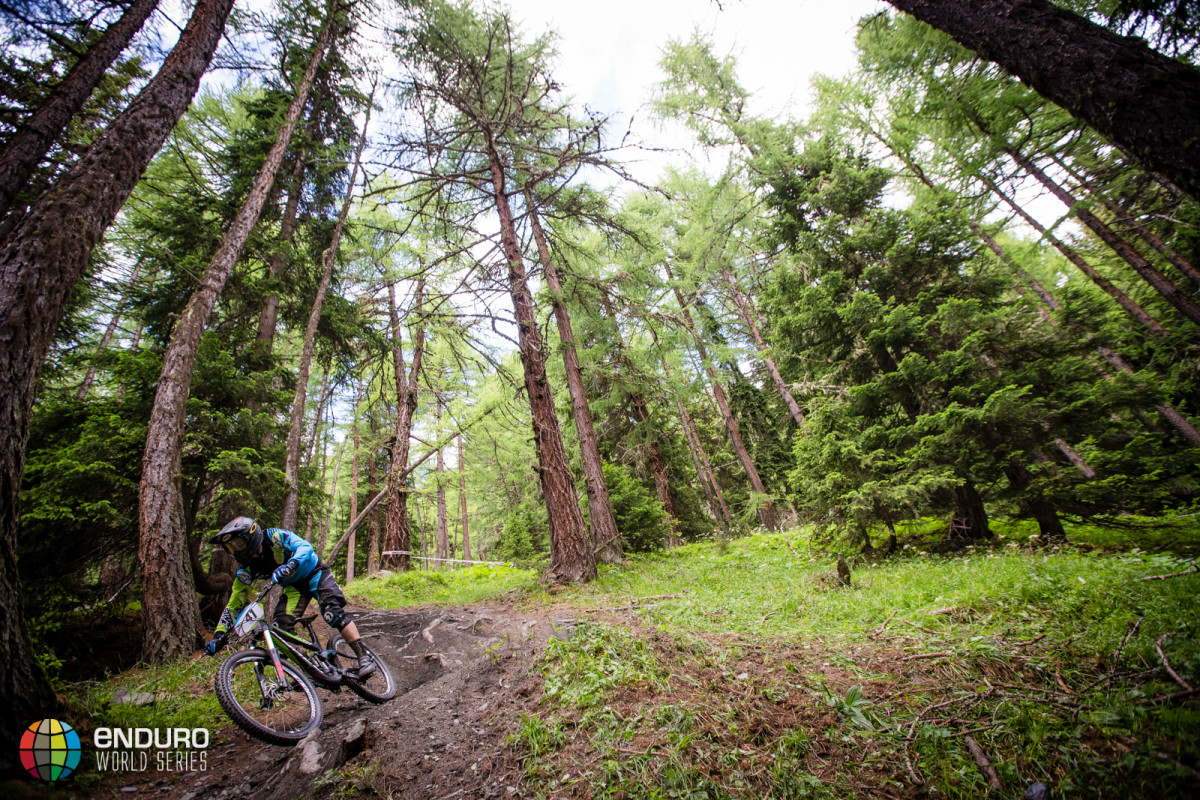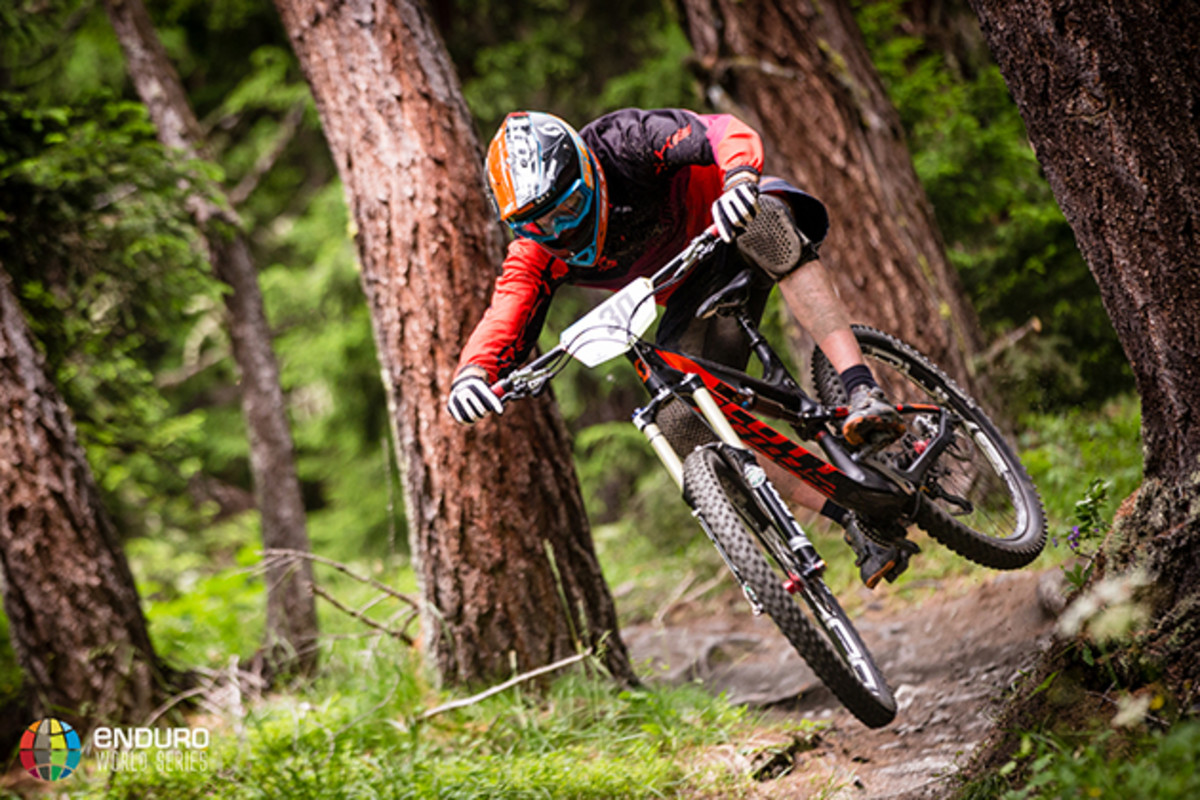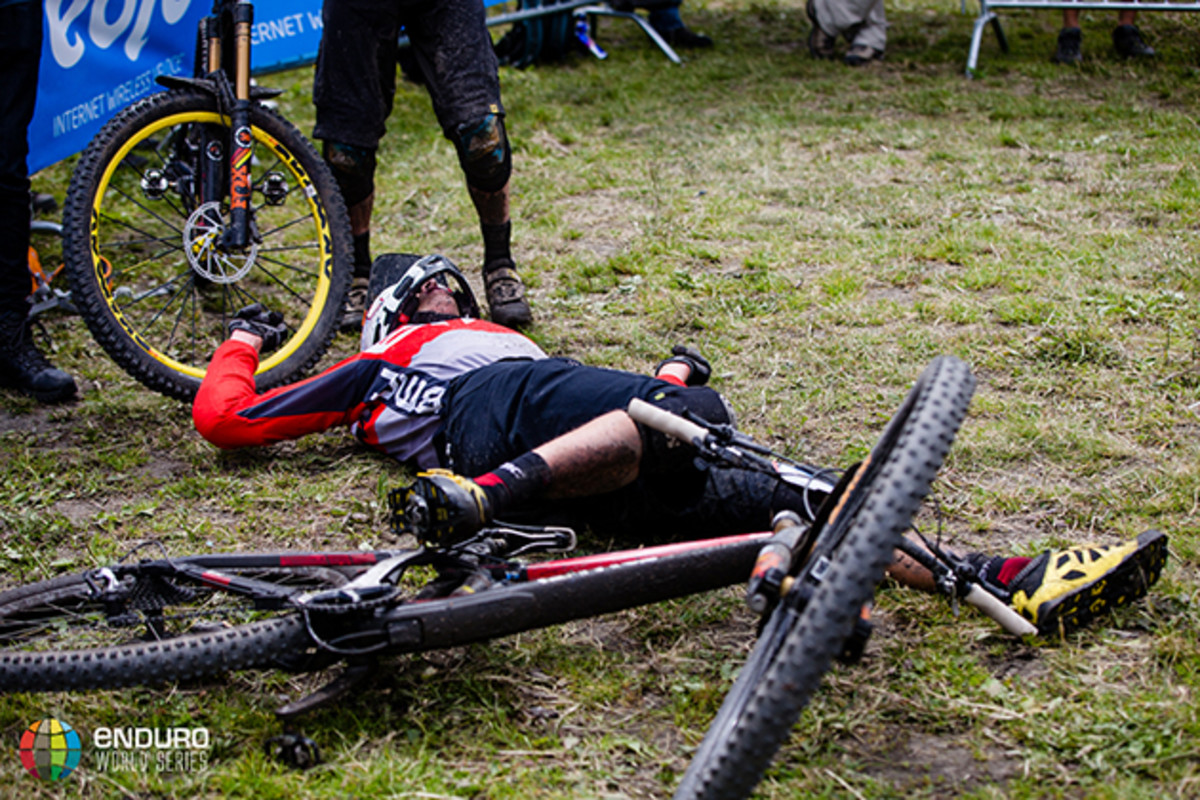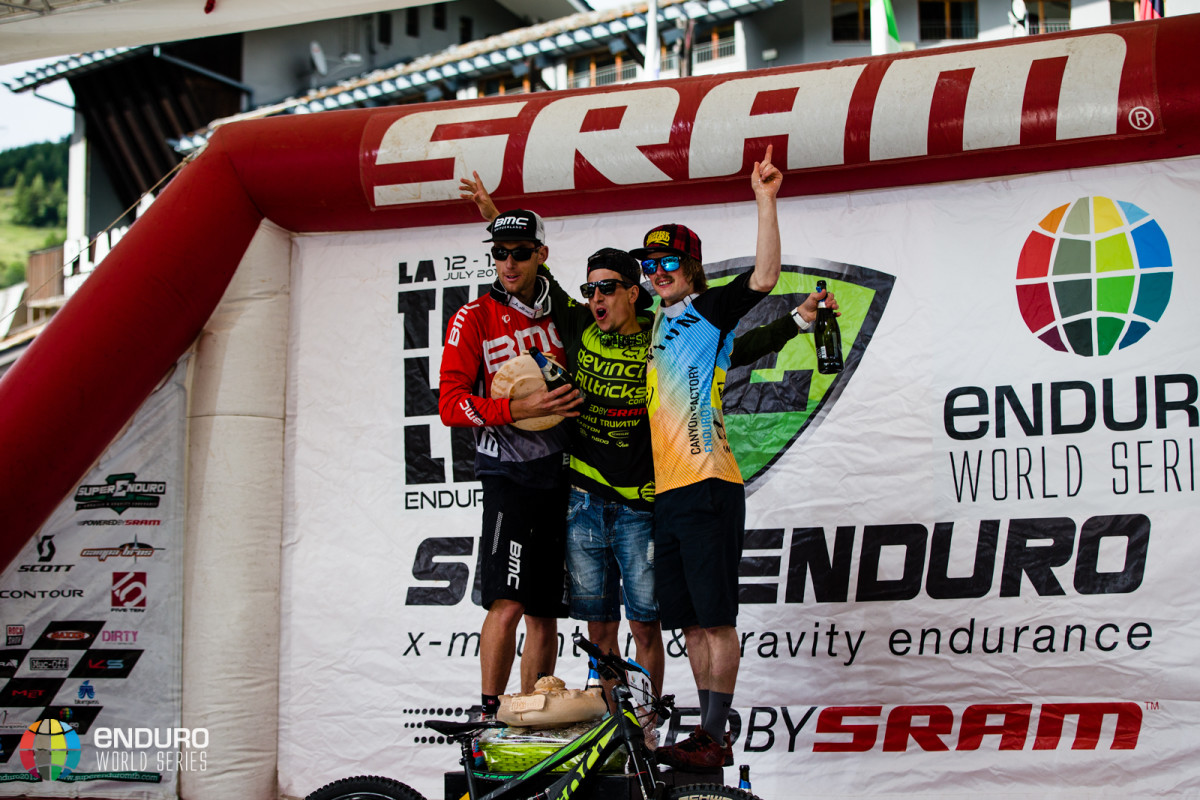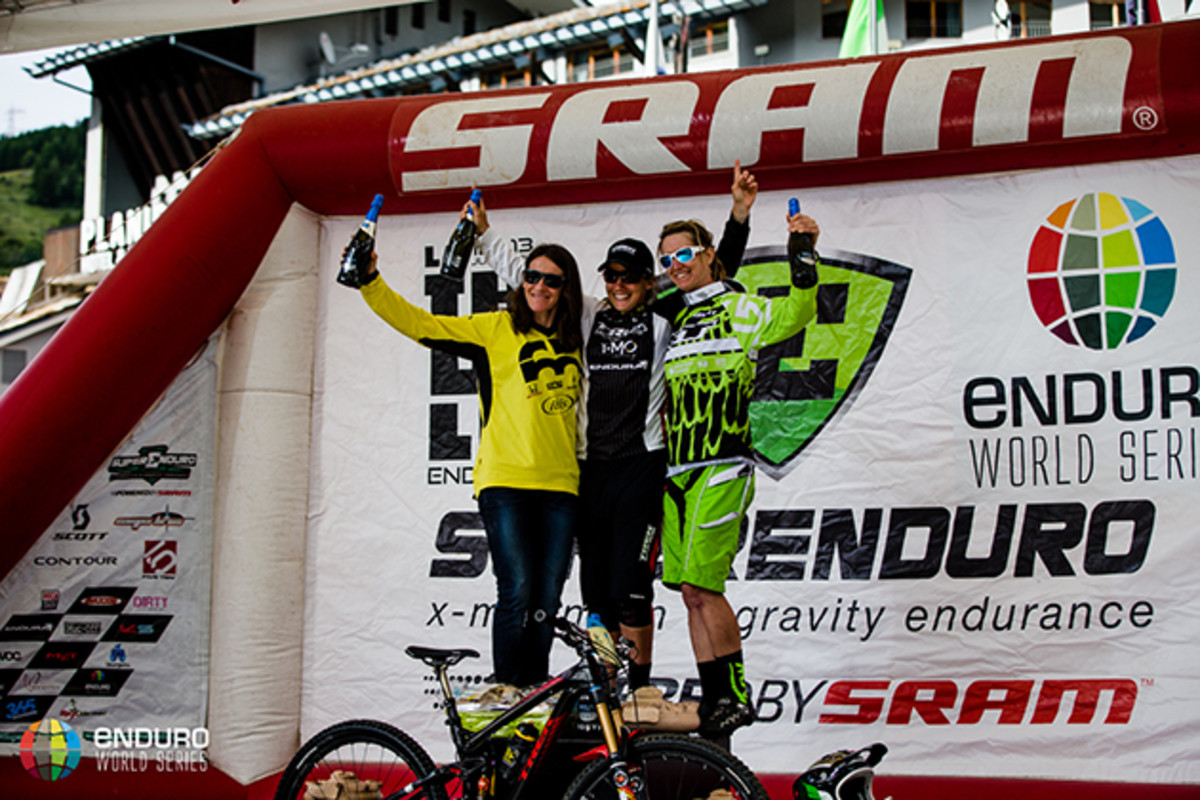 Day 1 Photos:
Photos by Matt Wragg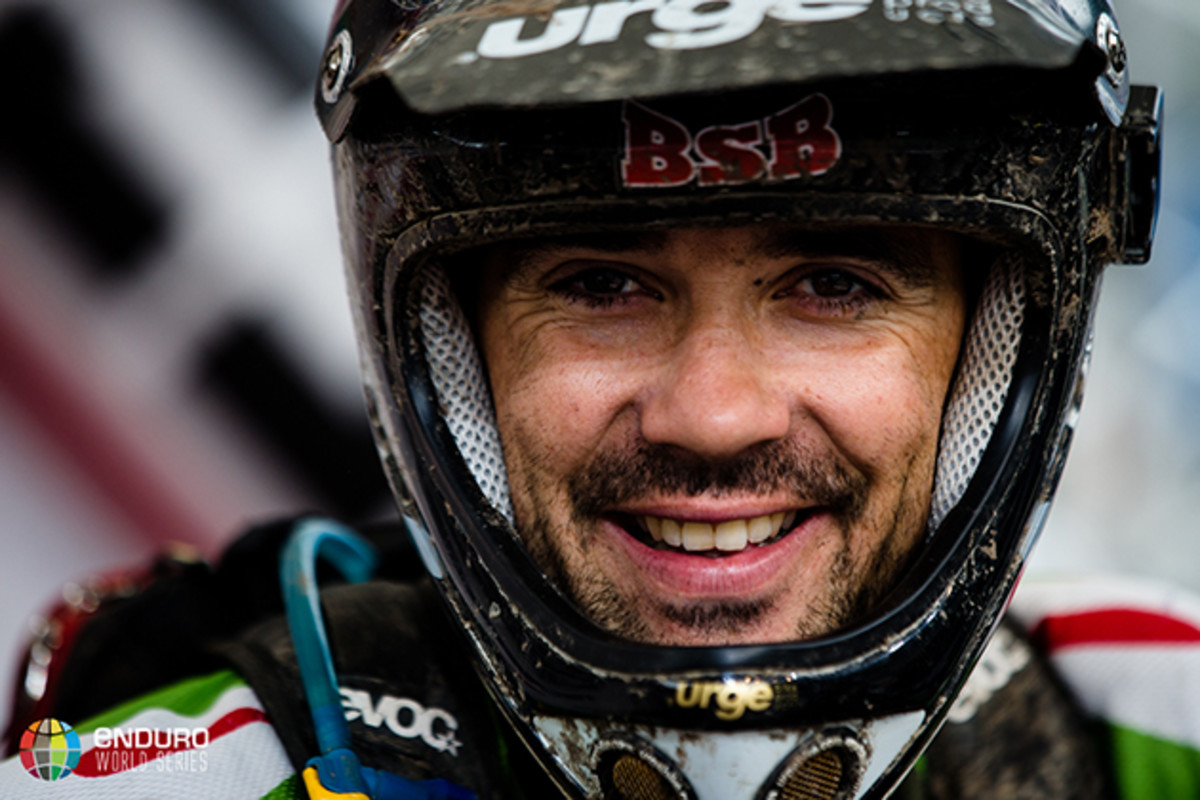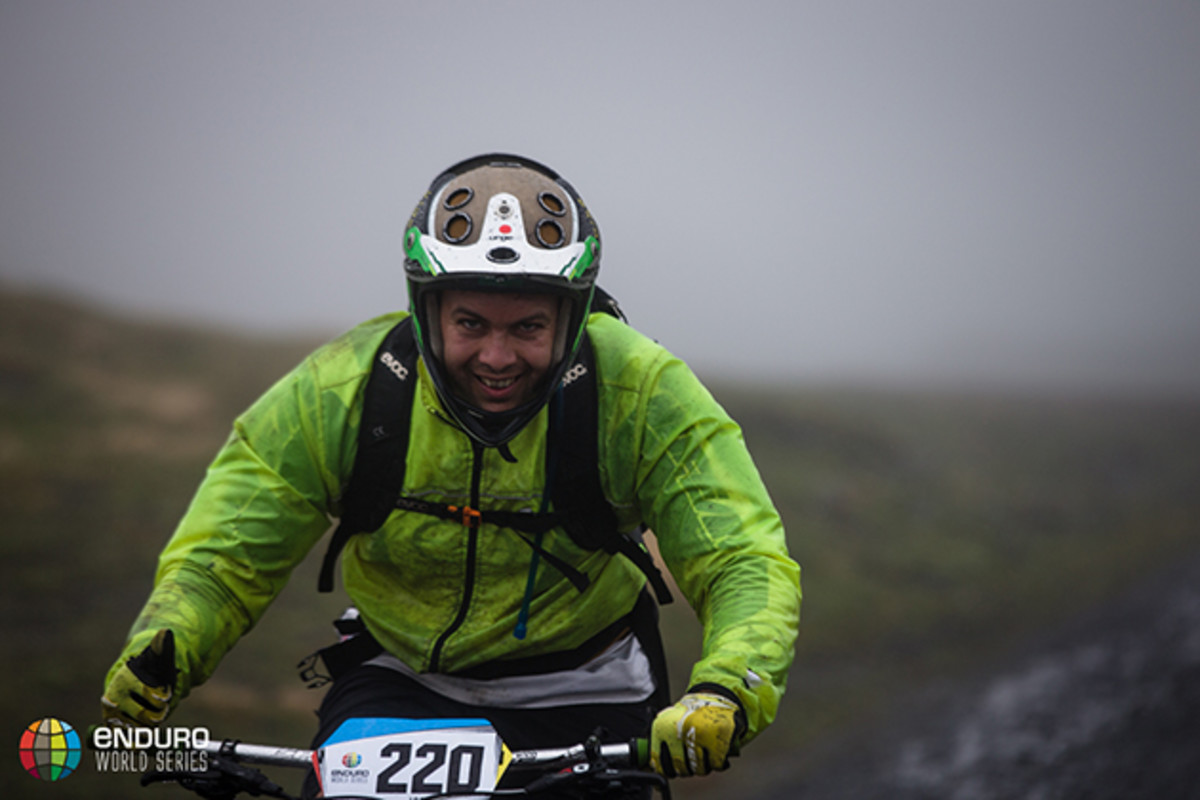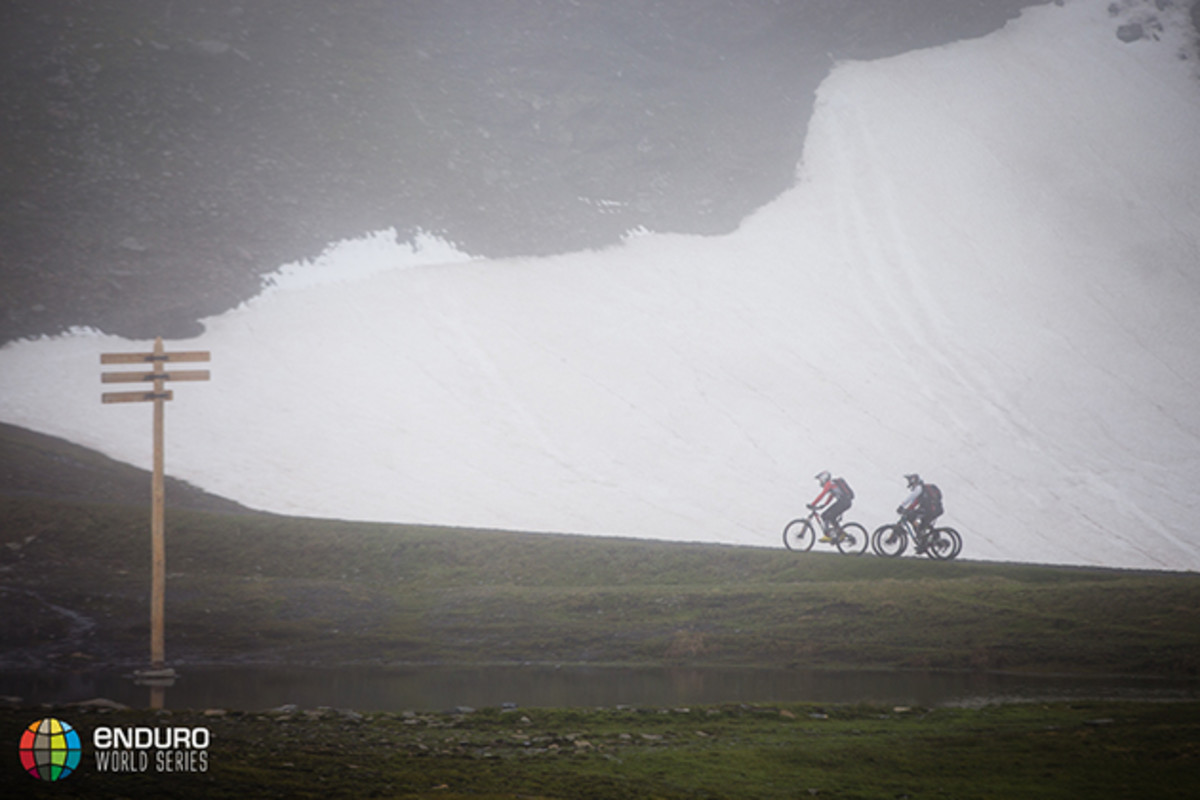 More EWS coverage:
Enduro World Series Round 3 recap | Valloire
Video: Enduro World Series Round 2 recap | Tweedlove
Video: Complete coverage from the Enduro World Series in Nevados De Chillan