Lydia Tanner is a dirt connoisseur who lives in her car. She spent her fall drinking gallons of coffee and riding lesser-known trails all over the Northwest. These are her stories.
When my lease ended this Fall, I didn't sign a new one. Instead I got rid of all my furniture, culled my closet, and put my gear in a '96 hatchback. This may have been a somewhat extreme reaction to my latest brush with domesticity, but a girl's gotta do what girl's gotta do. The leaves were changing, the dirt was tacky and the road was screaming my name.
I didn't haul too far to start; Curt Gowdy State Park, part of the IMBA Epics program, may be in Wyoming, but it's a just a two-hour drive North of Boulder. The park is technically on the Front Range, which people generally associate with the hulking hills of Colorado, forgetting that Wyoming gets plenty of tectonic love too. Enough, apparently, that some are calling Gowdy the best riding in the range, which is like kicking sand in the faces of their friends down South. I had to investigate.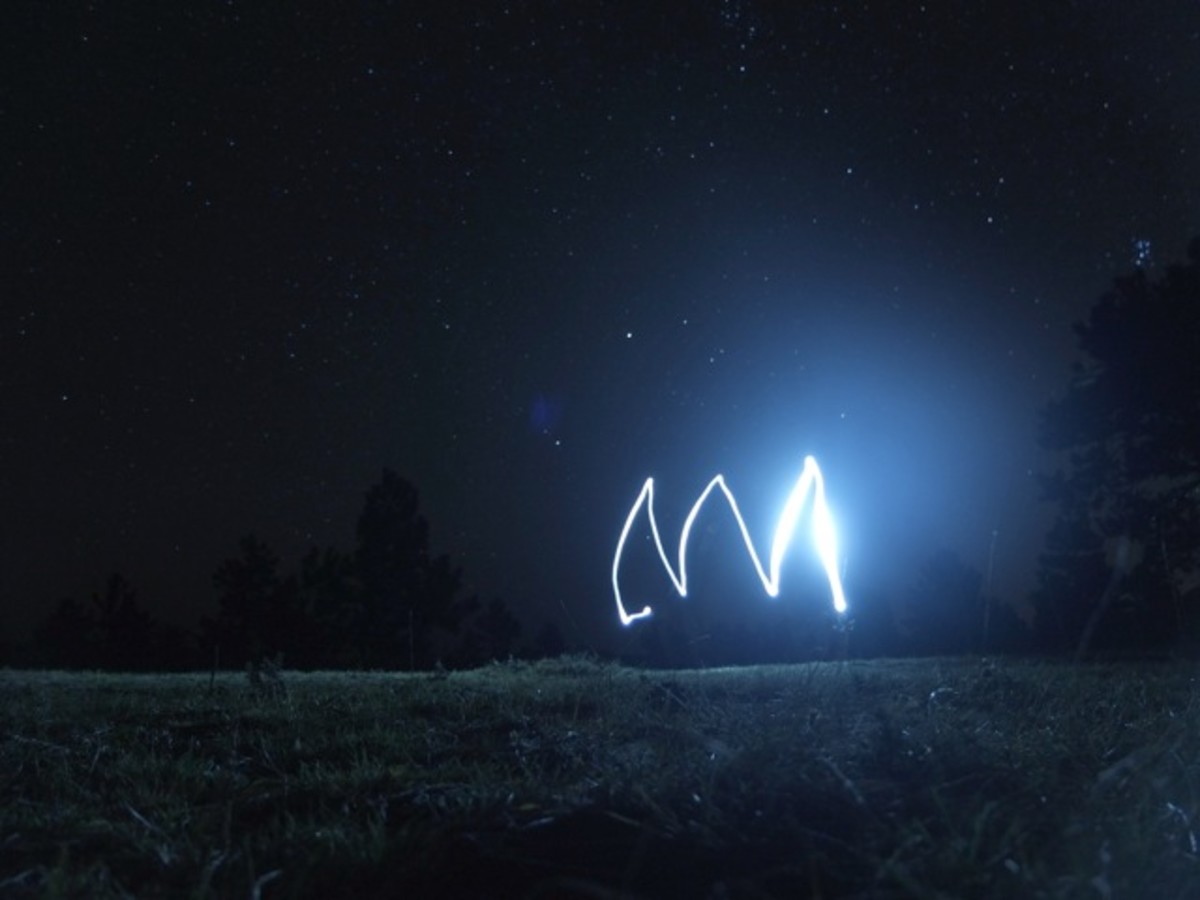 As a gal who grew up riding the Front Range, mountain biking means certain things to me. My home hills are full of trails, but they're also full of people. Everyone has an opinion on how their favorite dirt should be used, and while lots of places welcome bikes, there are also lots of places where you feel a like some kind of deviant. Folks can be grumpy, trailheads can be overrun and often you end up riding stuff that isn't, for lack of a better word, allowed.
At Gowdy, bikes aren't just allowed, they're welcomed. While they lack the sort of elevation gains you'd see down south, the extensive trails still tour diverse climates, from high plains to pine groves to stands of aspens. Every intersection is marked with a map, and routes are rated like ski runs from easiest to hardest. Where the landscape allows, there are even "play areas," which showcase granite fins and tricky ledges for riders to hone their ninja skills. Everyone we saw was cheerful, relaxed and downright friendly; I didn't see the whites of one eye.
This is what it looks like when trails are purpose-built for riding, rather than retrofitted from old mining roads, hijacked from game trails or gifted from hikers. This is what it looks like when a community sees bike traffic as an asset rather than a liability. This is why people are raving about a small park off the highway in Wyoming. I don't know if it's the best riding in the front range– sometimes I kinda enjoy feeling like I'm somewhere I don't quite belong– but it's certainly an interesting step out of this sport's adolescence.
You can camp in the park for a modest fee, but free spots can be found just a little way down the highway, off Vedauwoo road. If you're a climber, camping here gives you double the adventure for your money, but if you don't like dealing with dirtbags you're more than welcome to join the RV scene at Gowdy. Get gas in Laramie, Cheyenne, or Buford and enjoy!
Want more inspiration for road tripping, check out Seb Kemp's Friday Five "The Law of Road Tripping."