By Dylan H. Brown
Photos by Dan Barham
2014 marks the year Team Norco International entered the World Cup spotlight. With four riders, from three different continents, and many national titles among them, the team is bound to have a strong presence between the tape this year.
Jill Kintner and Bryn Atkinson, both from Washington State, Isak Levisson, from Norway, and Lorenzo Suding, from Italy, round out the roster.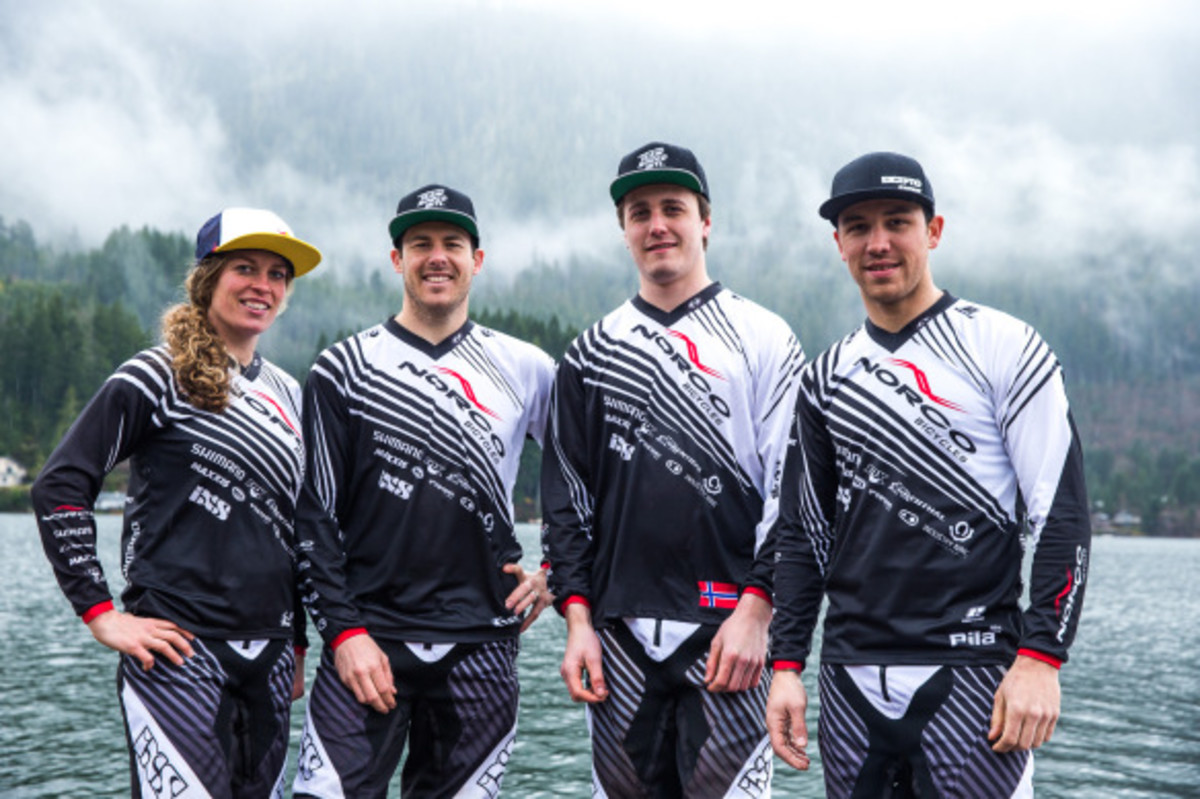 "Four athletes is a pretty strong contingency for a team," said Dustan Sept, communications supervisor for Norco. "It's a great step–looking at Isak and Lorenzo, they have the capability to do very well–and we are very excited to have the opportunity to give them the chance to tour the word."
Levisson holds a national title in Norway, Suding has a national title in Italy and Kintner has a national title in the U.S.
"Our concentration on DH race spans back for more than a decade," Sept said. "The new energy and emphasis goes back to the Orem platform."
Norco believes the solid downhill presence will result in more rider feedback, providing their engineers with more information to develop new and improved-on products.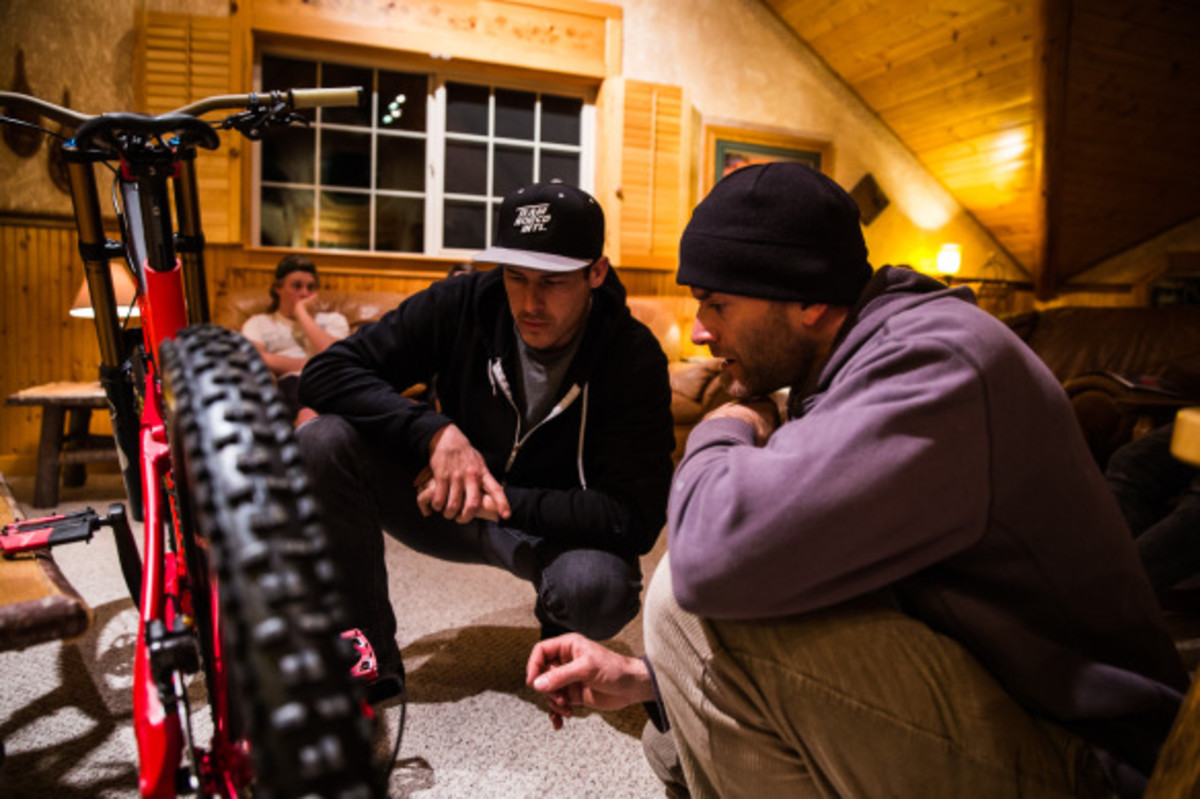 "It's a two-way relationship," said Sept. "We will look at technology, the gravity tune that comes out of our relationships with our team."
As the world cup heads toward it's fifth round, Team Norco International is working its way up through the rankings, with Jill Kintner currently sitting in 7th place in the overall.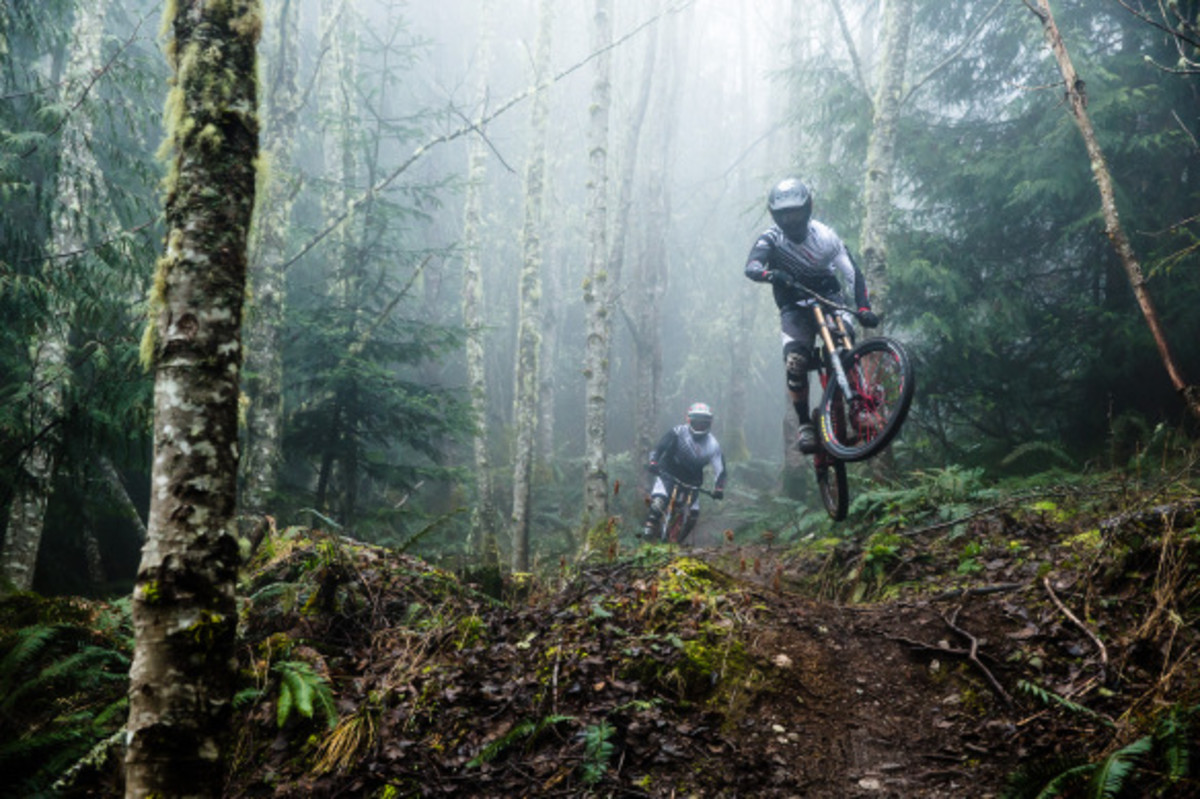 The next world cup will be at Monte-Sainte-Anne in Canada, July 31 through August 3.