This year Magura marks the 40th anniversary of its USA operations, and to celebrate the occasion, the brake manufacturer pulled out all the stops at its 11th annual media camp in Sedona, Arizona. Though the company has long used this gathering as a way to introduce its latest products to the press, the event has always been more about the riding, with Sedona's sweet desert singletrack serving as the consistently alluring backdrop.
Magura was joined this year by companies such as Intense Cycles, SKS, Vredestein, Bosch and apparel maker Club Ride, who took the opportunity to unveil some of their latest offerings in between shred sessions on the rocky trails behind Sedona's Red Agave Resort. Here's a look at some of the week's highlights: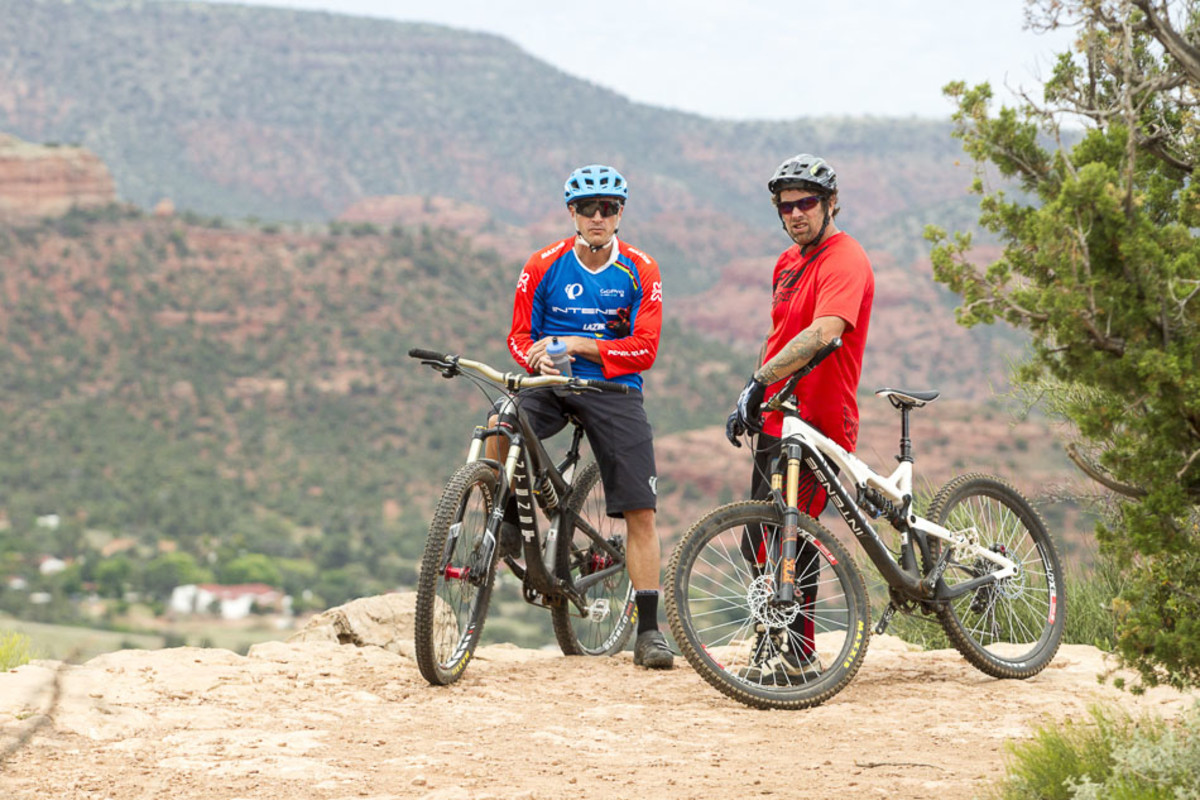 Racing legends Brian Lopes and Shaun Palmer showed up to Sedona to rip some trails and fly the Magura and Intense Cycles flags. Photo: Chainsaw Productions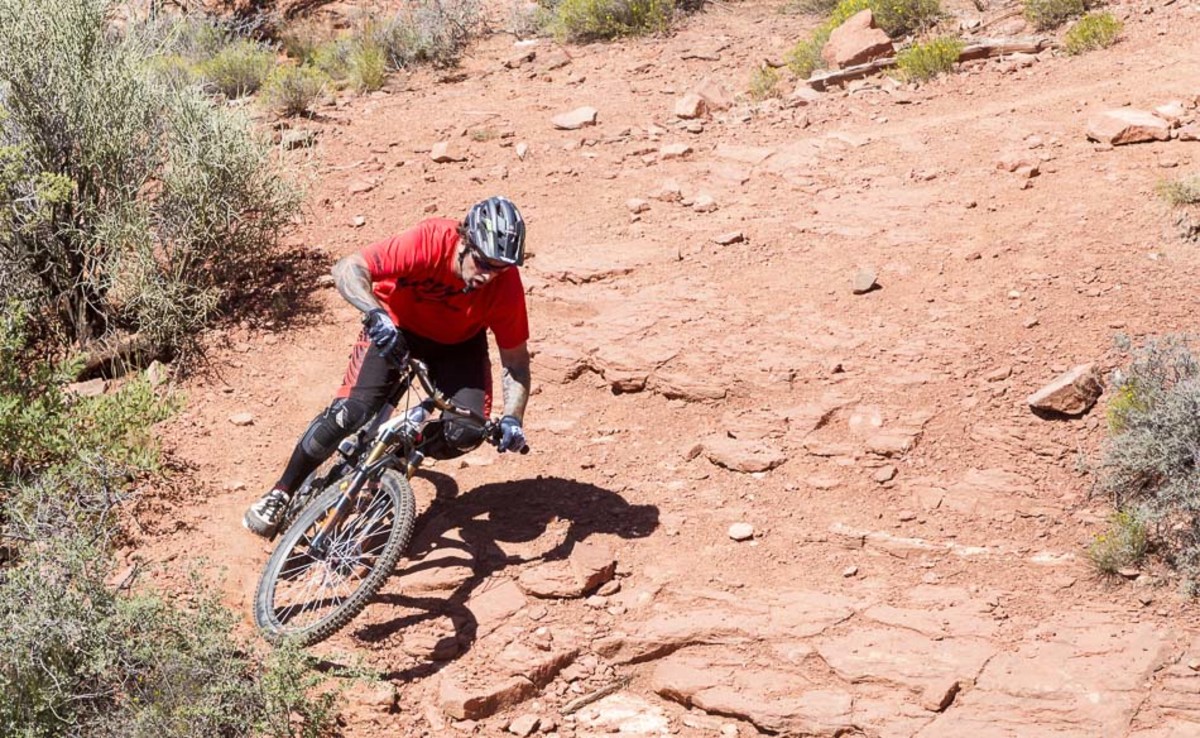 Mountain biking's most celebrated bad boy, Shaun Palmer, proved he can still shred with punk-rock abandon. Photo: Chainsaw Productions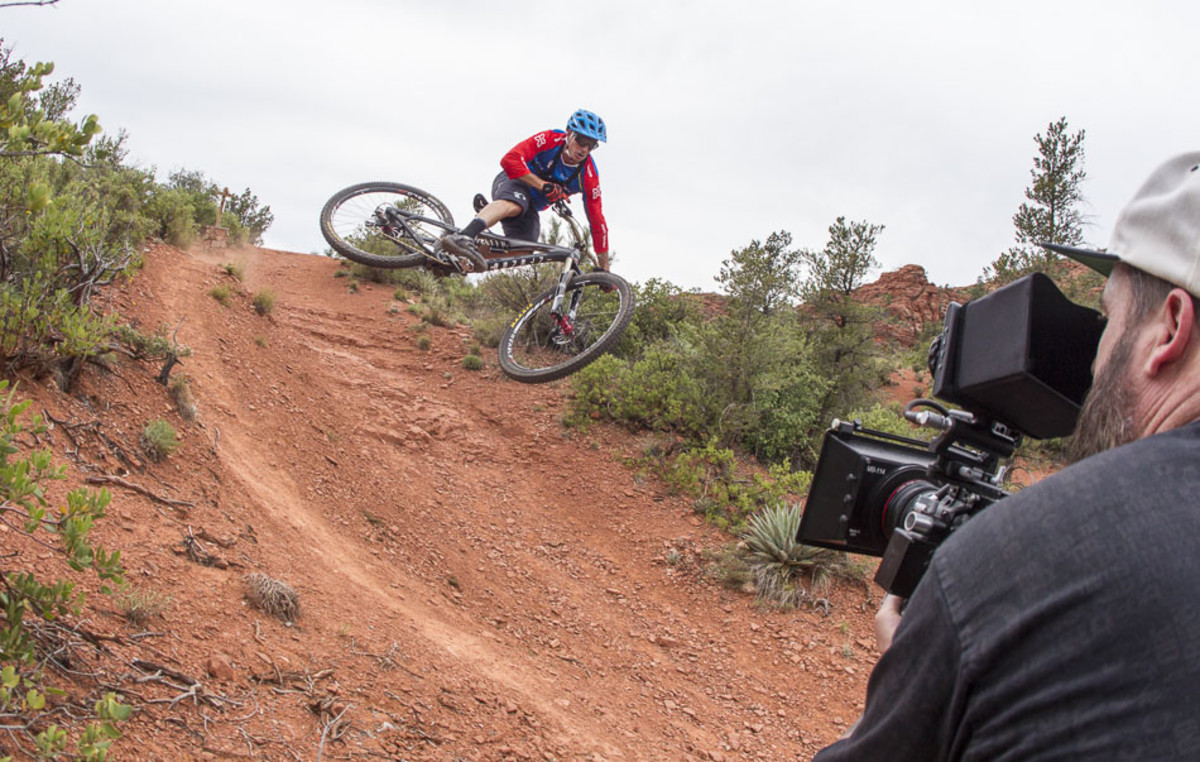 "Flyin' Brian" Lopes gets clearance for landing. Photo: Chainsaw Productions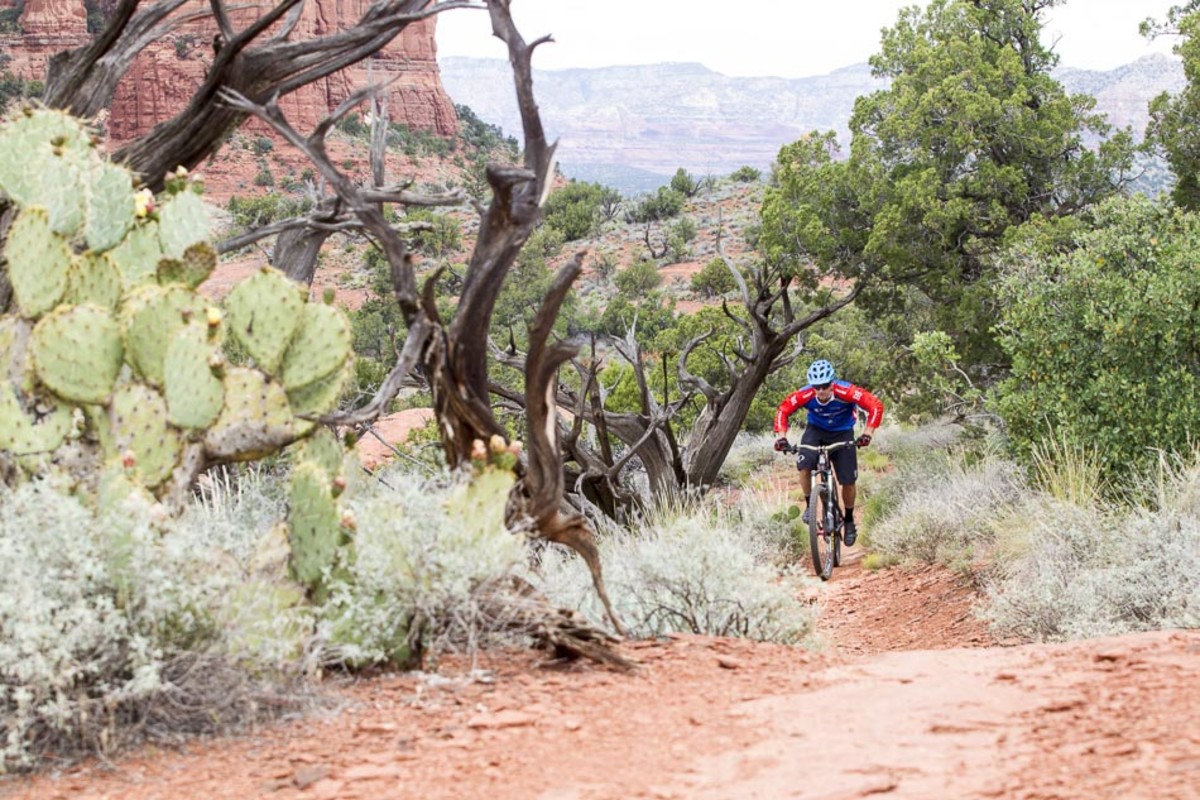 The so-called 'A Group' of journalists went for a multiple-hour death march with Lopes leading the charge, but he was so far out front we only saw him during the infrequent rest stops. Photo: Chainsaw Productions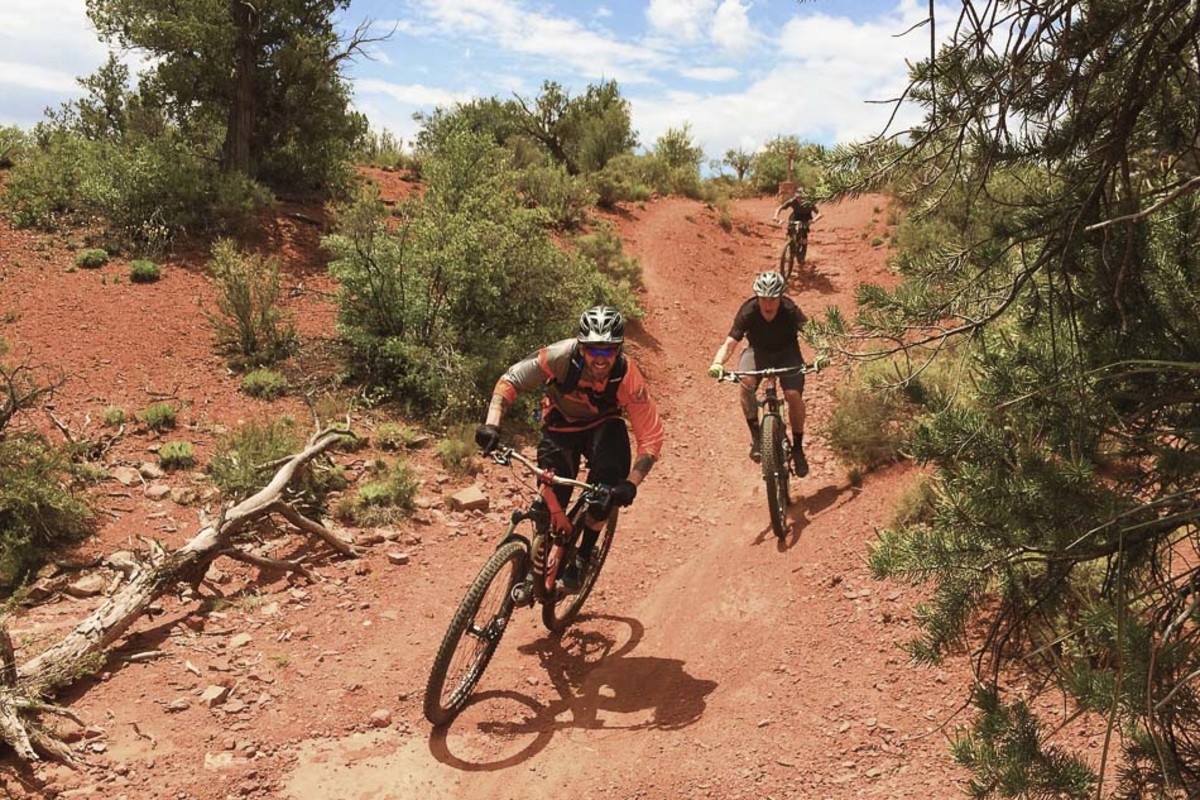 With Lopes nowhere in sight, the rowdy press corps was left to battle it out amongst ourselves as we emerged from the ledgy Hiline trail on the beautiful Baldwin Loop. Here, Decline Magazine's Drew Rohde seizes the holeshot from Pinkbike's Mike Levy, who is undoubtedly mountain biking's most competitive tech editor. Photo: Brice Minnigh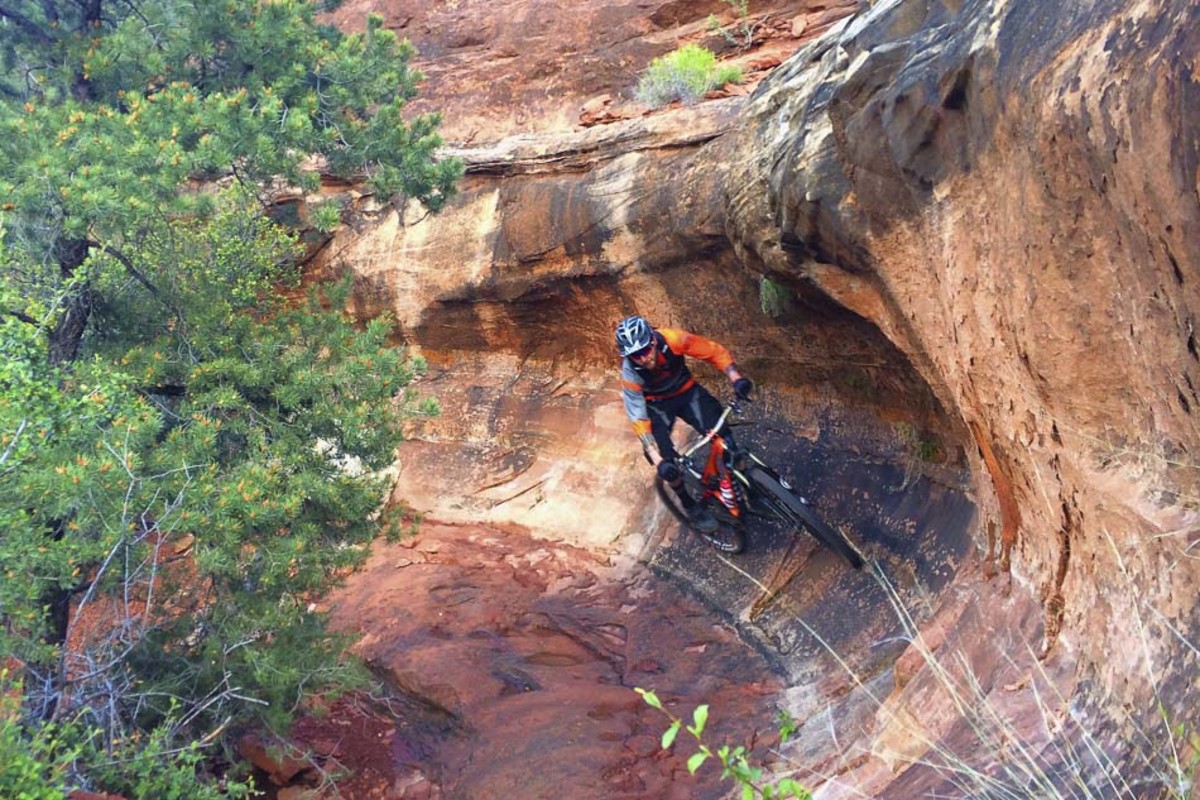 No visit to Sedona should go without a ride on the infamously exposed Hangover trail, so Rohde and I sneaked out for a late-afternoon session along its cliff-side contours. After a brief period of rain, the skies finally cleared and Rohde and I were able to pull into some ancient red-rock barrels with sheer drops of several-hundred feet on the other side. Photo: Brice Minnigh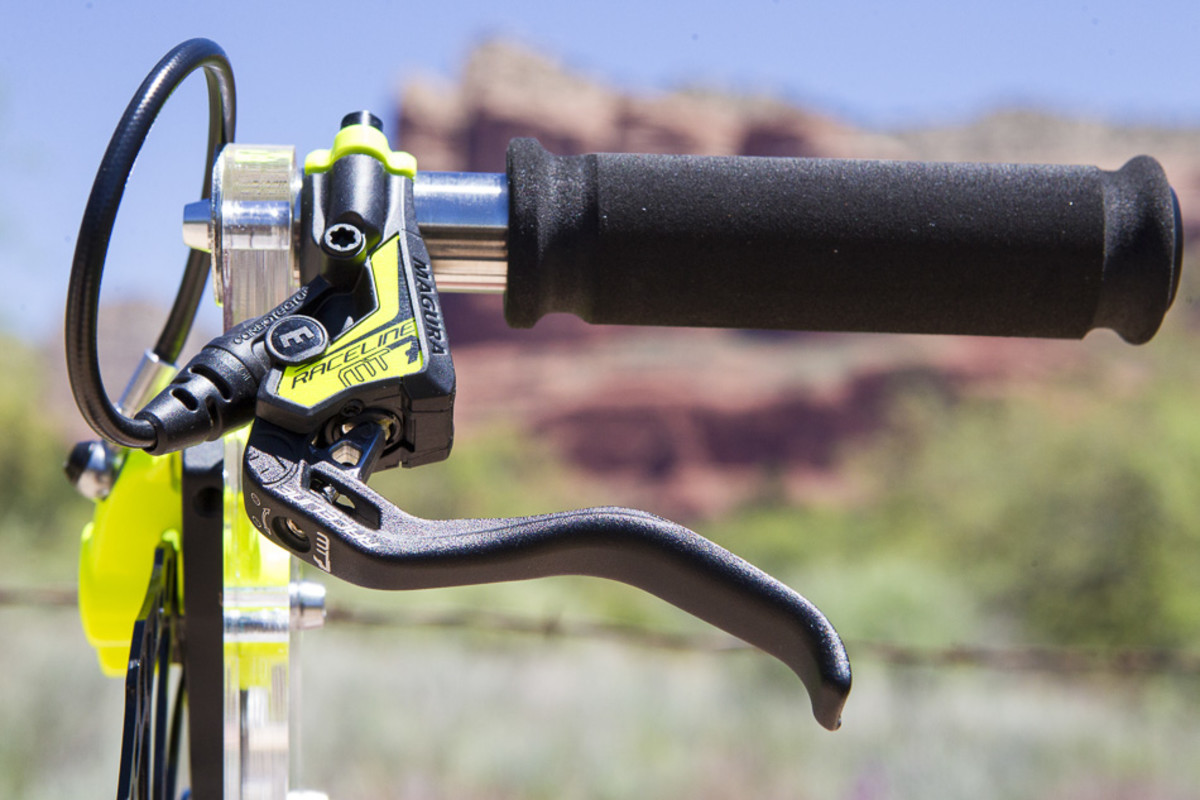 Though Magura has not made any changes to its MT Next brake line for 2015, the company is in the process of updating the brakes' levers to allow them to sit at least 8 millimeters closer to the bar—which should be welcome news for riders with small hands. The redesigned levers are expected to become available with new brakes in late summer or early fall. They will also be retro-fittable for current MT Next models.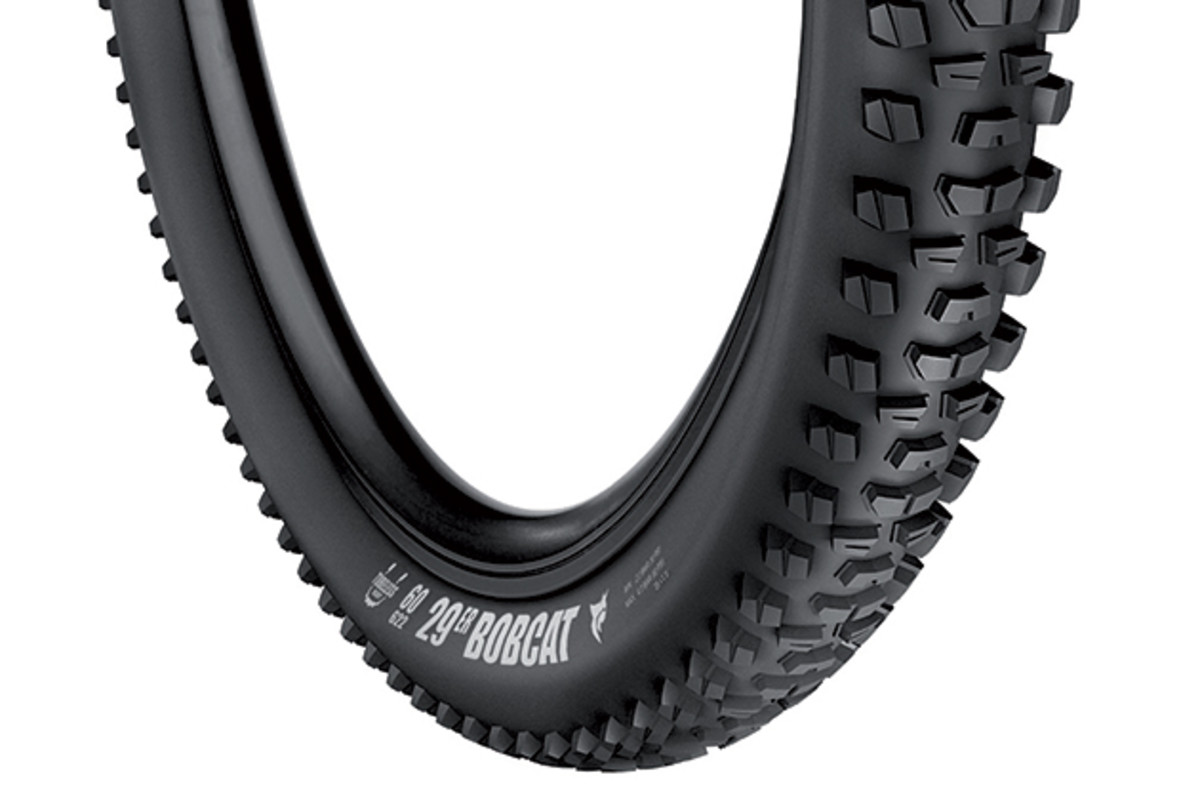 Vredestein's 29-inch Bobcat tire has been modified for 2015, with thicker sidewalls and some particularly chunky sideknobs.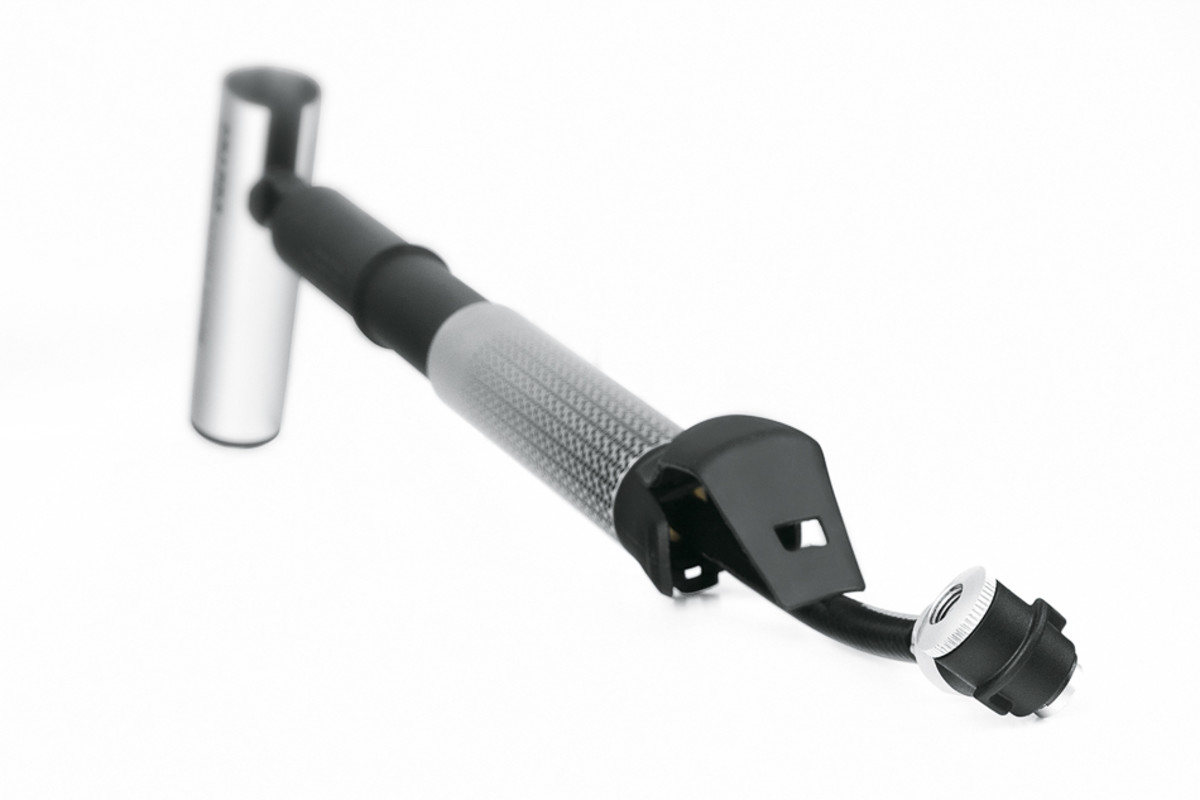 Though Germany's SKS might be best known for its extensive line of fenders and mud protectors, it also makes some high-quality pumps, such as the trusty Spaero Double Action hand pump. The body of the Spaero slides off to become a T-handle that allows tires to be inflated by both pushing and pulling action. The flexible extender hose head helps protect valve stems from being damaged while pumping. The Spaero retails for $50.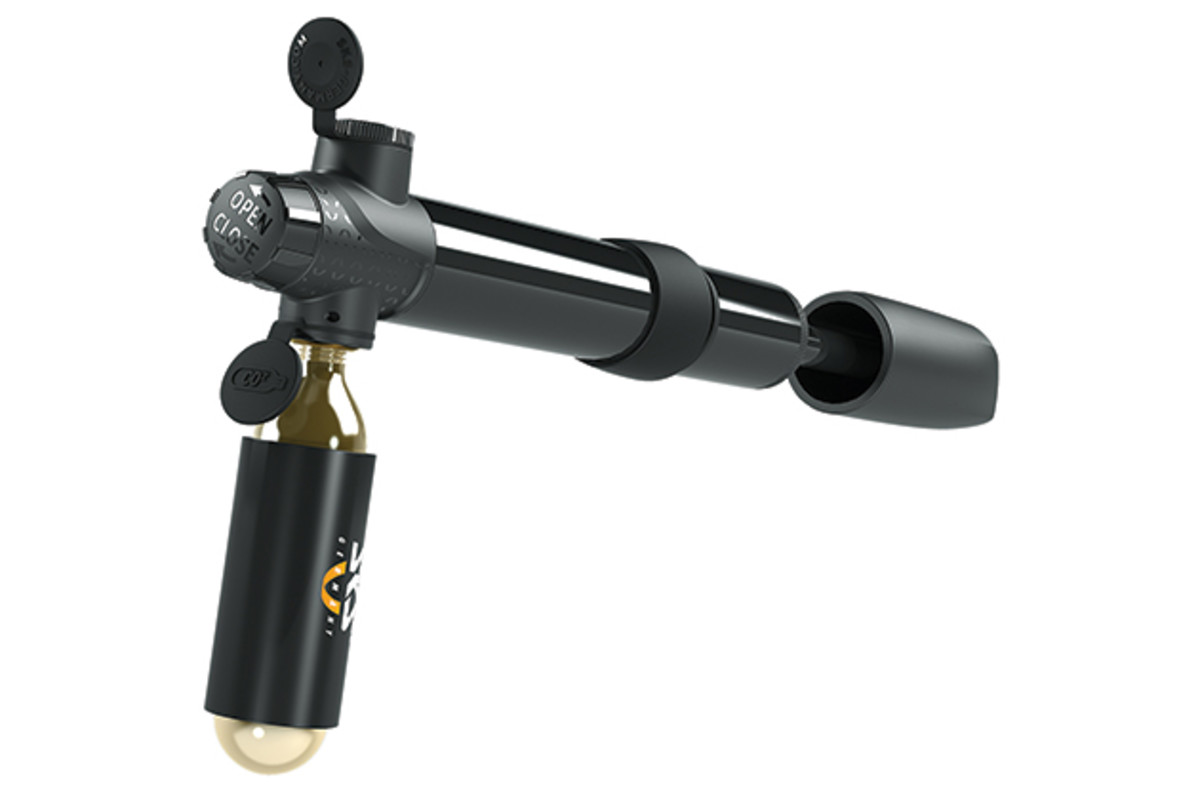 Another handy SKS pump, the Airboy C02, combines manual pump action with C02 capabilities. The design features a threaded pressure-control regulator and is compatible with 16-gram and 24-gram C02 cartridges. The Airboy retails for $40.
Meet some of the folks behind Magura's annual Sedona media camp: