From shiny new bikes to industry profiles and state-of-the-art features on epic adventures, these are are our 2014 editor's choice stories, picked by BIKE's editorial staff.
Santa Cruz Launches New Nomad
The new all-mountain machine is built around 27.5-inch wheels and a single-ring drivetrain.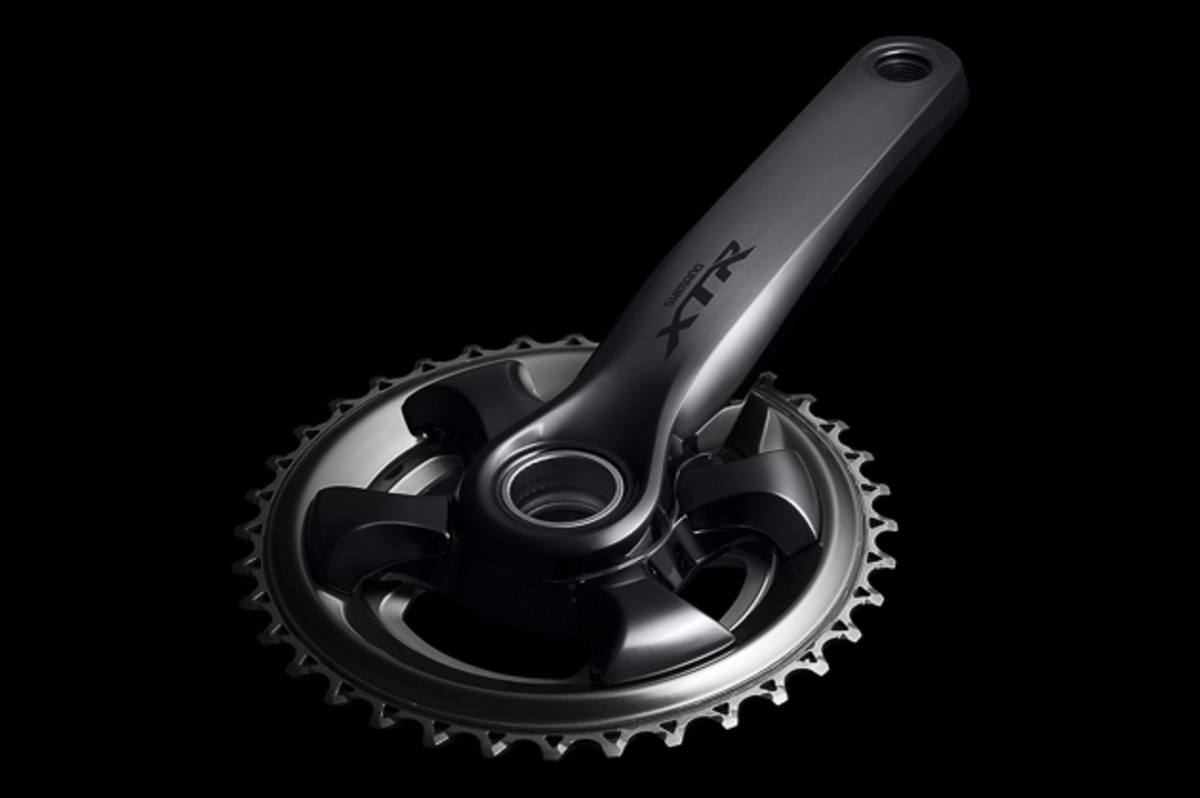 Shimano Debuts New XTR
Big blue goes 11-speed, but will it be enough to slow the competition?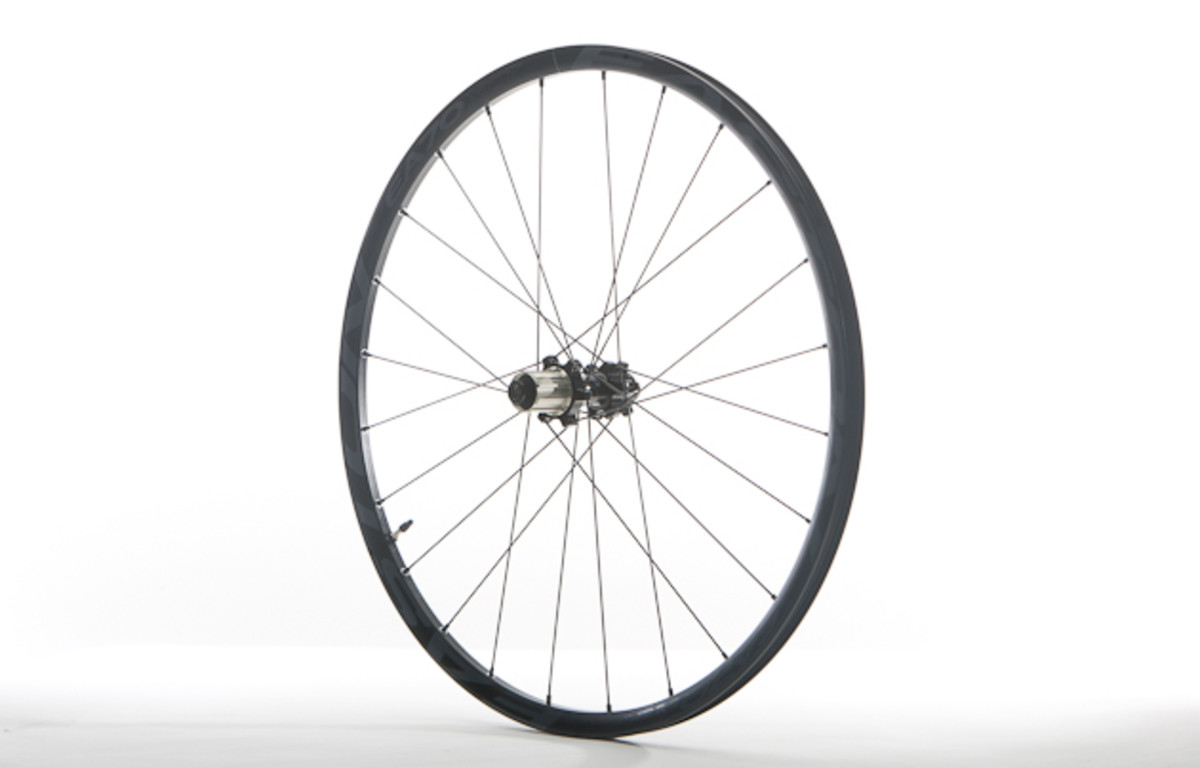 Race Face President Buys Easton Cycling
Chris Tutton will run both companies, although they will operate as separate entitities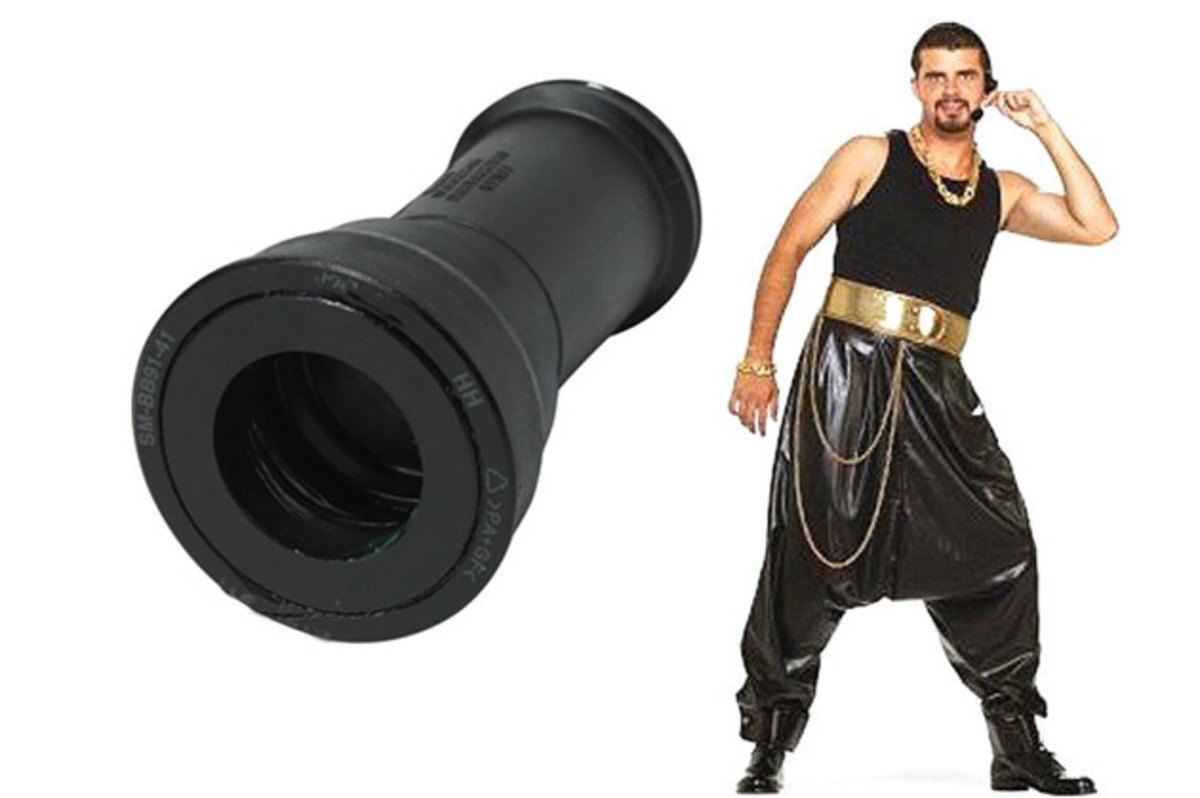 The Web Monkey Speaks: Parachute Pants and Press Fit Bottom Brackets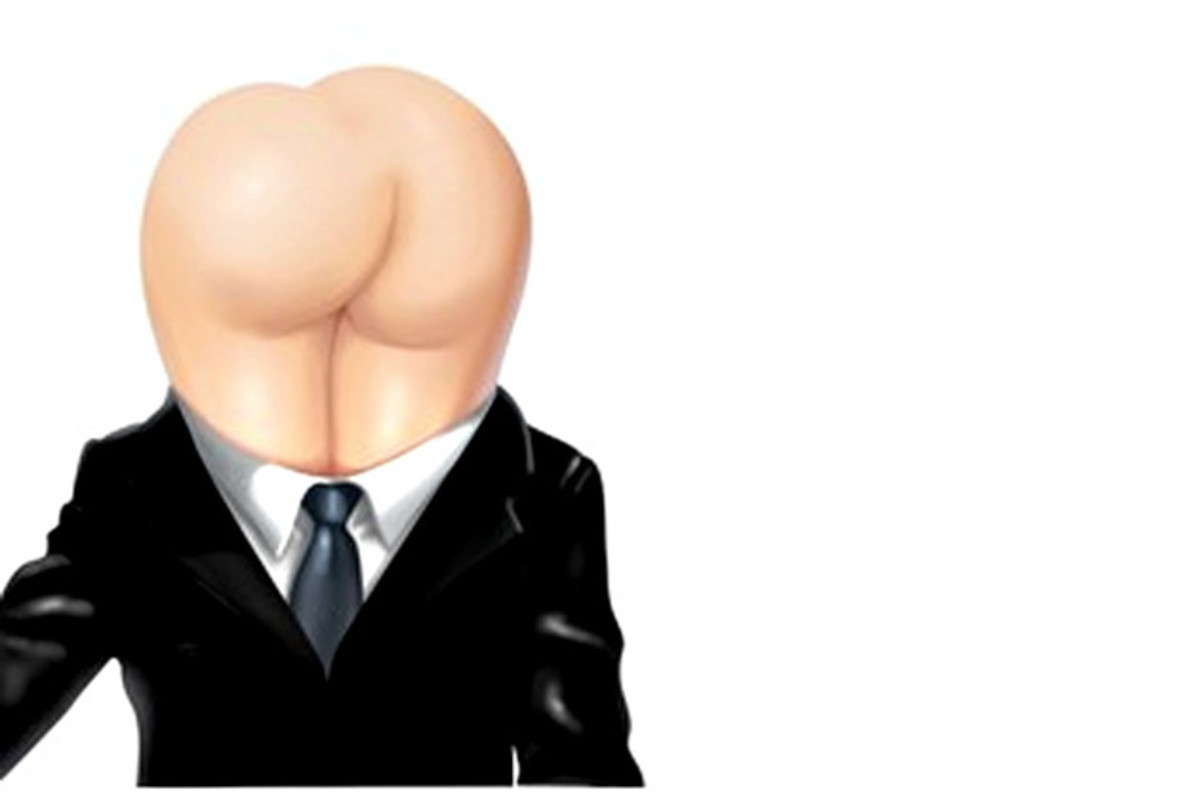 The Web Monkey Speaks: The UCI Considers Extracting Head from Arse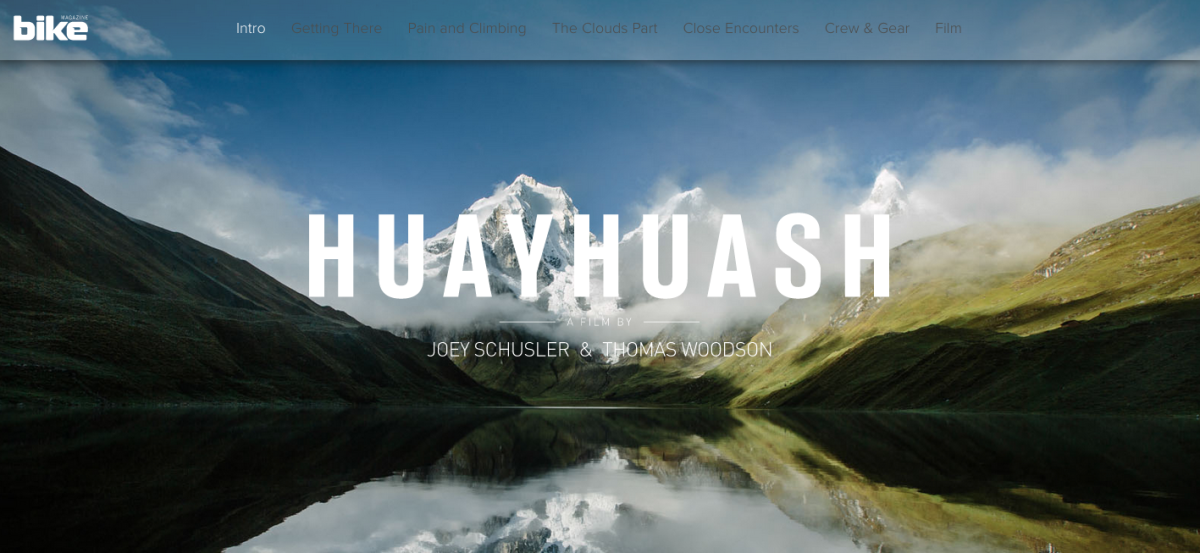 Exclusive: Going deep into the heart of the Peruvian Andes
Looking for adventure on a mountain bike? These Colorado riders found adventure—and a lot more—on a journey into the Huayhuash range of the Peruvian Andes.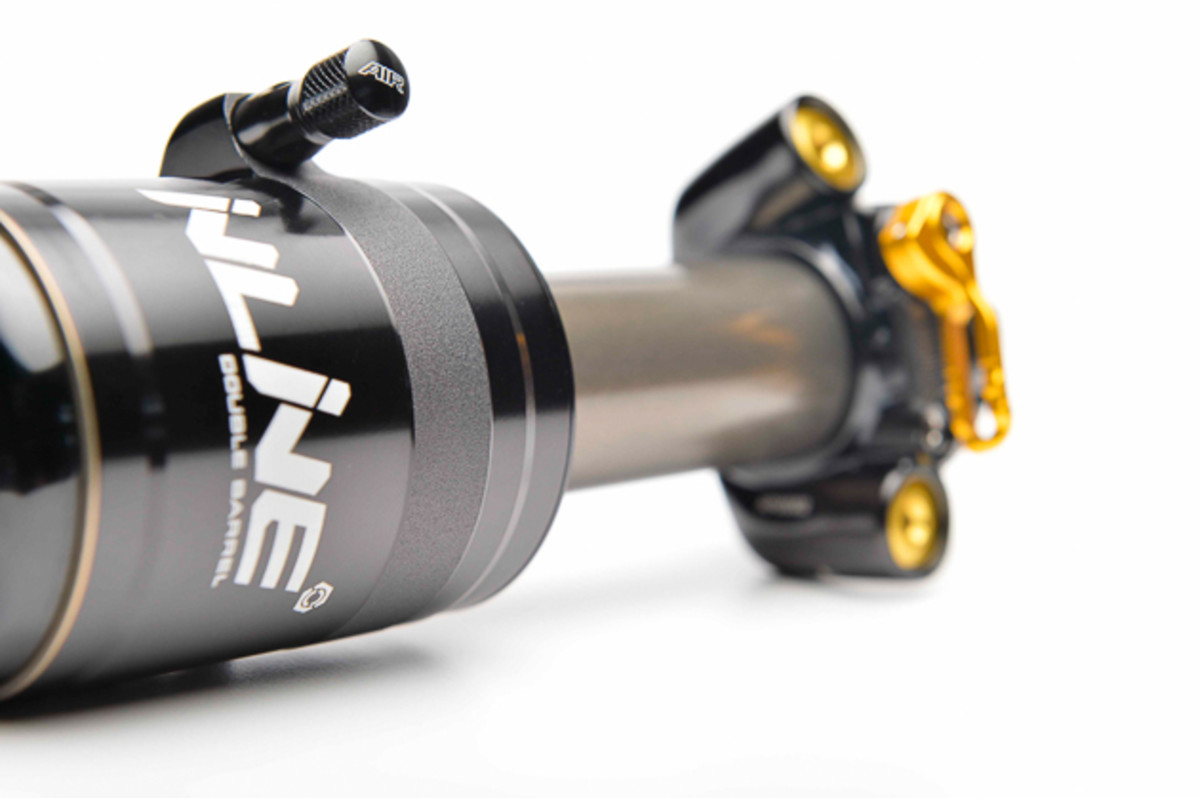 Cane Creek's DB Inline bhock brings big adjustment to a smaller package
Trail bikes rejoice as four-way adjustability is finally attainable.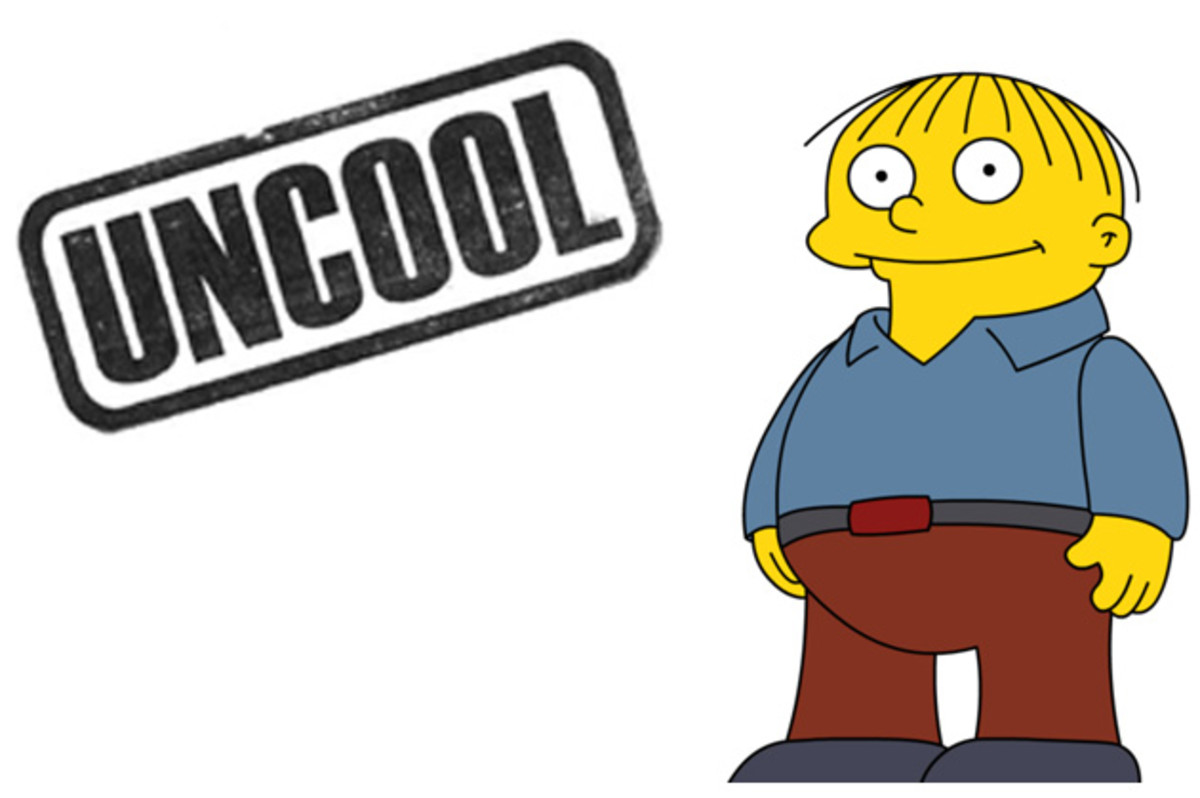 The Web Monkey Speaks: Please Don't Kill The 29er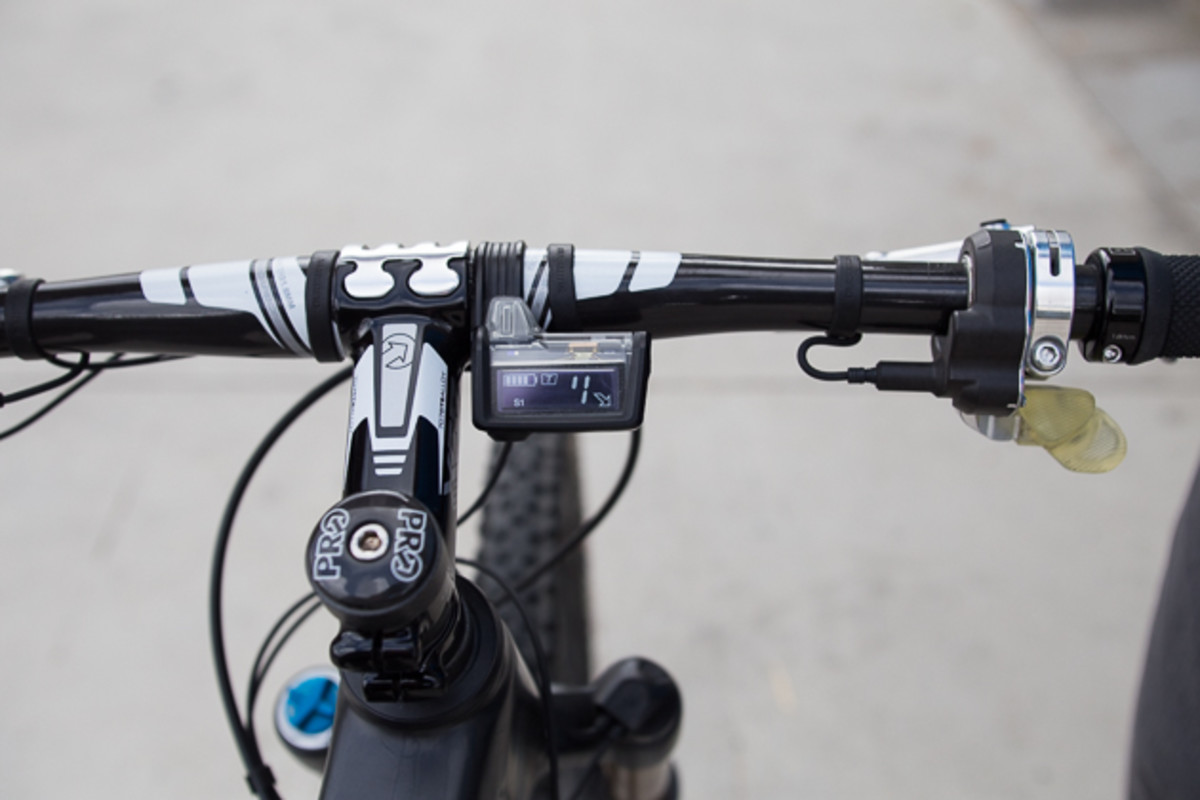 Shimano Announces XTR Di2
Electronic shifting comes over to the dark side.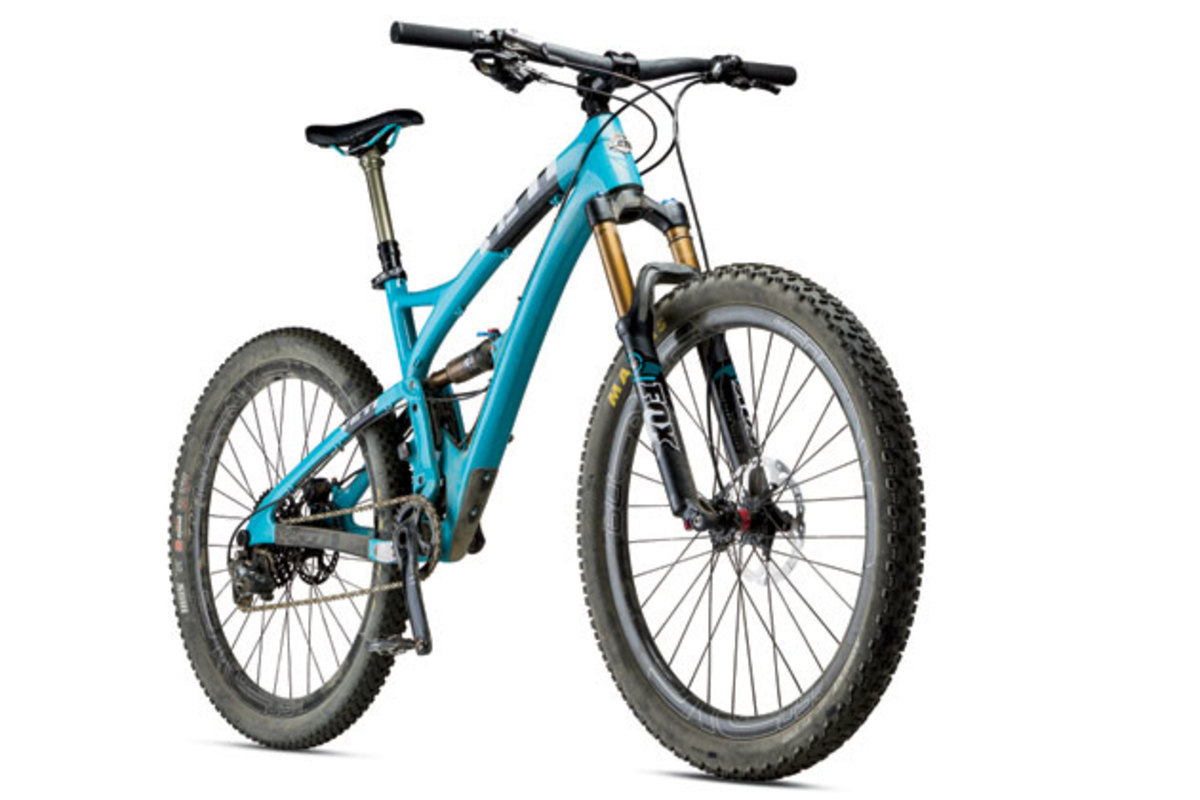 Yeti launches new Switch Infinity suspension platform
Our Blueprint video and Yeti SB5c reviews guide you through the changes.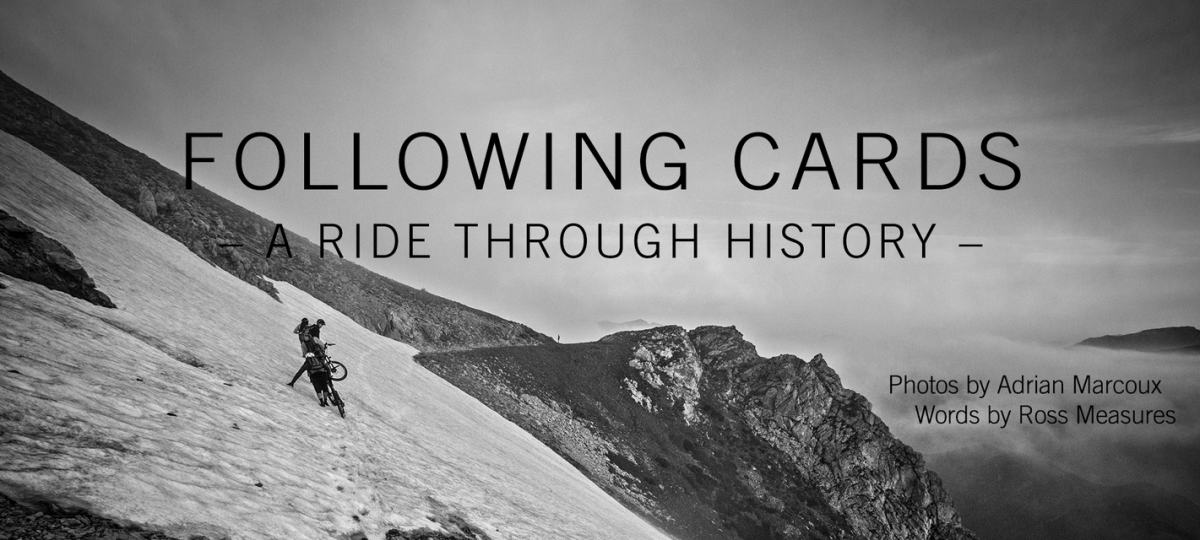 Following Cards – A ride through history
In late June, a group of five riders set out on a multi-day exploration of the French Maritime Alps near the Italian border aided by note cards from locals, maps and a compass. The following are excerpts from rider Ross Measures' journal and directions from the cards that guided the group on multiple rides each day.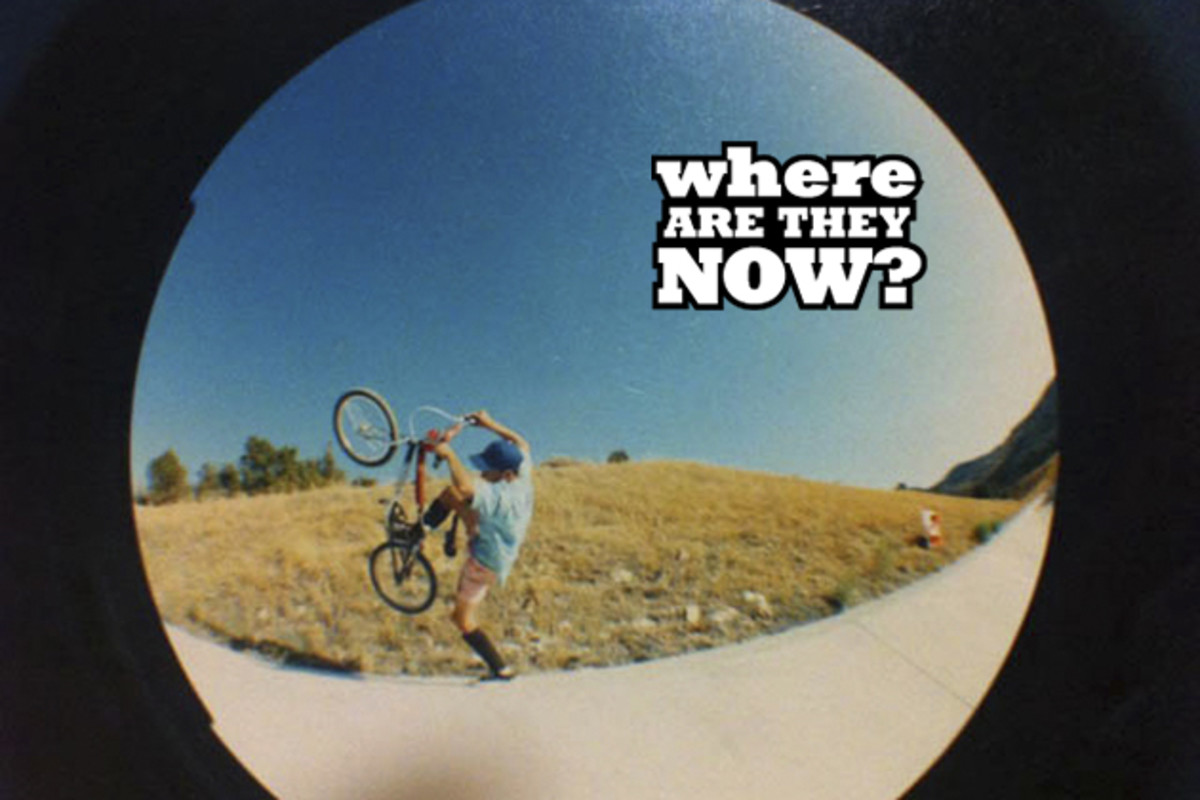 Where Are They Now? Lars Sternberg
From BMX to 'Benz to mountain bikes.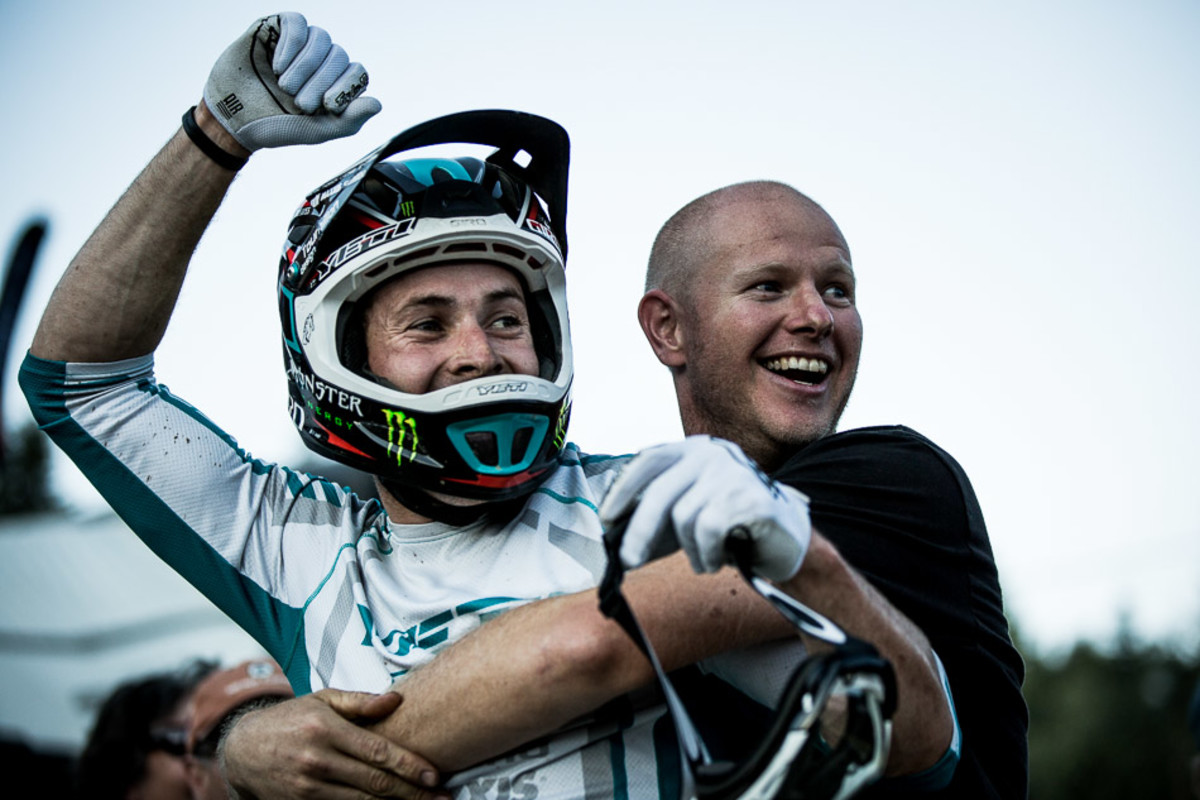 Gallery: Enduro World Series round 6, 2014 Crankworx Whistler highlights
Jared Graves wins the world's toughest Enduro World Series race.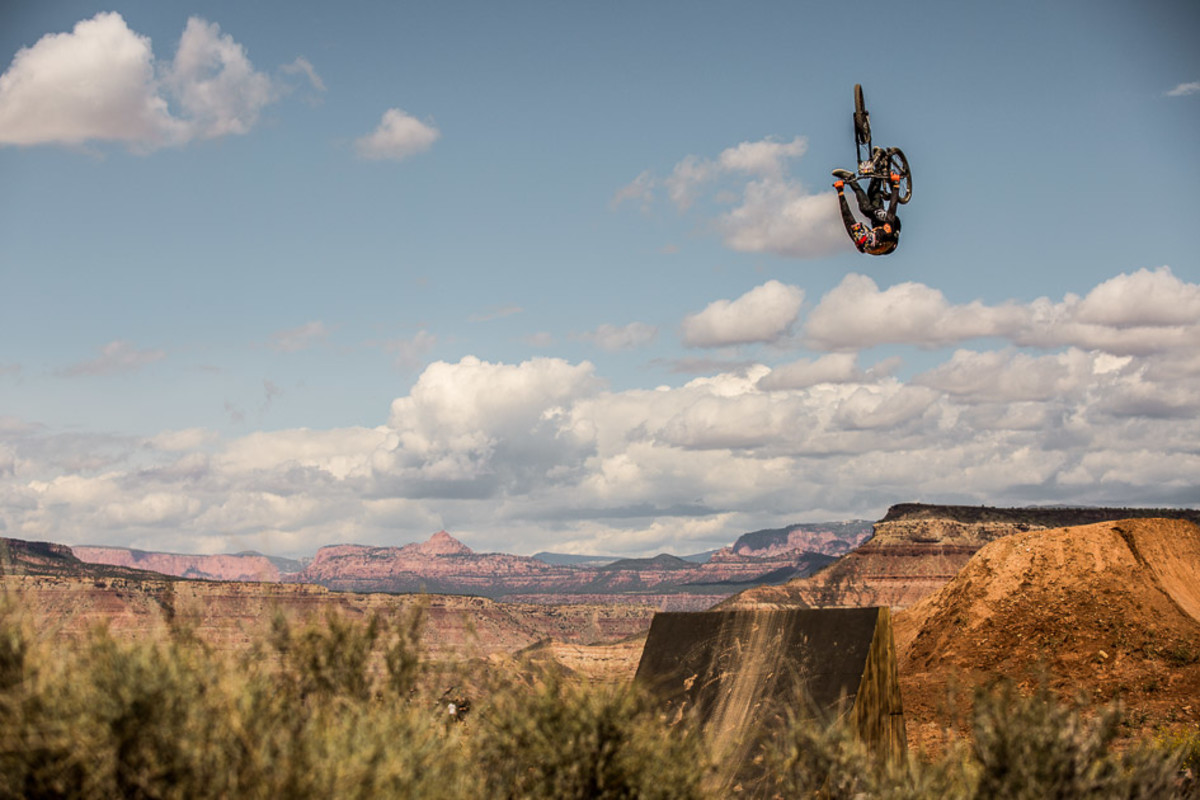 Gallery: Red Bull Rampage 2014 Finals highlights
The world's best big-mountain riders once again raise the progression bar.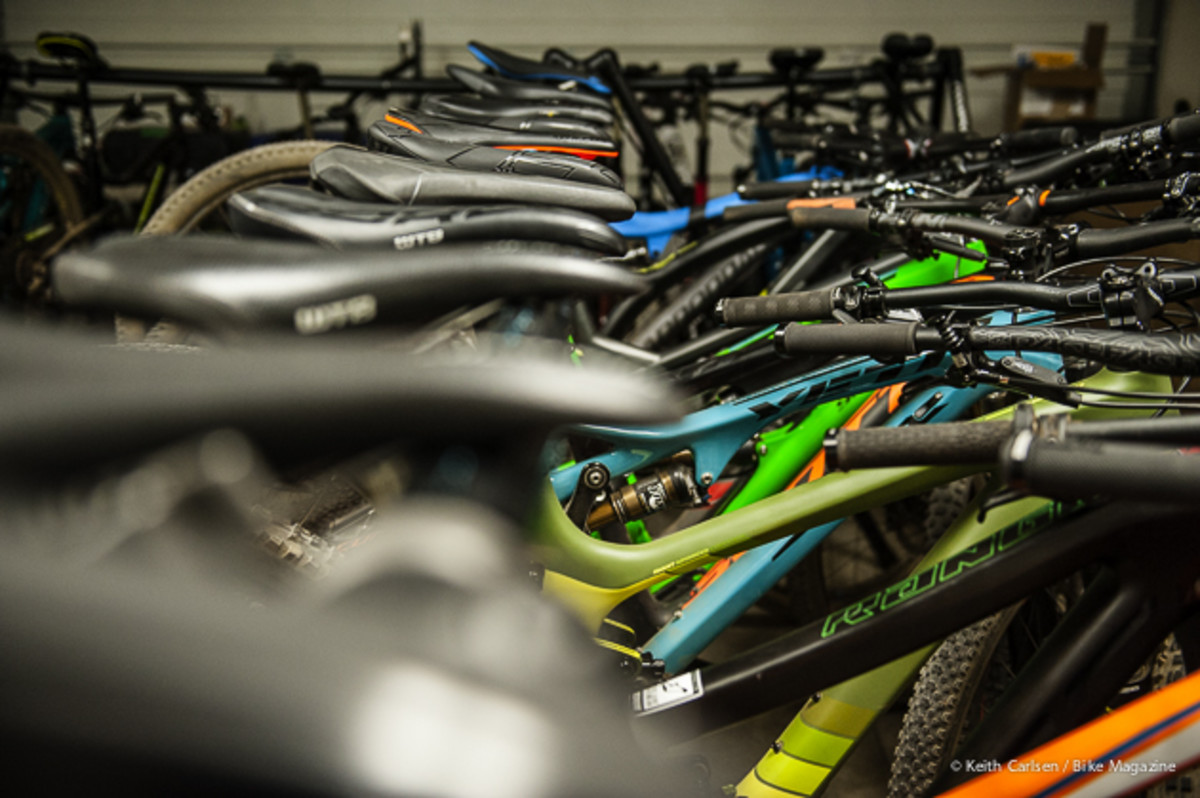 The Process: 2015 Bible of Bike Tests
From bike selection to review, this is how we do it.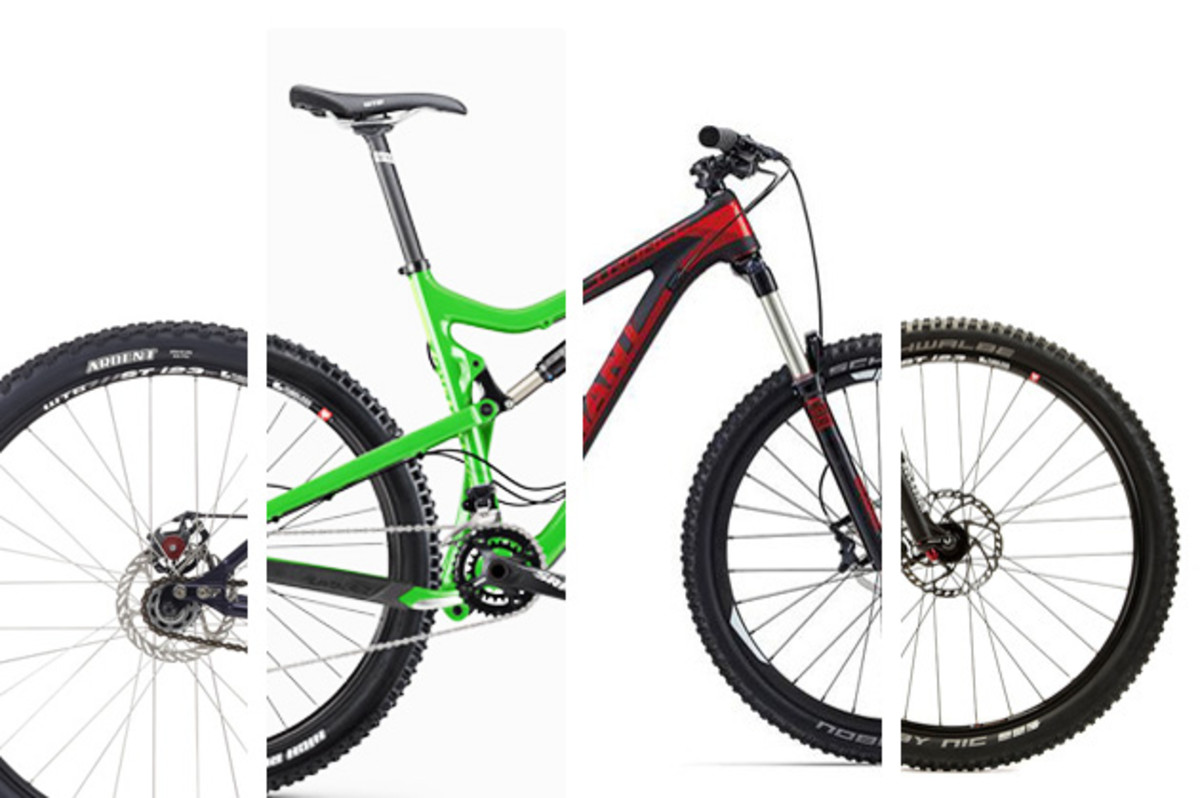 The Web Monkey Speaks: Ten of 2015's Best Deals
The Monkey has a list of ten killer rides with price tags that won't destroy your marriage.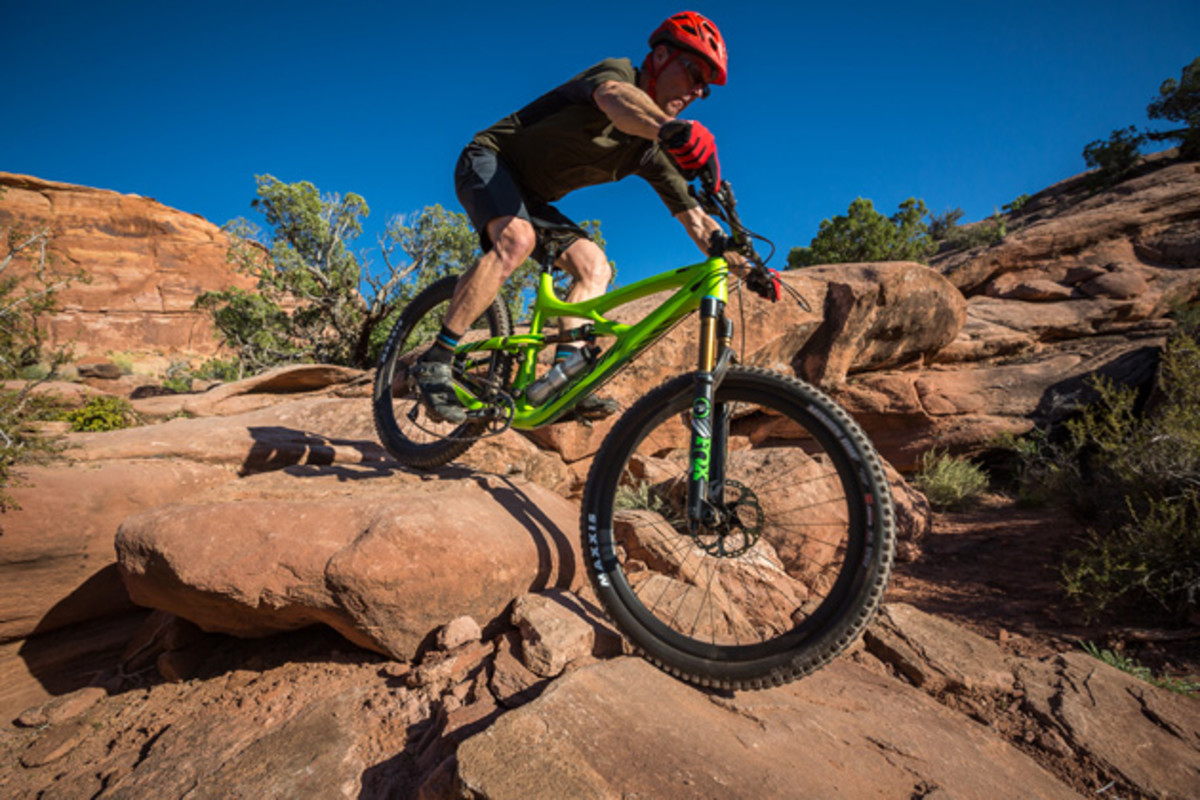 First Ride: Ibis Mojo HD3
Ibis unveils all-new Mojo HD. We've been riding one. Here's what we think.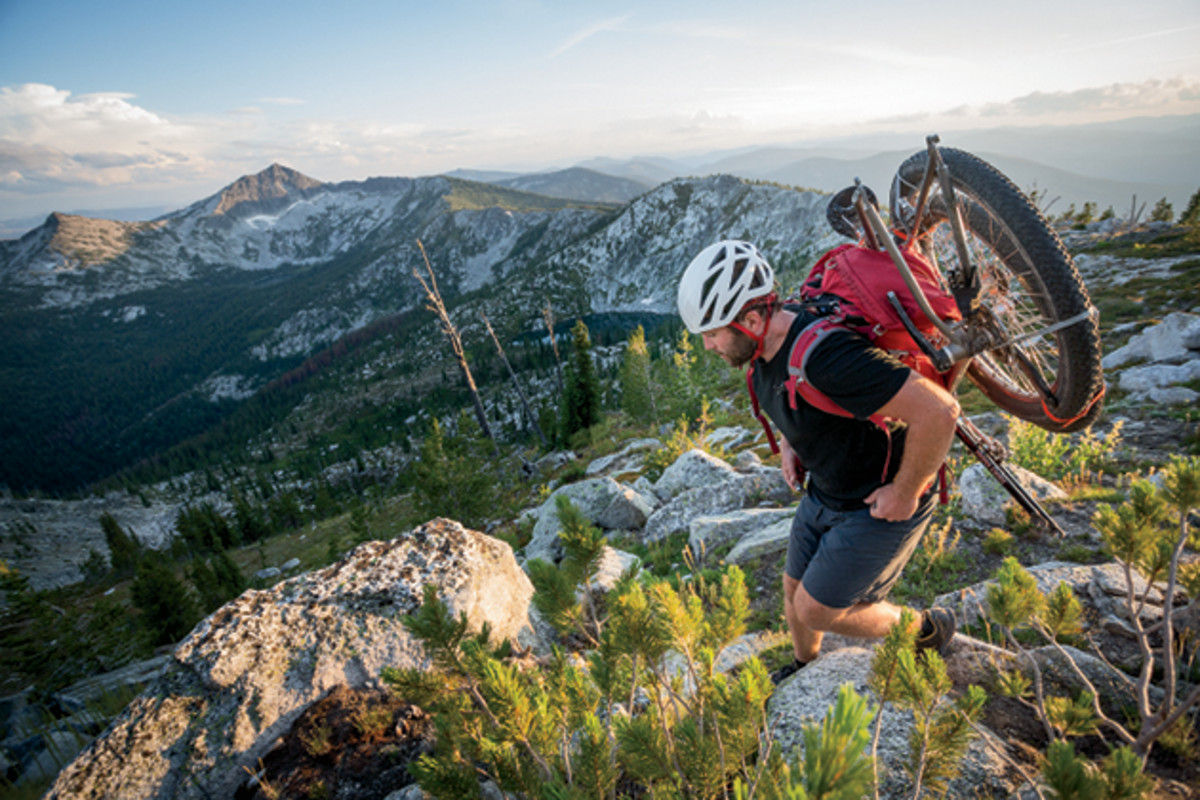 Pioneering the 'Packbiking" Discipline
One man's quest for remote alpine adventures breeds a movement.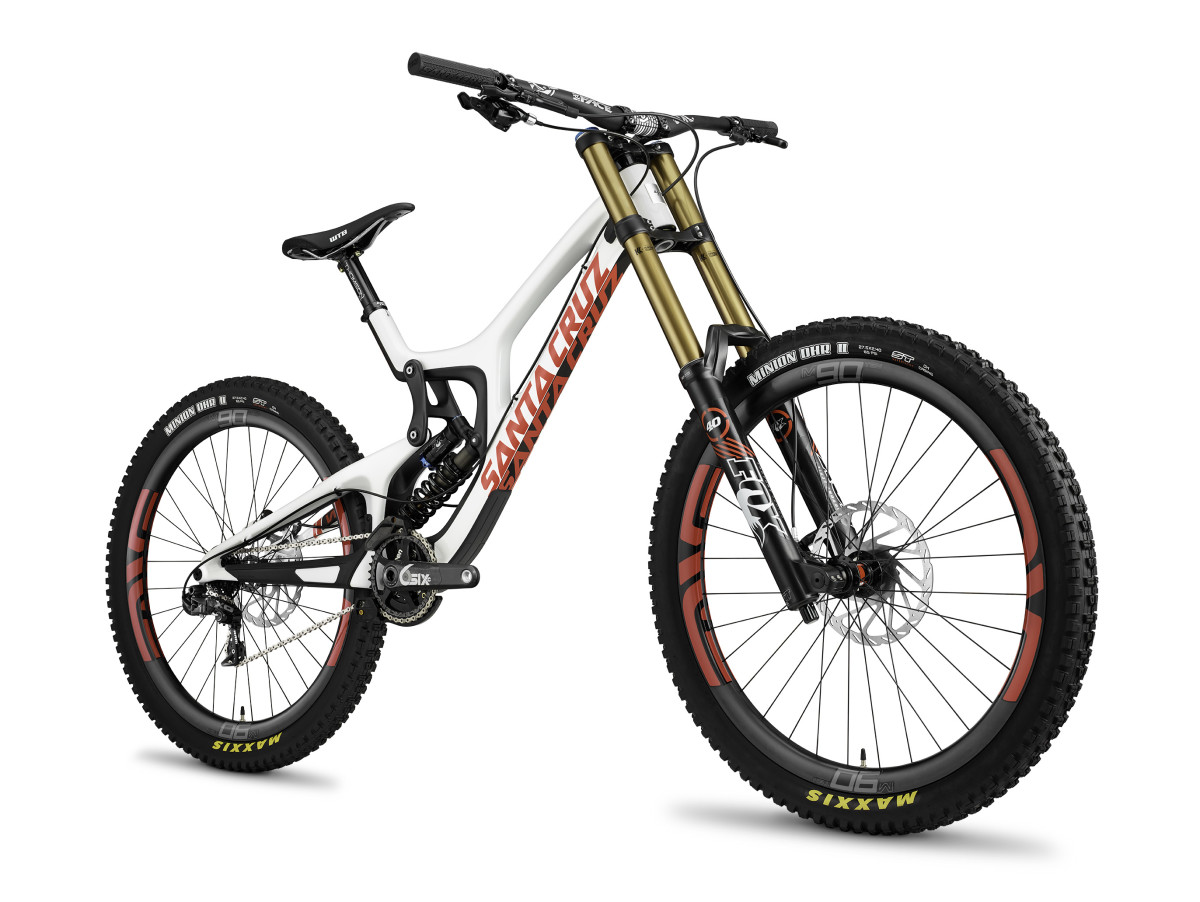 Bike Launch: 2015 Santa Cruz V10 Carbon
The new V10 receives a host of updates, including bigger wheels and a longer reach.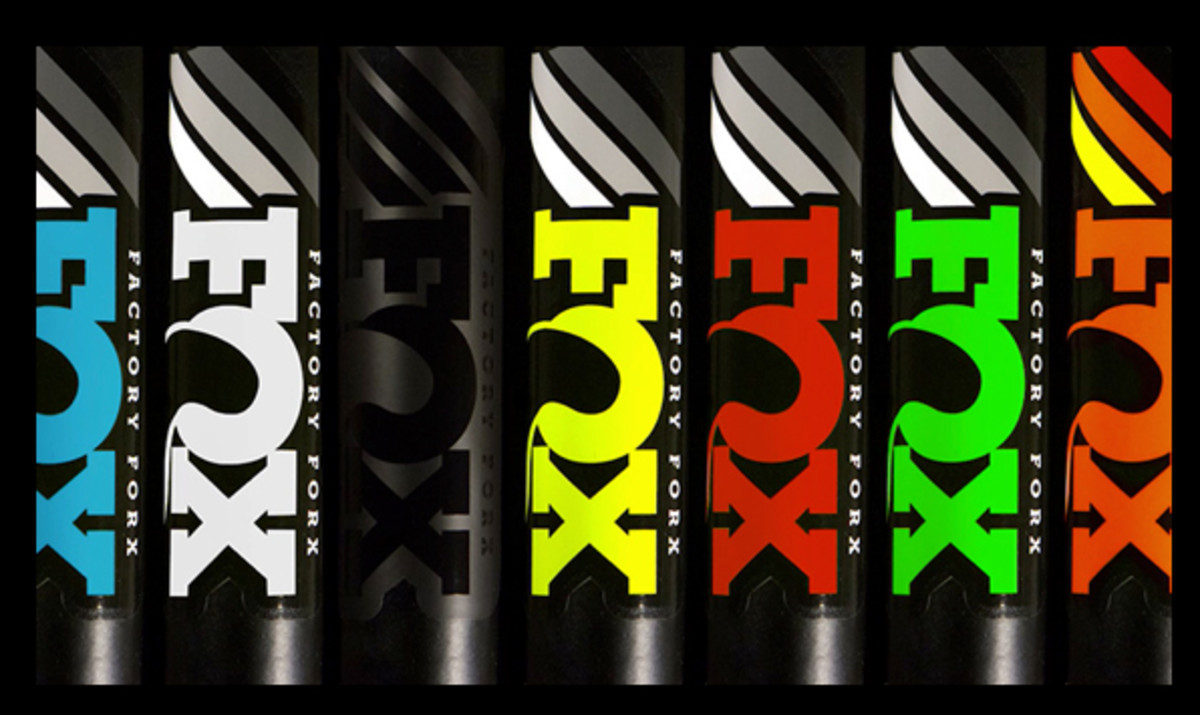 Why it matters: Fox Factory acquisition
Suspension leader strengthens buying power by adding Race Face and Easton to its portfolio.