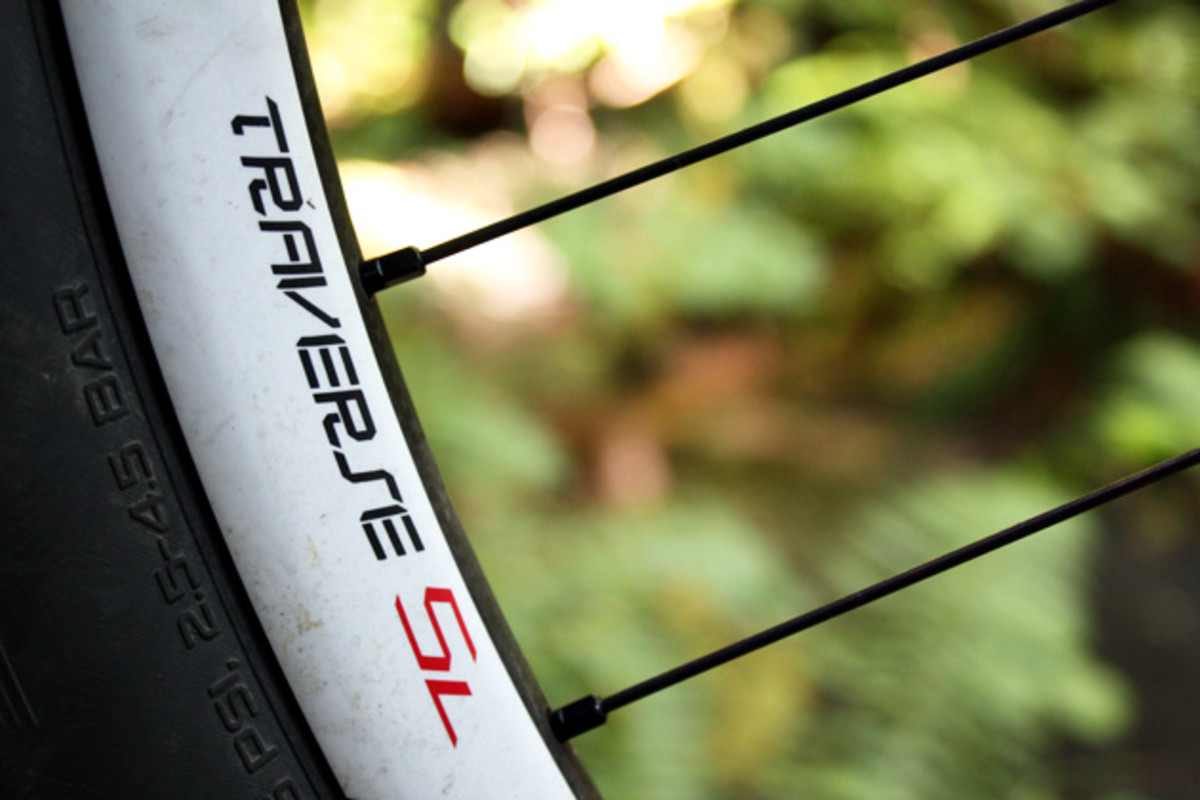 Specialized Roval Traverse SL 29 
 | $1,700
By Vernon Felton
We recently showcased Specialized's new, ultra-wide "Fattie" rims, which sport a 30-millimeter internal width. Wide is the new black, so to speak, these days. And there's a good reason for the flood of companies that have jumped on the wider-is-better bandwagon: wide rims rule. Really. I know, that maybe a statement that lacks in scientific rigor, but how about this: wide rims better support fat tires, allow you to run nice, traction-enhancing low air pressures without them getting all squirmy and scary on you during hard corners and, well, that's plenty right there.
So why the hell isn't this a review of those Fattie wheels? Great question. Well, for starters, here's our gear editor's take on those wheels. But there's also this: The Fatties are just now hitting the market, whereas these Traverse SL 29s have been floating around for a while now. In other words, there's a good chance you might run into a pair of these at your local bike shop and ask yourself, "Should I or shouldn't I?"
Well, should you?
That's the million-dollar question.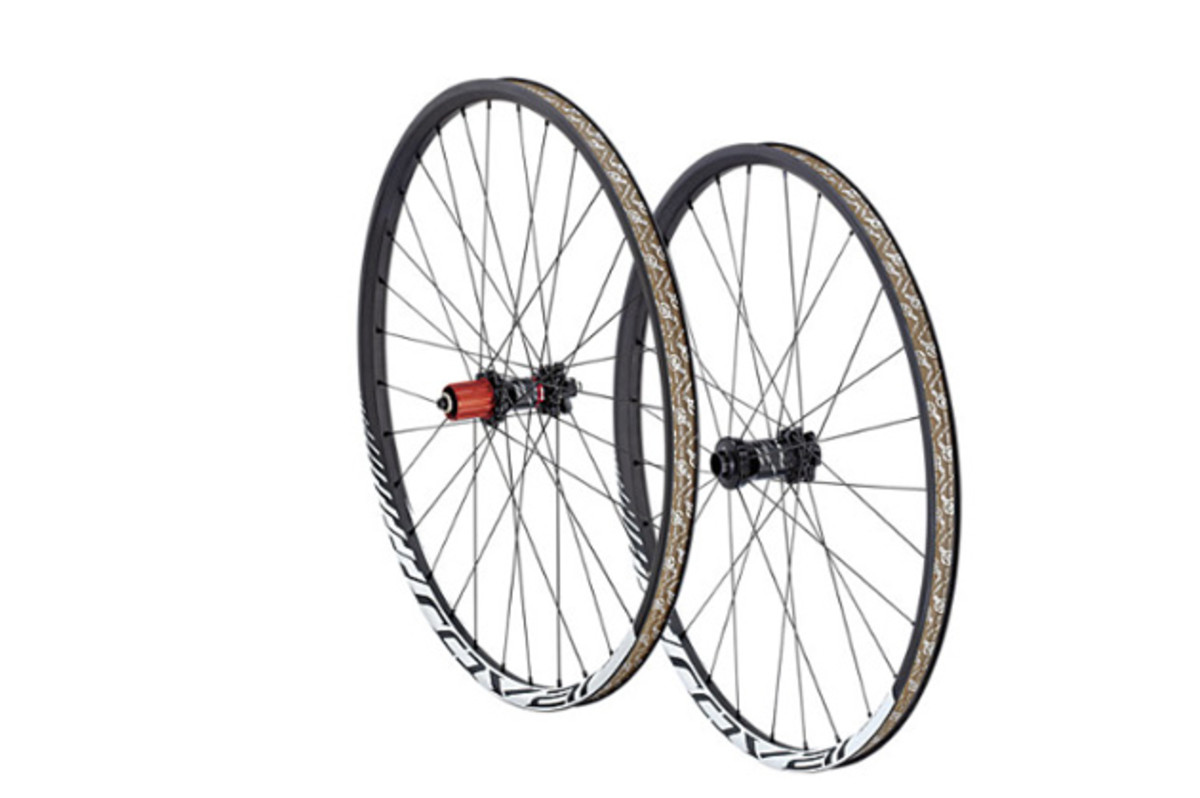 If $1,700 seems like a stupidly-high price tag for a set of wheels, then I guess that's your answer right there. You can, to be fair, find a lot of great aluminum wheels for considerably less cash—including aluminum Roval wheels. On the other hand, if you have a hankering for carbon hoops, Roval wheels actually roll in at a pretty damn competitive price point.
So, here's what you get for that price: a 1,640-gram 29er wheelset with an internal width of 22 millimeters (not too shabby at all), DT spokes and nipples that you can true with any old spoke wrench on the planet, very solid DT Swiss 240 rear hub internals, the ability to run either 15 or 20-millimeter through axle forks and a rider weight limit of 240 pounds, which let's face it, is pretty damn impressive. If you are sweating that rider weight limit (and, yes, I realize I sound like a dick right now), you've got bigger things to worry about than which set of wheels is right for you.
So, no, these aren't crazy wide rims and, for the record, I've long been a fan of crazy wide hoops, but these Roval wheels are seriously impressive all the same. I've been beating on this set all season and have another solid season on a different set. I've yet to get a wobble out of them, and I am the least nuanced rider in the world. I normally make wheels lumpy in no time at all. You can run these things tubeless and while the utter lack of bead hooks seems insane at first, these things are super easy to set up tubeless and they don't spooge sealant or blow off the rim or do any of the scary things you might suspect of a rim that flat out lacks the structure we once thought was absolutely essential to running a clincher tire.
So here's the recap, the Roval Traverse SL 29s are lighter than a set of wagon wheels have a right to be, they don't feature crazy, proprietary components that require outlandish tools to fix, they stay true surprisingly well, the hub technology is well proven and while the price tag might make you see red, you could easily spend almost twice this much on a set of carbon hoops that aren't any lighter or appreciably "better" in any concrete way.
In other words, I like them.