Words by Lydia Tanner
Contact: bike.sombriocartel.com
We're mountain bikers, not fashionistas. Unfortunately as women who ride, and who (I've been told) need to wear clothes when riding, our choices are often limited to the pink, the tight, and the dreaded hibiscus print. Enter Sombrio. I got a chance to test out some of their gear in Bend, Oregon, during the Bible of Bike Tests, and I was thoroughly impressed. The breakdown:
Zinnia Shorts | $90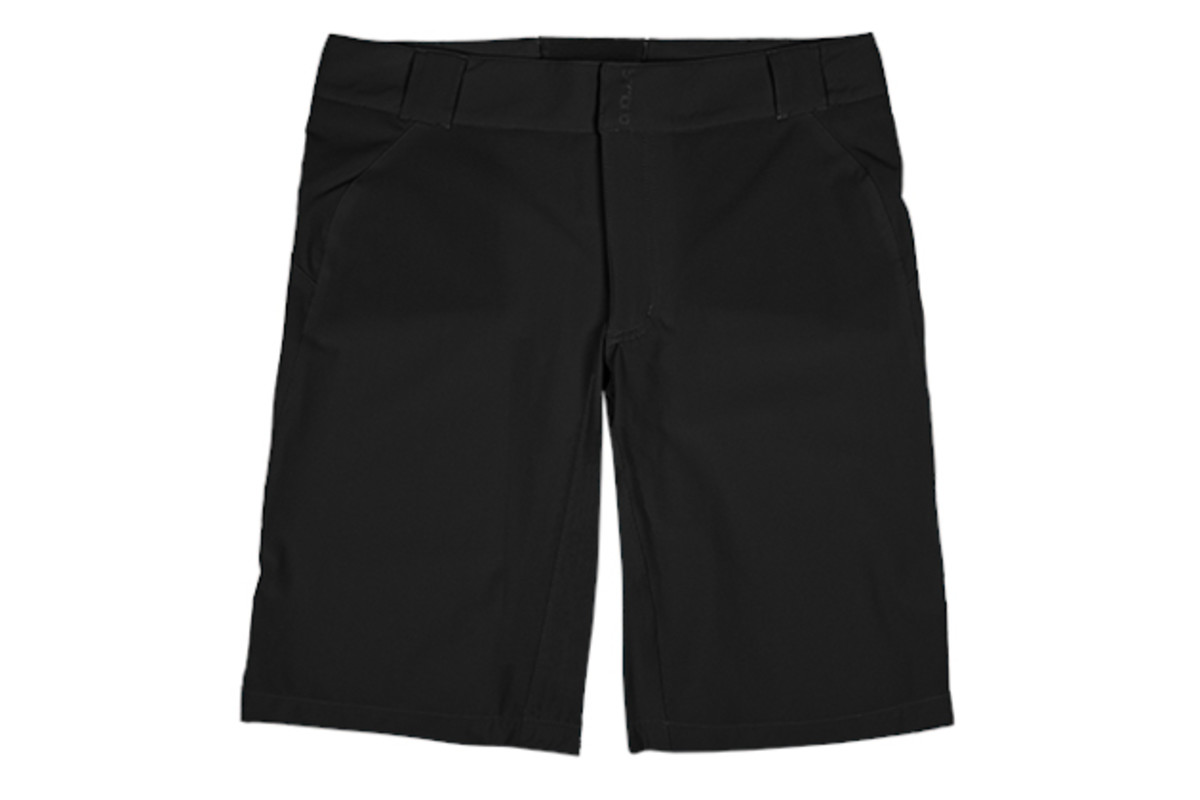 From afar they're just another pair of black shorts, but if you're a girl you know that finding the right pair of black shorts can be an endless battle. These were stretchy, light, and possibly the best-fitting pair I've ever tried on; falling just below the knee with plenty of space for my pedal-powering butt. My only gripe would be the lack of pockets, (there are only two, in the back) but I've found that the things I store in my shorts tend to get destroyed, so maybe it's for the best.
Pedigree Jersey | $60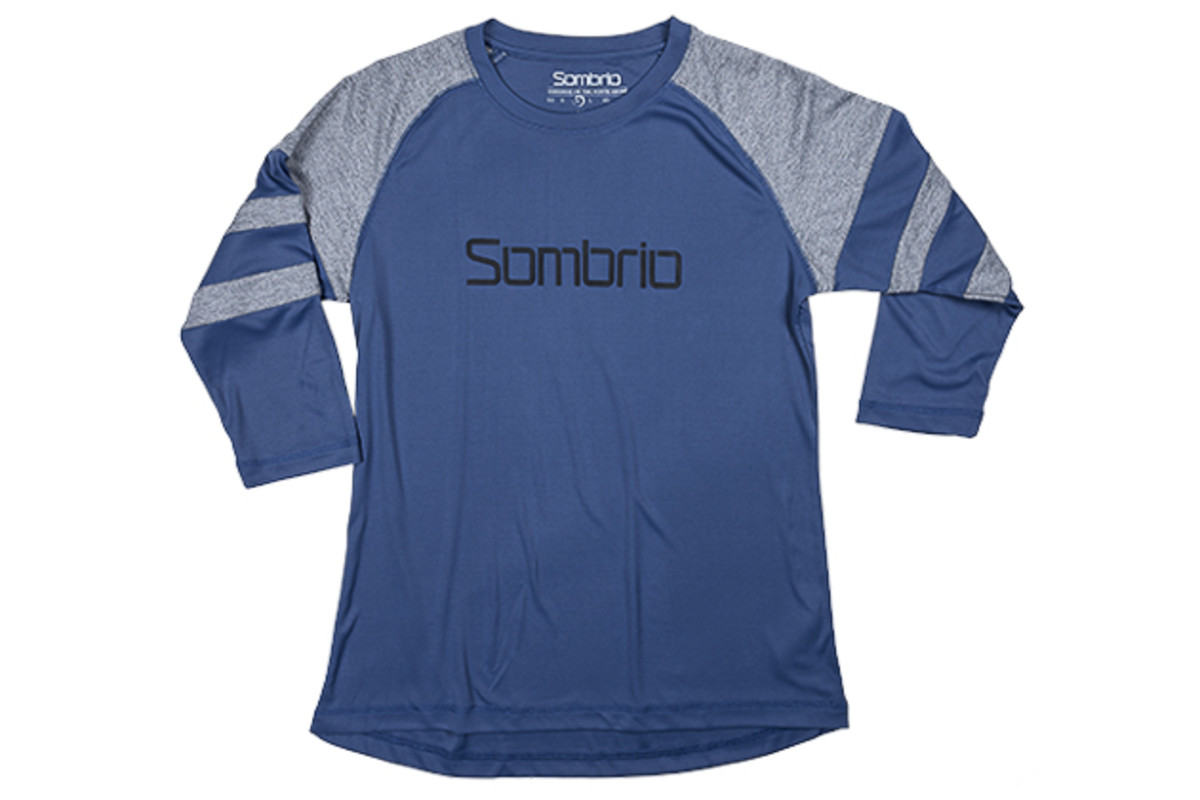 I'd given up trying to find jerseys, opting instead for tech-tees and occasionally even the odd cotton t-shirt, which I always regret (cotton = death.) This jersey had me changing my tune with a mellow color, subtle detailing and great breathability. I loved the three-quarter sleeves, and the looser, more casual fit was perfect for a long day on the trail.
Silhouette Shirt | $99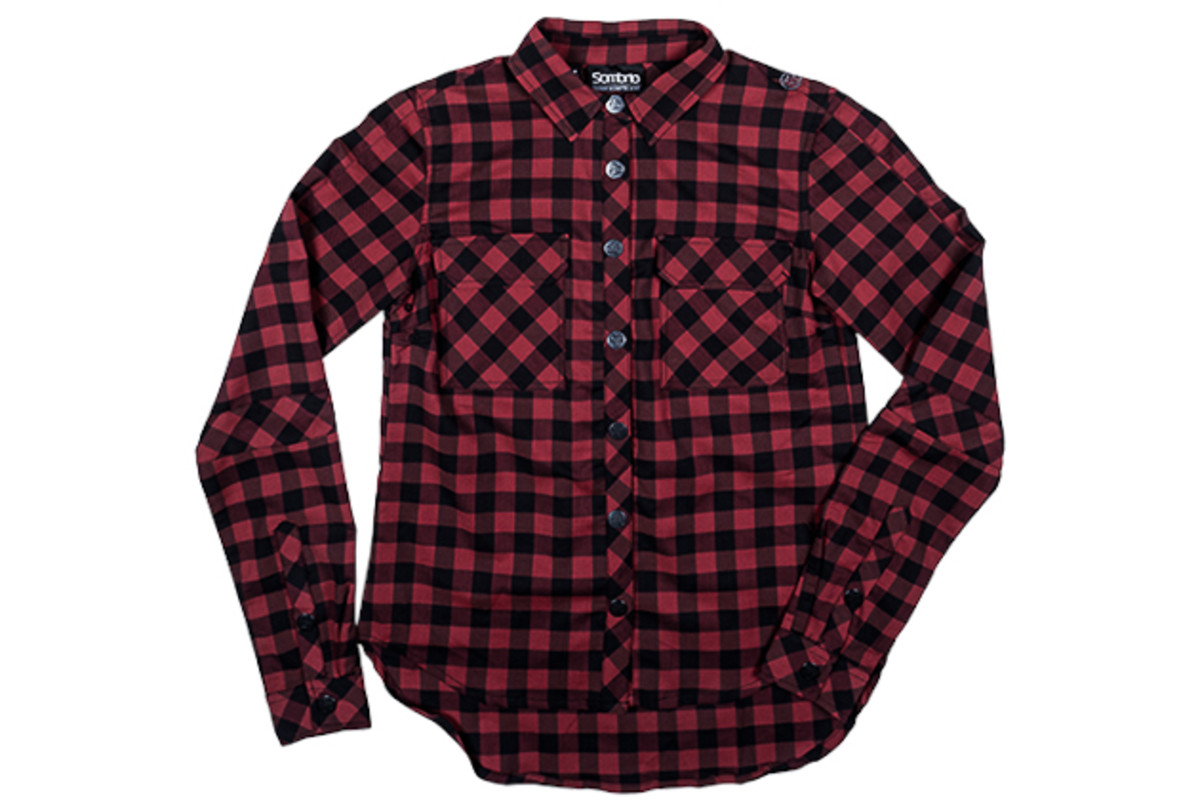 This was the piece that put me over the top with this whole kit. Plaid is hard to do in a feminine way, and more often than not I go around feeling like a tiny lumberjack. Not so with this one; the snap buttons, flattering cut, and deceptively light, breathable fabric had me packing this baby with me every day. It's the perfect layer for cool mornings or sunset descents, and it'll gladly go to the bar with you afterward.
Overall I'm reassured that functional, comfortable and good-looking women's bike apparel can be made. For the rippin' gal with a mountain-flavored fashion sense, Sombrio is spot on.