Nobody really thinks about cable housing. Those of us who write bike reviews rarely mention it when listing a bike's specs, and I doubt any shop sales person has ever been asked, "so what kind of housing comes on this thing?" Which is probably why most bikes these days–even super high-end models–come with a sorry excuse for cable housing. Bike companies figure it's not on your radar. Housing for one bike isn't expensive, but when you're purchasing miles of the stuff, the cost adds up. And if nobody seems to care, most brands will take the cheap way out.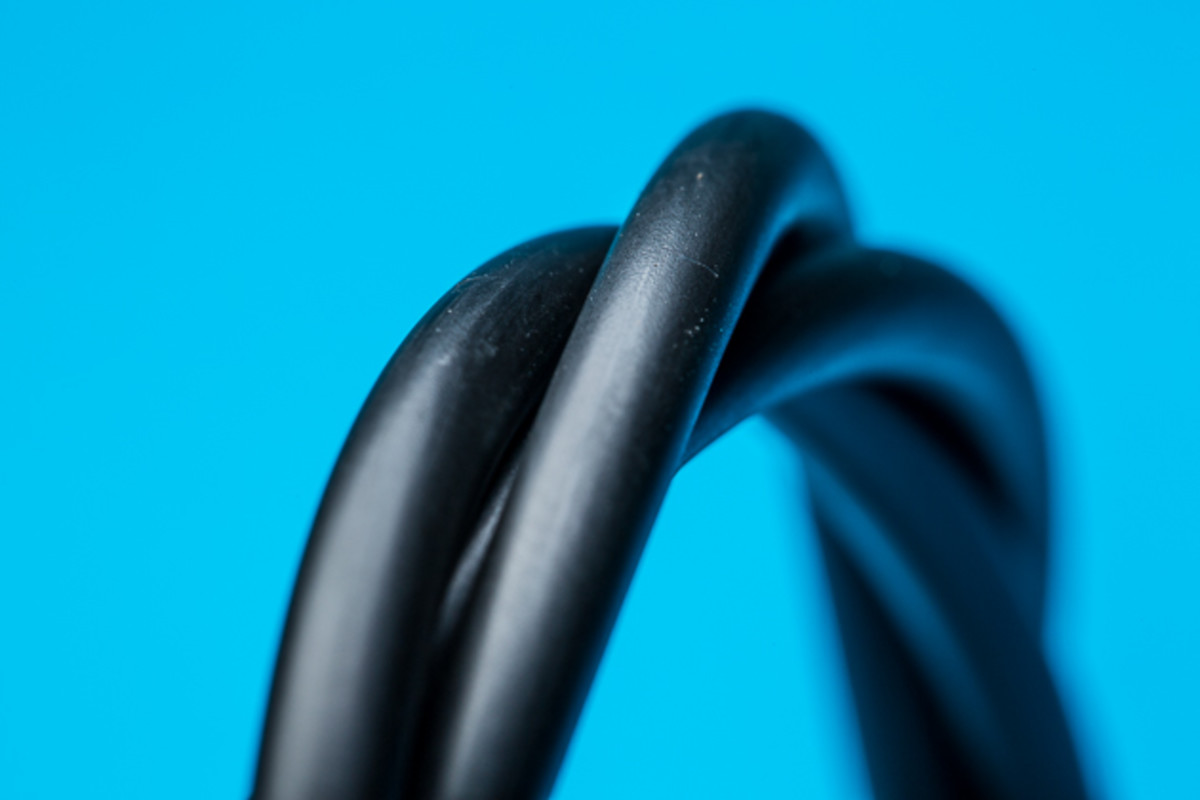 But that little stretch of housing makes a huge, huge difference in the shifting performance of your bike–more than you, or even many shop mechanics realize. Do yourself a favor: If you're buying a brand new bike off the showroom floor and it doesn't have Shimano SP41 housing on it, ask your shop to swap it out.
The stuff is cheap–most shops charge about 2 bucks a foot for it–but don't let that fool you. Don't let those fancy, beaded, braided, reinforced, or Gore-Tex cable housing kits distract you. This is one time where spending more money won't get you an upgrade. Just go with SP41. Trust me. I've been working on bikes practically my whole life–in shops, on World Cup race teams, and even at the Olympics. I've tried it all, and when a bike is having shifting issues, the first thing I do is reach for the roll of this housing. Installing almost anything else will diminish the potential of your shifting system.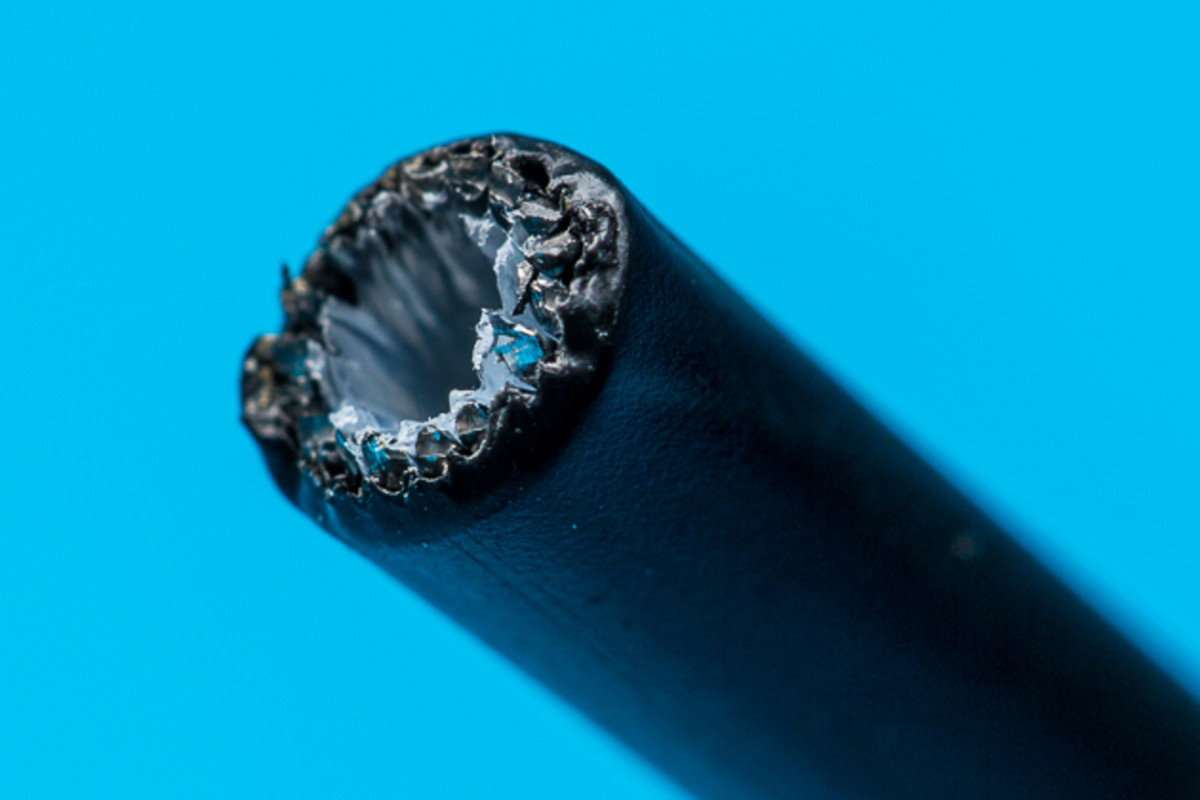 If you've got, say, Shimano SLX or SRAM X7 and you're considering an expensive upgrade, try installing SP41 housing first and see how it improves the shift quality of your setup. Oh, and replace the cables, too. Always, always replace the cables too–preferably also with Shimano. So many shifting issues stem from crappy, worn, or clogged cables and housing. The more friction in the system, the harder it is for it to make a quick and accurate shift. SP41 is smoother from the start, and stays smooth longer than anything else you're likely to try.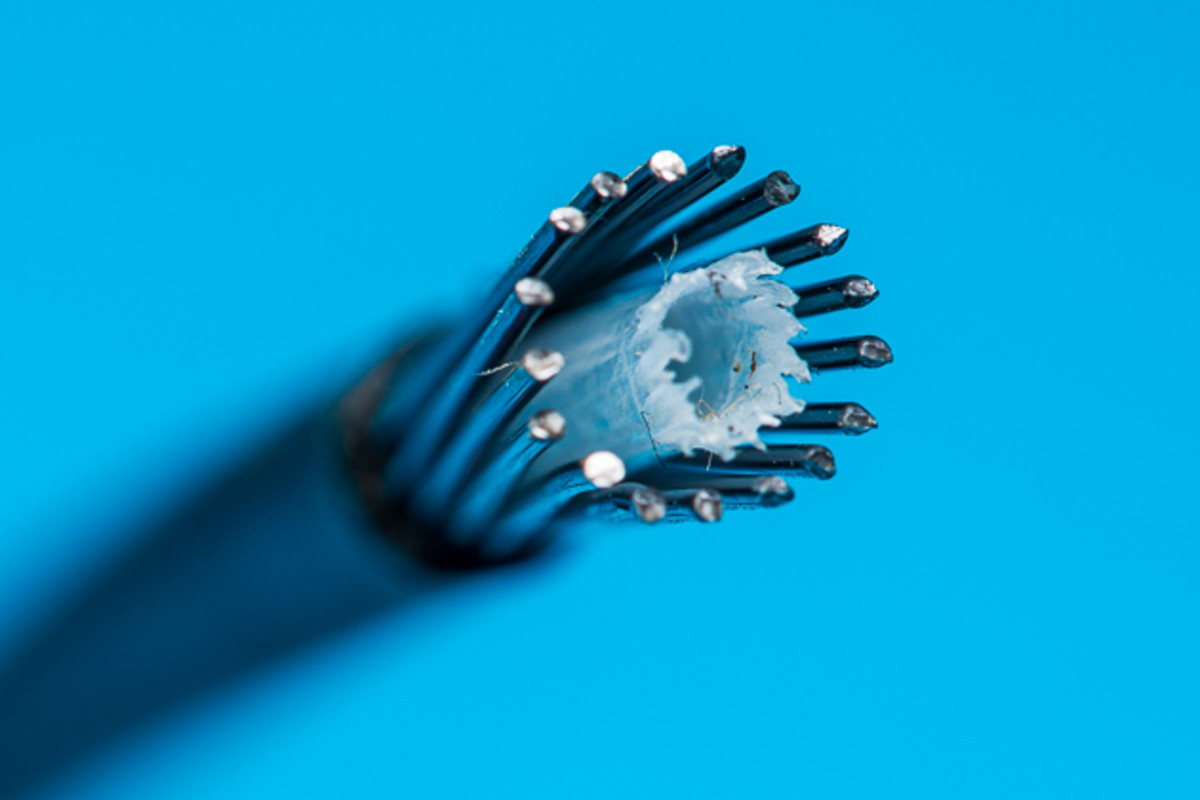 How come? Because, like everything Shimano makes, it's obsessively engineered. According to Shimano mountain bike product manager Matt Robertson, much of it comes down to materials and precision manufacturing. "You need high quality materials for a casing that is stiff, but does not crack, so it is highly refined, and the Polyethylene lining needs to be round and consistent." Lubrication is important as well. "There was a time when we just injected a little grease in each cut piece of casing, but SP41 housing is injected along the entire length of casing and the grease itself is specially formulated to reduce friction," Robertson adds. In addition, Shimano engineers its cables and casings together. The company makes several inner wires, including a polymer one that is not only coated to cut friction, but the wire itself is specifically wound to reduce the surface area that contacts the lining of the casing, further reducing friction.
But that's opening up a whole other can of worms. From my experience, it's the housing that makes the biggest difference. So, if your bike currently has anything besides SP41 installed, go have it swapped out, like, now–it even comes in a bunch of rad colors these days. You can thank me later.
More Palmer's Picks: