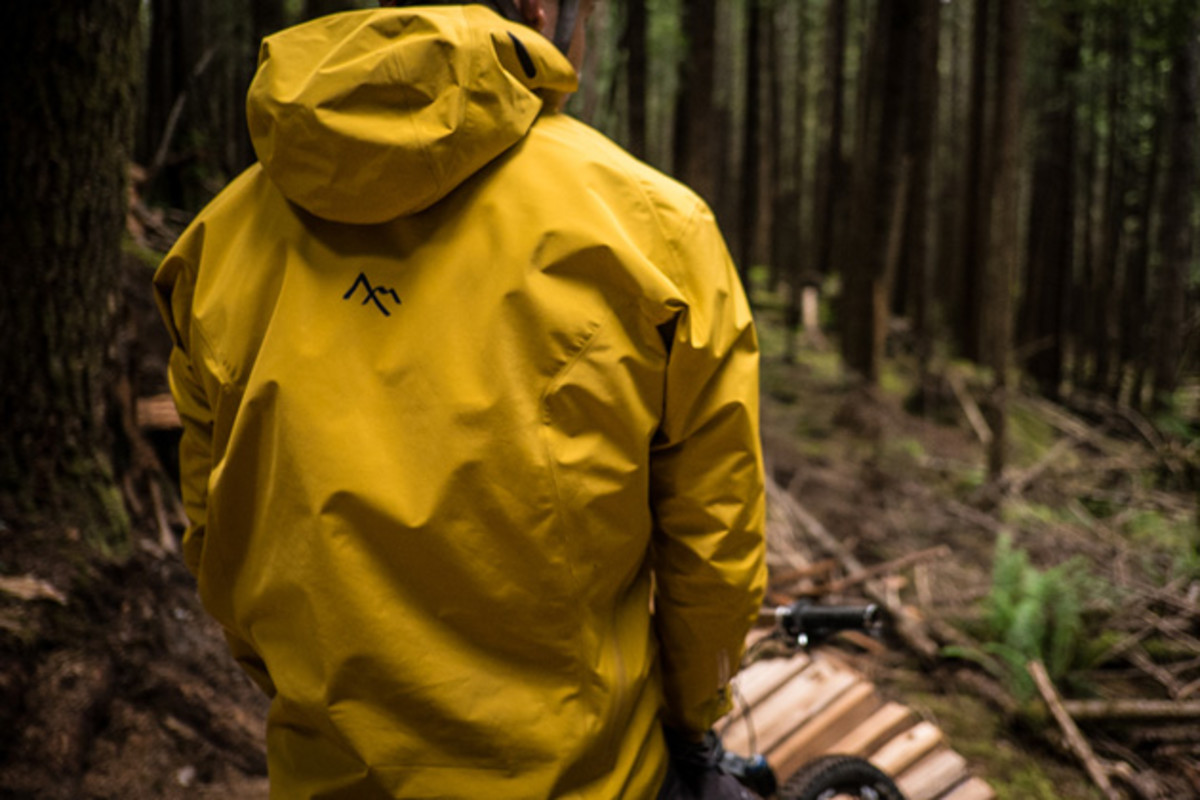 7mesh Revelation Jacket | $450 | 7MESHINC.COM
Straight outta Squamish comes the Revelation—a new rain jacket from a new company (7mesh) run by a few old timers from the apparel world. With designers whose resumes include stints at high-end companies like Arc'teryx, you sort of expect big things from this jacket. But forget the impressive pedigree: the $450 price tag pretty much demands that this better be more than just a "good" jacket. For this much coin, 7mesh's Revelation better be a great jacket.
I've been riding in the Revelation for a little more than a month now—not a ton of time, admittedly, but I've ridden in it nearly every day and it has weathered its fair share of crappy storms during that time.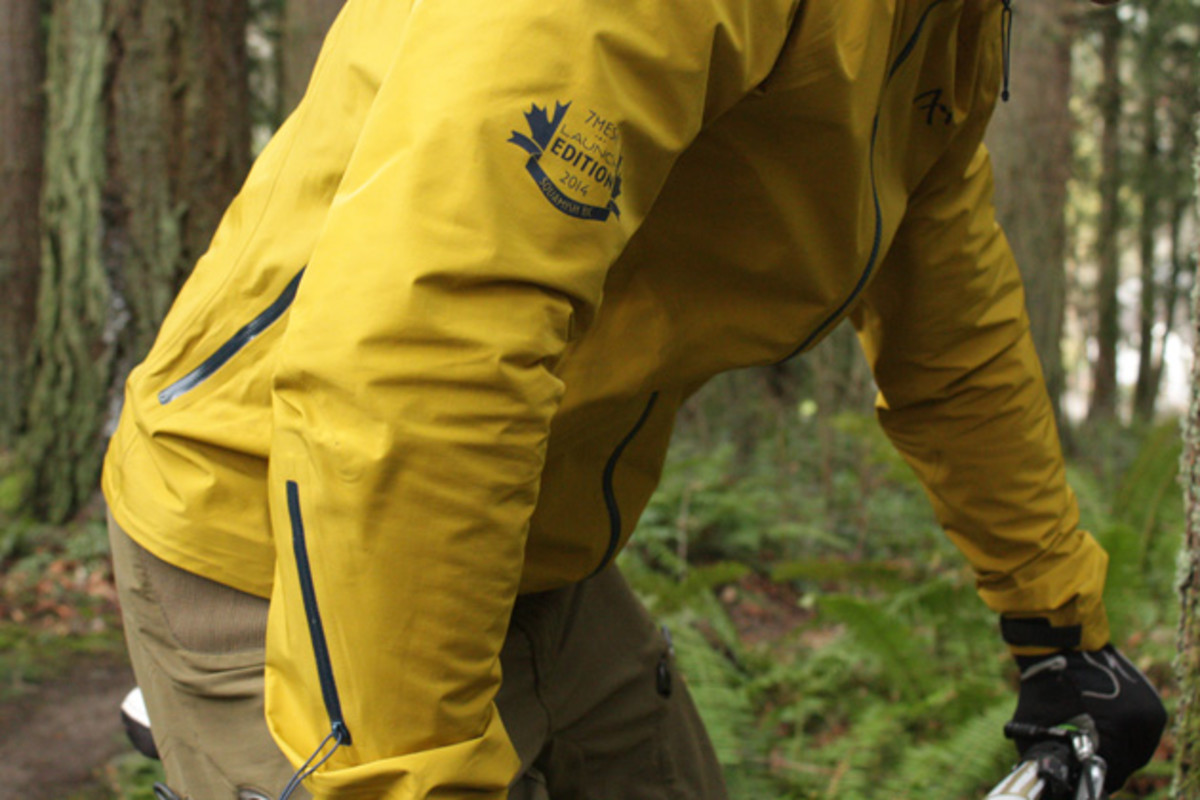 So here's the good news: the Revelation is one of the most comfortable jackets I've ridden in to date. 7mesh has opted to have the Revelation built from GORE-TEX® Pro fabric—Gore's latest, greatest wind and waterproof material. The material is expensive as all hell (as reflected in the price tag), but, man, this is good stuff. The Revelation is at once unbelievably light and yet also surprisingly rugged. I normally fear bailing in a jacket that costs this much, but I've gone down in the Revelation and the jacket just shrugged off the fall, went to the bar for a beer and then sauntered off for an evening of alligator wrestling. In short, it's damn tough for something that feels as light as a long-sleeve jersey. Sweet.
Breathability is a big part of what makes any jacket comfortable and the Revelation gets great marks here. Gore's Pro fabric, again, gets a lot of the credit, but 7mesh also outfitted the Revelation with some healthy side vents, which go a long, long ways towards keeping your climate nicely controlled.
And, yes, rain rolls off this thing like water off a duck's back. True, I'm thinking about reapplying some waterproofing because the jacket isn't beading as well on the shoulders and on my forearms as it once did, but few of the jackets I've tested offered better waterproofing. I've done more than a dozen multi-hour rides in pissing rain (not mild drizzles, but seriously angry-God, Old Testament, go-build-a-boat stuff) and, honestly, a lot of factory waterproofing treatments fail on rain coats after just a couple rides like that. The Revelation fares better than most on the waterproofing front.
That's what I liked about the Revelation. It's a very good jacket. It is not, however, perfect. I have a few quibbles which I wouldn't mind so much in a jacket selling for $250, but at nearly half a grand….I'd like to see the following things corrected.
Let's start with the hood. It's removable. Great. It uses three snaps to make that happen. Not so good. The snaps are of the small, lightweight plastic variety and I found the hood annoyingly easy to remove (as in, it came off unexpectedly on a few occasions). I like removable hoods as much as the next rider, but I strongly prefer a zipper to get the job done. I imagine a zipper would add more weight, but I'd happily lug around a spare couple ounces for the extra security.
The Revelation's side zips are highly effective, but I found them a bit difficult to get to when wearing a hydration pack. Removing your hydration pack in order to unzip the vents isn't a massive burden, but it's still kind of a drag to have to come to a complete stop to get the deed done.
Finally, the jacket has an adjustable hem (good), but lacks the drop tail that prevents rear tire spray from spackling your ass crack with mud. Perhaps 7mesh skipped this feature because (and I'm just guessing here) they were aiming to make a jacket that looks good off the bike. You know, something that can be worn around town as well as on the trail. If that was their reasoning, I can sorta empathize with it, but I still prefer the extra rear coverage a drop tail provides. I wish this jacket had one.
In short, if you're looking for a lightweight, rugged rain jacket, the Revelation delivers. If you want all the rain jacket bells and whistles, however, you'll find a few missing on this model. The Revelation is a piece of minimalist gear. It's very effective minimalist stuff, sure, but at this price, you might expect a little more.