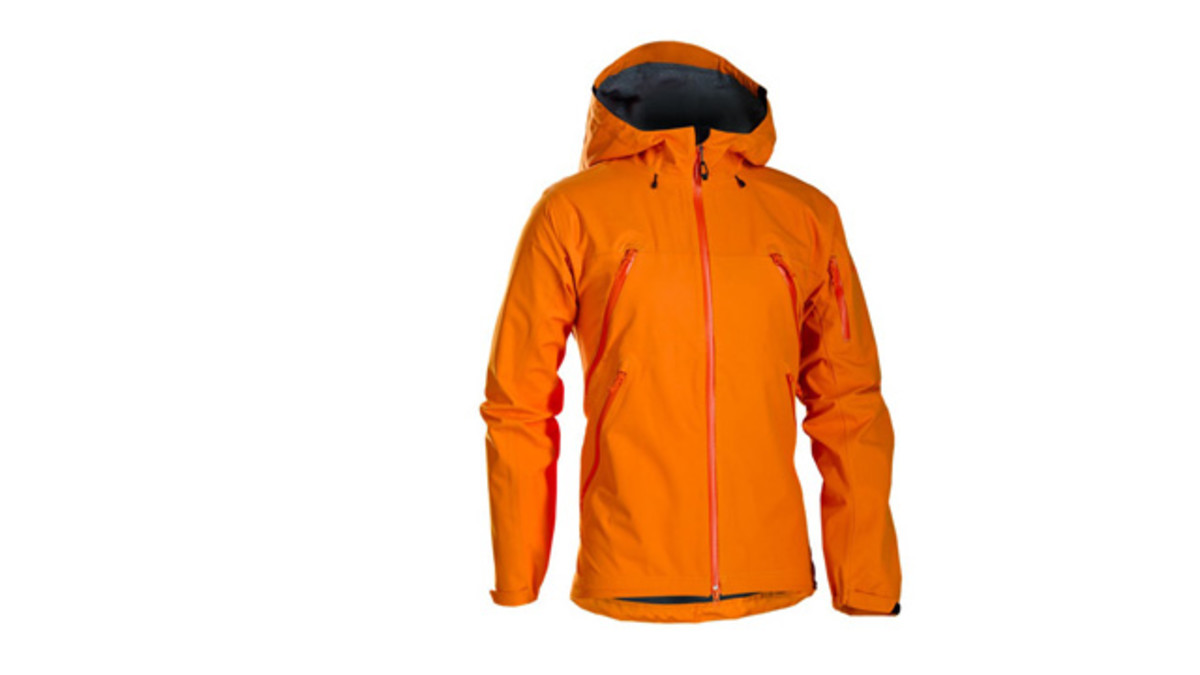 It's that time of the year when my thoughts turn to tacky rubber compounds, wet lubes, wool socks and, of course, a good rain jacket. That last item, however, is harder to snare than you might guess. When it comes to wet-weather gear for mountain biking, there's lots of chaff and a lot less wheat to choose from, so to speak.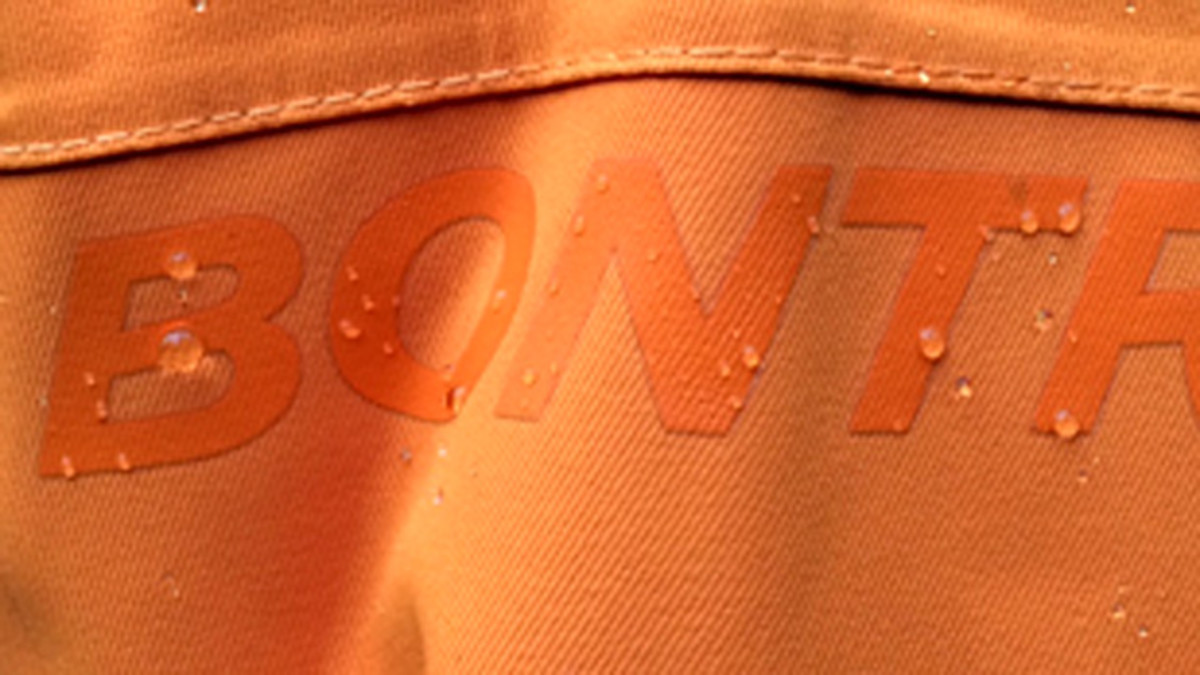 Bontrager may not be one of the first names that comes to mind when you think of winter riding apparel, but it should. The company has quietly cranked out some very impressive winter apparel for a good, long time now. Their eVent Packable Stormshell is still one of my all-time favorite pieces of kit. Perhaps it's those long, cold Wisconsin winters at work, but whatever it is, Bontrager knows cold and shitty or, to put a finer point on it, how to make gear for cold and shitty conditions. Consider the Lithos Stormshell here.
---
Details: Bontrager Lithos Stormshell
10k waterproof rating
MSRP: $300
bontrager.com
---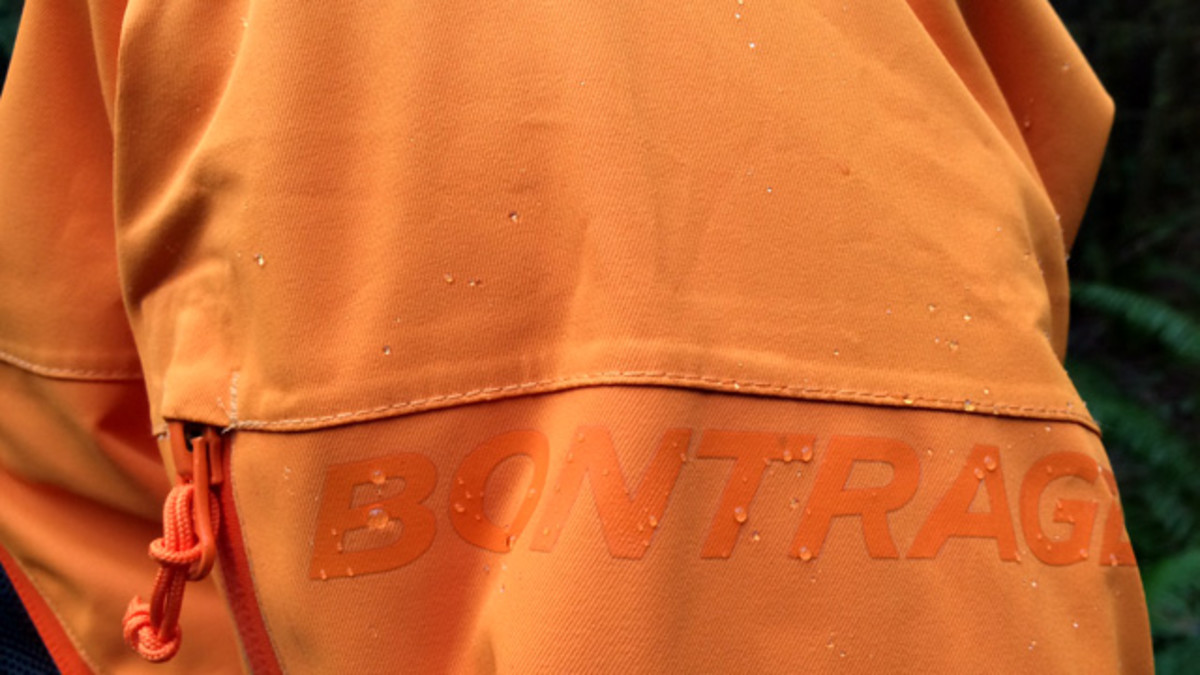 The Lithos is constructed from a 3.5-layer Profila Stormshell fabric that carries a 10K waterproof rating. That, in simpler terms, means the jacket can theoretically keep you dry through about 33 feet worth of rain in a 24-hour period. Impressive. Of course, the best fabric and factory-applied waterproofing is nigh useless if your gear leaks at the seams. This shouldn't be an issue here, as the Lithos also features fully sealed seams.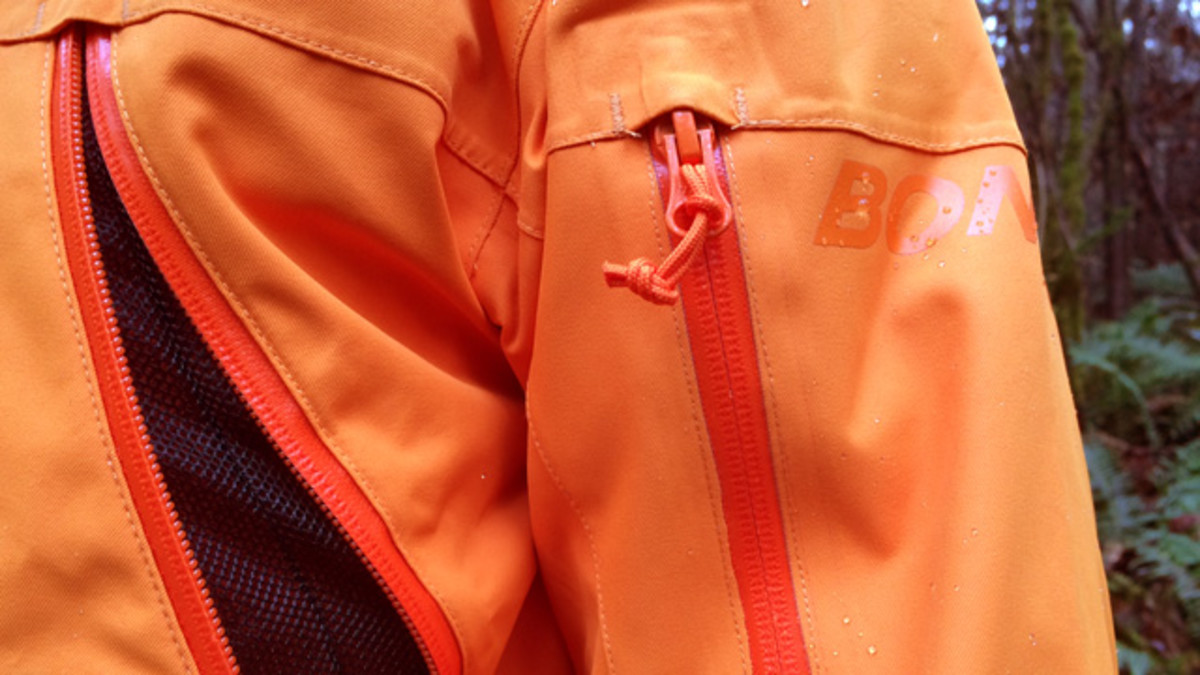 You might have noticed that I said "should" in the previous sentence. That's not a slight against the jacket, but rather an acknowledgement that I'm just starting to wear this thing. Since the skies have done nothing but puke their guts out this past month, with a 100-percent chance of maintaining that level of shittiness into the foreseeable future, I'll have a true, trail-tested write up for you in the not-so-distant future.
In the meantime, a few more highlights: the Lithos Stormshell rocks an adjustable hood, Velcro-elastic wrist closures and a drop trail that should keep mud spatter on your backside to a minimum.
We'll see. We'll see….
Related:
Review: 7mesh Revelation Jacket
Tested: Primal Wear Fusion Thermal Jacket