"Longer and slacker" is officially the mountain bike industry's phrase of the year. In addition to a host of frame updates to their original Ripley, Ibis is showing off their new "longer and slacker" Ripley LS.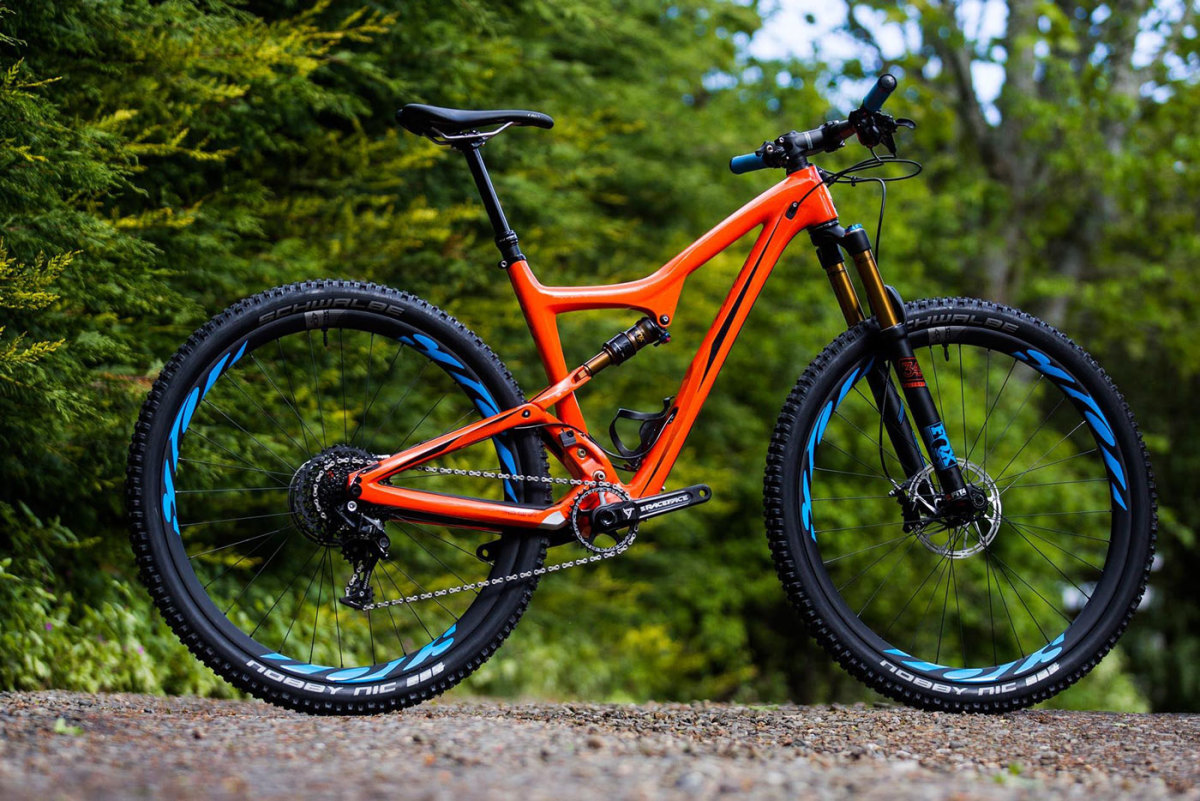 It might not be the most glamorous feature, but we're always stoked to see a threaded BB on a new mountain bike. The revised frame adopts the cable port system specced on the Tranny 29 and Mojo HD3, which appears to have cleaned up routing significantly. Stock builds above the "Special Blend" level will come with custom-tuned Fox DPS EVOL rear shocks, and both the LS and regular Ripley models will ship with 130-millimeter Fox 34 forks. Boost 148 rear ends will come stock beginning in November, but Ibis will continue to offer Ripleys with 142×12 spacing. Ibis beefed up the "gnar cores" within the rear suspension pivots, adding 2 grams and yielding a 12% stiffer rear end over the former Ripley, despite having thinned out the chainstays for increased tire clearance.
Ibis Ripley LS details
Ibis designed the LS version in response to riders using their Ripleys for much more aggressive riding than it was intended for. Stock models will ship with the same 130mm fork as the normal Ripley, so the added gnar factor just comes from changes to the geometry. In addition to a slackened a 67.5° head angle, the LS also receives a longer top tube, giving riders more room than they had on the original Ripley and making the bike compatible with shorter stems. The Ripley LS will only be available in medium, large and extra-large sizes.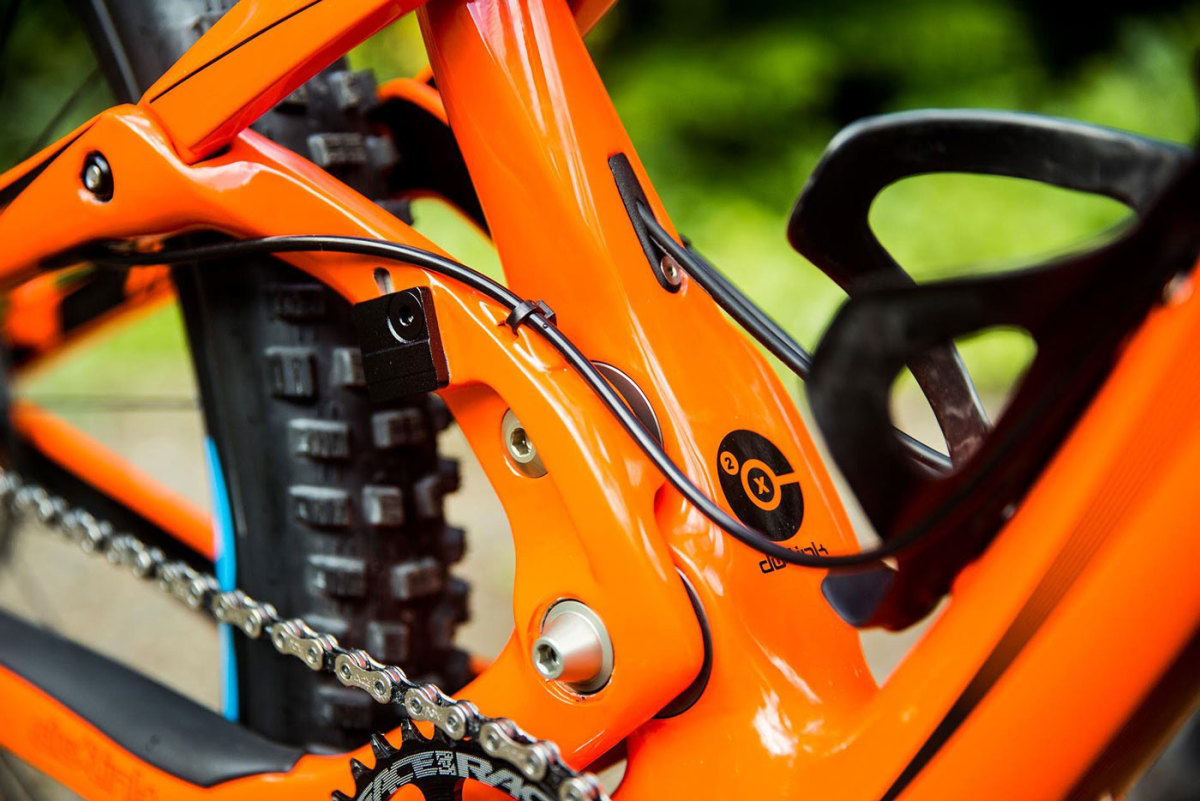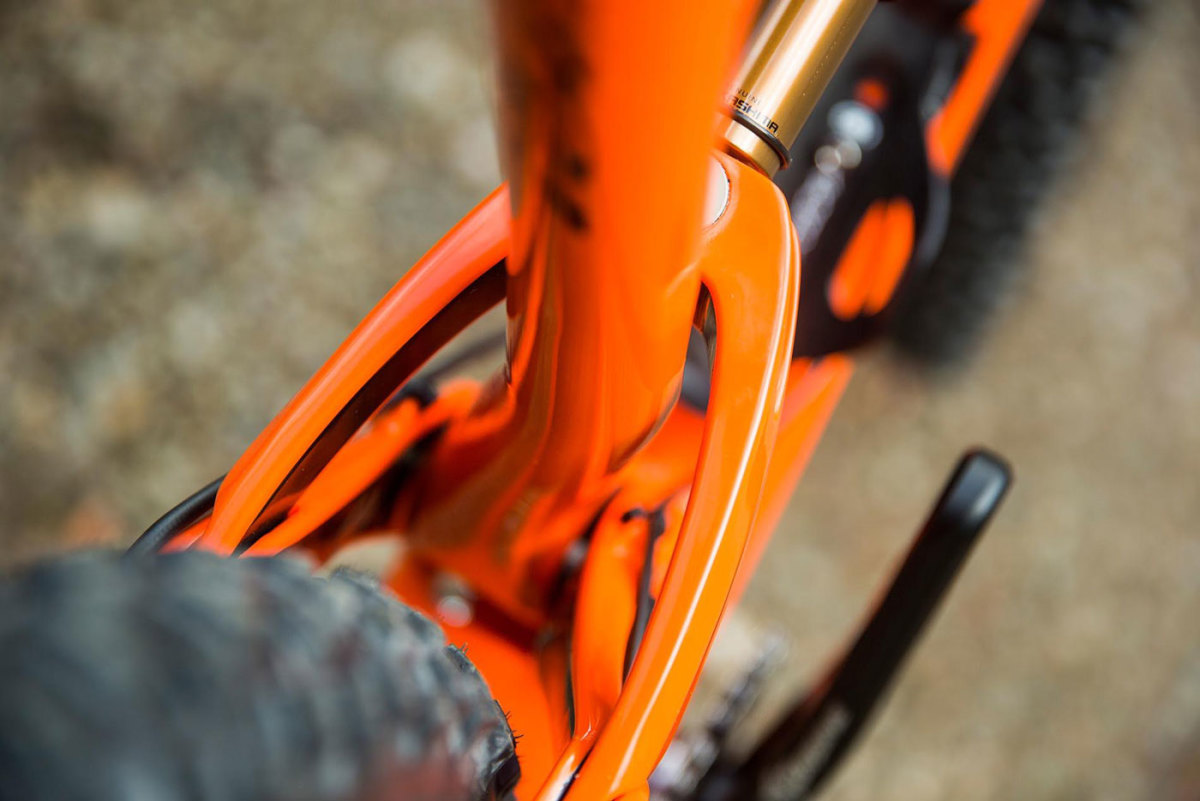 Ripley frame updates
– Two geometry options: original or a long-and-slack version called the Ripley LS
– Internal cable routing using our flexible and easy to setup port system
– Increased tire clearance (fits most 2.35″ tires)
– Threaded bottom bracket
– Seat mast lowered by 1/2" to accommodate today's longer droppers
– Choice of Boost 148 (staring in November '15) or 142mm x 12mm Shimano through axle (now)
– Stiffer eccentric cores (retrofittable to original Ripley)
– New rubber molded chainstay and seatstay protection (retrofittable to original Ripley)
– Two new colors (let's call them "Tang" and "Black")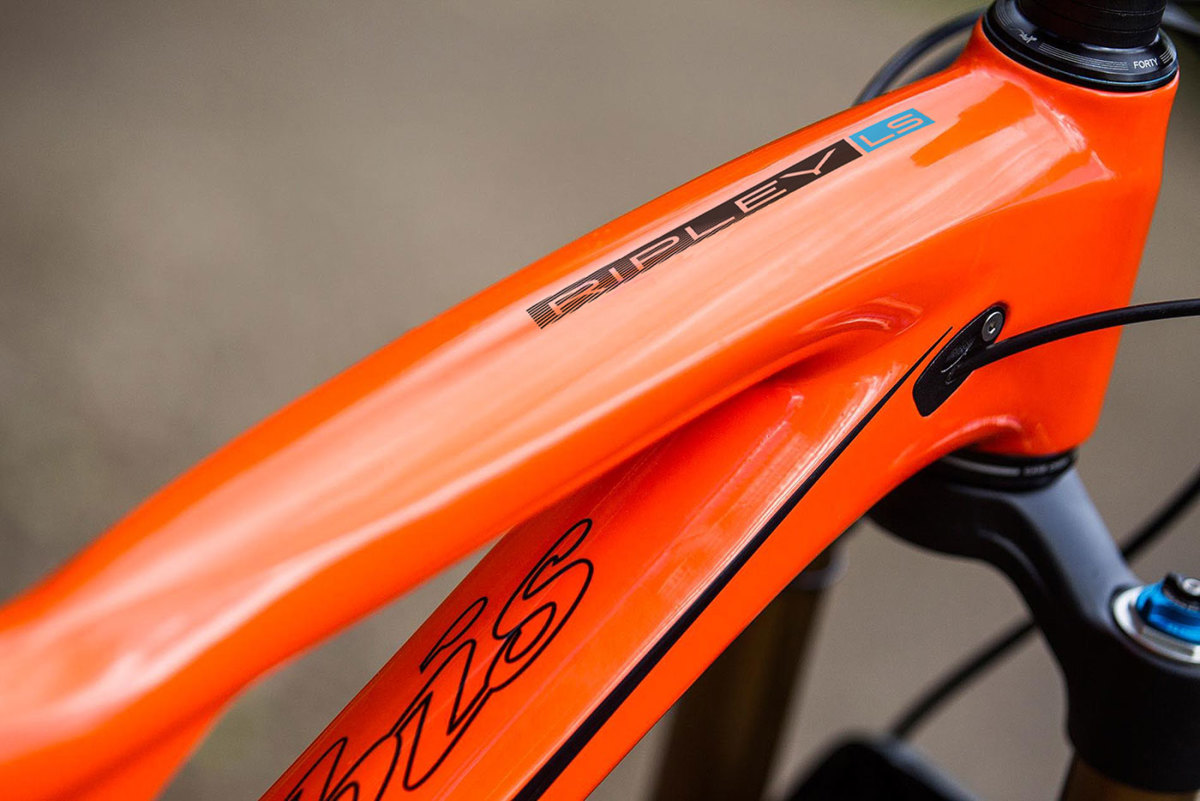 Ibis Ripley LS and Ripley features
– 120mm rear wheel dw-link travel
– Carbon fiber monocoque frame and swingarm
– 5.5 Pound frame* with Fox FLOAT DPS EVOL
* Frame weight is for a medium black with shock but without seat collar, rear axle, or water bottle bolts
– Approved for 120-140mm forks, 51mm rake is STRONGLY recommended
– Tapered head tube (suitable for various Cane Creeks & Chris King InSet 3)
– Shock Specs: Fox Factory FLOAT DPS 3pos w/Adj and EVOL Sleeve with Kashima Coat 184mm x 44mm
– Provision for internal cable-actuated or hydraulic adjustable seat posts
– Post-mount rear brake mounts
– Shimano side-swing front derailleur compatible
Ibis Ripley LS and Ripley geometry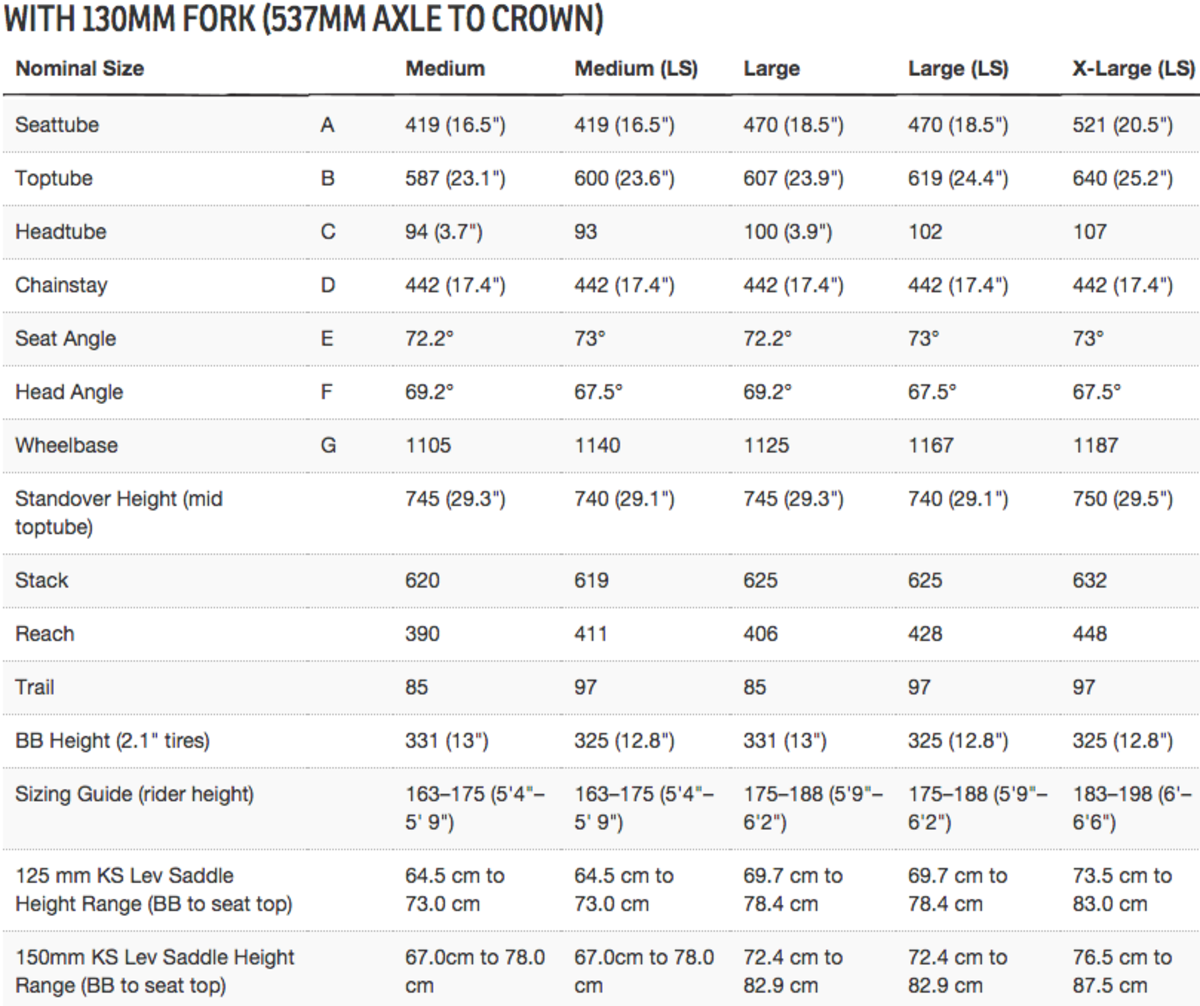 Build details and pricing at ibis.com.
Check out our Bible of Bike review of the original Ripley.