There's a new Sight in sight. The Norco Sight Killer-B that launched in 2013 was in the vanguard of 27.5 all-mountain bikes, and four years later Norco is joining in on the melee of mid-travel 29ers while updating the Sight platform as a whole.
Frame Details
The 2017 Norco Sight gets a carbon front triangle and seatstays with an aluminum rocker and chainstays, and can fit up to a 2.6-inch tire thanks to the addition of Boost spacing. Running plus tires is not recommended. The 27.5-wheeled version gets 140 millimeters of rear travel and a 150 millimeter fork, and both travel numbers are reduced by 10 millimeters on the 29er. The linkage is the same four-bar, Horst-link design used in previous generations, but a reduced anti-squat value and the use of bearings at both ends of the trunnion-mount shock are intended to increase suspension sensitivity compared to the previous generation frame.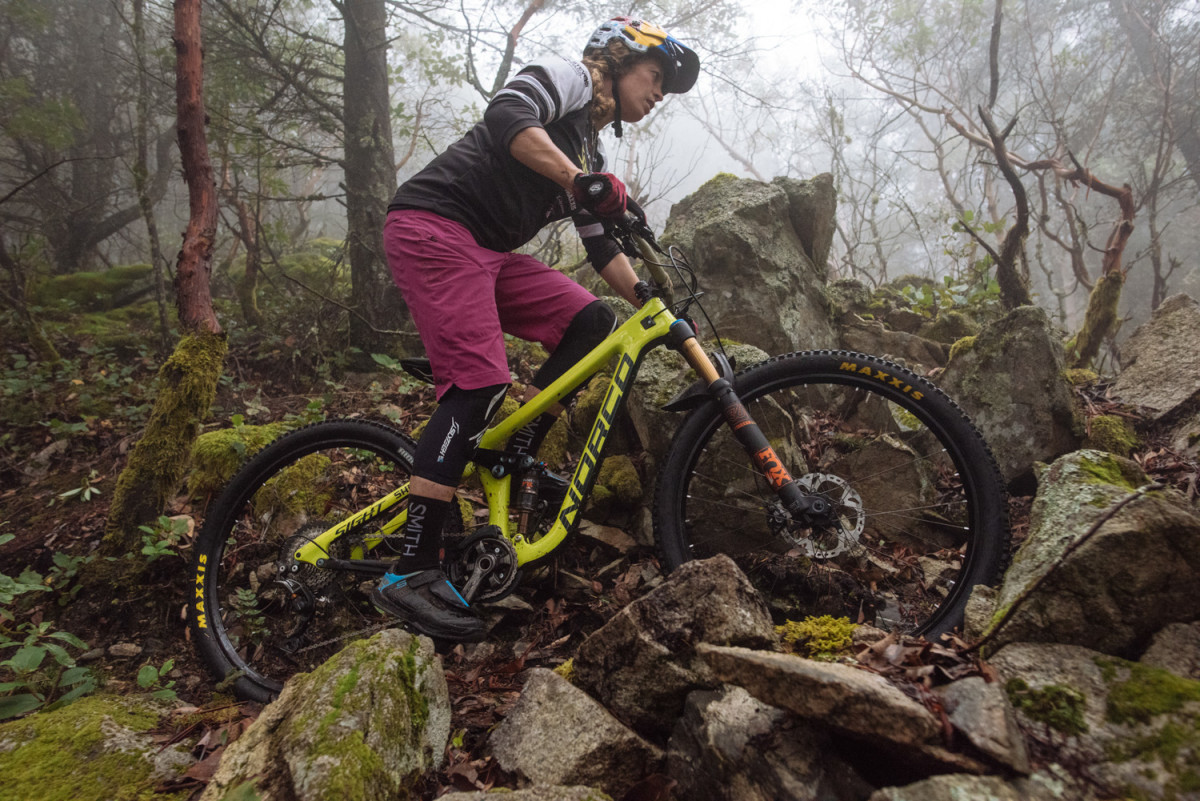 As on the Optic, the Sight uses a three-piece rocker link, which Norco says is "proven to give more consistent quality during production than a welded assembly." The downtube and drive-side chainstay and seatstay get armoring, and the frame is compatible with side-swing front derailleurs, although there aren't any completes offered with a front mech. The Sight's internal routing system uses adaptable ports for a variety of cabling options.
Geometry and Sizing
The 27.5 model has received all the modernizing geometry tweaks you'd expect: its headtube has been slackened, seat tube steepened, bottom bracket lowered and reach and wheelbase lengthened. The 29er sports identical rear-center, reach and stack numbers to the 27.5 model when headset spacer and stem dimensions are taken into account, a feature that Norco says keeps fit and handling as consistent as possible between wheel sizes.
Both platforms employ Norco's Gravity Tune geometry, in which rear-center measurements scale up or down with front-center. The Sight 29 is limited to sizes medium through extra large, while its smaller-wheeled sibling gets a full run from extra small to extra large.
2017 Norco Sight 27.5 Geometry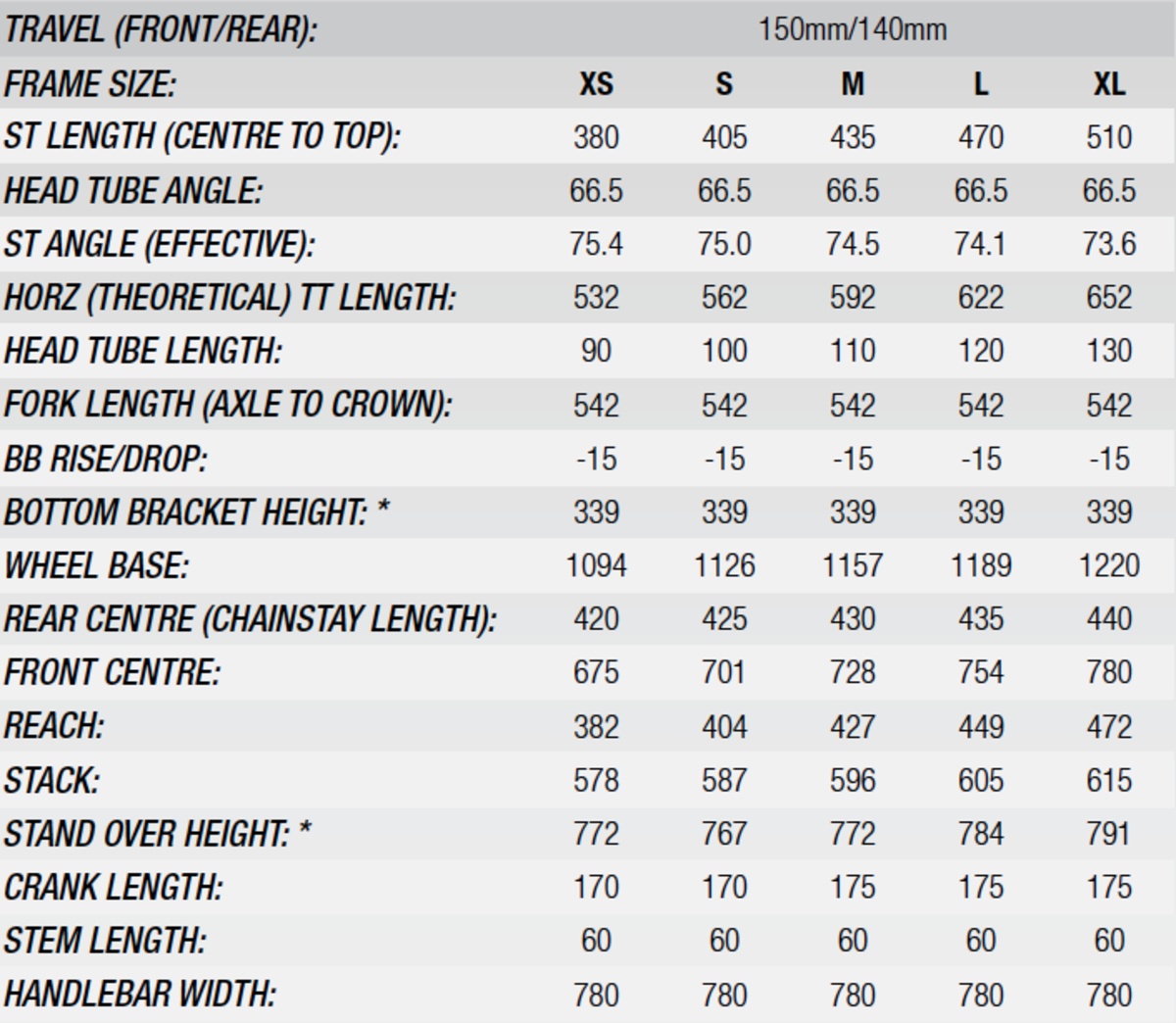 2017 Norco Sight 29 Geometry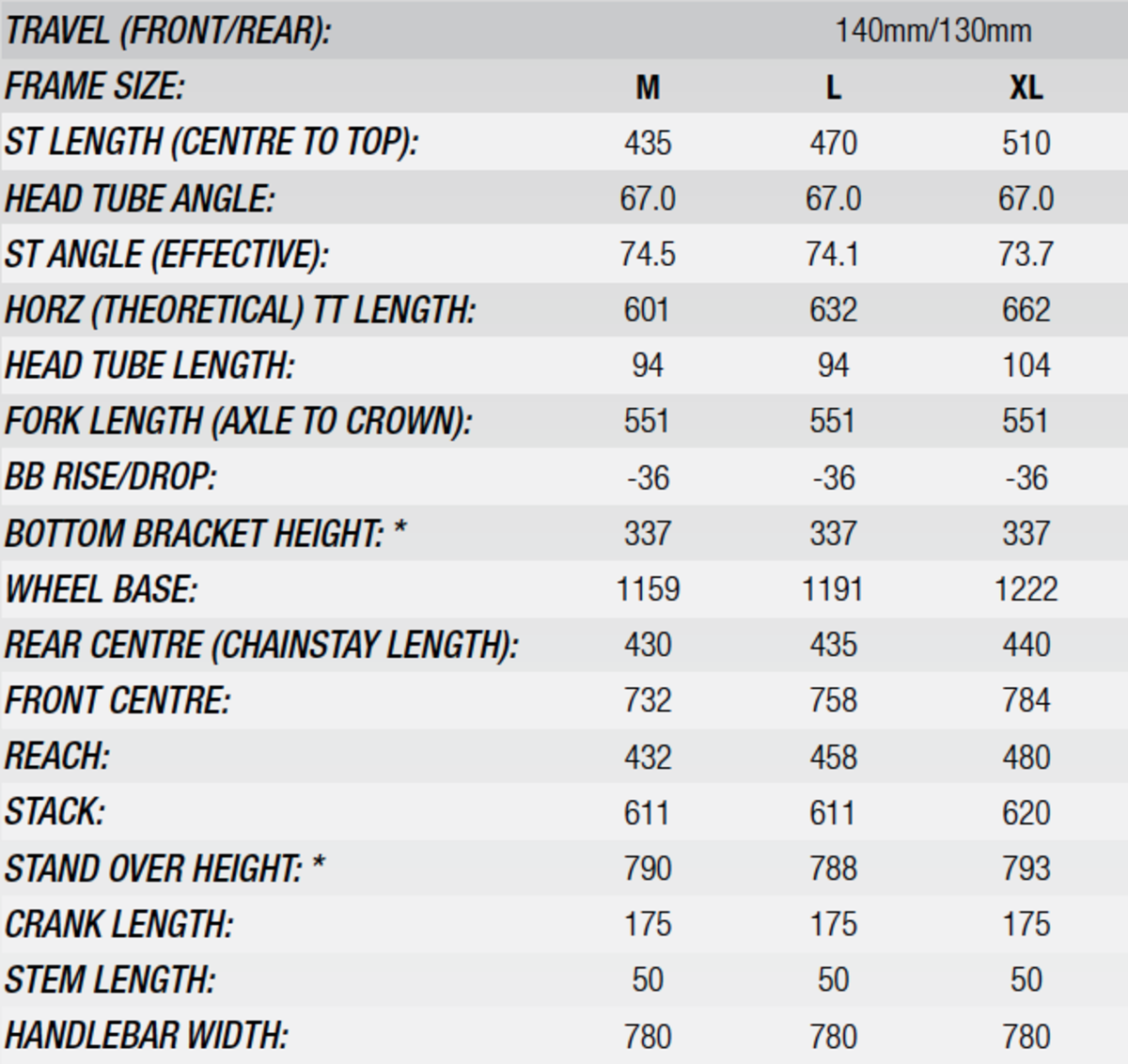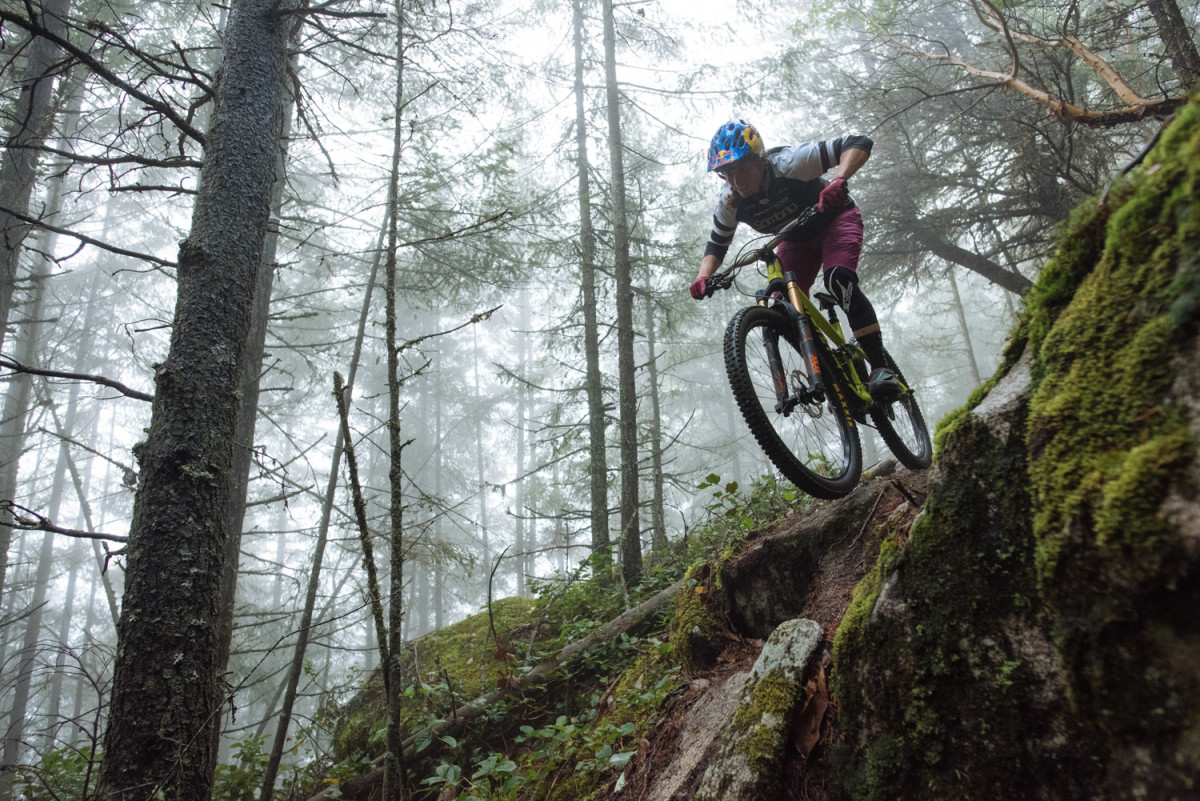 Spec and Pricing
Price tags on the 2017 Norco Sight range from $3,900 to $6,500, and the frame is available for $2,600. Sights are slated to be available in shops around the beginning of March. The aluminum 27.5 models have not received any updates, but will be available as carryovers starting at $2,550.

Related
First Impressions: Norco Optic