Specialized Ambush Comp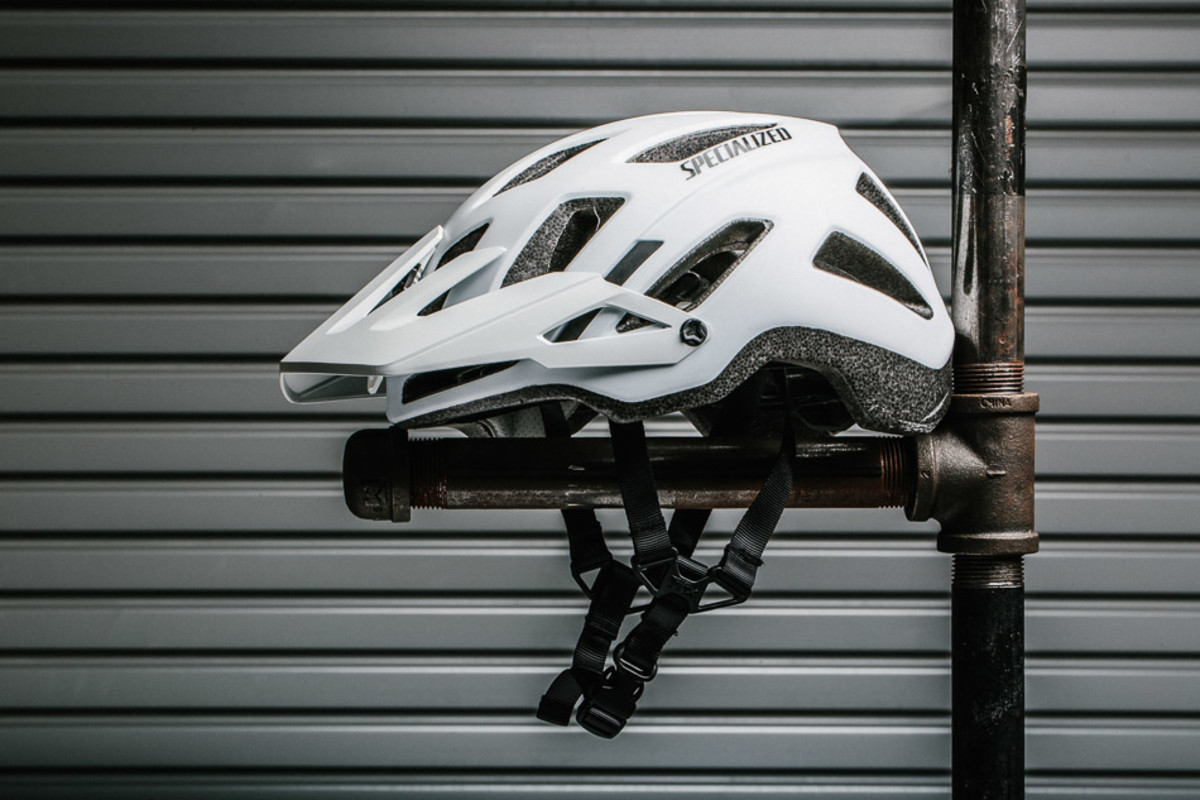 For much of our staff, the high-end Ambush is the helmet of choice. It combines deep coverage with lightweight, airy ventilation and remarkable comfort. The Comp shares the same silhouette as the Ambush, but consists of a one-piece in-molded shell rather than the four-piece construction of the original Ambush. It also uses single-density foam, heavier straps and a simpler retention system. The Comp will retail for $120, as opposed to $180 for the original Ambush.
Here's our review of the OG Ambush.
Showers Pass Refuge Duffel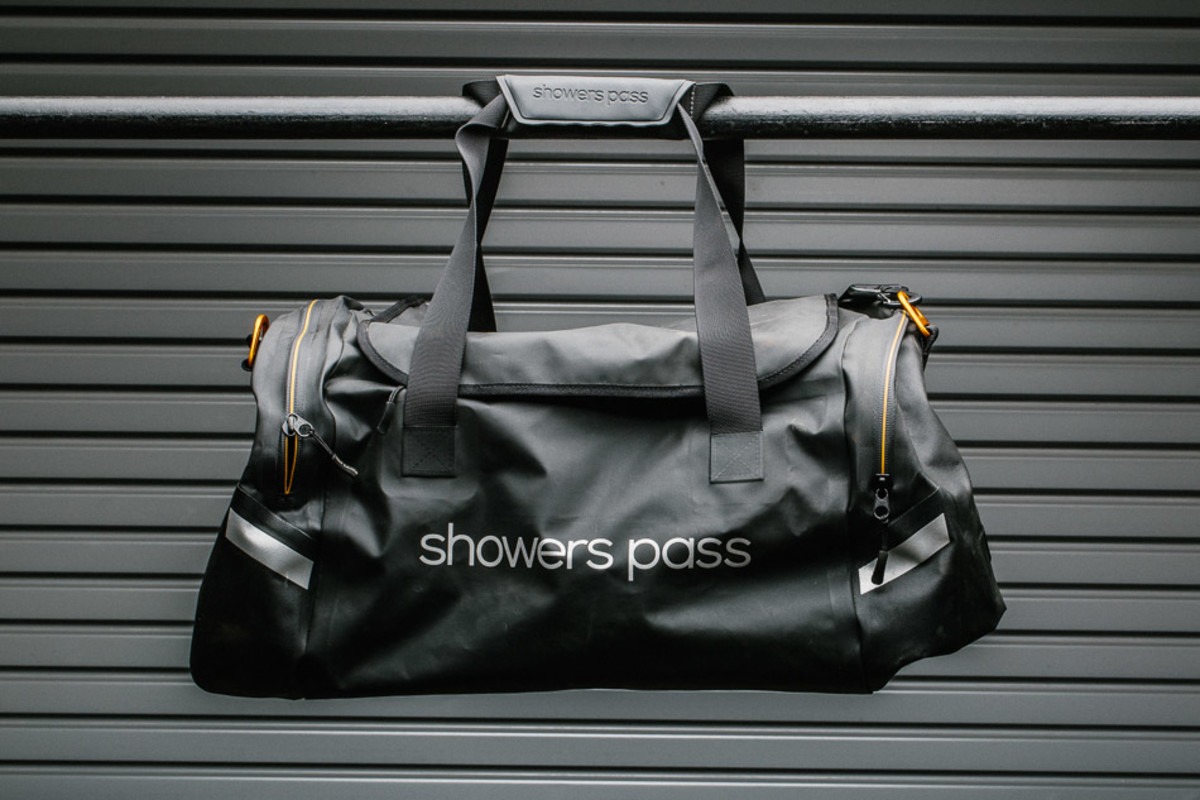 The refuge is all about compartmentalizing, keeping dirty and clean stuff apart with three waterproof sections. The bag is made up of 840-denier nylon, and is held together with welded seams. The bag is self-supporting, so it won't flop when you're packing, and can be toted either with a carry handle or a shoulder strap. MSRP: $190
100% Airmatic Women's Kit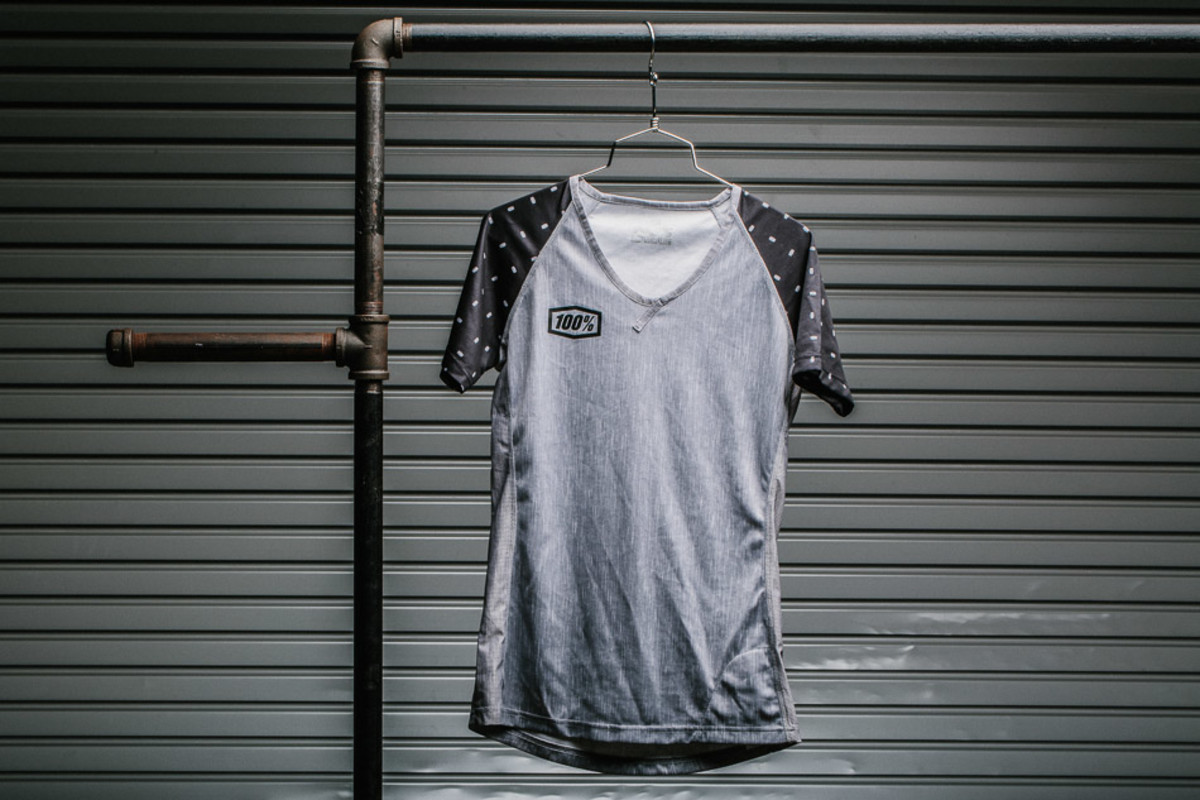 100% has made a big move into mountain biking this year, debuting several men's kits along with this women's all-mountain Airmatic line. The Jersey is made of anti-microbial polyester, has flat-locked stitching for consistent comfort, and a unique, open neck line. Mesh side panels improve breathability, and there's also an internal lens wipe. MSRP: $50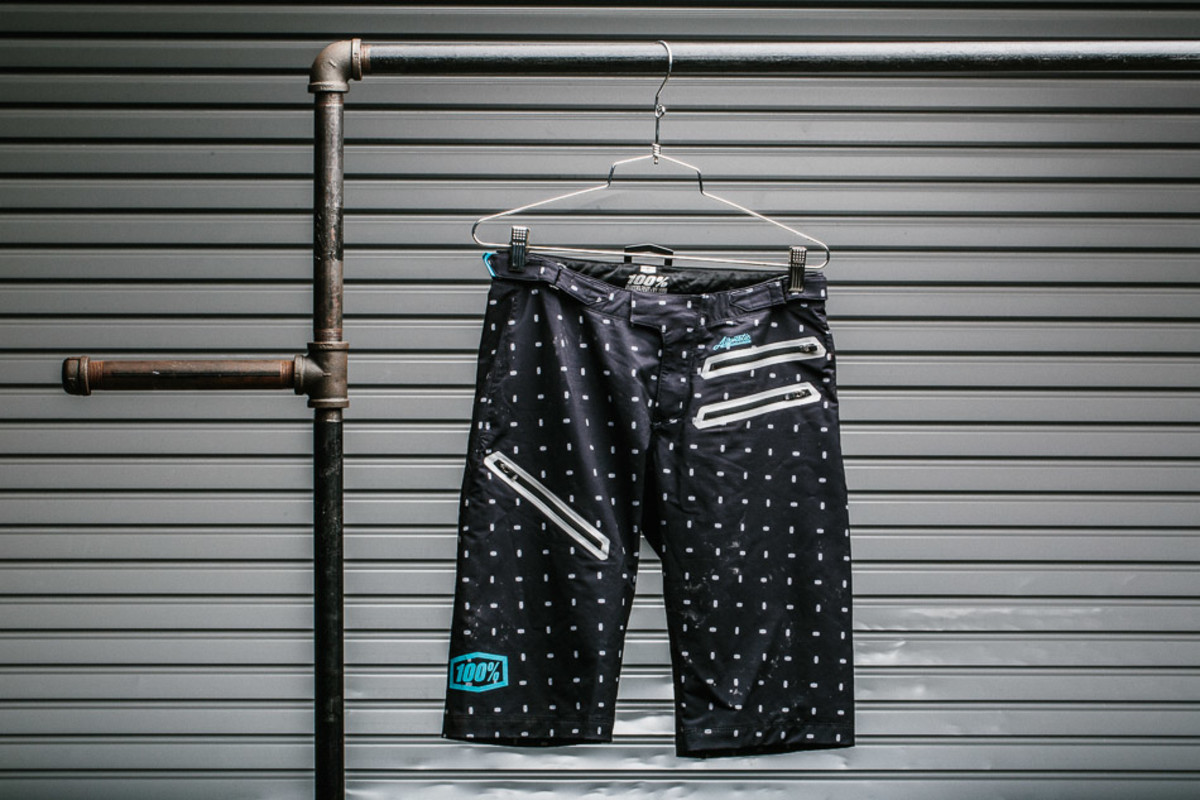 The Airmatic shorts get a polyezster/elastane 4-way stretch construction with three zippered pockets, a hidden snap closure, a pull/hang tab on the waist and Velcro waist straps for an adjustable fit. MSRP: $130