The Jeffsy's story sounds a bit like the Evil Following's. YT wasn't planning on making a 29er, but couldn't deny the benefits of the larger hoops after testing various designs.
The new gravity-oriented, 140-mil-travel 29er sports YT's Virtual 4 Link suspension, the same system used on the Tues downhill bike and the Capra all-mountain sled. The Jeffsy's 66.8-degree head tube angle is right up there with the slackest 29ers around, and that slackness looks to be complemented by a low bottom bracket.
If the numbers look a bit aggressive for your tastes, there's a flip chip that would steepen the head angle by nearly a degree and bring the bottom bracket up by nearly a centimeter. The chainstays come in two different lengths: 435 millimeters on the small and medium sizes and 440 on the large and extra-large. The rear end gets Boost 148 spacing. The Capra doesn't have room for a water bottle, and while things are similarly tight inside the Jeffsy's front triangle, it does look like YT has squeezed in enough room for a miniature bottle, which is advertised on YT's site as an add-on to the Jeffsy.
Geometry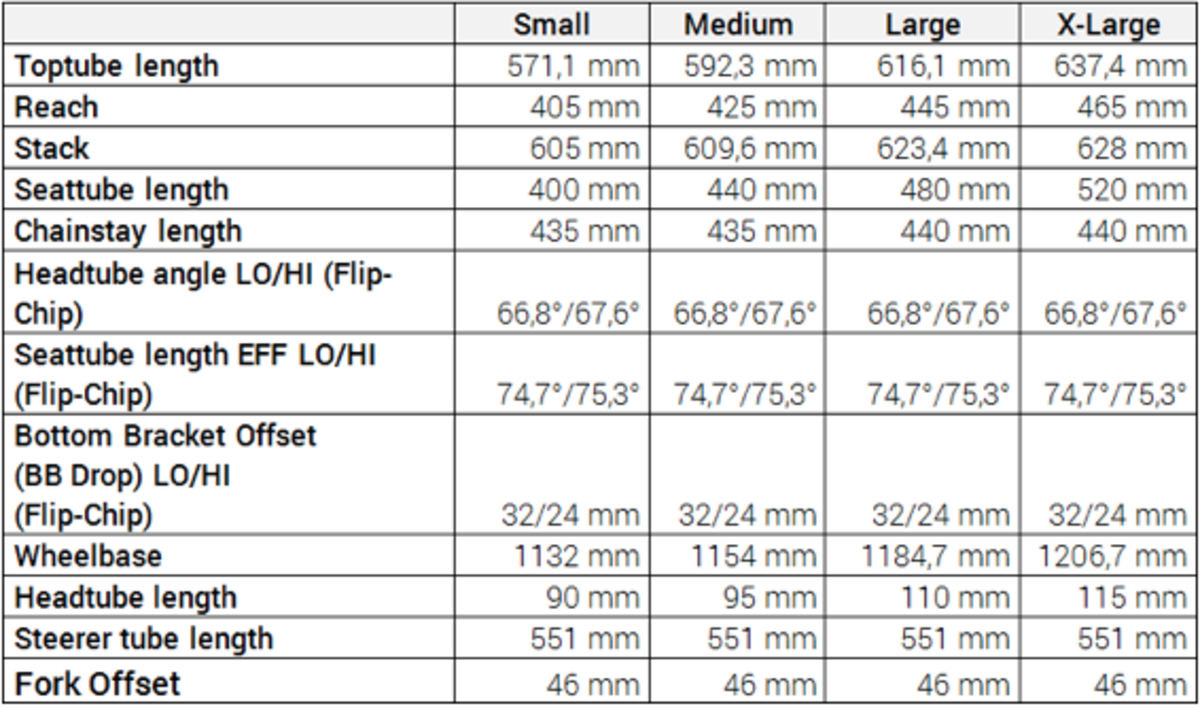 Build Options
YT is kicking things off with a wholesome six-build lineup ranging in price from $6000 to $2700. The bikes are available for pre-order now, but aluminum models won't be shipping until mid-June, and carbon-framed machines are slated to be on doorsteps a month or so later.
YT Jeffsy CF Pro – $6000
YT Jeffsy CF Comp 1 – $4600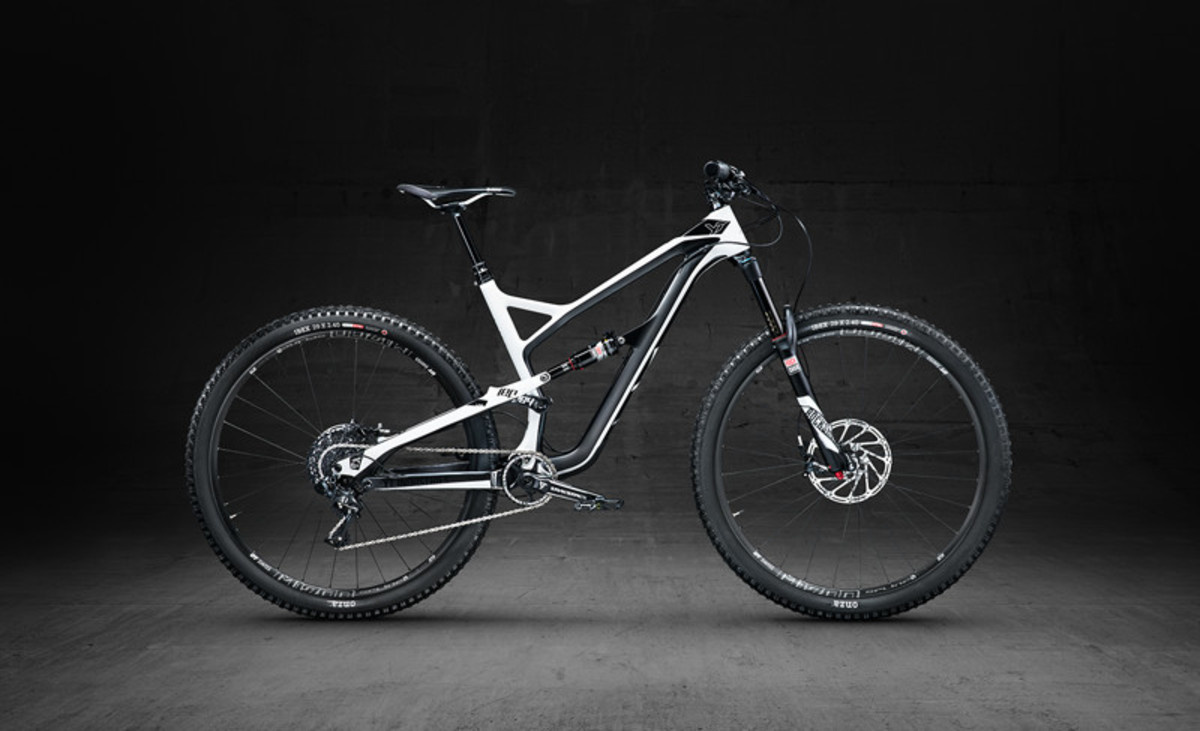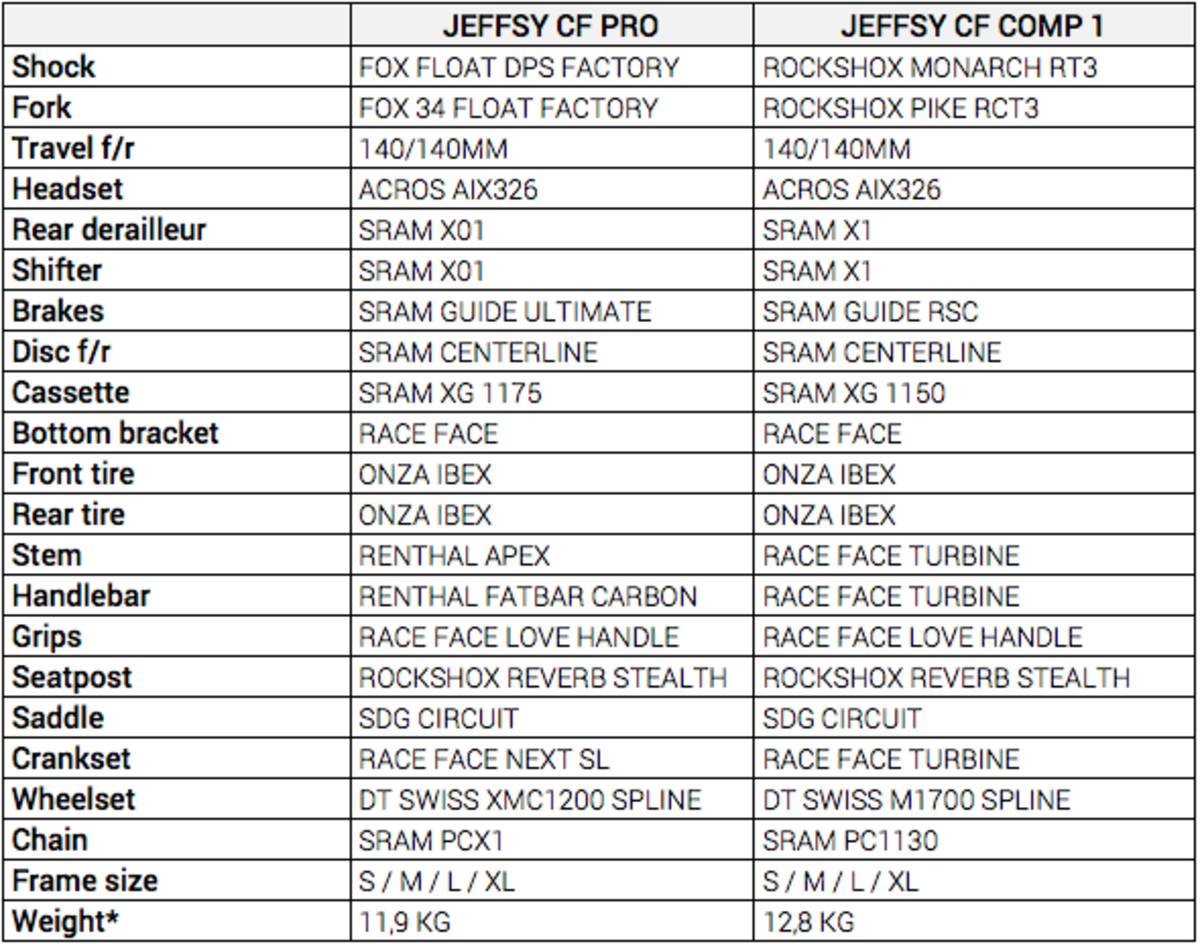 YT Jeffsy CF Comp 2 – $4400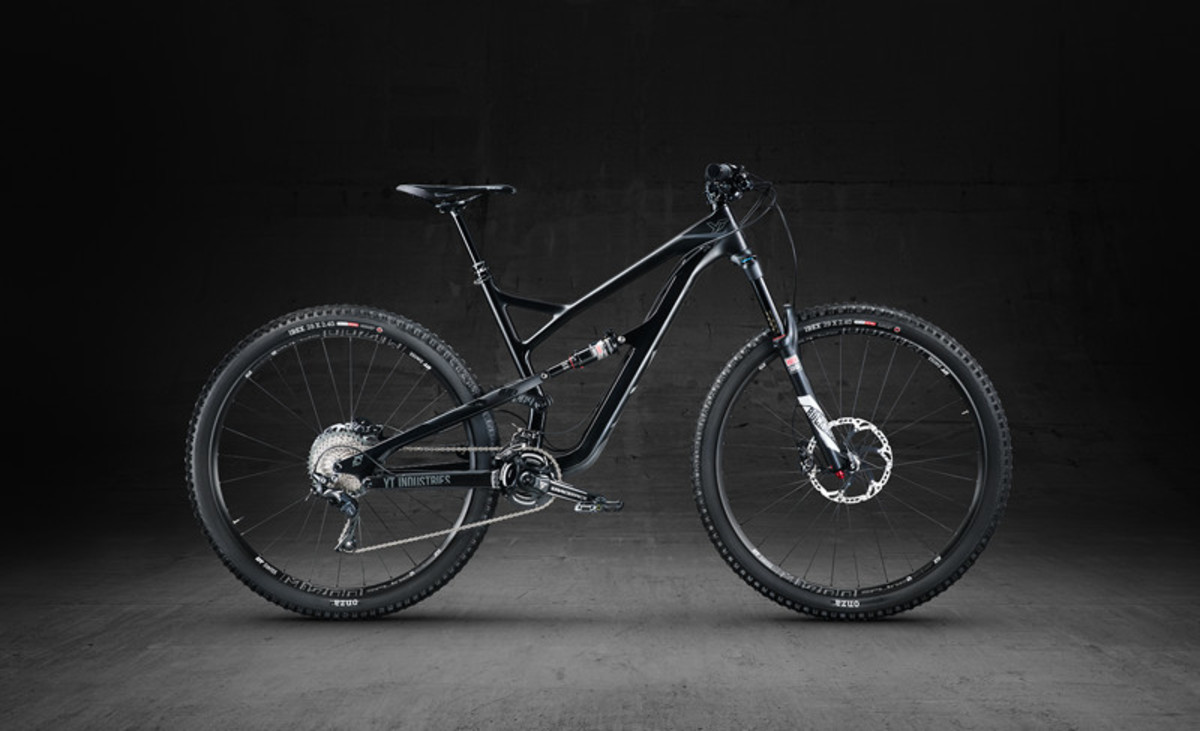 YT Jeffsy AL Comp 1 – $3500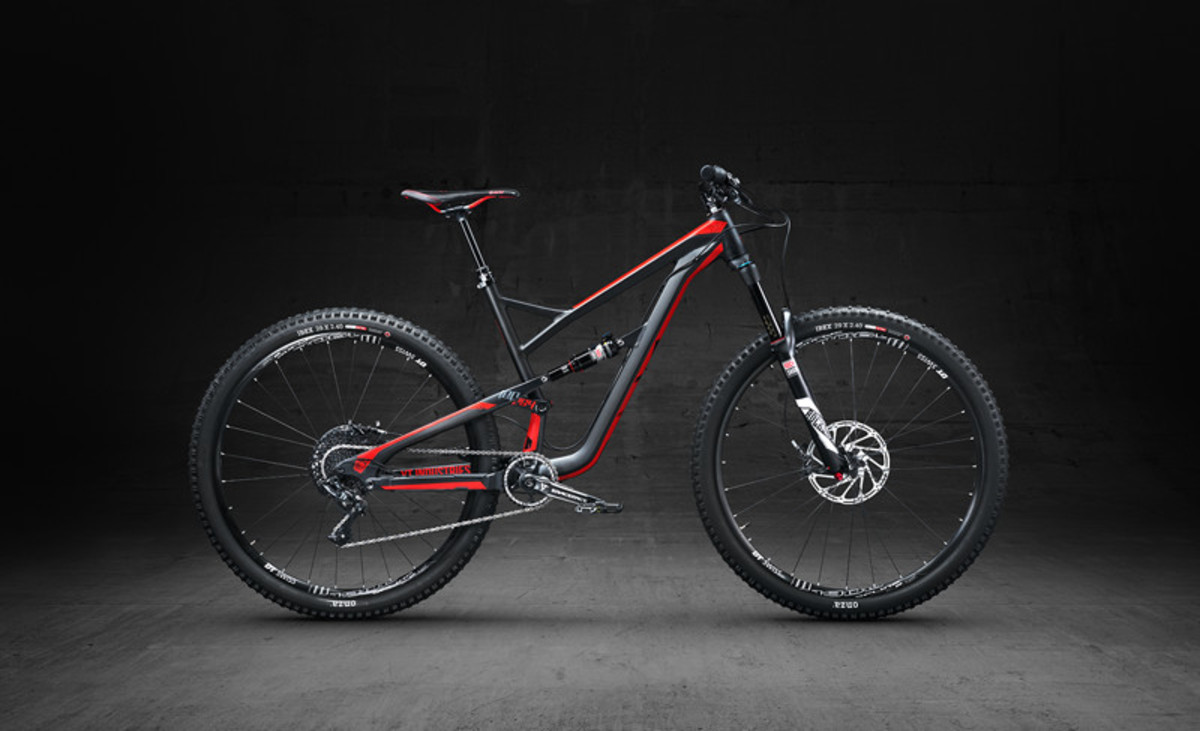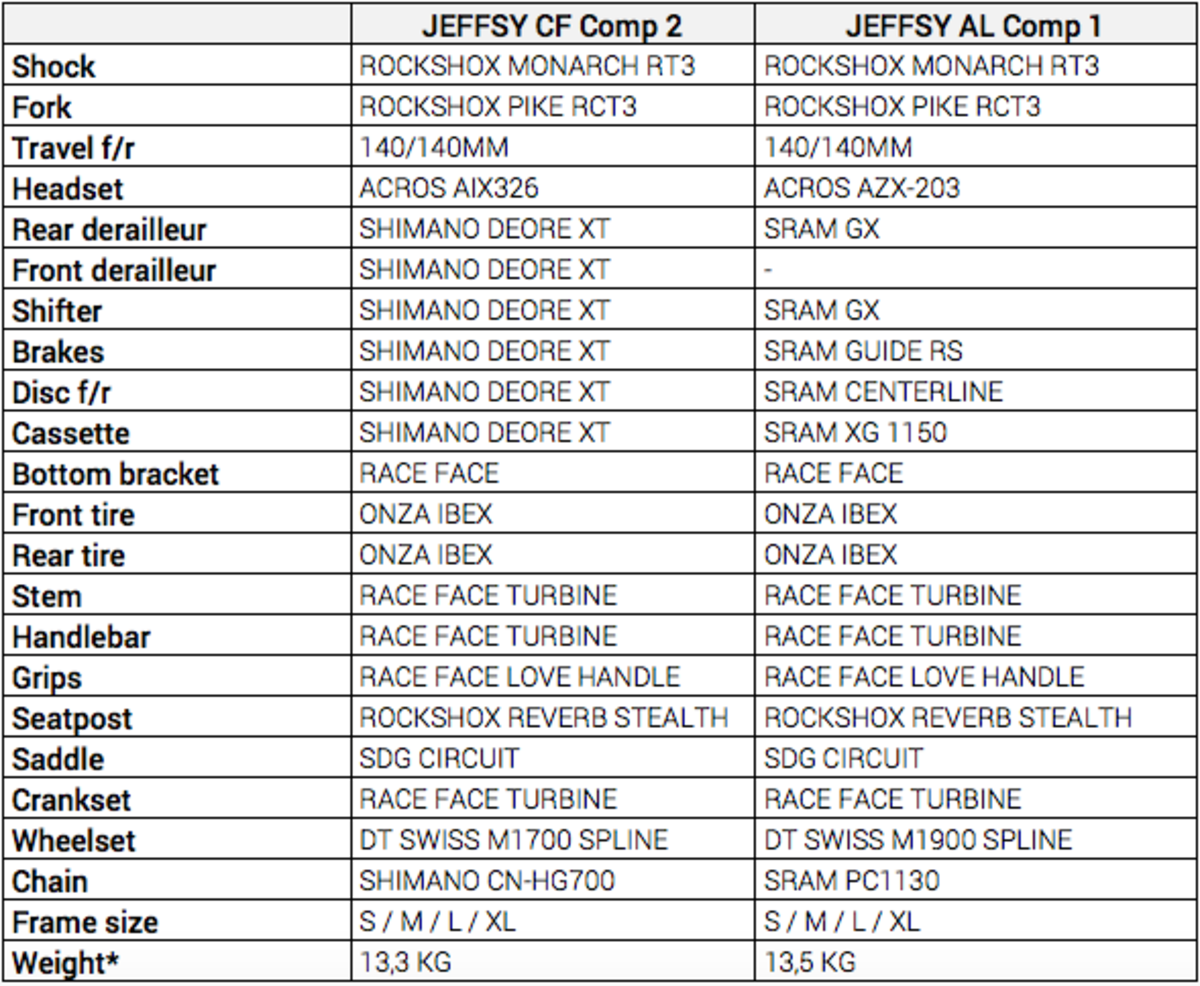 YT Jeffsy AL Comp 2 – $3300
YT Jeffsy AL – $2700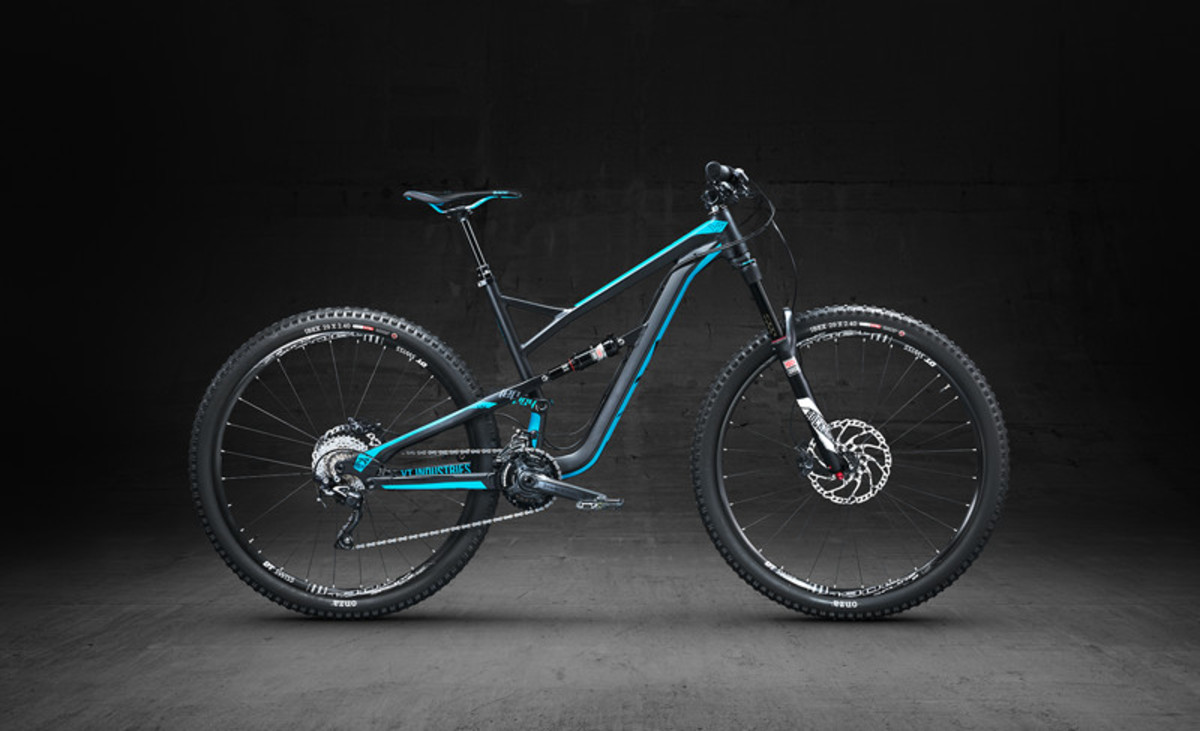 Look for more on the Jeffsy during our Sea Otter coverage. Want one already? You can get in line at us.yt-industries.com.
Related: