A few weeks back, DT Swiss flew us out to southern France show off some new product. We could only assume that we'd be riding new wheels, and that turned out to be pretty close to the truth. What DT has done, essentially, is take its successful Spline platform and expanded it to include a broader selection of rims and a few new technologies.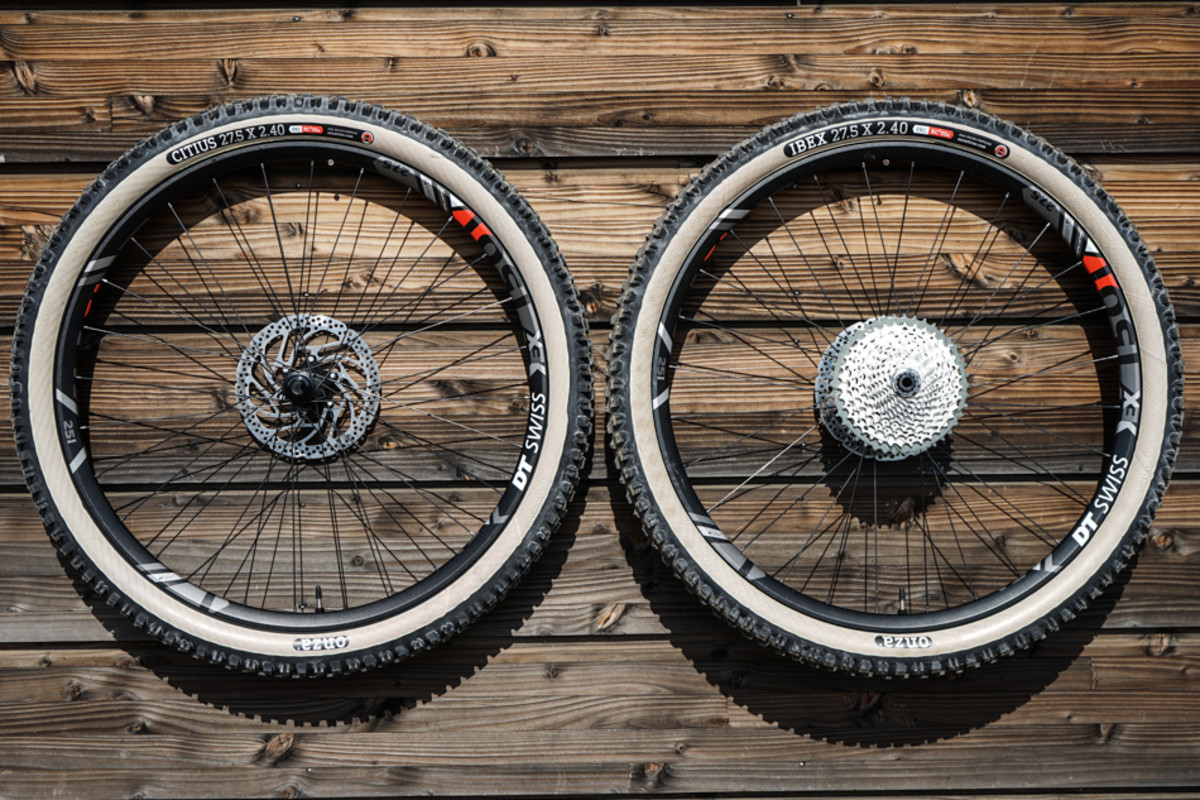 What's New
At the core of every one of DT Swiss' new Spline wheelsets is a pair of 240s hubs. A popular OEM spec, the previous 240s were solid performers, and the new ones retain the same proven internals but get a new alloy shell–the lightest one DT Swiss has ever made. Every wheelset in the lineup is available with either traditional or Boost thru-axle spacing, and with either Center Lock or 6-bolt rotor mounting.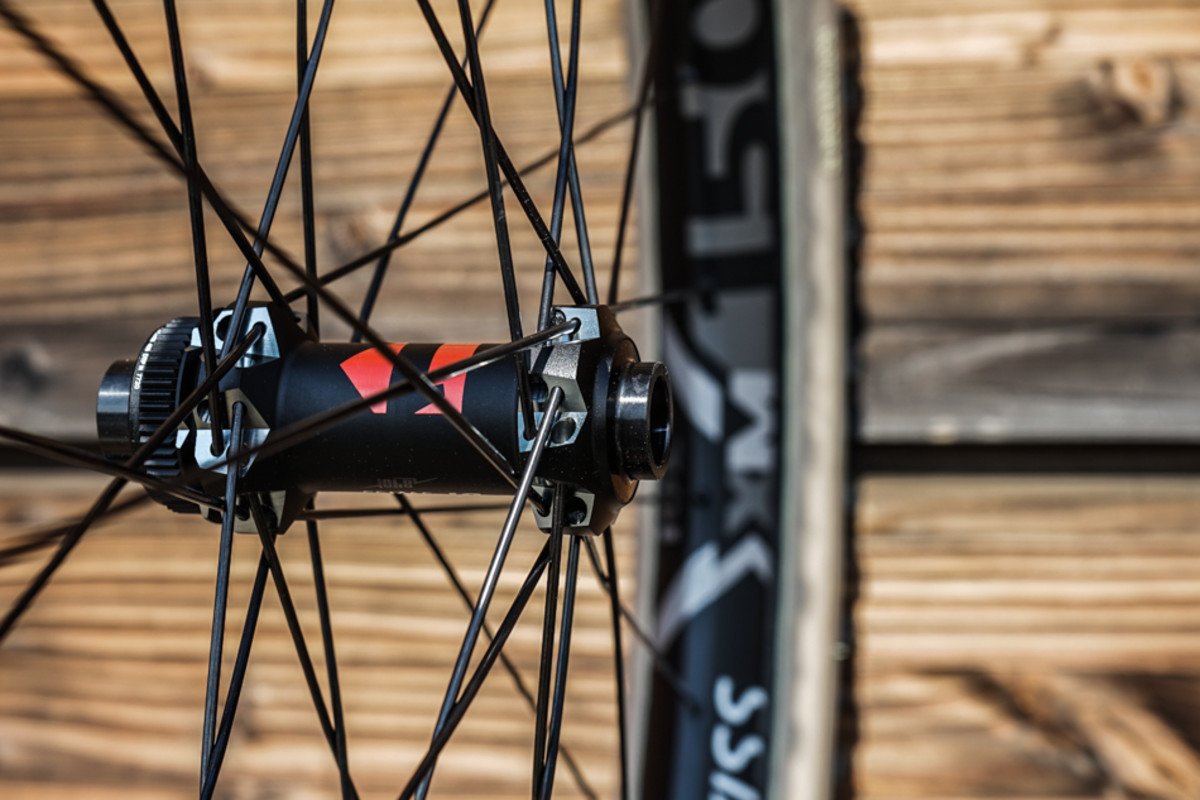 The selection of new Spline wheels is split into three categories: XR, or 'Cross Race,' which refers to the narrowest, lightest, XC-race-worthy hoops; XM, or 'Cross Mountain,' which encompasses five different widths of trail-level wheels; and EX, or 'Enduro Cross,' which refers to the burliest hoops of the bunch. Ranging from 22.5 to 40 millimeters wide internally, the Spline rims have a tubeless-friendly profile and are all 28-hole with 3-cross-laced, straight pull, DT competition spokes.
Full specs:
XR 1501 22.5
XM 1501 22.5
XM 1501 25
EX 1501 25
XM 1501 30
EX 1501 30
XM 1501 35
XM 1501 40
On the Trail
I had the opportunity to ride a 29er version of the XR 1501 22.5 and a 27.5 version of the EX 1501 25. My ride on the 22.5-mil rim was limited to about an hour, at least half of which was spent climbing. I'm not going to pretend that I have anything really valuable to say after such a short ride, but I didn't notice any glaring issues. The wheels felt appropriately stiff–I didn't detect any unwelcome flex and they didn't feel too harsh, either. I was able to run pressures in the low to mid twenties, and did not suffer any flats or burping despite a few situations that seemed to spell disaster for the 2.25″ Onza Canis tires.
I was afforded a bit more time on the EX1501 25 rims, which were mounted with 2.4″ Onza Canis tires, an appropriate choice for the high-speed and intermittently rocky terrain we'd be riding. Again, I can't say much about the performance of these wheels–I only had a couple hours and was on a bike and a trail I'd never ridden–but as with the Spline 22.5s, the slightly wider 25s felt appropriately stiff, and didn't flinch when I pulled up in the middle of a rock garden and came down in an unforgiving spot. Both sets of wheels ran quietly, never making the pinging sounds which are characteristic of some straight-pull-spoked wheels. The decently wide rims gave the 2.4″ tires ample stability at pressures in the low twenties, and I didn't suffer any flats or burps.
By all indications, DT's new Spline wheels will further the brand's reputation for high-quality, unembellished wheels that quietly get the job done. There's no doubt that these hoops will be making cameos as OEM spec on numerous test bikes over the coming months, and we're looking forward to spending more time on them.