Bontrager is showing off a fresh selection of components today at the Sea Otter Classic in Monterey, California. In addition to a new dropper post, Trek's component and apparel brand has been hard at work on new cockpits, carbon wheels, flat pedals and tires.
Drop Line Dropper Post
Bontrager is a late bloomer on the dropper-post scene. But patience is a virtue, and the Drop Line's specs reflect the work of a team that's taken its time, seen what works and what doesn't, and determined what riders want in a post. The basic elements are all there: infinite adjustability, an under-the-bar remote and a two-bolt head and travel options in 100, 125 and 150 millimeters.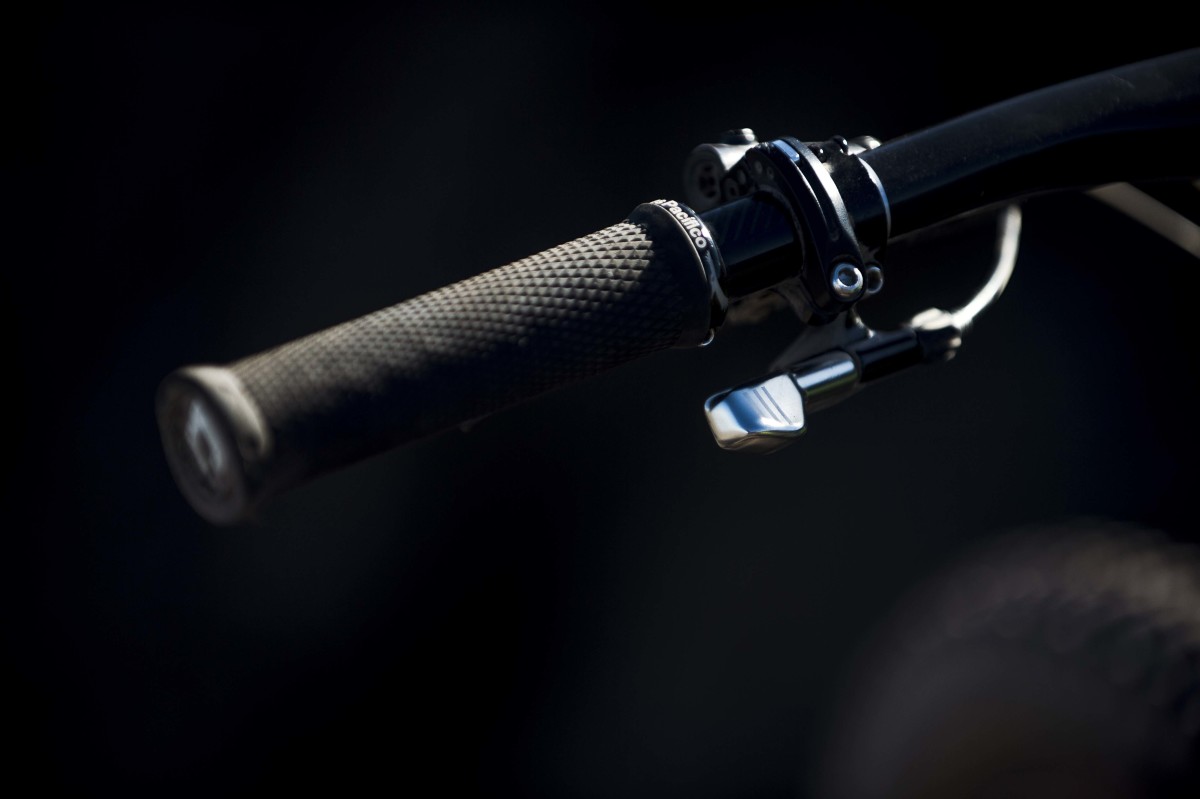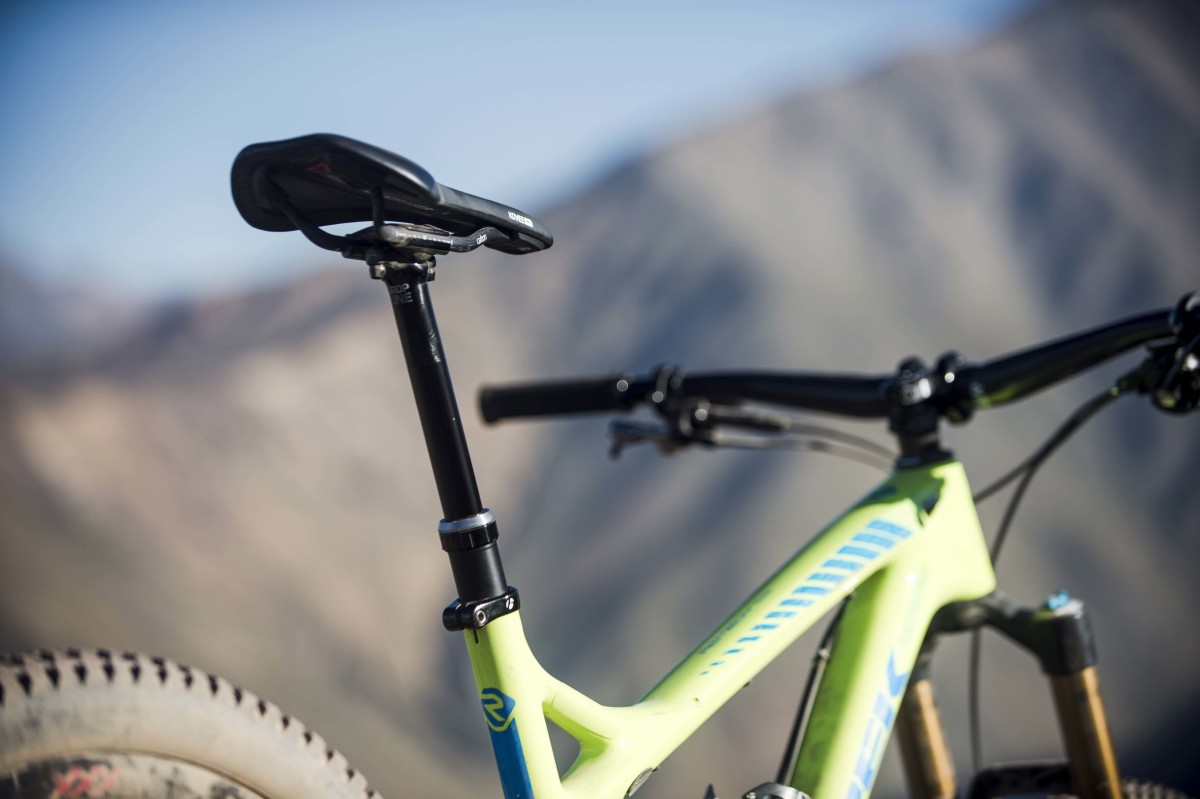 Then there are the details that finish the package: a keyed chassis that prevents rotation, cabling that clamps at the remote rather than the bottom of the post and an easily replaceable air-sprung cartridge. Pricing is reasonable at $299, but the Drop Line dropper will only be available in a 31.6-millimeter diameter. Available June 1.
Line Pro & Line 35-mil Cockpits
Bontrager says that its new bars aren't any stiffer than a 31.8 bar, addressing the common complaint that 35-mil bars are overly stiff, but they do shed some weight and add strength over the 31.8 alternative. There are two options here: a carbon Line Pro bar ($180), which is paired with a polished aluminum stem ($100), and an aluminum bar ($80), which is paired with a lower-end aluminum stem ($40). The bars will come with either 15 or 27.5-millimeters of rise in both 750 and 820-mil lengths, while the stems are all 0-degree rise and come in 40, 50, 60, 70 and 80-mil lengths. Bars and stems are available this month.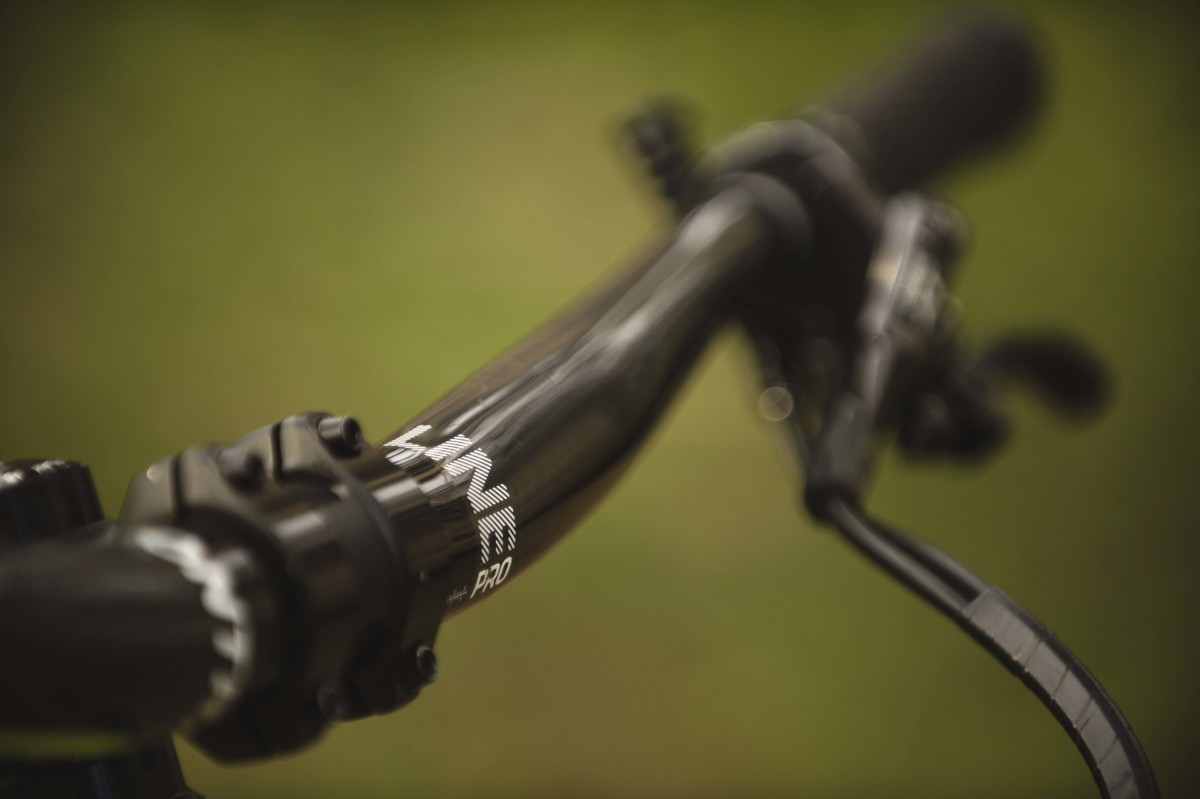 Line Pro Pedals
Developed with feedback from the C3 team, the Line pedals are made of 6061 T6 aluminum and spin on sealed cartridge bearings. They're pretty light at 420 grams and will be available for $100 this month.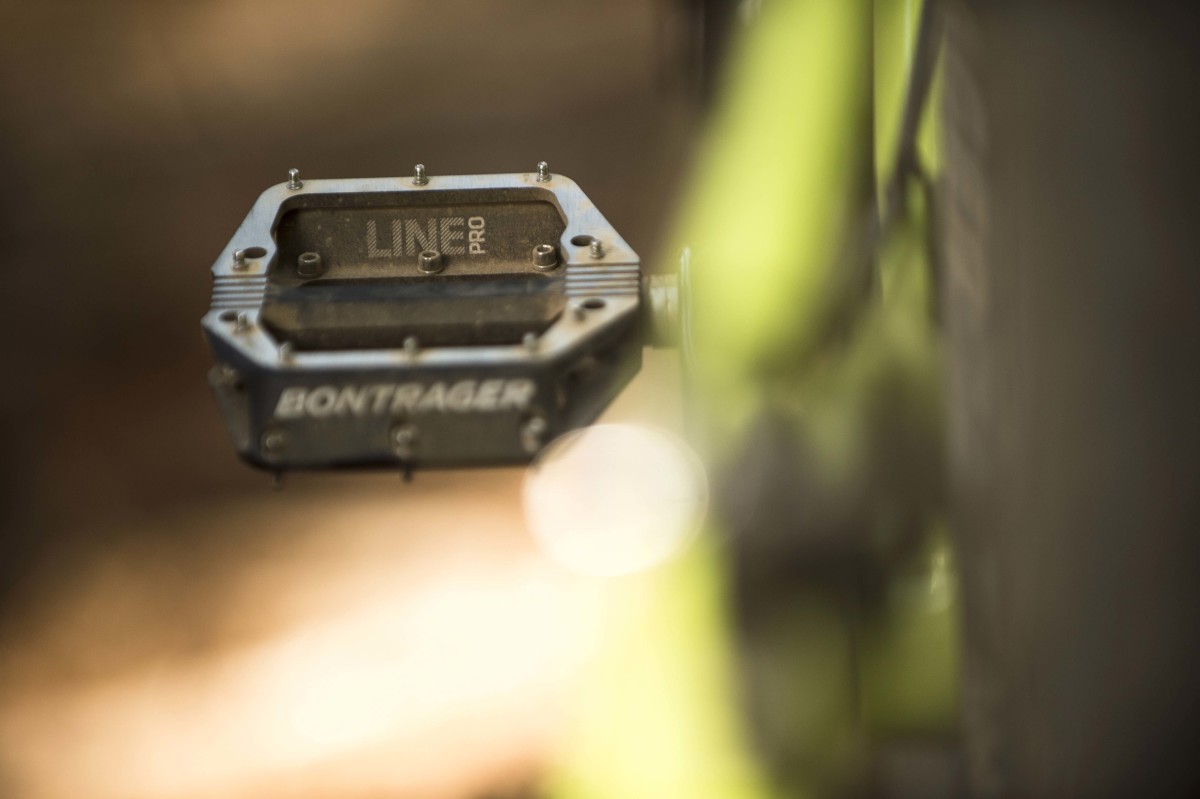 Line and Kovee XXX Wheels
Made in Wisconsin, these $2,500 wheelsets represent a premium carbon offering for riders who want to support American manufacturing.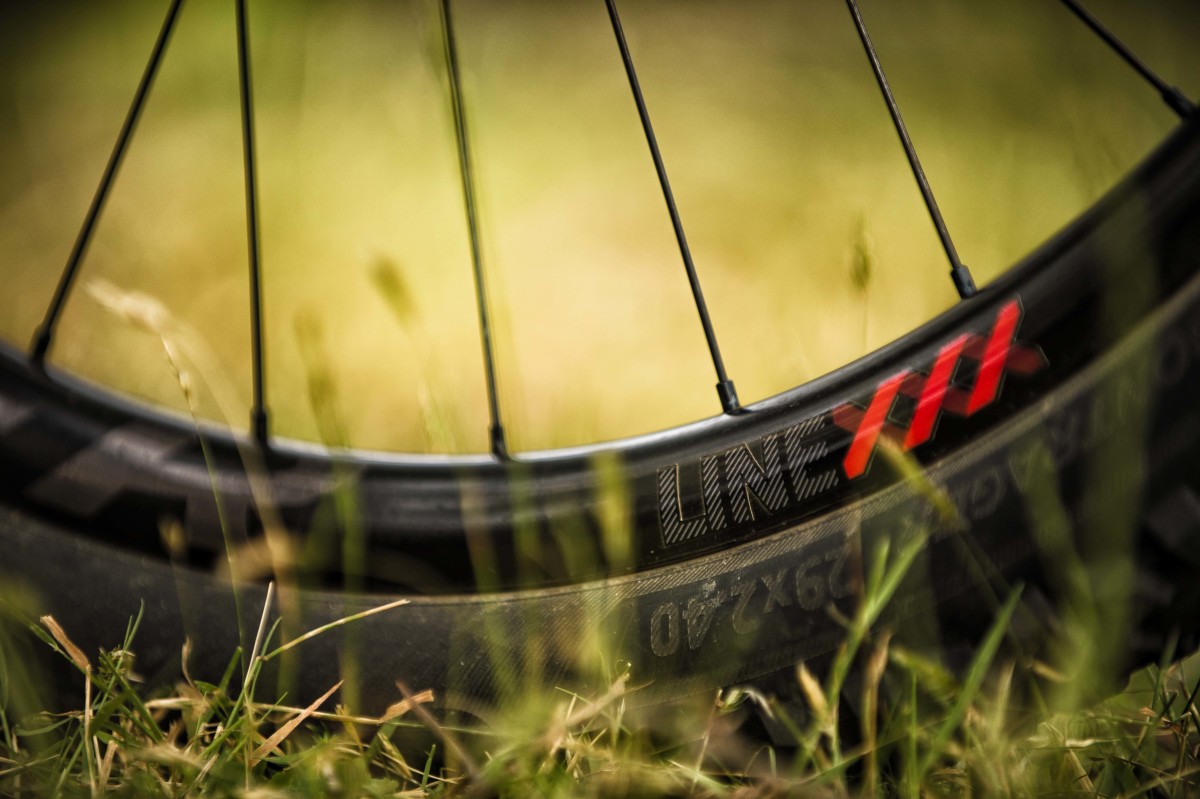 The Line hoops are intended for aggressive trail riding, and sport a 29-millimeter inner width, allowing them to support a big tire at low pressures. Both 27.5- and 29-inch wheelsets spin on DT 240 52-tooth hubs, and are only available in Boost spacing. The 27.5 wheelset weighs in at 1,535 grams, and the 29-inch set comes in at 1,825. Both are slated to be available this month.
The Kovee wheelset is the XXX option for cross-country and less-aggressive riding. It boasts the same 29-mil internal width as the Line hoops, but the rims drop 60 grams for a wheelset weight of 1,390. The Kovees spin on the same DT 240 hubs as the Lines, but are only available in 29-inch.
Both XXX wheelsets are available this month.
SE4 and XR4 Tires
We've been impressed with the Bontrager rubber we've tested so far, including the previous version of the SE4. Both the SE4 and XR4 have received an update, and Bontrager will offer the 29-inch version in a 2.55 width. The XR4 comes in at $70 and the SE4 will be $75. The 27.5 versions will be available this month, with 29-inch variants following sometime over the summer.
Stay tuned for more from Sea Otter over the next few days.