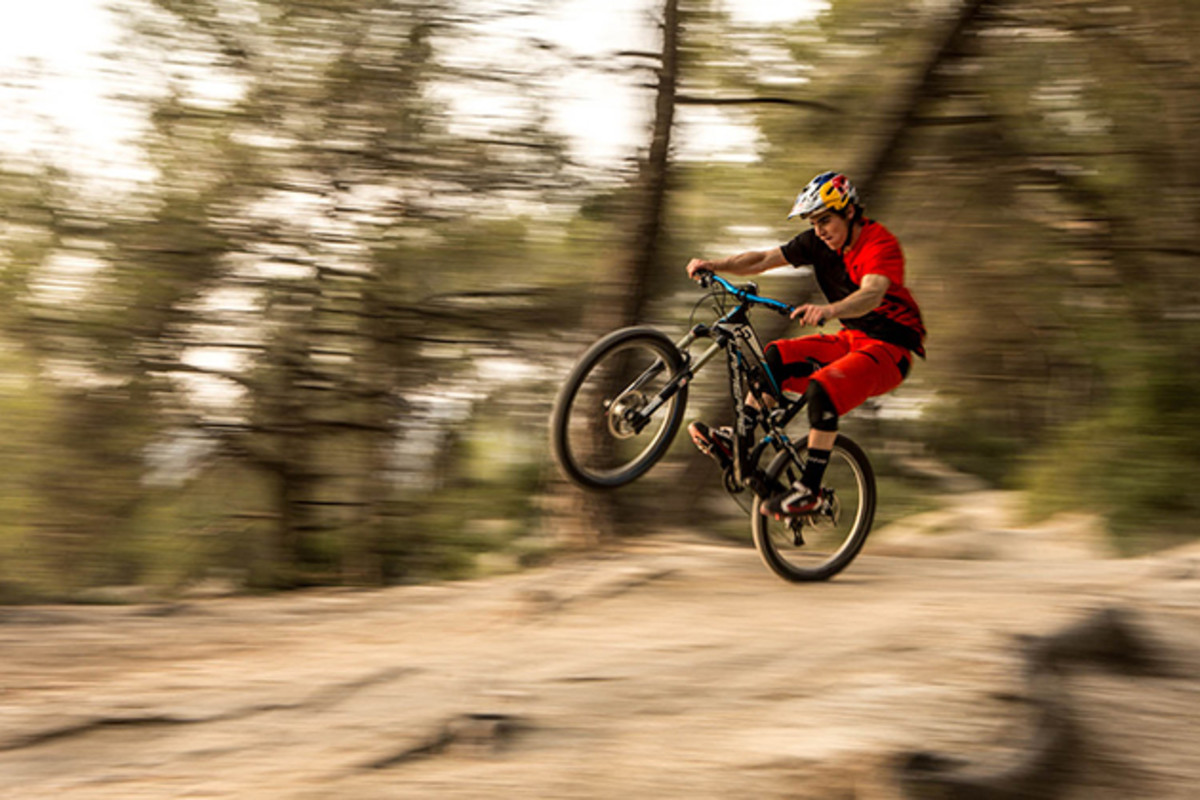 PRESS RELEASE
Easton Cycling, the industry leader in materials development and engineering, has released the Haven 35 range of handlebars and stems, setting a new standard for trail riding. The 750mm wide Haven 35 handlebar is available immediately in both carbon and aluminum versions in 20mm low- and 40mm high-rise versions, while the Haven 35 stem comes in lengths from 90mm to an ultra-short 40mm. Pricing is MSRP $160 for the carbon bar, MSRP $90 for aluminum, and MSRP $100 for the stem.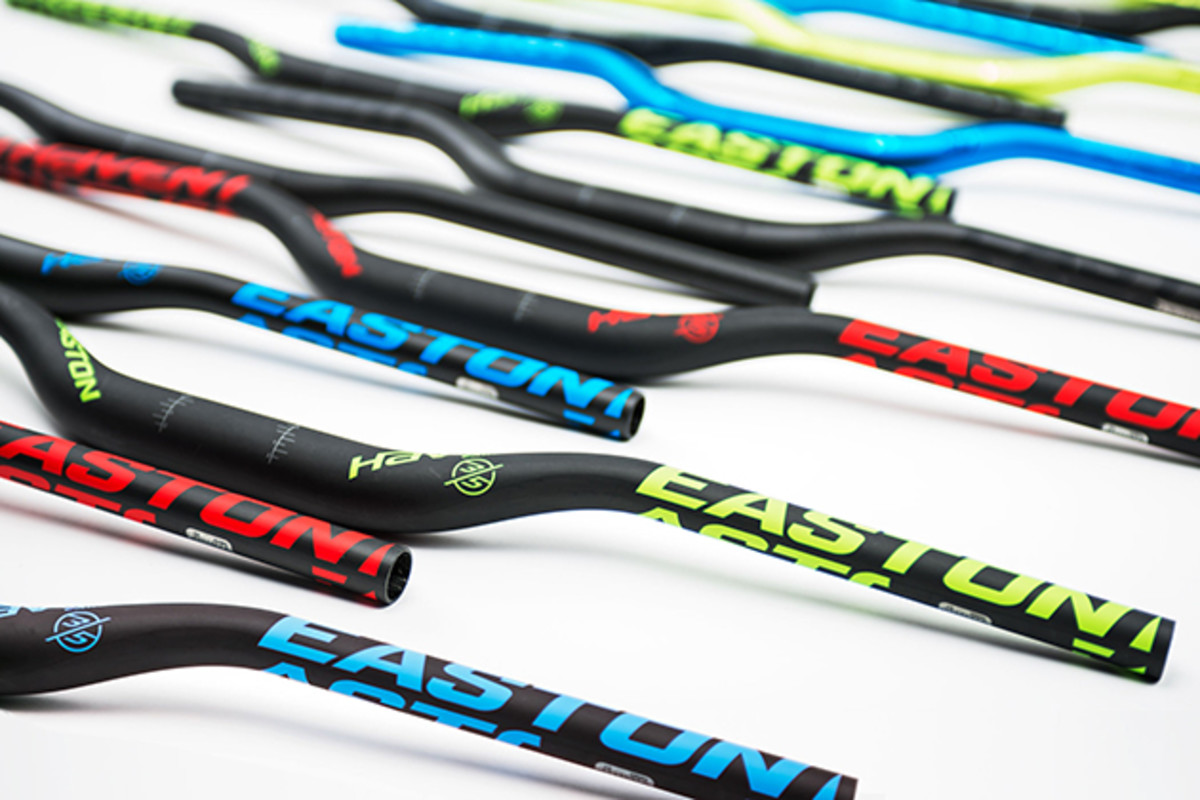 "Our market-leading Havoc 35 bar and stem have proven the benefits of the 35mm system," said Dain Zaffke, Easton Cycling Brand Manager. "Now our popular Haven line is evolving in the same way--the result is a handlebar that's wider and stronger without compromising weight or stiffness. Not to mention, we now have more options than ever before with bold colors, two rise options and four different stem lengths."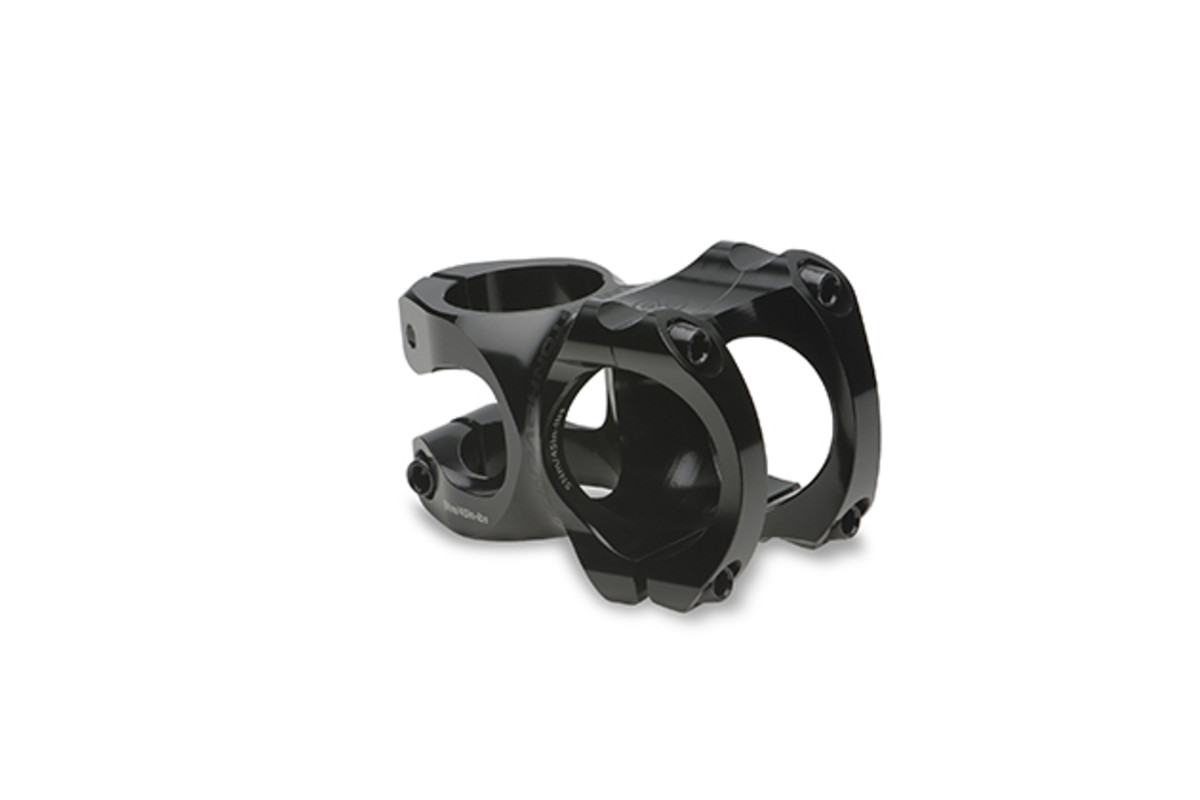 At 750mm wide, the Haven 35 Carbon gains only 10 grams from the previous 711mm wide generation, but the most impressive attributes are its strength and ride quality. Easton utilized a premium blend of ultra tough composite material that's ride tuned for the perfect balance of stiffness and damping. In a testament to Easton's engineering prowess, both carbon and aluminum bars maintain virtually the same weight as their predecessors while gaining almost 4omm of width, a feat made possible by the 35mm standard as well as judicious use of refined TaperWall butting.
The Haven 35 range includes:
Haven 35 Carbon handlebar: MSRP$160, 750mm width, 9o bend and 5o upsweep, 20mm and 40mm rise options, 188g (20mm rise)
Haven 35 Aluminum handlebar: MSRP $90, 750mm width, 9o bend and 5o upsweep, 20mm and 40mm rise options, 270g (20mm rise)
Haven 35 stem: MSRP $100, 90-, 70-, 50-, 40mm length, 138g (50mm)