Just about every helmet maker worth its salty pads is either offering some MIPS helmets, or offering its own answer to MIPS. In Kali's case, it's the latter. Seeking to offer improved protection from both lateral and rotational forces, Kali has integrated strips of gel padding into its new Interceptor helmet, which it says will reduce low-g impact forces by 12 percent and rotational forces by 25 percent.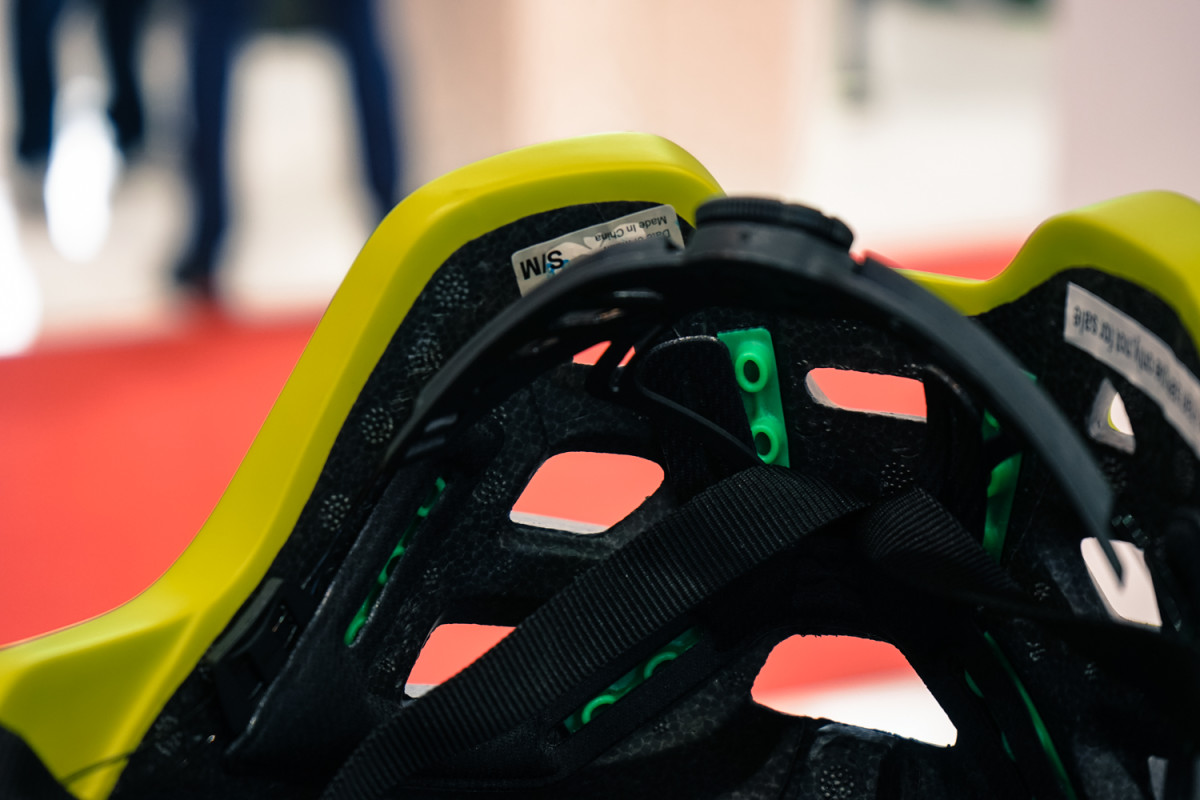 Kali calls these strips the Low Density Layer (LDL). The name makes it sound like a layer of this stuff encompasses the whole helmet, but that's not the case. The strips are placed selectively under the padding, and were not detectable when I tried the helmet on. The idea is that the strips' cylindrical cups react to impact either by compressing or shifting on the skull, theoretically improving the helmet's impact absorption in the kind of low-g crash where traditional EPS is too rigid to do much.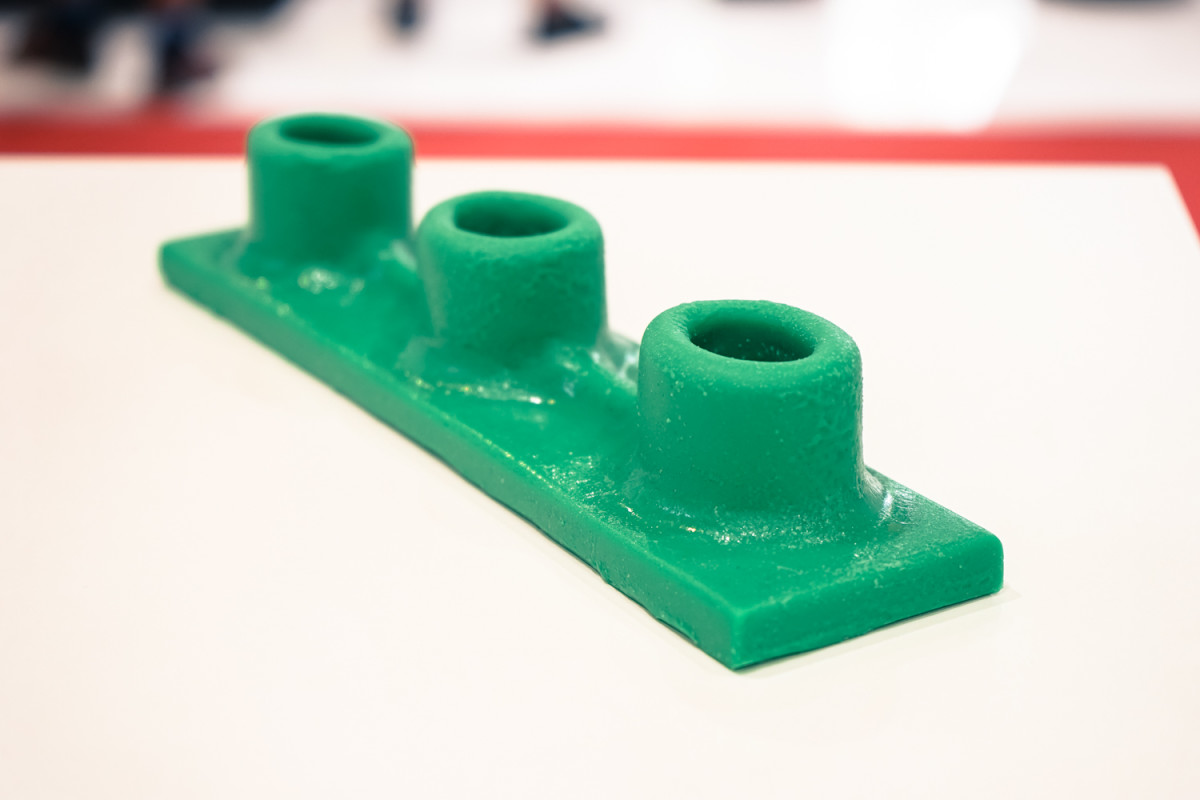 In addition to traditional EPS, the bulk of the EN1078- and CPSC-certified Interceptor features what Kali calls 'Nano Core,' an acrylic-based foam packed with lightweight carbon nanotubes that is said to dissipate energy more efficiently at a smaller volume than EPS. The EPS/Nano Core shell is in-molded to the polycarbonate outer shell. Reduced volume is presumed to be a good thing–it's commonly thought that, all else being equal, a head inside a smaller helmet will endure less rotational force than a head inside a larger one.
Beyond the LDL and Nano Core, the Interceptor comes with anti-microbial pads, an adjustable visor, an accessory mounting system and a bug liner. Retention is handled by a Boa dial at the rear of the helmet. Sizing is small/medium and large/extra large, with claimed weight for the small/medium ringing in at 360 grams.
This seemingly well-ventilated helmet is intended for general trail use, but Kali owner Brad Waldron is intent on expanding his new protection technologies throughout the rest of his brand's helmet range. MSRP for the Interceptor is $180, and it's slated to be available in the next couple months.
More Eurobike Coverage:
KS Shows Wireless and Carbon LEV Posts