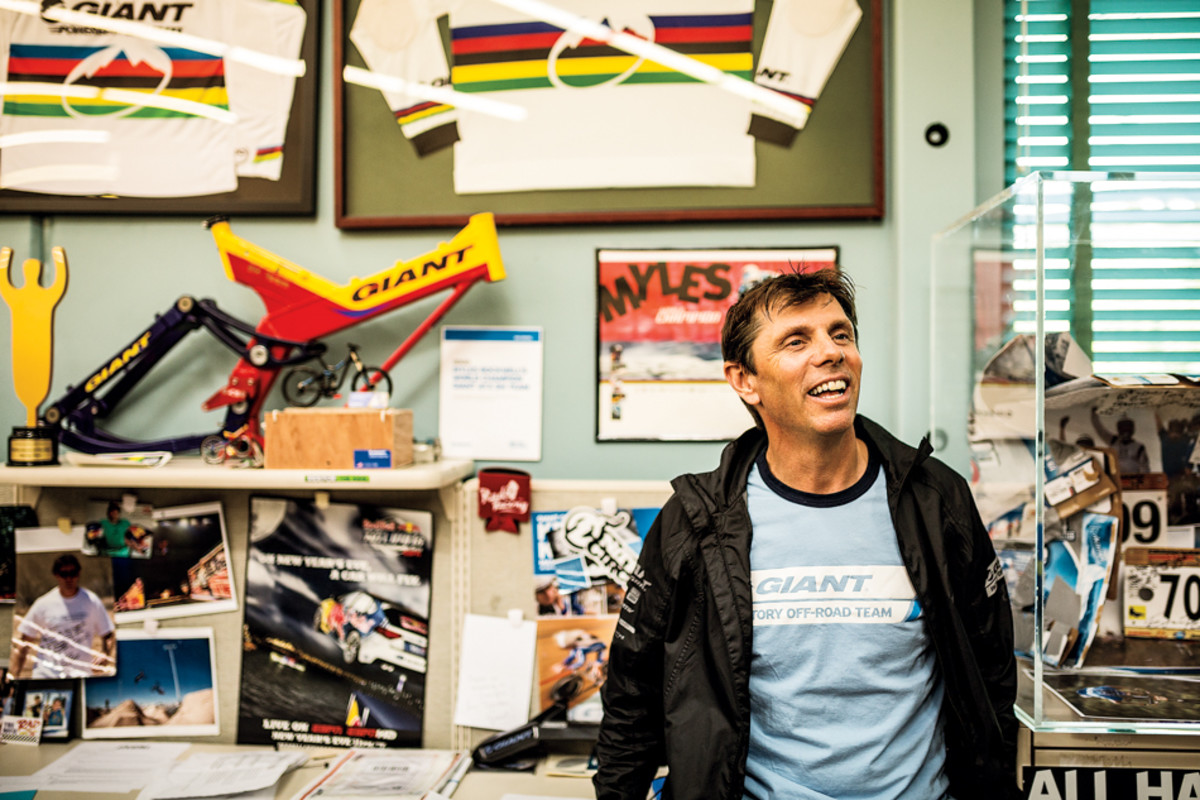 By Lacy Kemp
Photos by Anthony Smith
Helltrack. Two stories of a nearly vertical roll-in met by a weak excuse for a transition waiting to devour a horde of '80s-era BMX bikes. Obstacles reminiscent of a Rube Goldberg simple machine await riders around each bend. Movie cameras are pointed in every direction. BMX legends are lined up, ready to drop into a scene in "Rad," arguably the coolest bike movie ever made. Now, imagine being a quiet 17-year-old kid and newly minted BMX World Champion who gets tapped to ride as one of star Bart Conner's stunt doubles. This represents just a small part of Travis Chipres' diverse career.
Chipres' life in the bike world started out similar to most other riders: following friends and an older sibling around to the hills and dirt lots to watch kids jump their bikes. He was shy, but keenly observant. In his Simi Valley, California, neighborhood Chipres used to sit on a curb and curiously watch a man named Skip Hess boxing up bike parts, not knowing he was the founder of Mongoose. Simi Valley was a breeding ground for BMX talent and home to many of Chipres' childhood idols. He would venture over to the BMX track and watch kids and local pros race, eventually conjuring up enough courage to enter the fray. On the day of his first race he forgot to have his mother sign his permission slip. With a little sweet-talking, the 10-year-old was able to convince the woman behind the counter at the local liquor store to sign on his mother's behalf, and he went on to place 4th at the race. That false signature forever forged a bond with his bike.
In the early years, Chipres' dedication to BMX was apparent in both his results and his knack for acquiring sponsors. Simple shop support quickly evolved into a Robinson Racing sponsorship with side work for Mongoose. The money he earned working for Mongoose allowed him to keep racing, and with his results, Robinson started sending him to events around the world. The support and consistency worked wonders. In 1985, Chipres won the Vet Pro BMX World Championship title in Whistler, British Columbia.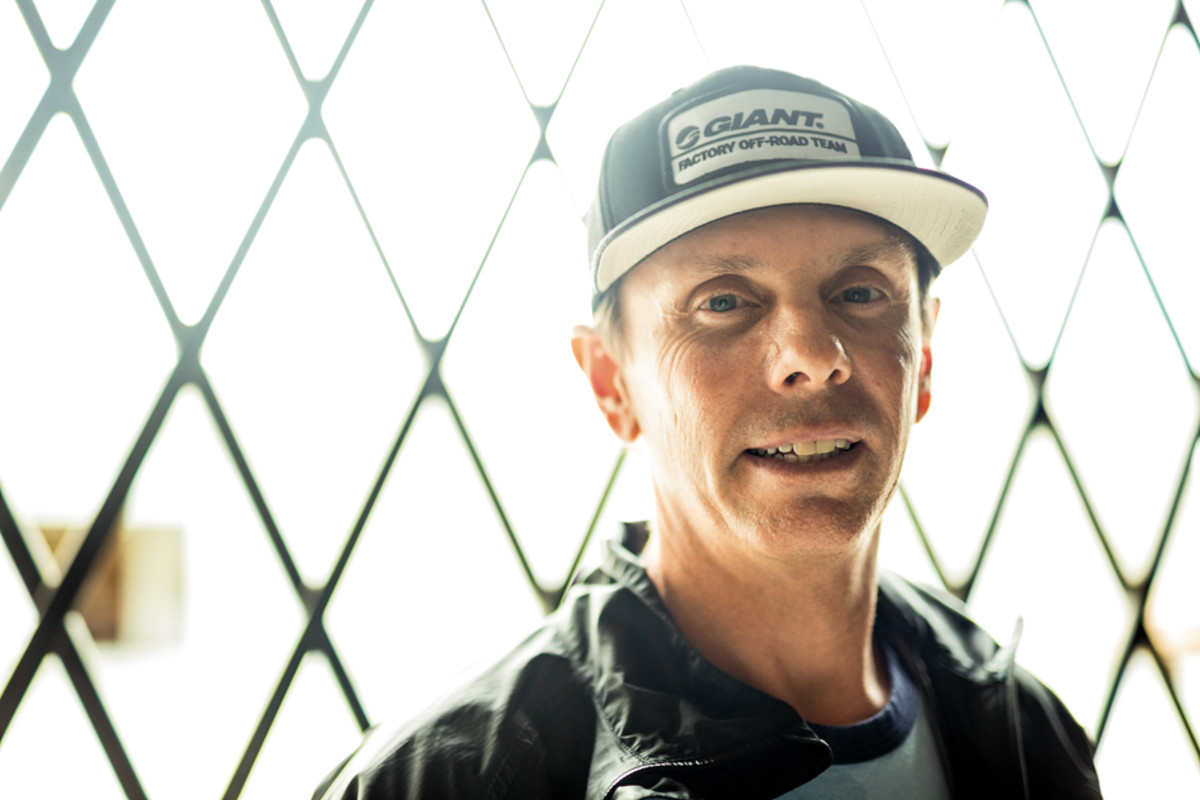 But it was running side projects for Mongoose that proved to be one of the best breaks of his life. In 1985 Chipres was asked to drive the Mongoose team van to Alberta, Canada, for a movie project. He didn't know much about the film, and they didn't tell him what his involvement would be, but upon arrival he met Bart Conner, a Canadian Olympic gold medalist in gymnastics, and one of the stars of the project–a movie called "Rad." Chipres and Conner were of similar size and had a similar hair-style–the classic '80s mullet. Chipres was asked to play Conner's stunt double in the film, while also racing in the final Helltrack scene as himself. "It's always mind-blowing," Chipres says when talking about the movie. "We didn't really know what we were getting ourselves into, and after that movie came out the progression of the sport just took off. It was crazy to hear people say they'd seen it in the theater 10 times. That movie had a real effect on people."
Shortly after "Rad" wrapped, Chipres started riding and racing for Mongoose and Skip Hess–his childhood curbside dream becoming a reality. While he raced well for Mongoose, the part he really enjoyed was meeting people and forging relationships. Following a race career-ending injury in 1992, Chipres went on to work full-time for Mongoose, running the mountain-bike and BMX race teams. He landed another film appearance in 1994's "Tread," and while on the set, he put his arm through a car window as he jumped his mountain bike on the streets of San Francisco. He tried attending classes at a local community college, but wasn't able to juggle racing with his course load. However, he considers his unofficial studies from the University of Hard Knocks to be perfectly fitting. "I was fortunate that I had great mentors at Mongoose in Russ Okawa, Carolynne Clifford, Chris Johnson and Bob Margevicius. I did a lot of things wrong, but also learned how to make them right," he explains.
As Chipres' knack for building and promoting teams grew stronger, Specialized recruited him in 1995 to create its BMX program. He worked wonders with a small team and an even smaller budget, earning X Games gold medals in both BMX dirt jumping and racing with team riders TJ Lavin and Mike Hajek. Says Lavin of Chipres' motivating tactics: "Travis just really knew how to bring out the best in me. I didn't even think I had a chance to win the X Games in '97. After a terrible practice with countless slams and failures he tough-loved me onto the top box. He said, 'Put some new gloves on, cowboy up and get up there or let's just go home.'"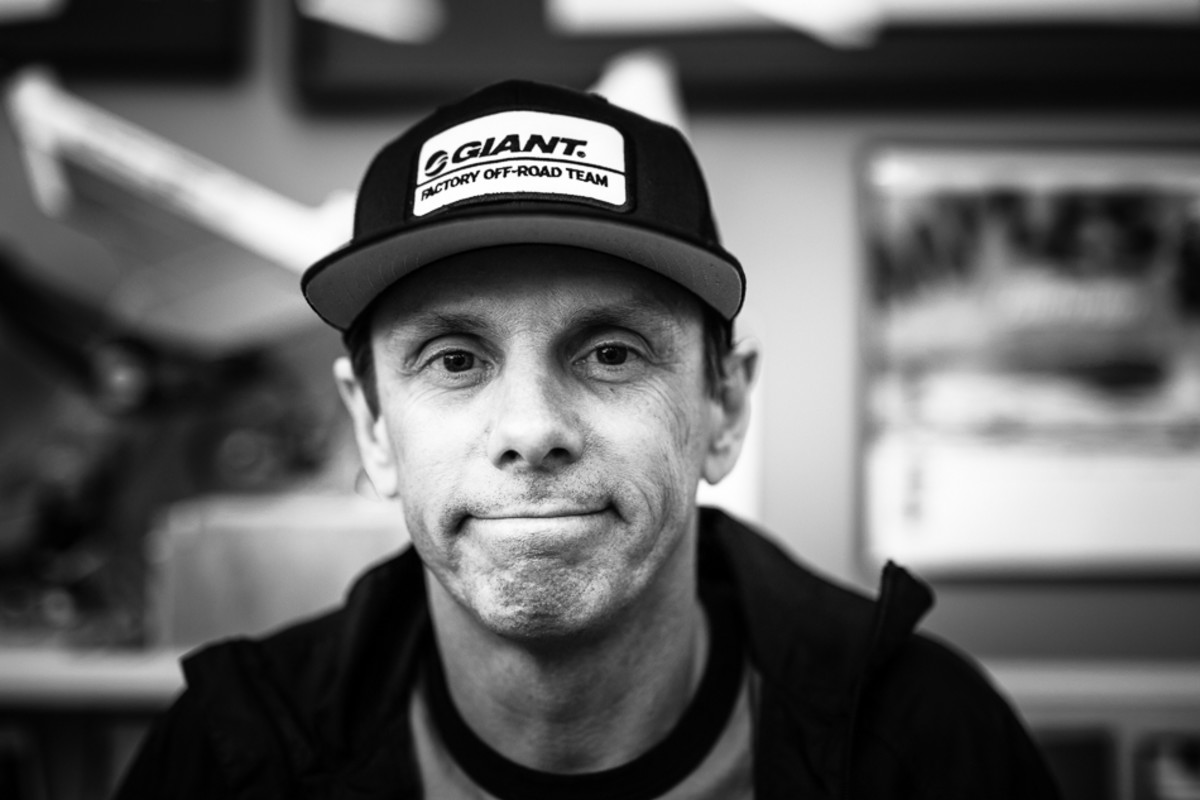 After his success at Specialized, he was recruited back by Mongoose and subsequently by its parent company, Pacific Cycles, as the sports marketing director for all its mountain bike and BMX teams. Chipres' talents ran deep, but without a doubt what he's most revered for was his work ethic and no-holds-barred managerial style. "You can ask any of the riders that have worked with, for or under Travis and they will all tell you the same thing," says Eric Carter who rode on the Mongoose team for Chipres in 2001. "Travis would always go the extra mile to give the riders whatever they needed to perform. Travis was never afraid to get his hands dirty and take on extra workloads to get to accomplish his team's goals."
Chipres' longtime connections kept an eye on his career and eventually small wheels gave way to large. In 2005, he took his talents to Giant Bicycles' sports marketing program and helped develop its world-class mountain bike team alongside his old friend Hess, then the president of Giant's U.S. division. Those skills he acquired as an industry kid helped bring big talent through the program, including 2011 World DH Champion Danny Hart and 2012 Red Bull Rampage winner Kurt Sorge. While Giant has a sizable team, each rider has individual needs, which Chipres understands because he was once one of those riders. "I believe the riders need to put 100 percent of their focus on riding their bikes. If they know the team is totally behind them they will be successful, and in turn Giant and the sponsors will be successful," he says.
Talking with Chipres today, he'd likely not mention anything related to "Rad," or his world title, or many of the other things that have shaped him as an industry icon. Not because he doesn't want to, but because he just doesn't like talking about himself. "Travis is a quiet storm on and off the bike," says BMX pro Fuzzy Hall. "If there was ever a rider or roadblock ahead of him he would find a way to get around it without anyone knowing it happened." He holds his 33 years of bike-related memories close to his heart, as well as in a box in his home office filled with memorabilia that could fill a museum display. "I do take pride in what has happened," he says quietly. As he should. It's one of those rare stories of a kid who absolutely blew the doors off of his aspirations. It's role model-type stuff: dream big, work hard, kick ass, seize the day and love what you do. "It's not luck," as Chipres puts it, "It's determination and good timing." It's also undeniably Rad.
Related: