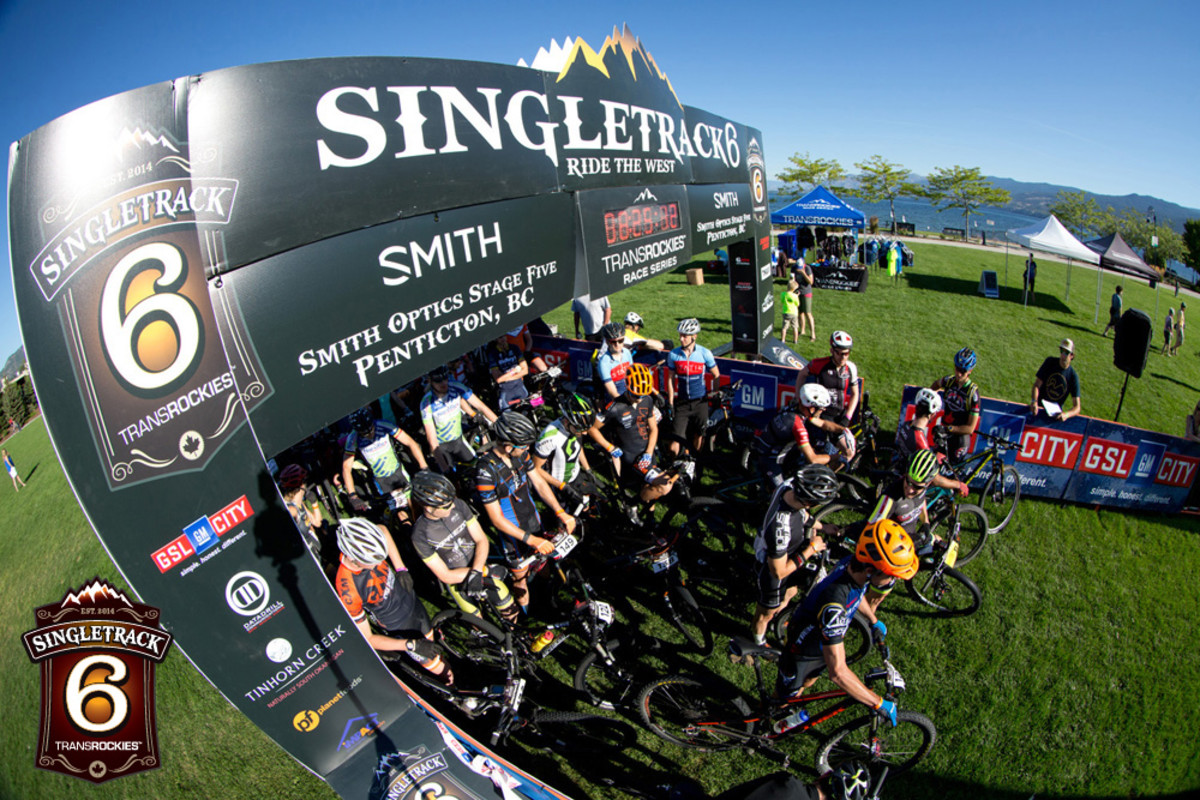 By Gavin Grobbelaar – Ultra Media
Photos by John Gibson
The Smith Optics Stage 5 on Campbell Mountain in Penticton got underway today on a spectacular morning on the shores of Lake Okanagan.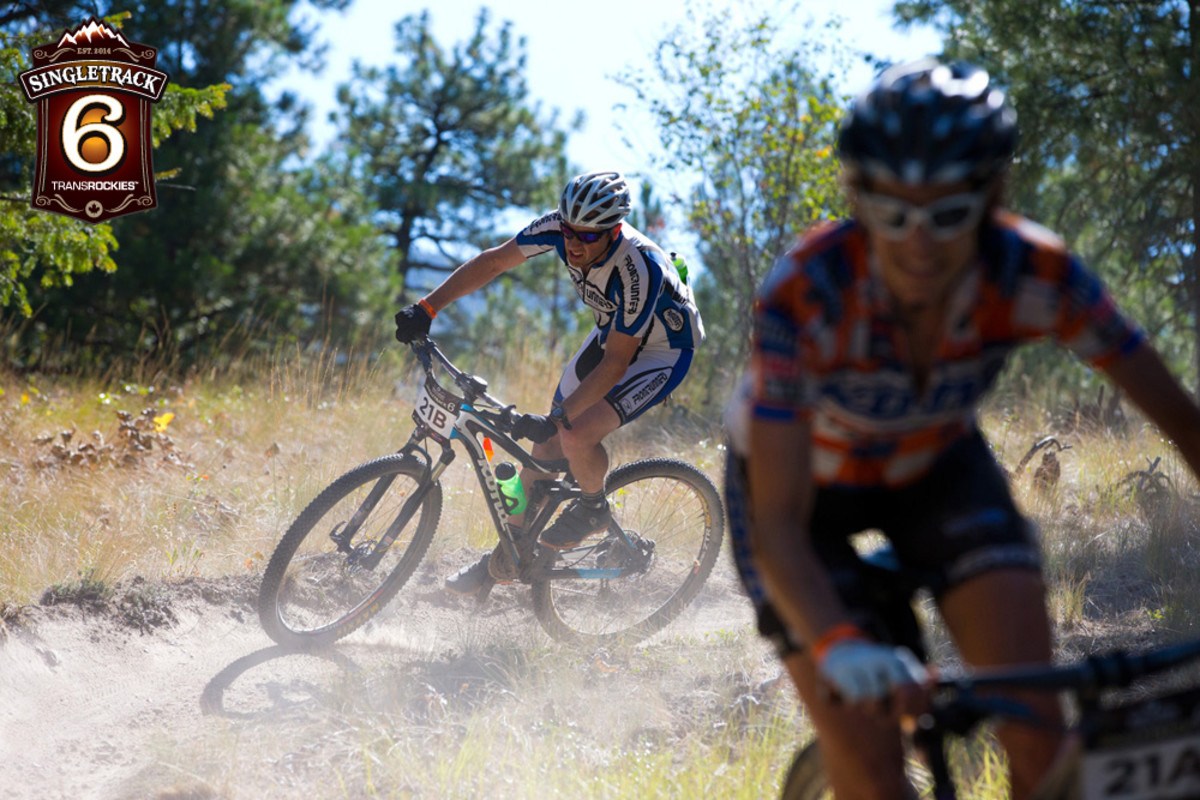 The sharp-end of the field got busy immediately stepping on the gas up the climb to the top of the mountain as they knew they had a race on their hands.
After a number of route complications on the course resulting in timing discrepancies, it was decided by the organizers to neutralize the stage and maintain all rider's standings from Stage 4 heading into tomorrow's final leg, Stage 6.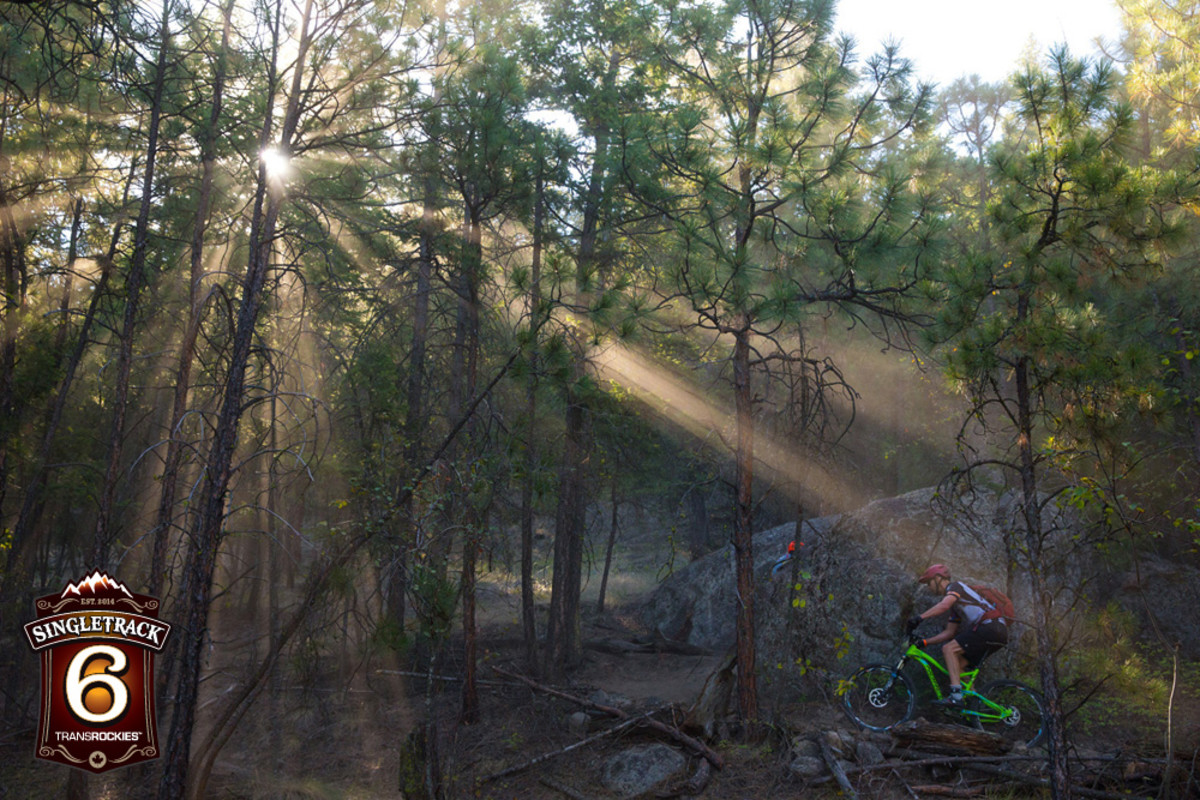 Riders still managed to experience the full worth of Campbell Mountain today enjoying the punchy climbs, chalky dry singletrack and bomber final descent into town past the impressive vineyards in Canada's wine country.
Despite the outcome of today we still have a major battle on our hands among the GC heading into the final stage with seemingly bullet-proof Cory Wallace (Kona) chased by the cool and calm Texan, Tristan Uhl (competitivecyclist.com).
Remember that battle unfolding in the women's GC to fill up the podium? It's still on and the ladies are raring to go as we wrap up 2015 ST6 tomorrow.
Stay tuned to see how the GC's unfold on the final stage starting at 7AM as riders hunt that finish line searching for their piece of glory.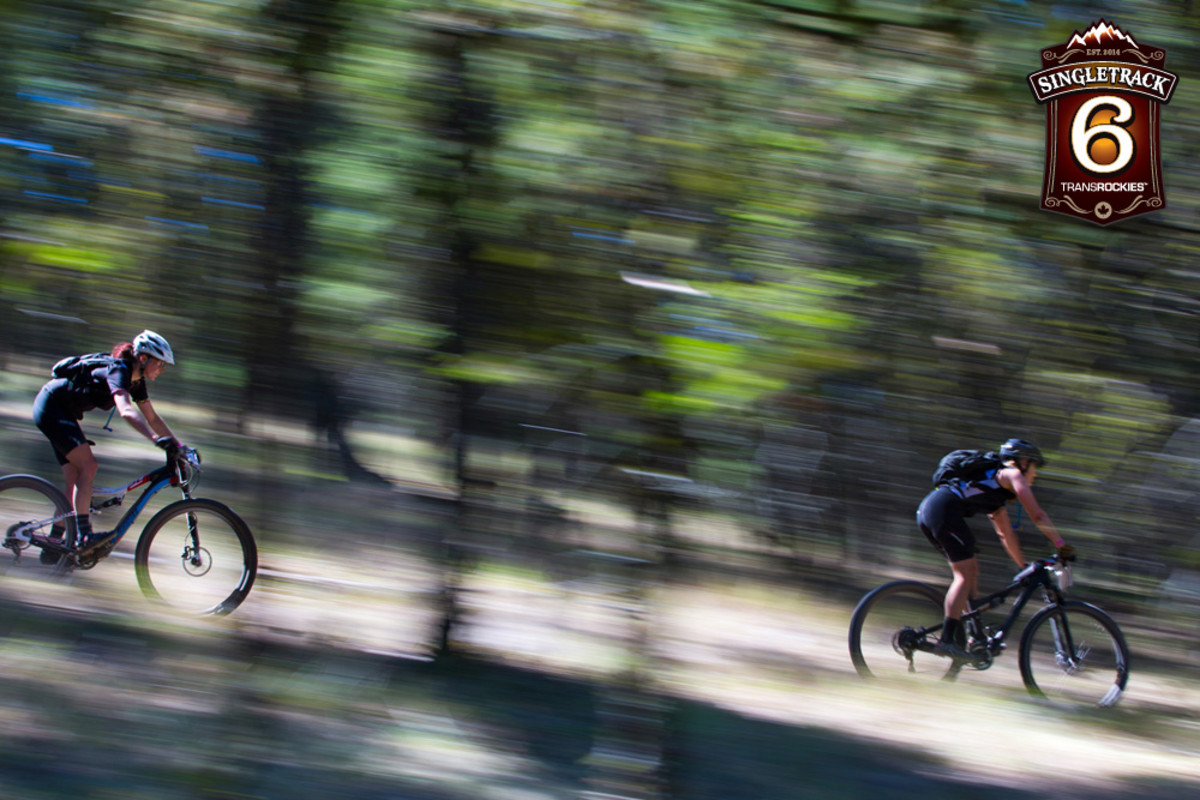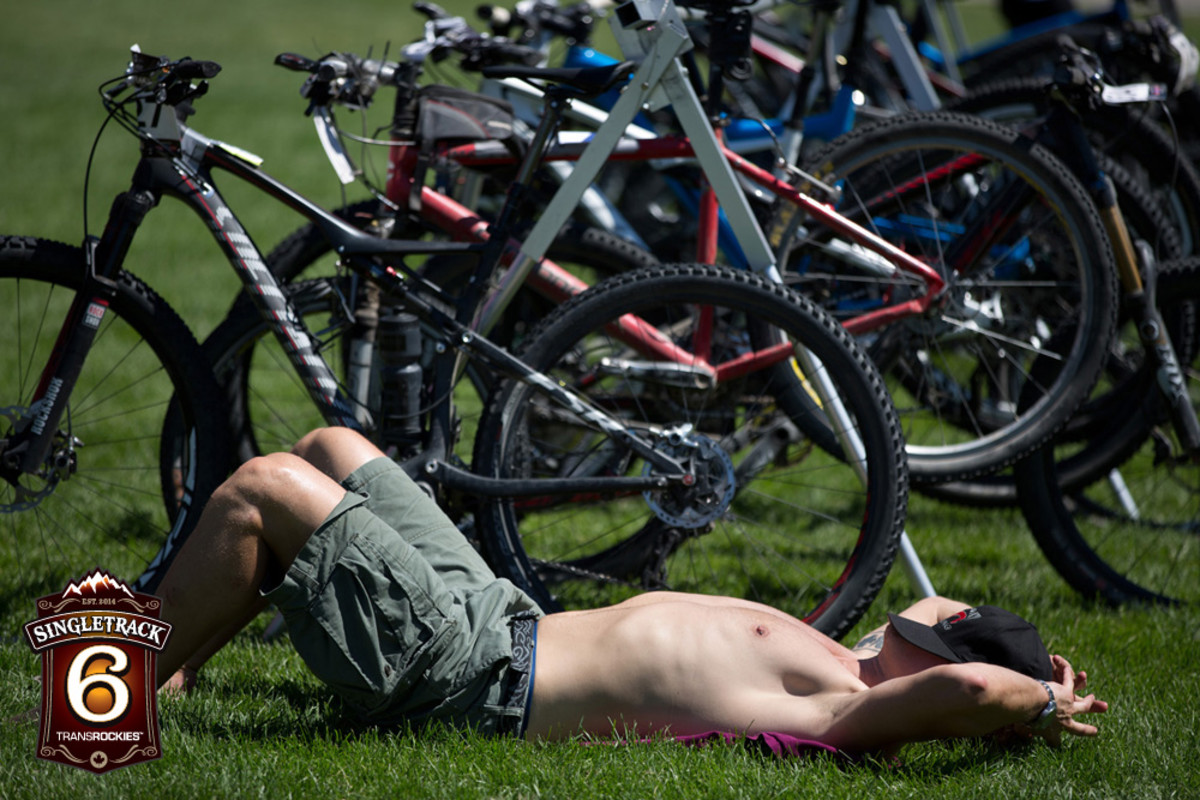 Tomorrow's Stage:
Starting on the shores of Lake Okanagan, riders head up toward the 3 Blind Mice Trail before playing on the quick and flowing singletrack that this wildly popular trail has to offer.
After conquering the timed descent and hearing the calls of Lake Okanagan at the finish, Riders will head back on the historical Kettle Valley Trail (KVR) for a few kilometers before finishing with a dip in the lake's refreshing waters.
Riders can head over to The Bike Barn right down the road from the finish for a bike wash and a beer to celebrate their finish of six tough days of riding followed by the big party and final banquet tomorrow night.
Full results here.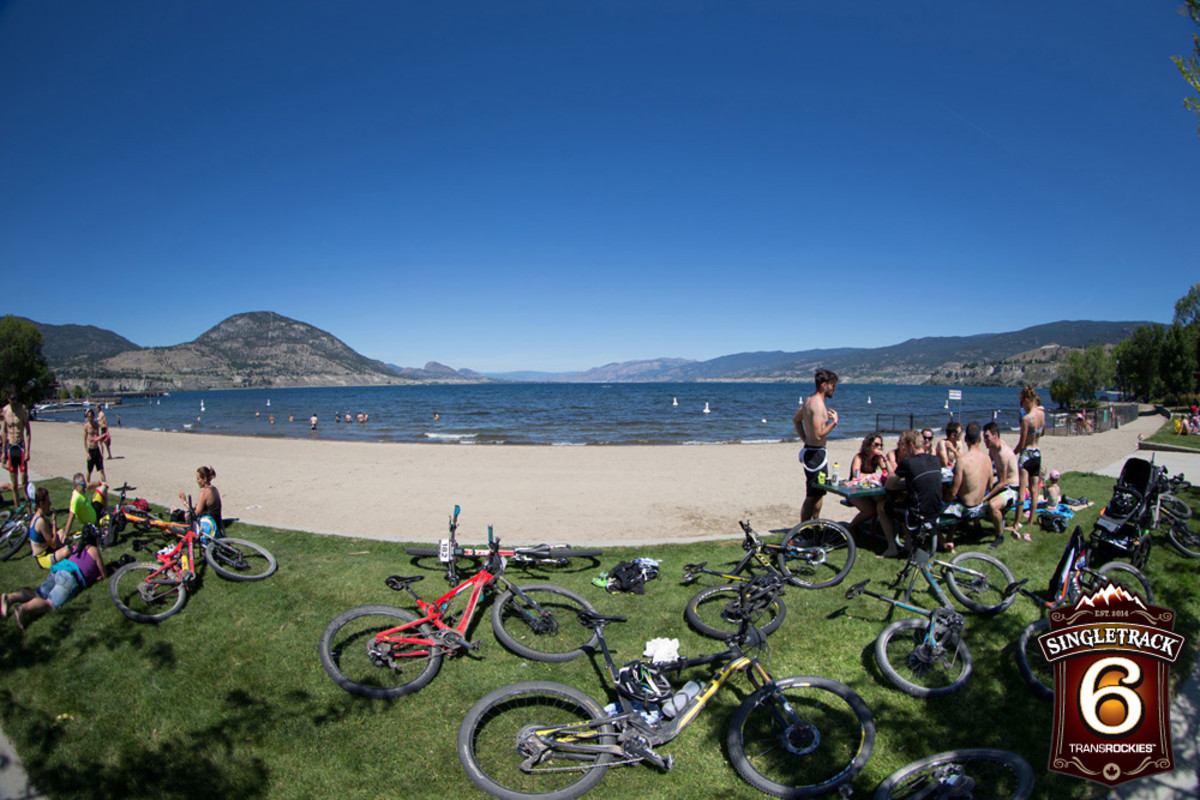 Related: