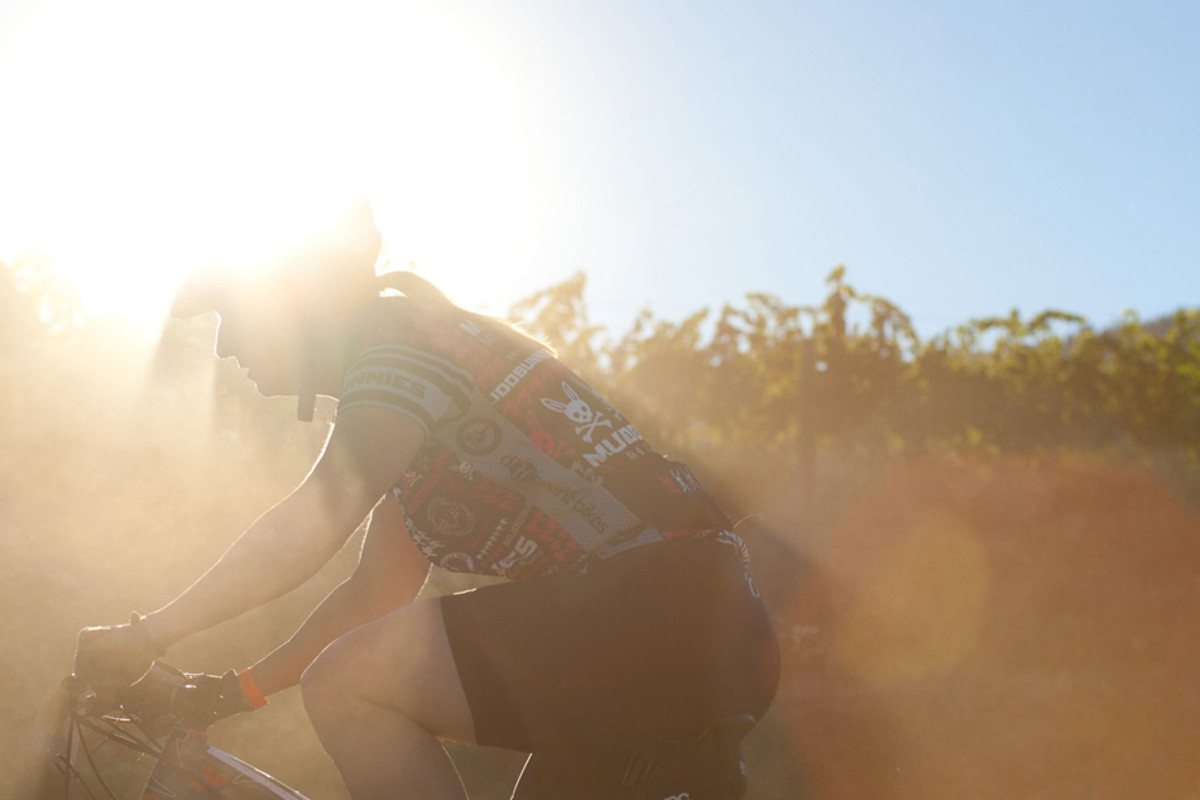 By Gavin Grobbelaar – Ultra Media
Photos by John Gibson
Stage 6 on the Three Blind Mice Trail in Penticton wrapped up this year's event on an incredible route put together by the Penticton & Area Cycling Association.
The route did not disappoint as a final send off for riders with it's flowing and scenic singletrack and final descent past vineyards before presenting riders to the finish on the magnificent shores of Lake Okanagan.
There were many grimy but happy faces illustrating the feelings of accomplishment. It was high fives all round at the finish line as riders collected their belt buckle to hang on the mantle as a reminder that they headed to the west, rode it and came out on top.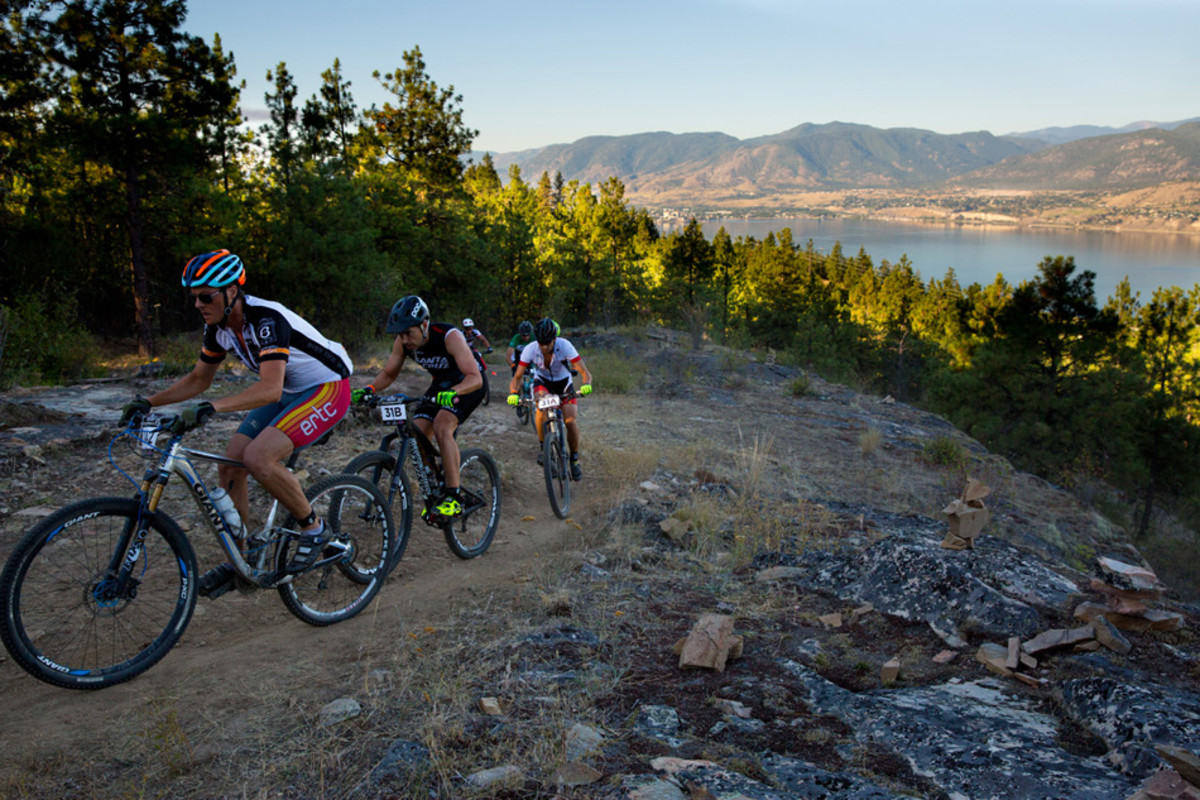 Riders took on some demanding routes this week and the general feedback was that it was challenging, exciting and a big adventure. Well done to all riders that took part. We cannot wait to show you what we have in store for you next year in the Kootenay Rockies.
Second place overall chasing rider, Tristan Uhl (competitivecyclist.com) was breathing down the neck of GC leader Cory Wallace (Kona) all week and nothing was different for the start of the final stage. His relentless pressure on Wallace finally paid off to get him a win on the stage with the biggest fan-fair. Severin Novak (Kelowna Cycle) filled the 3rd step of the podium with a very solid ride managing to drop the chasing bunch he was in up the first climb, putting some time into the pursuing riders.
Women's GC leader Kate Aardal (Ridley's Cycle) was clinical once again making it a clean sweep of stage wins with six out of six. Kristin Walters (Terrascape/Crave Racing) and Emilie Thy (Dodge City Racing) duked it out for 2nd and 3rd place, with just over a minute separating them. It was Walters who claimed 2nd place in the end with Thy rounding out the podium.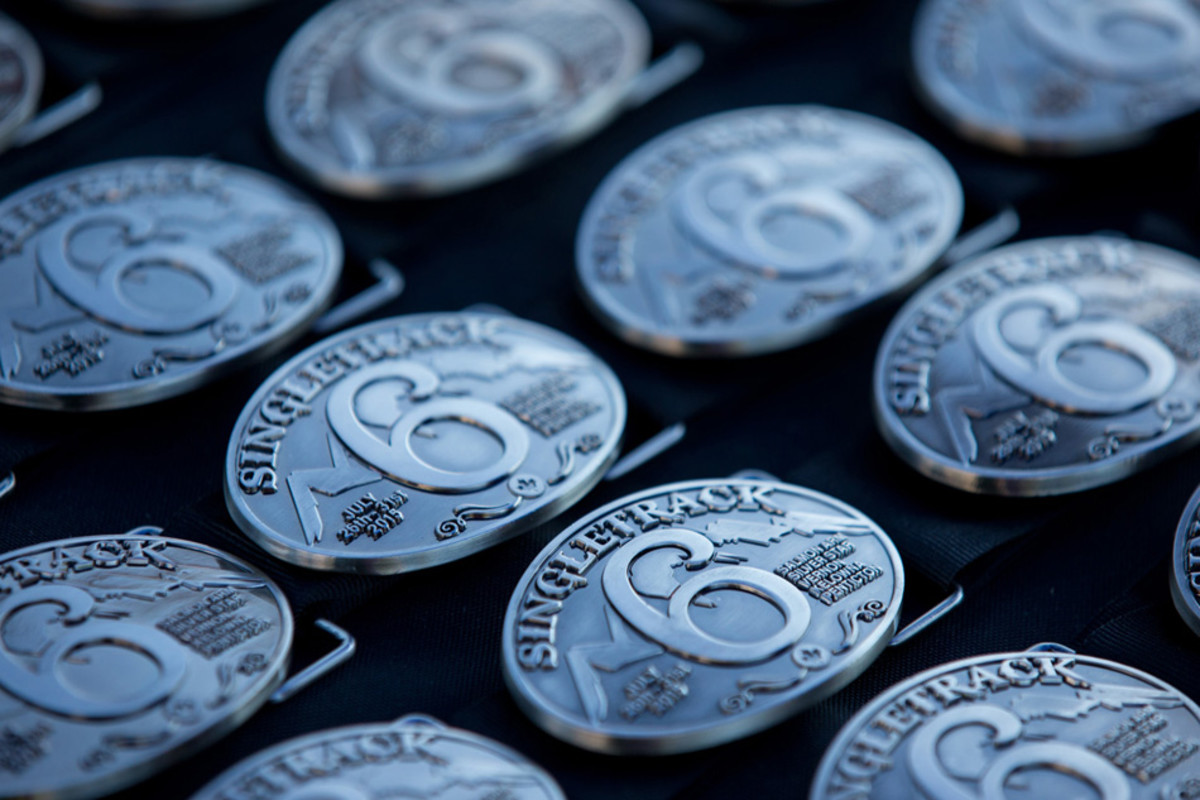 Cory Wallace's gutsy riding style all week got him the overall men's win in a total time of 10:55:47. Tristan Uhl took 2nd place with 11:07:17 and Severin Novak ended in 3rd place with 11:14:25.
Kate Aardal was methodical taking the honours and the top step of the podium in a total time of 13:27:08. Carmen Labbe took 2nd place in 15:20:53 and Nicole Muzechka was the 3rd place woman with 15:25:45.
The Timed Descents were always a hot topic of discussion as riders were forced to keep their wits about them every day with some challenging and exhilarating TD's. Olivier Bruwiere (Team Narviflex Nomadesk Masters) was the overall men's winner of the TD with a total time of 0:41:42 and Wendy Simms (Kona-Frontrunners) was the overall winner of the ladies with 0:50:33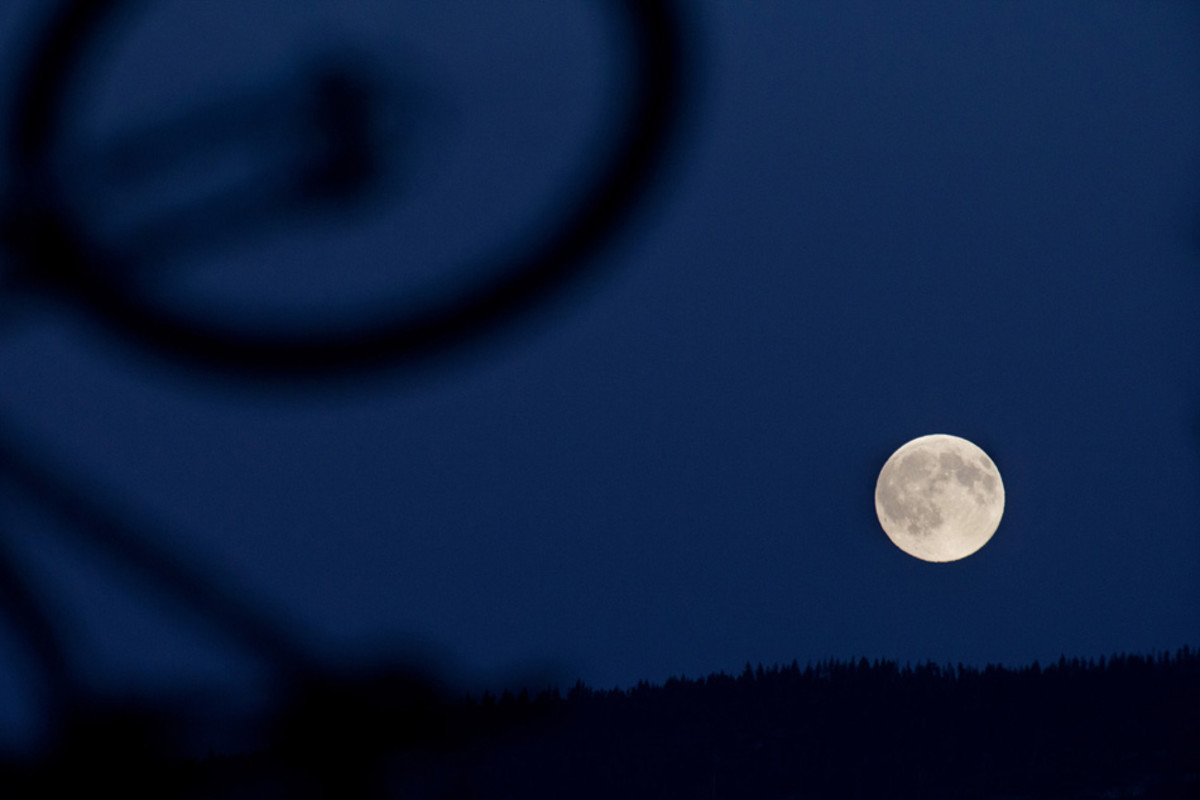 Full results here.