By Gavin Grobbelaar – Ultra Media
Photos by John Gibson
Stage 2 hosted at Silver Star Bike Park started on a chilly morning atop the hills of the provincial park. It was a quick start from Main Street followed by a challenging network of hand built trails testing the riders from start to finish. A quick downhill blitz to the finish line was welcomed by the riders after taking on the elevation and altitude.
The trails prepared by the crew here at Silver Star Bike Park were in great condition proving once again why they are one of the top rated bike parks in North America.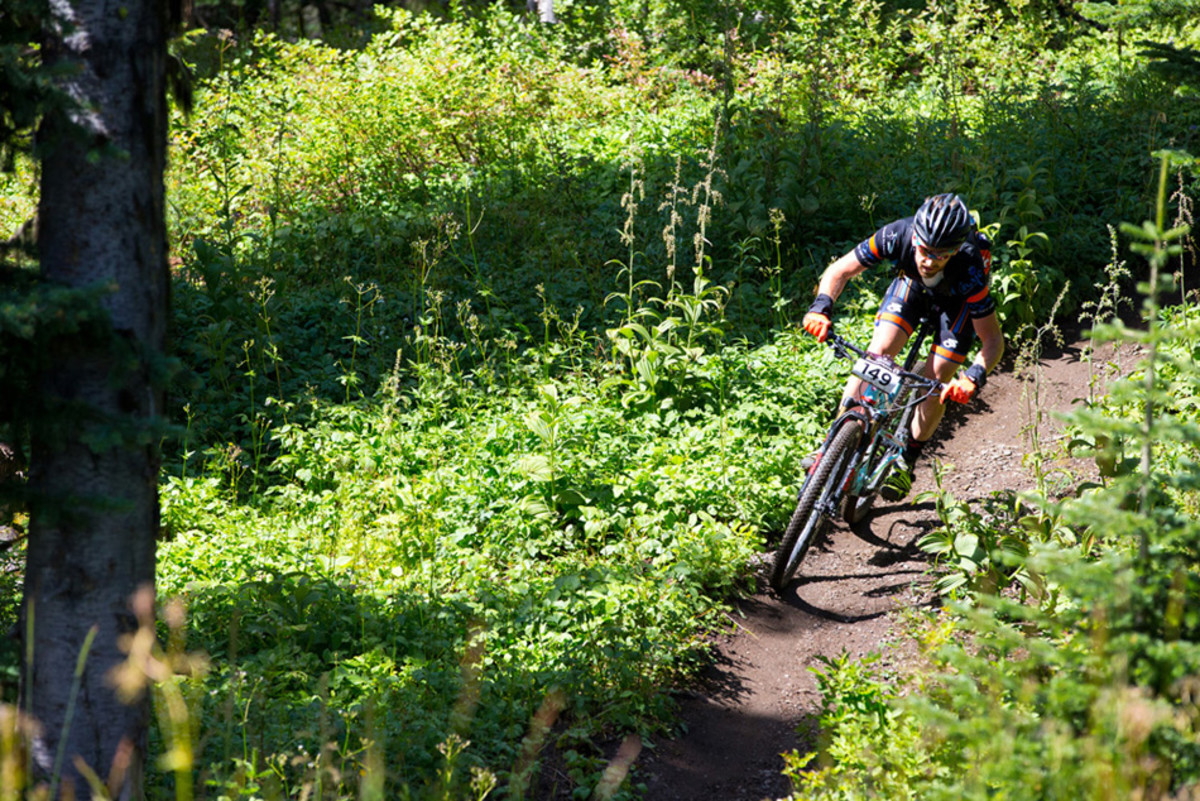 It was a ding-dong battle out there today with Corey Wallace (Team Kona) riding aggressively and again working hard at opening the gap between himself, Andreas Hartmann (Craft Rocky Mountain Europe) in 2nd Place and Tristan Uhl (Competitive Cyclist) in 3rd Place. Just over 7 minutes now separates the men's podium going into the halfway point.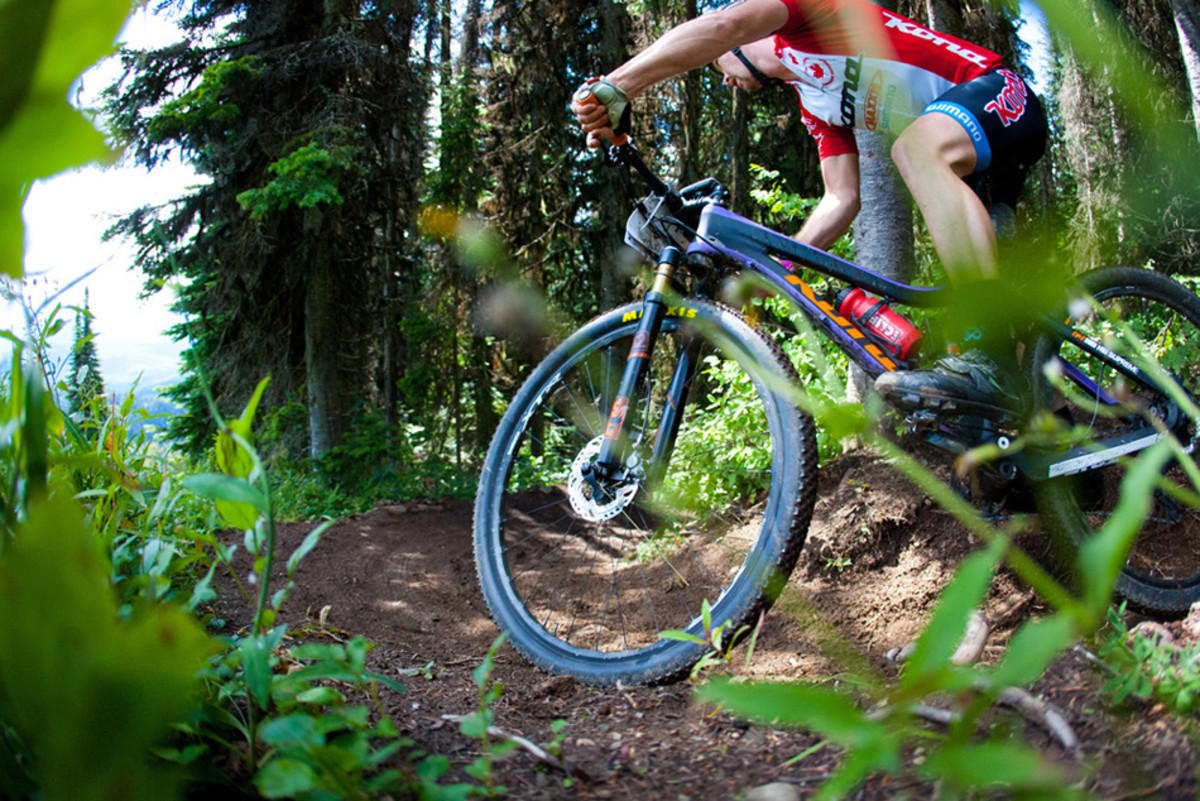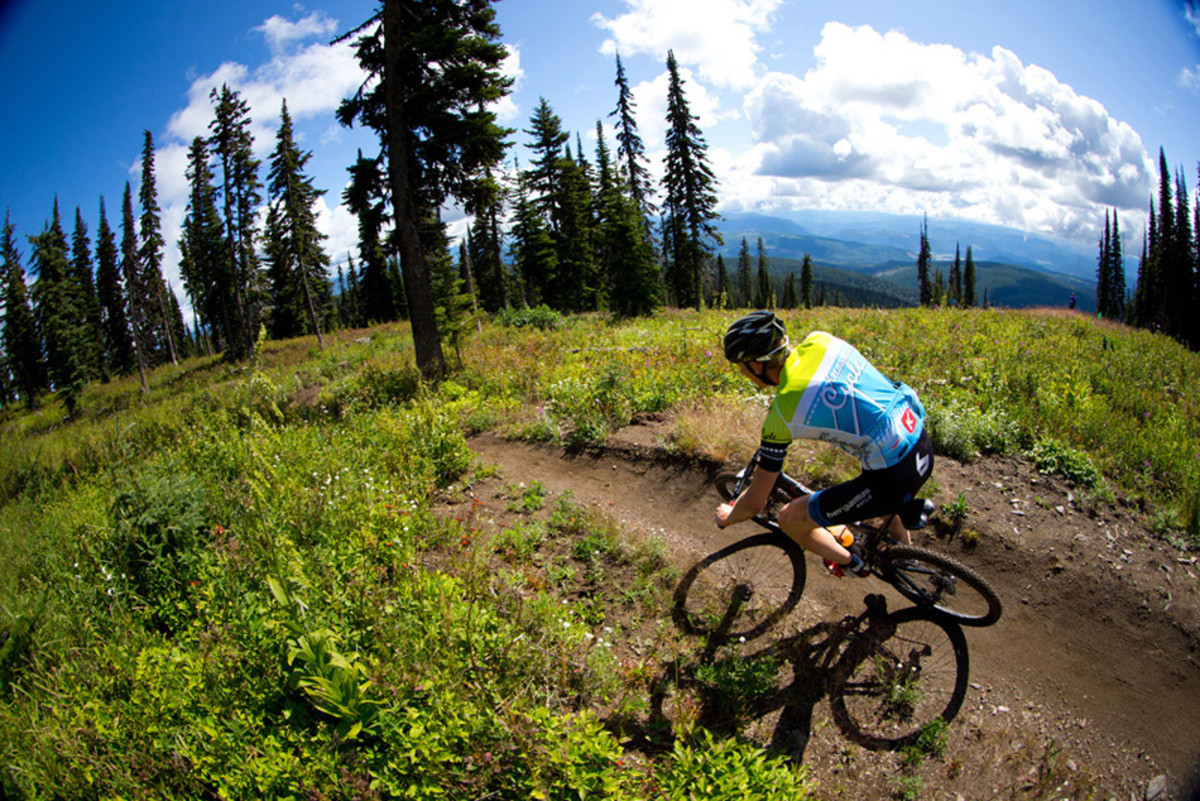 We can expect the hammer down again tomorrow as the chasing pack hunts Wallace through the trails of Kalamalka Lake. We could see a case of the best form of defense is offence by the leader, with his leave-it-all-on-the-trails approach.
In the women's race Kate Aardal (Ridley's Cycle) is dominating the event with a commanding lead over 2nd place Carmen Labbe (Kick Ass Coffee) and Nicole Muzechka (Deadgoat Racing) in 3rd place. The ladies will be going all-out in a battle that will heat up as the mercury rises heading deeper into the Okanagan region tomorrow and beyond.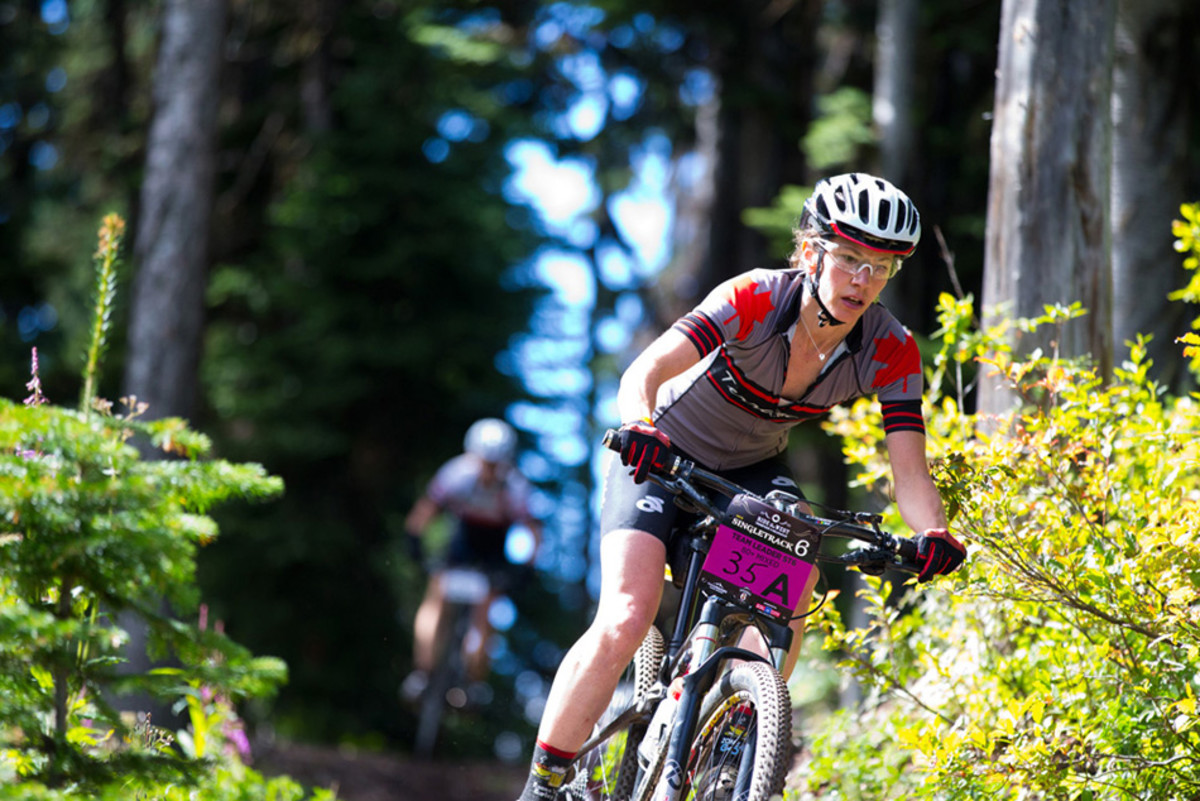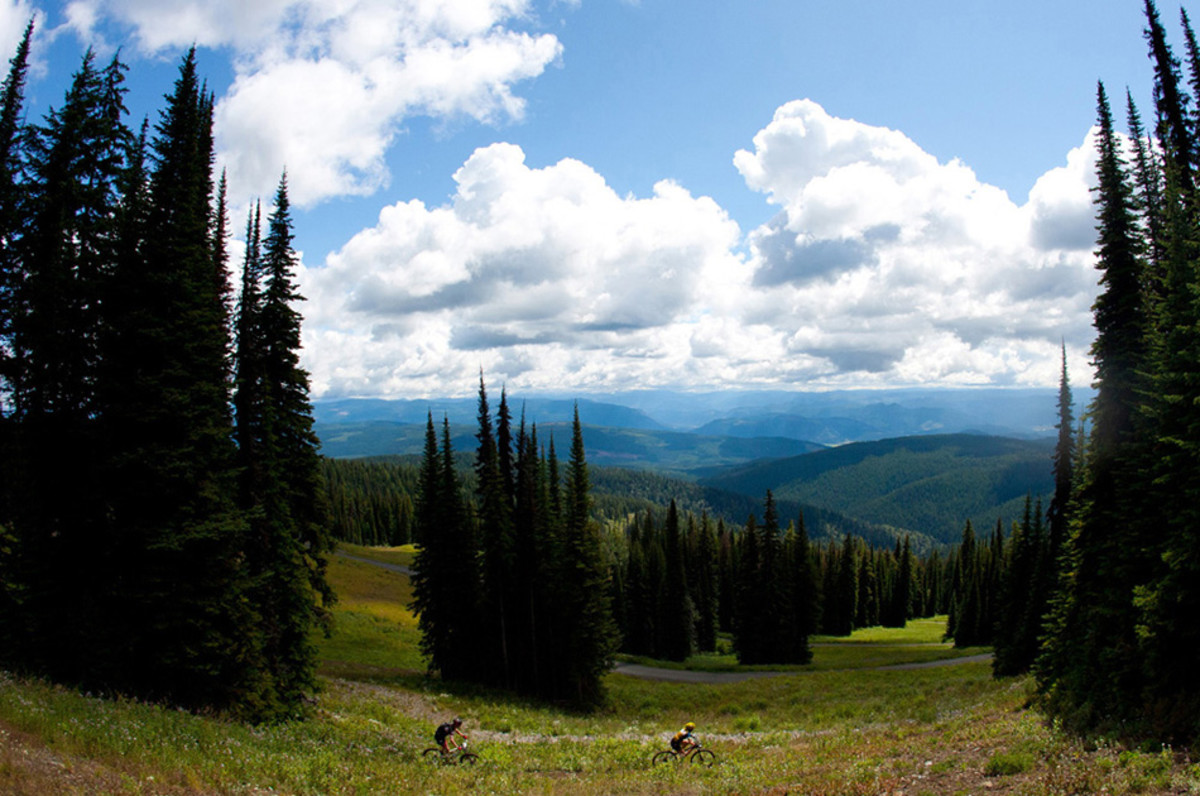 We cannot wait to see how tomorrow's stage unfolds in all categories on a route that will require some grit followed by wily descending skills on Big Ed that could prove the difference into the finish.
View full results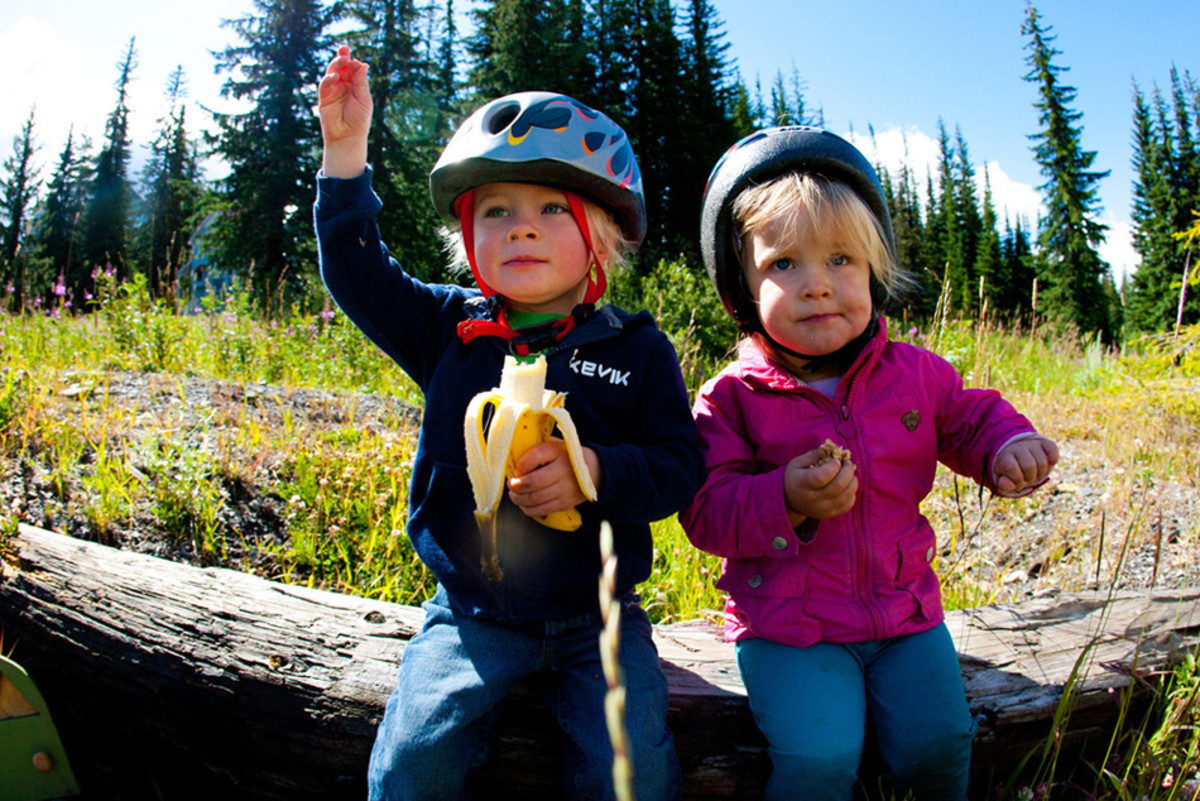 Related: