If you spend even a bit of time here on bikemag.com, or if you've ever flipped through an issue of Bike, you've seen Paris Gore's stunning photography. Paris has a new installation titled Through the Trees opening at the evo Gallery in Seattle, WA. Make sure to check it out if you're in the Emerald City this weekend. Details below.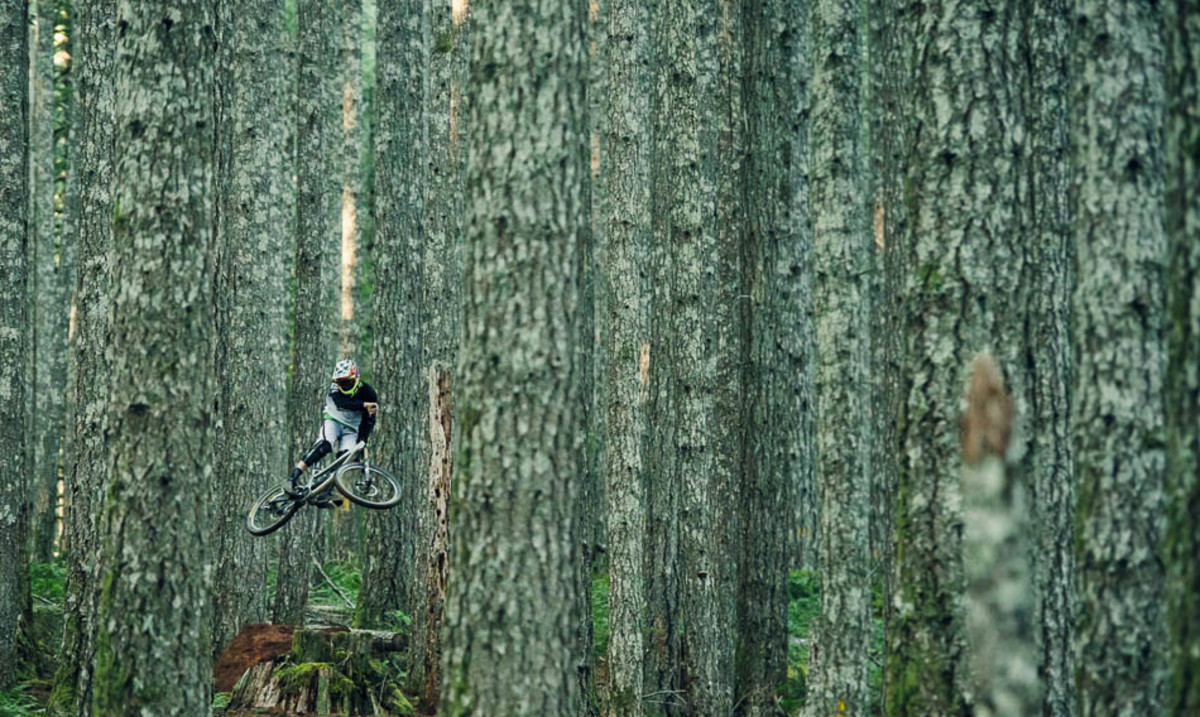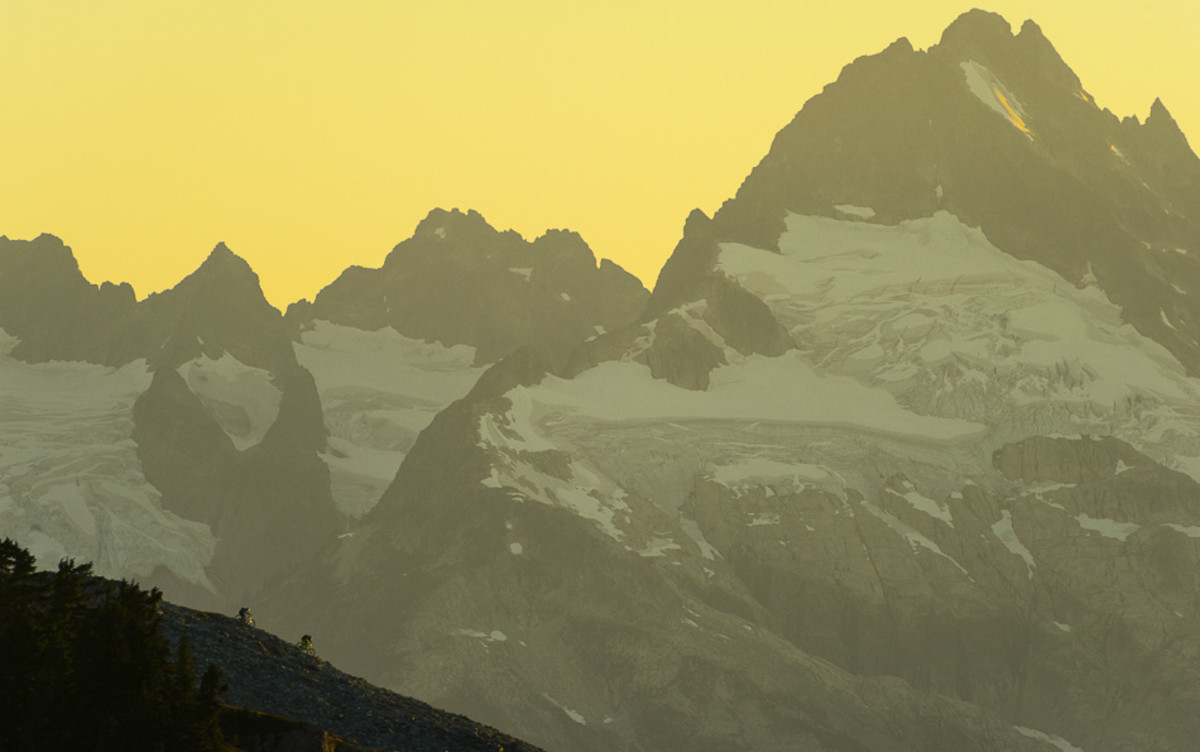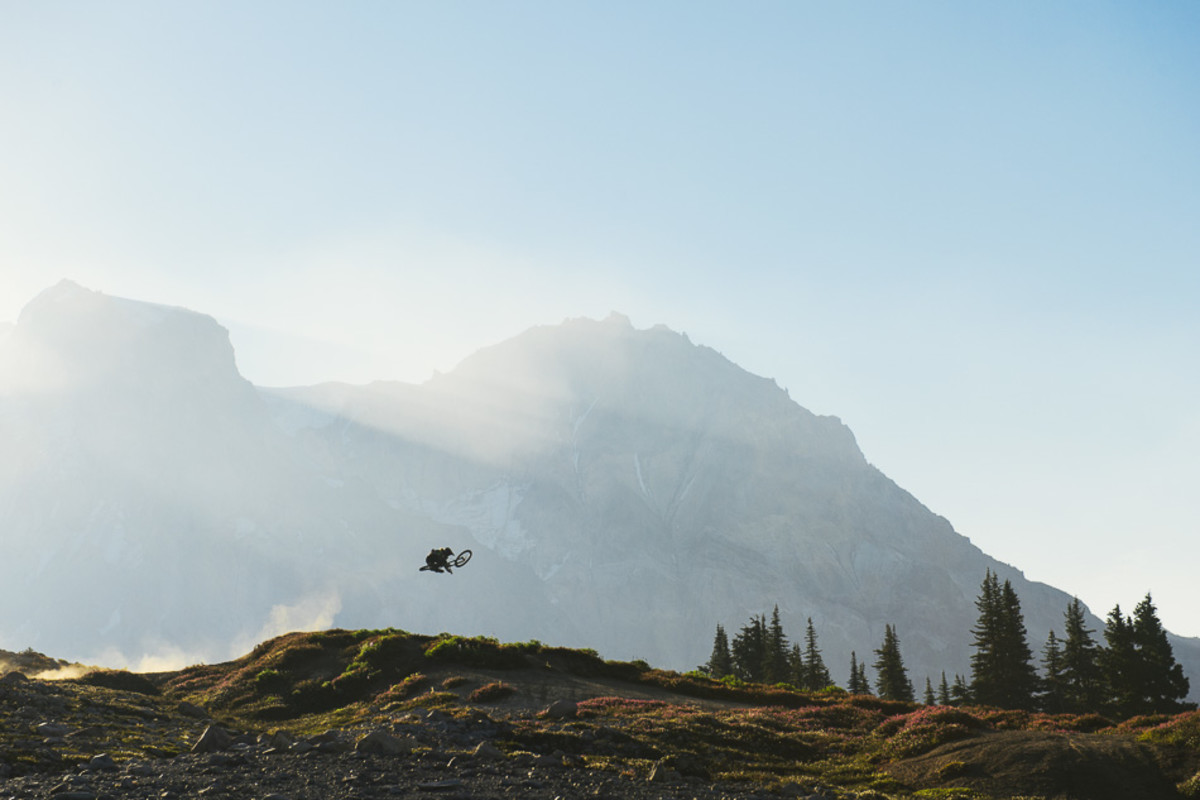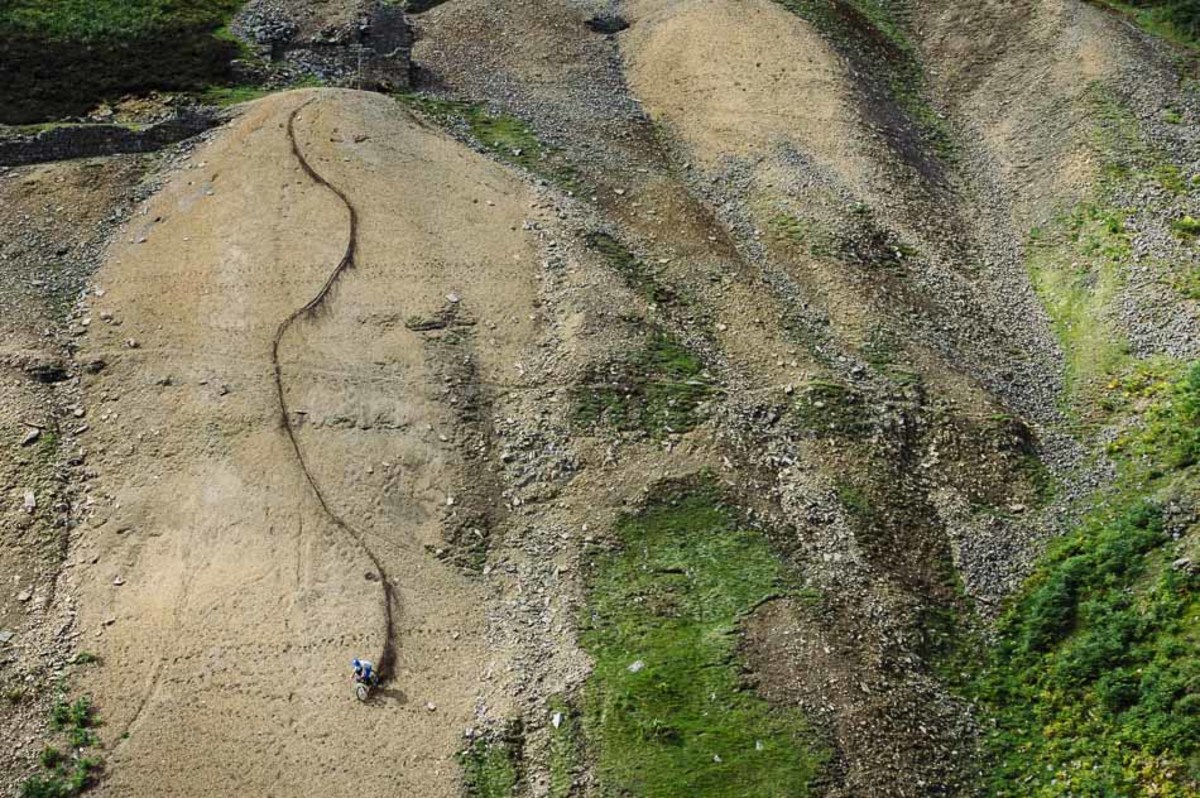 It's with great pleasure that evo brings you Through the Trees, a selection of work by action sports photographer Paris Gore, showcasing his passion for the outdoors and love of life on two wheels in our Seattle store this April.
Based in Bellingham, Washington, Paris graduated from the Commercial Photography Program at Seattle Central and has pursued his passion of documenting the characters and culture of mountain biking. First as a rider, then as a photographer, Paris has long studied the interplay of movement, light and landscape in the mountains. From behind the lens, he translates those stories for his audience through images crisp with authenticity.
– What: The opening of Paris Gore's Through the Trees installation at Seattle's evo Gallery
– Beverages provided by Harbinger Winery and Ninkasi Brewing to support The Service Board
– When: Saturday | April 11, 2015 | 6 - 9 pm
– Where: evo Gallery | 3500 Stone Way N Seattle, WA 98103
– Cost: Free, All ages
– Facebook Evite: here