The 2015 show dates of March 6th- 8th at the Kentucky International Convention Center in Louisville, KY have just been announced. Convenient and affordable Louisville, KY was selected for several reasons. In addition to numerous bike shops, bike clubs and an active cycling community, the infrastructure has been advancing at a record pace with new trails, bike lanes, and amenities being added all the time. Louisville also hosted the UCI Cyclocross World Championships in 2013, the first time this race has ever been held outside of Europe.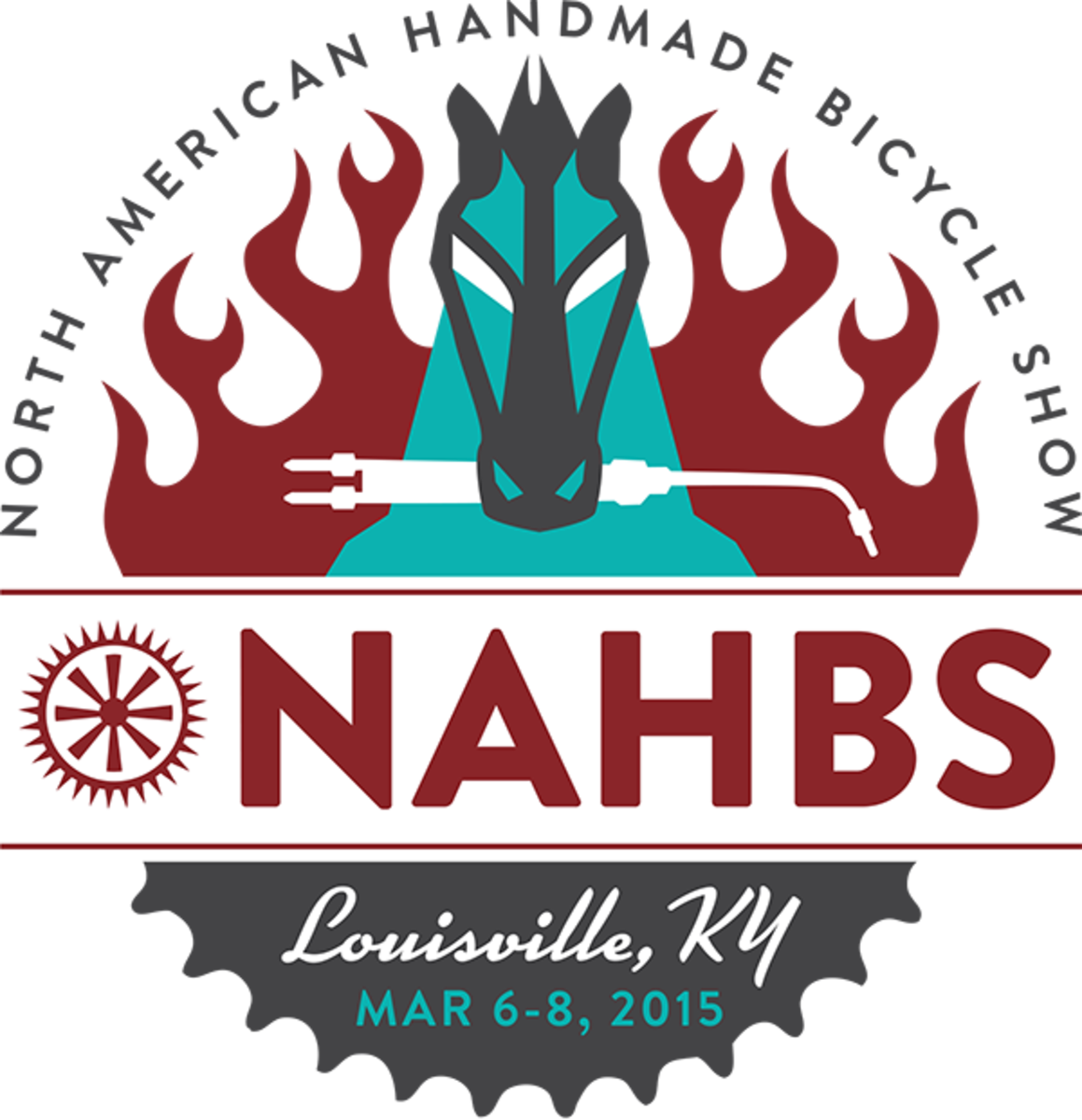 Established in 2005, the North American Handmade Bicycle Show is the original event bringing together handmade bicycle frame builders from all over the world. The NAHBS is now the largest and most widely accessible destination for frame builders to share their passion with cycling enthusiasts and supporters.
NAHBS is dedicated to showcasing the talents of bike builders from around the world, providing an interactive forum for all attendees to share their ideas, expertise, and support for a special industry with a growing history.
More information about The North American Handmade Bicycle Show, the premier venue and showcase for the craft-built bicycle market, can be found through their Facebook, Instagram or Twitter sites and on their website.