The Bailey HUNDO is a world-class 100 mile and 50 mile endurance mountain bike race that starts and ends in Bailey, Colorado. The HUNDO is unique in its dual mission approach: by promoting youth biking initiatives and building trails in the surrounding area, the race helps serve the local community's recreation needs. Since 2010, HUNDO has distributed more than $160,000 to local community organizations.
The 2015 event will be held June 20th – more details can be found on their website.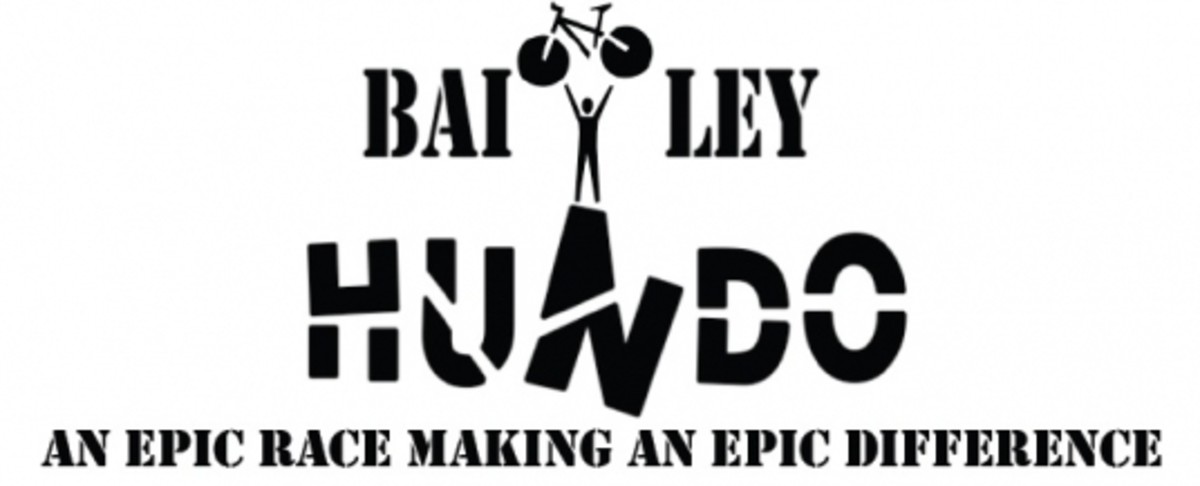 For the upcoming 6th annual event, the HUNDO plans to distribute $75,000 to Trips for Kids Denver/Boulder, Colorado High School Cycling League and the Colorado Mountain Bike Association.
Trips for Kids Denver/Boulder began by providing low-income communities with affordable access to bikes, as well as the earn-a bike program and volunteer opportunities for kids in the Denver Metro area. With the help of supporters and volunteers, TFK has provided over 11,000 youth service days and will use the dollars raised to get more diverse youth riding bicycles more often.
The Bailey HUNDO racers and organizers also continue to be a pivotal funding source for the Colorado High School Cycling League. This support is opportune as CHSCL expands to a 5-race series, provides more financial assistance to teams and increases efforts to engage more students. What began in the fall of 2010 with 183 student-athletes representing 20 teams from throughout Colorado and southern Wyoming has enjoyed substantial growth over its five-year history as evidenced by participation from 711 student-athletes, including 151 female athletes, 54 teams and 221 coaches.
Over the last 5 years, Colorado Mountain Bike Association, in partnership with International Mountain Bike Association (IMBA) and the U.S. Forest service has been the primary organizer of trail building and maintenance in the Buffalo Creek area, where over 60% of the Bailey HUNDO course is located. Projects including Little Scraggy, Blackjack and Raspberry Ridge trails are the result of COMBA's dedication to their mission of developing and preserving great mountain biking experiences that improve the health, environment and economy of Colorado through outreach, advocacy and stewardship. COMBA also hosts a series of annual events that include beginner ride days, women rides and take-a-kid-biking days.