Kali Protectives is proud to announce the launch of "Kali's Rookie Marvel: Nicholi Rogatkin," a new edit featuring Kali athlete, Nicholi Rogatkin. Rogatkin was a game changer in the BMX world, and in his rookie year on the FMB World Tour, he's done nothing but impress with his drive and ambition to push himself to the limit.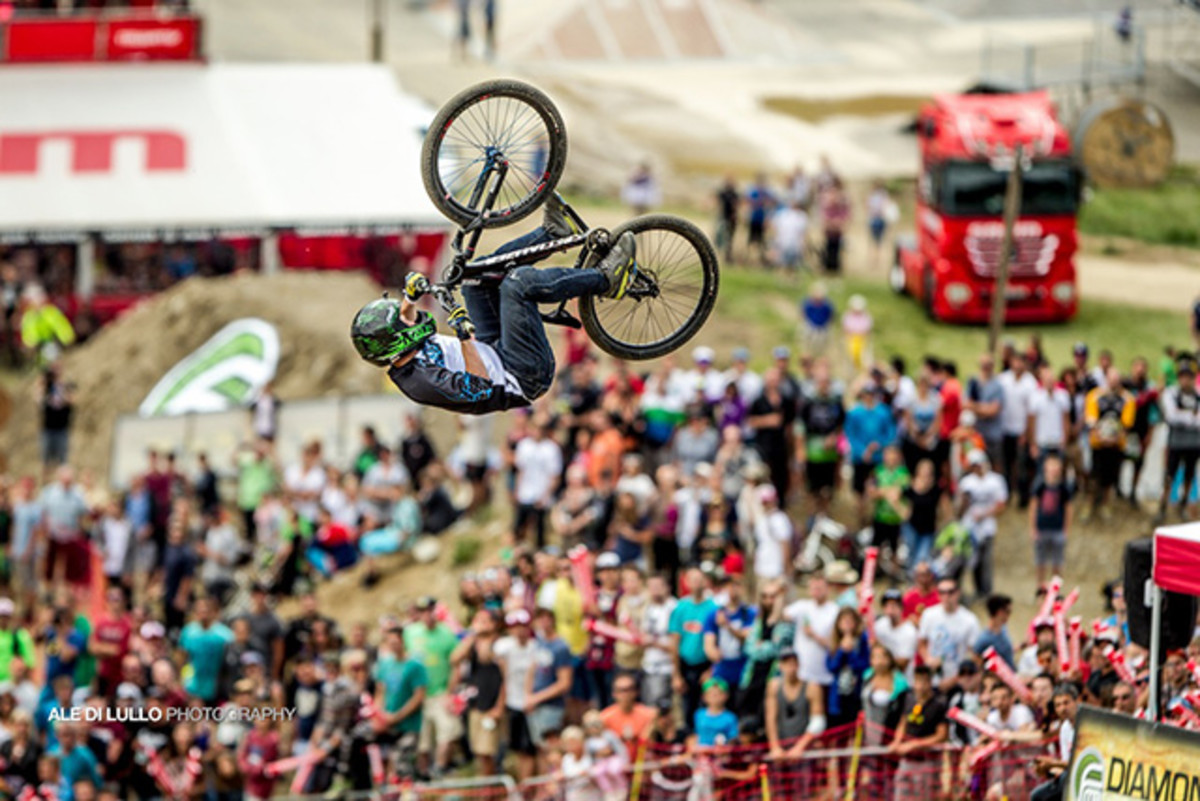 Nicholi represents the Kali brand worldwide in the freestyle MTB community. His achievements have demonstrated his tremendous growth, on and off the bike. With numerous podiums under his belt at the age of 18, he continues to kill it time and time again, currently 4th in the FMB Diamond Series and 7th in the FMB World Ranking.
Kali is Nicholi's protective partner and with such a progressive athlete there can be no underestimating the importance of their partnership.
In the words of Kali themselves: "We are super stoked to have him representing us and look forward to seeing him continue to smash the competition."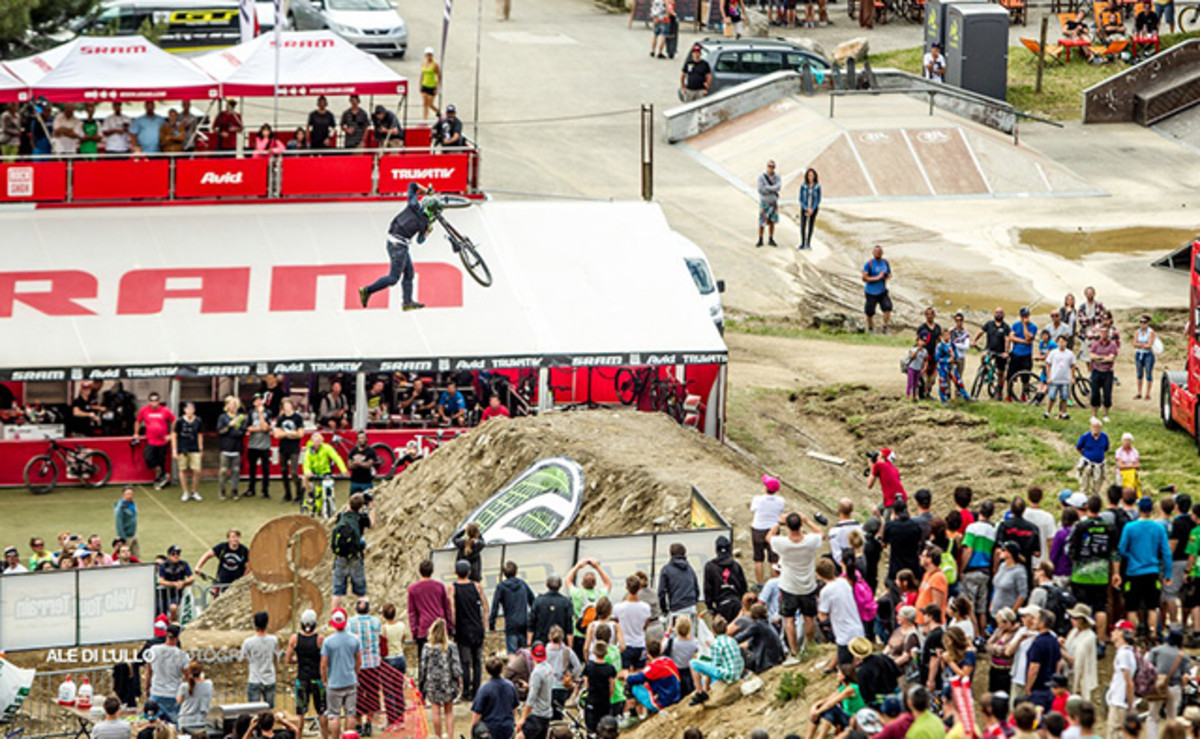 Nicholi will be competing at Red Bull Joyride at Crankworx Whistler, the second round of the FMB Diamond Series next weekend. This is one of, if not the biggest event on the FMB World Tour calendar and Nicholi will certainly be a hot contender. Famous for his cashrolls, lazy front flips and triple tailwhips – Nicholi has all the tricks to nail a solid result. Information about the live webcast of Red Bull Joyride can be found on: http://win.gs/Crankworx_Live